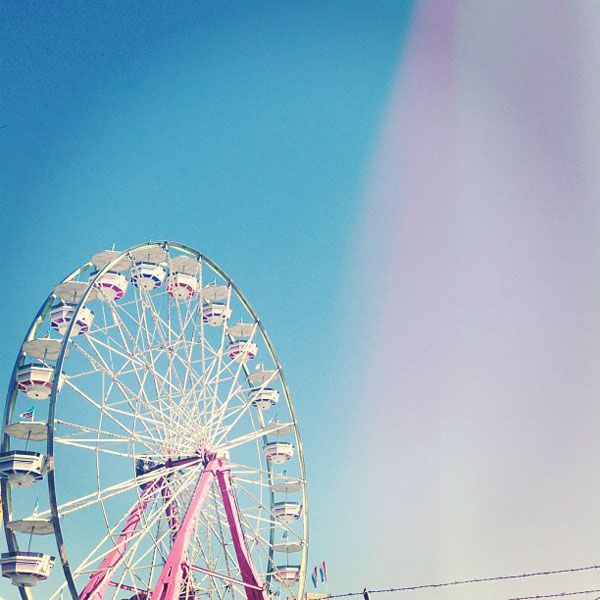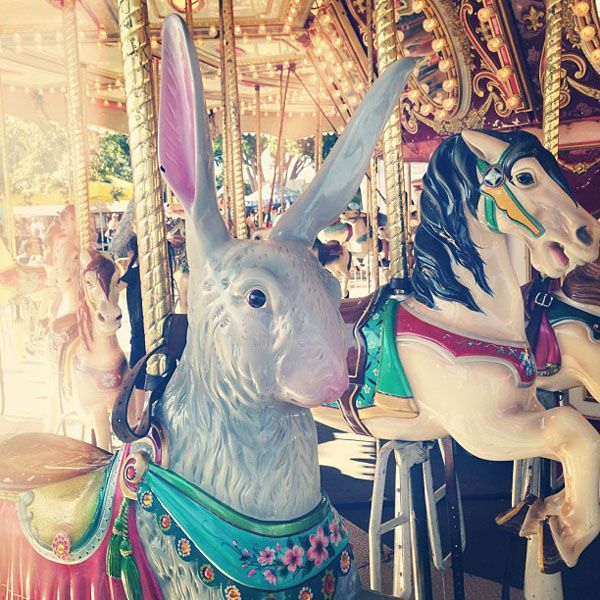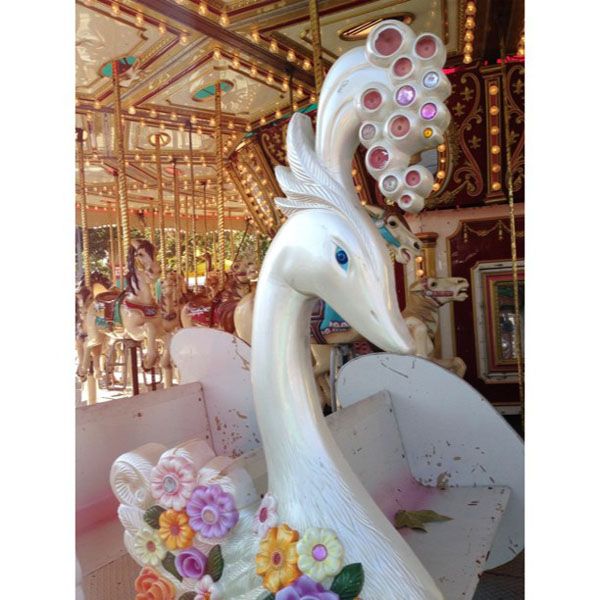 Chocolate dip swirly cones….the Tilt-O-Whirl….sno-cones…corn dogs…frozen lemonade….that crazy game where you shoot water into the clown's mouth and try to pop your balloon first to win a prize…I LOVE a good County Fair! We went to ours a few weeks ago (Weird Al was playing! Whoo hoo!) and man did we have fun. I'm not as into the "Everything Fried!" food stalls (although I was intrigued by the "Fried Nutella") and to be honest, I'm not a huge fan of wild rides. But there is just something so fun about the lights, sounds and tasty smells of BBQ and sweet treats that just makes me happy.
This year was especially sweet because we were able to really watch Wolfie blossom. Like I said, I looooove a good merry-go-round but I'm too chicken to try rollercoaster/crazy rides. Greg is a daredevil and will try anything. And my little Wolf? Welllll, typically, he tends to be like his mama….not very wild at heart when it comes to rides. He's cautious. A little nervous when it comes to anything potentially scary. But for some reason this time he was really pushing himself. He was riding things he normally refused to, going on some rides all by himself—and even trying to make things spin faster or raising his arms up (where he usually clung to the safety bar).  It was such a sweet sweet thing to watch and made me have an even better time than ever before!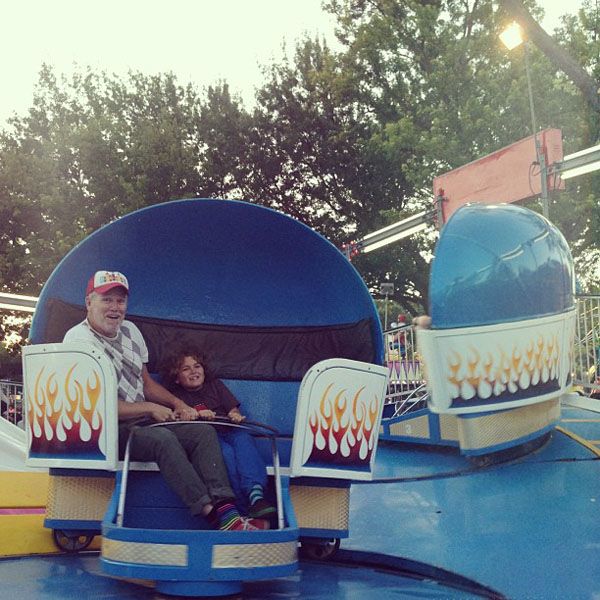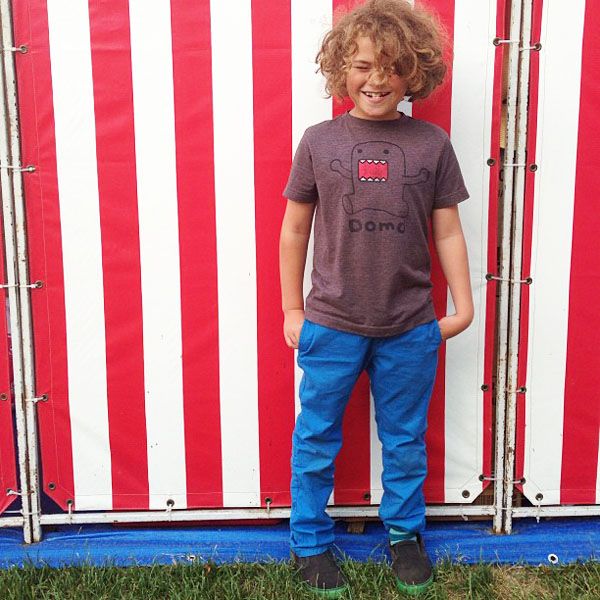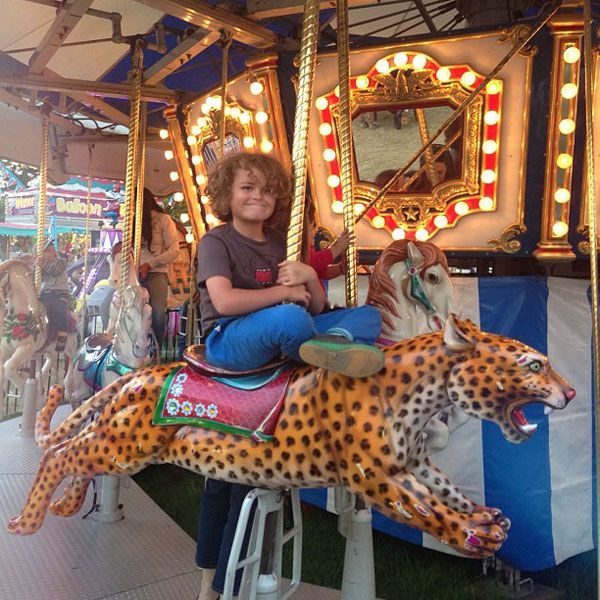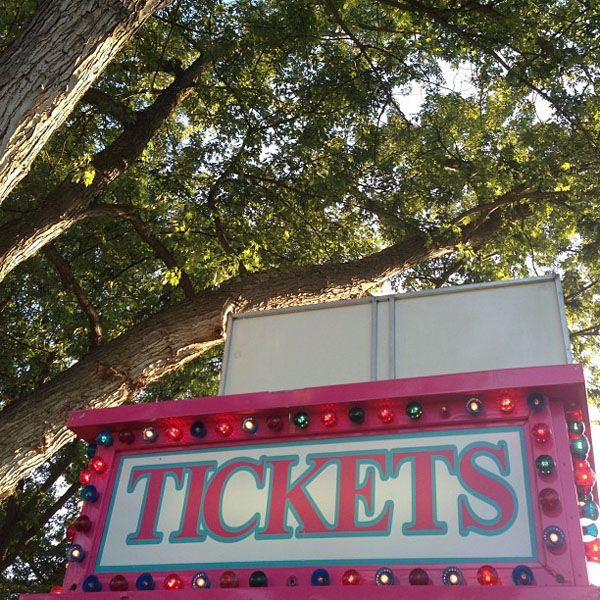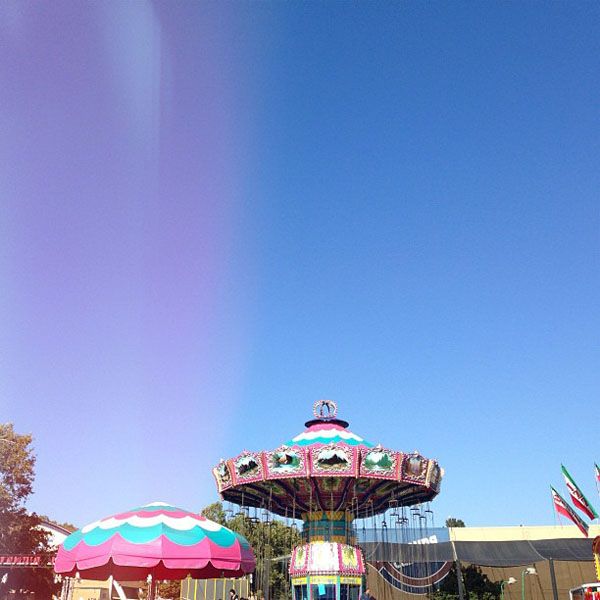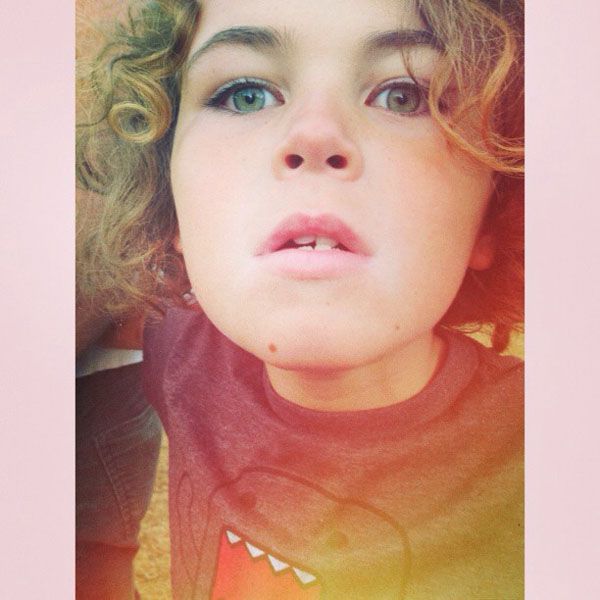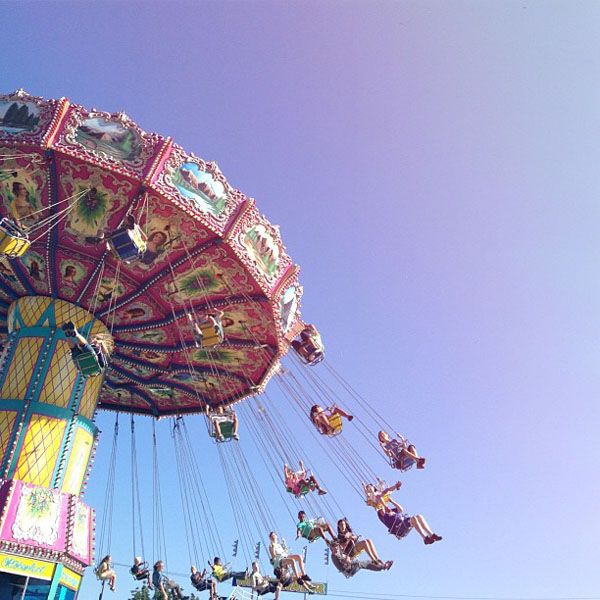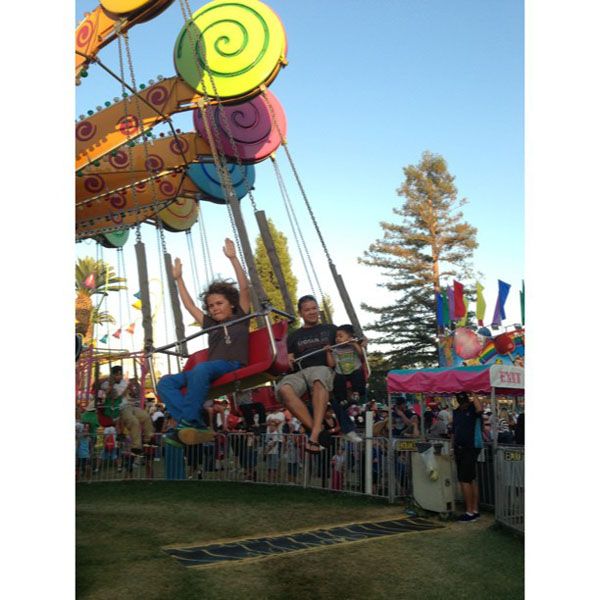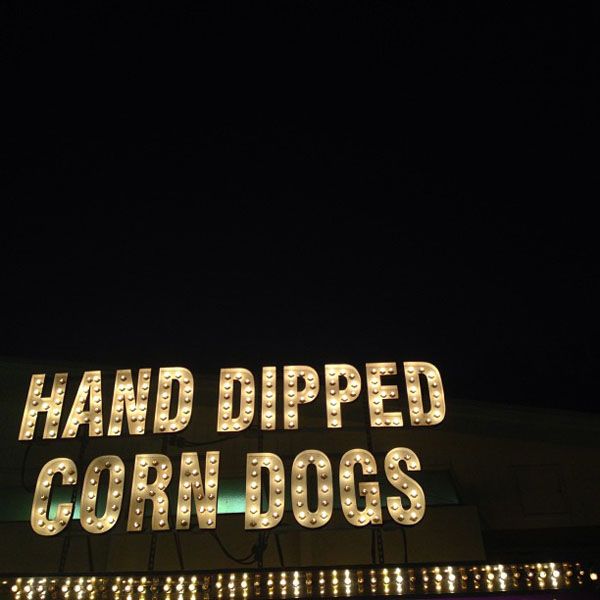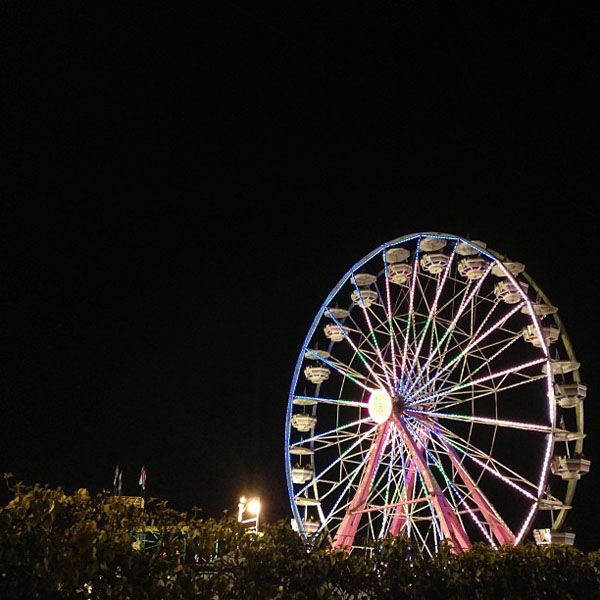 How about you guys? Have you been to the County Fair this summer?? Are your kids thrill seekers or a little more on the cautious side?? I'm still too nervous to ride the ferris wheel….but for now, I'm just happy to admire it from afar.