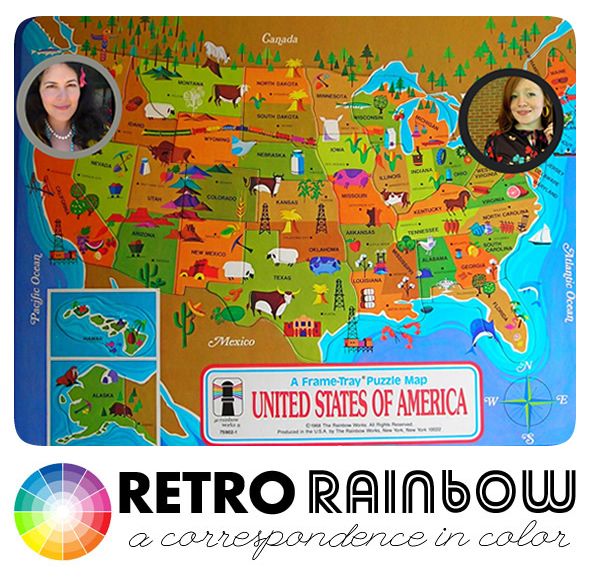 Hola, Kiddos!
It's Wednesday and I think you know what that means. It's time for the Retro Rainbow! This week is all about a happy little color called SUNNY YELLOW! I don't know about you but I find it impossible to be grouchy around yellow. I don't think I own a stitch of solid yellow clothing (I think I was told from an early age that it just wasn't "my color") but I do have plenty of pretty yellows sprinkled throughout my home. The entryway of my house is painted yellow, and I can tell you, it's one happy place!
So, I have a wee confession: I'm starting to get a little sad about our summer series winding down. We've got just three weeks left after yellow, sniff sniff!! Alix and I have had so much fun treasure hunting around our houses each week and it's been so cool to see what she comes up with, from the kooky Space Age Panties (Mi Lady!) to the amazing Jaws game (one wrong move and the jaws go snap!) to allllll the amazing and groovy mid century finds that have us all drooling and running to Etsy to start a treasure hunt of our own.
Of course this is no time to be sad, friends! Not when SUNNY YELLOW is in the spotlight! So… let's get happy and on with the show! And as always… head on over to Frecklewonder to see what treasures Alix has to share this week.
Happy Wednesday, kids! Â Jenny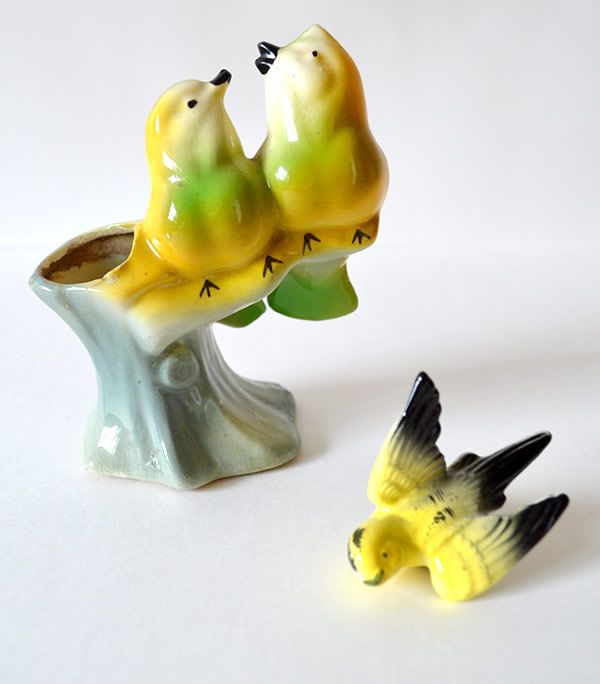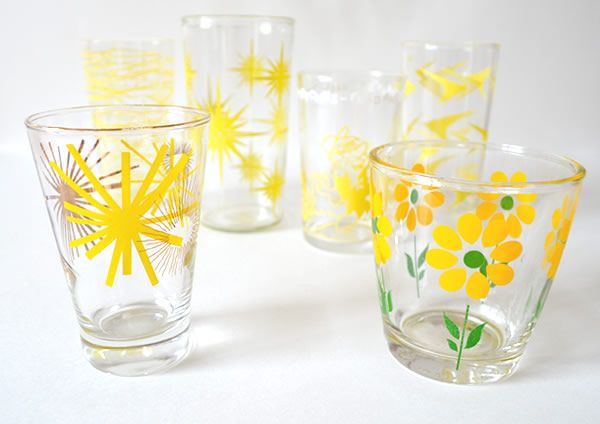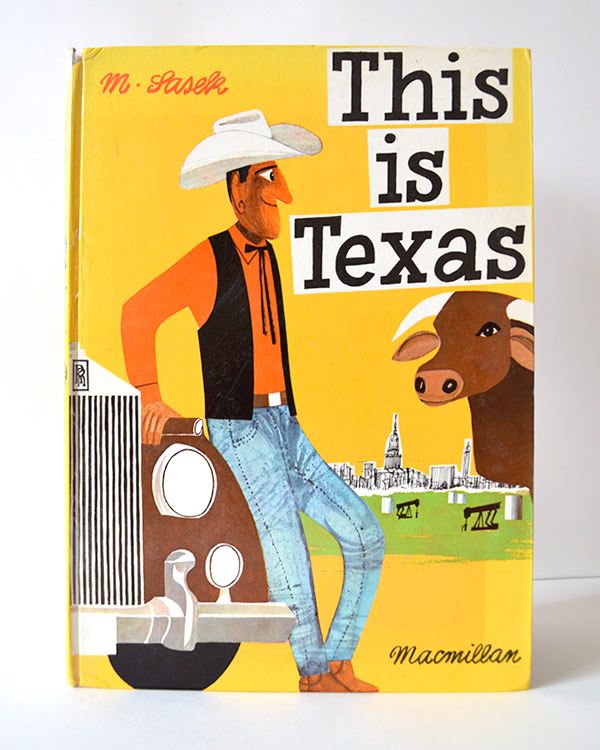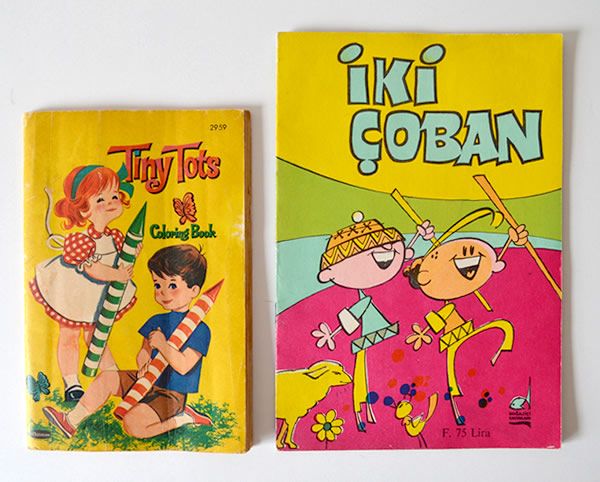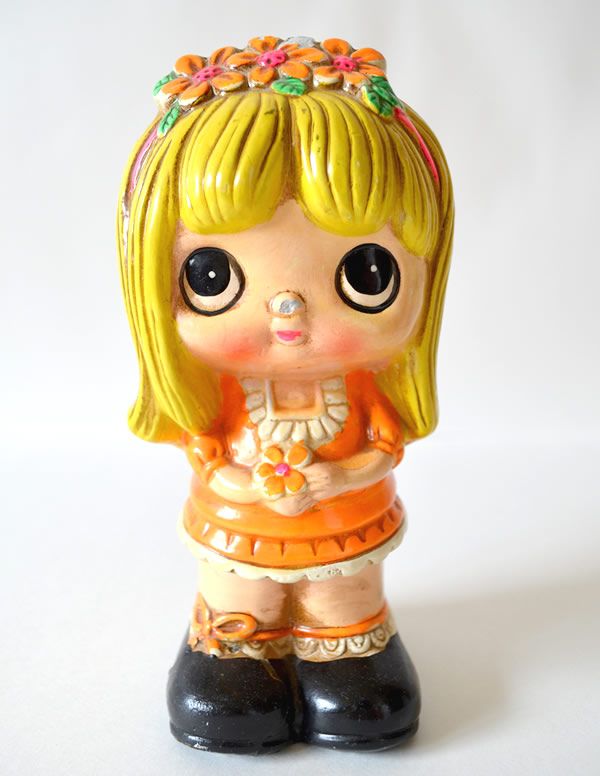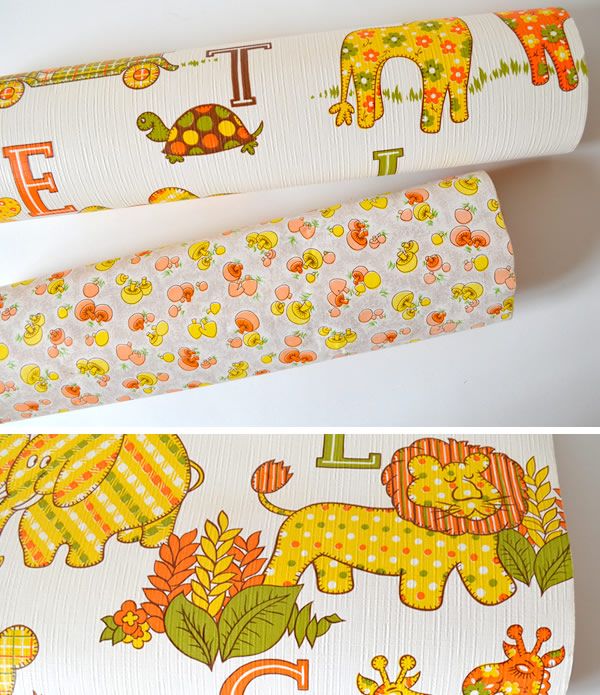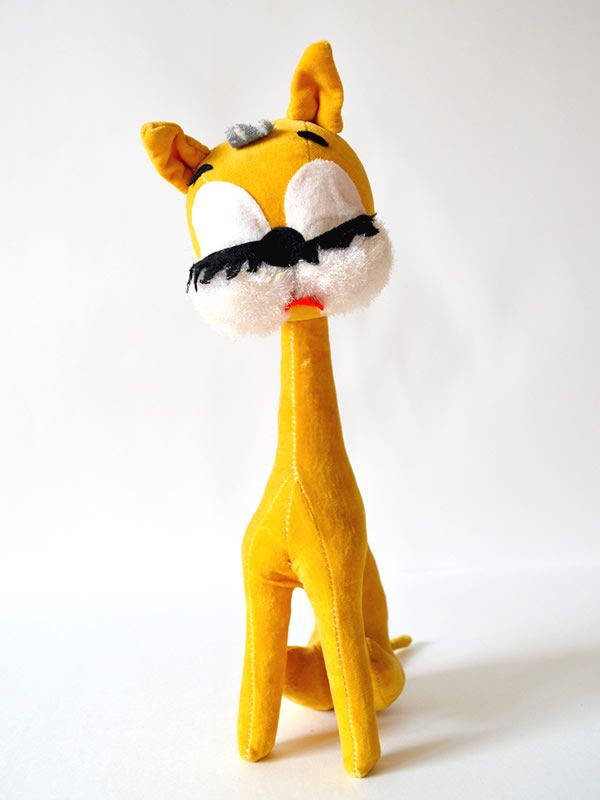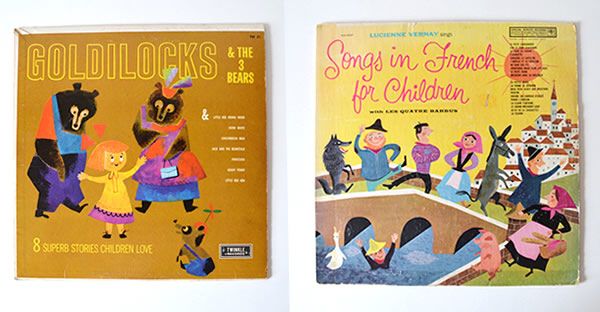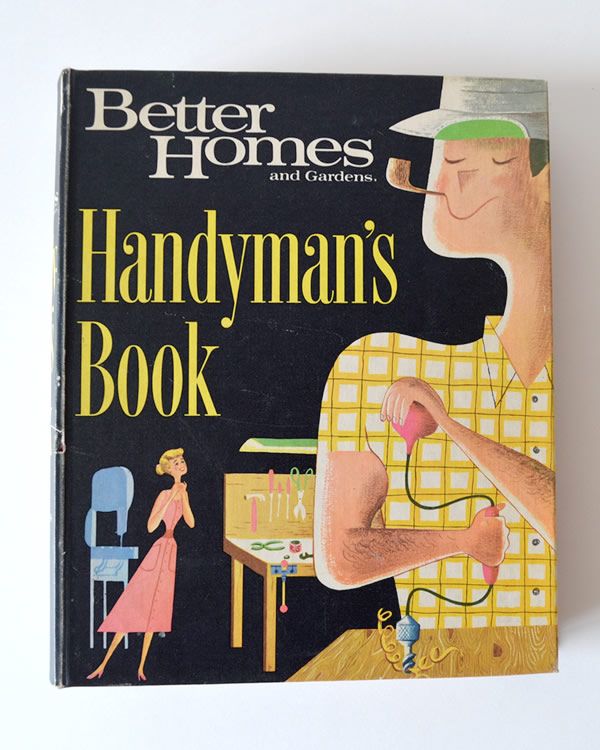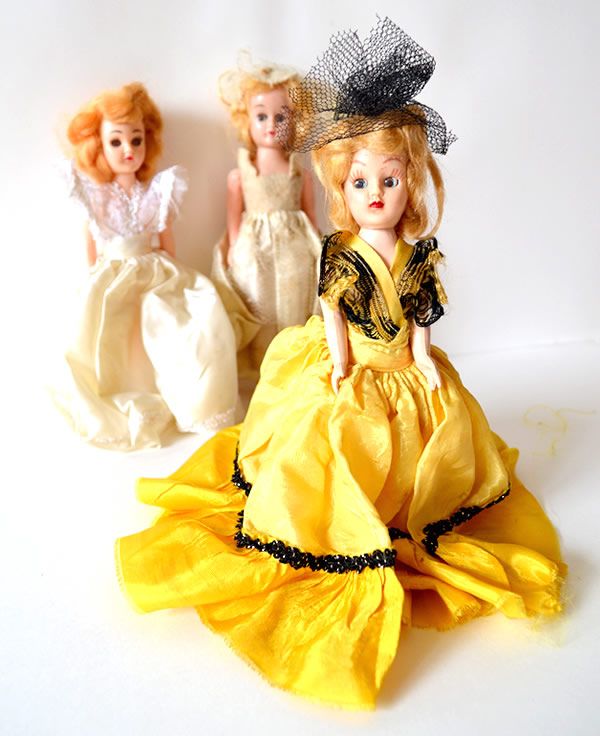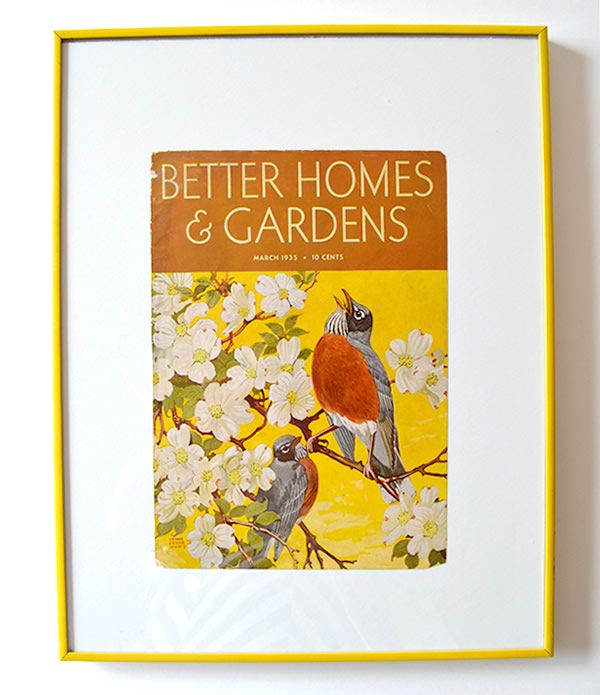 Ooooh lala! Everything is so pretty and fun. I loooooove the drinking glasses and that wall paper?? Bananas. I'm amazed week after week at what fabulous-ness will appear in my In Box! I have to say I'm in the same boat as Jenny, and I'm already feeling sad that this series will be drawing to a close! It's been SO much fun. I think we need to plot "Retro Rainbow Part 2" don't you?? Â Join us next week when our color will be…..????
{Psst! The Retro Rainbow is a fun project where Jenny & I "shop" our home and photograph our own personal collections, in a weekly color. Â If you've missed any of our past Rainbows, you can find more of Jenny's here and mine over here!)