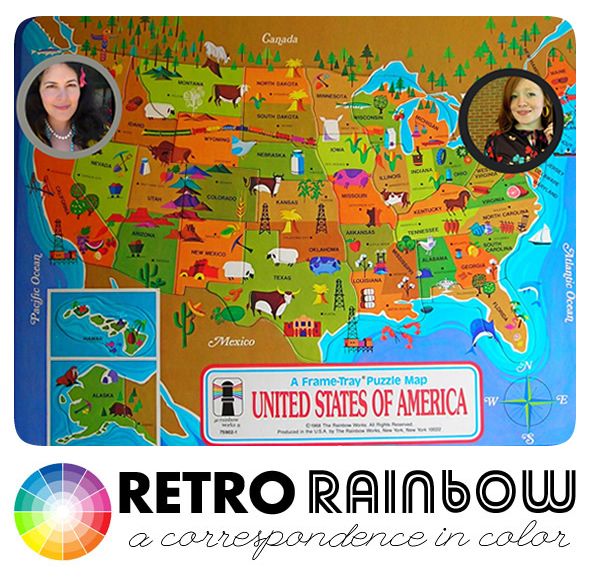 Hey friends! Did you have a great weekend? We had a super lovely one. Not to make our east coast pals jealous, but the weather in the Bay Area has been GLORIOUS! Like, sunshine-on-my-shoulders, bare legs, lemme-order-up-an-ice-coffee glorious. In honor of the beautiful sunshine, let's take a lil lookie at some of my fave vintage items in today's color: YELLOW.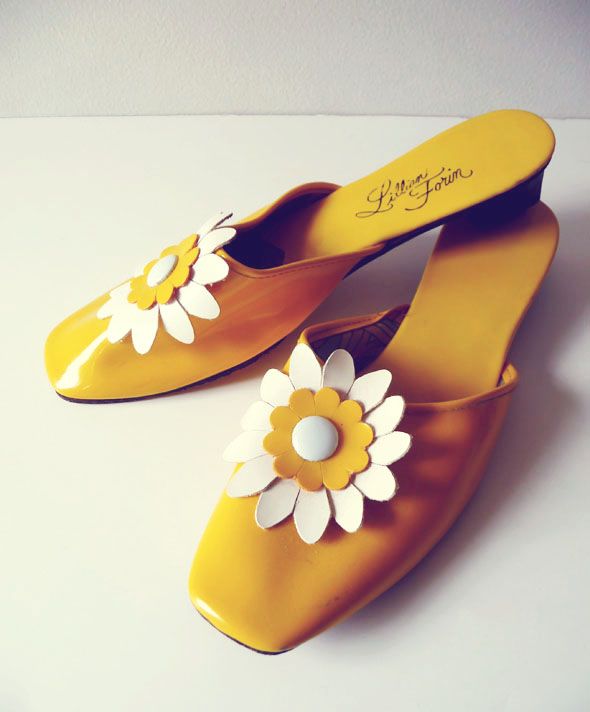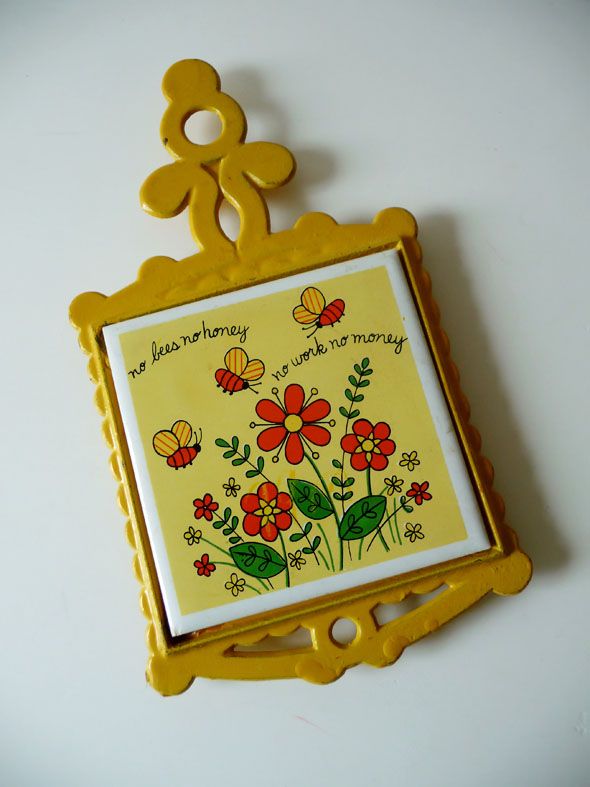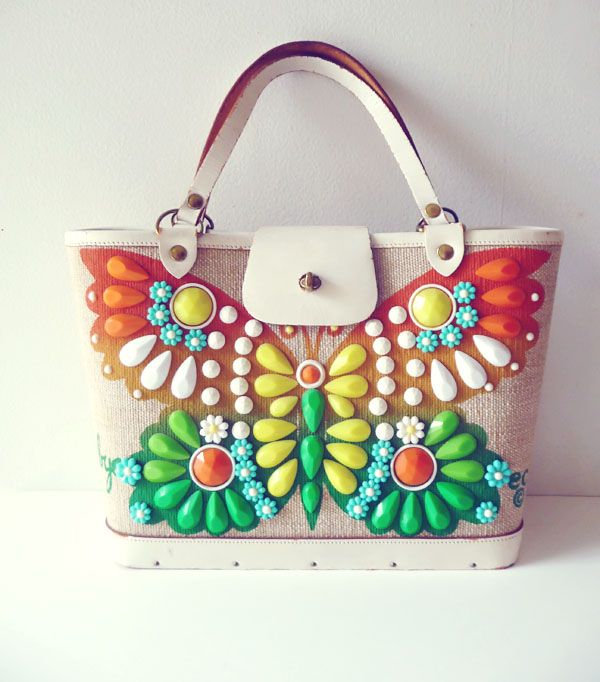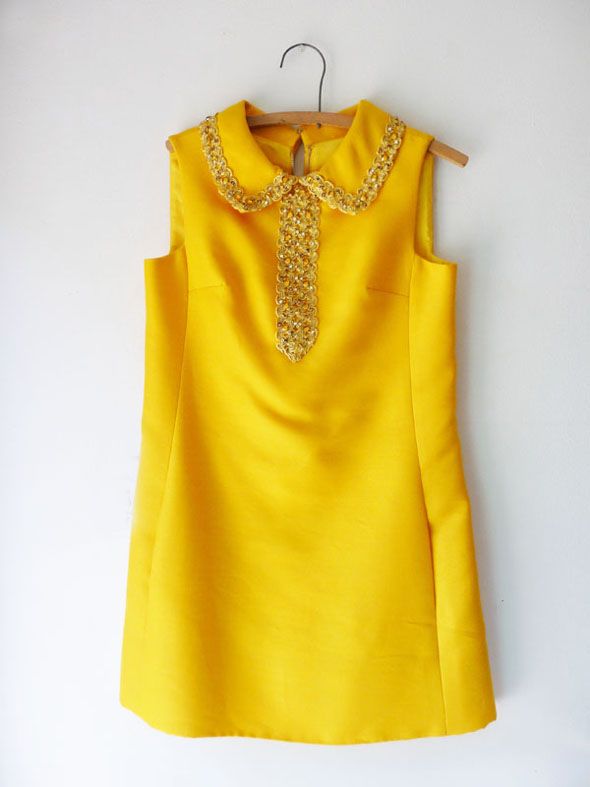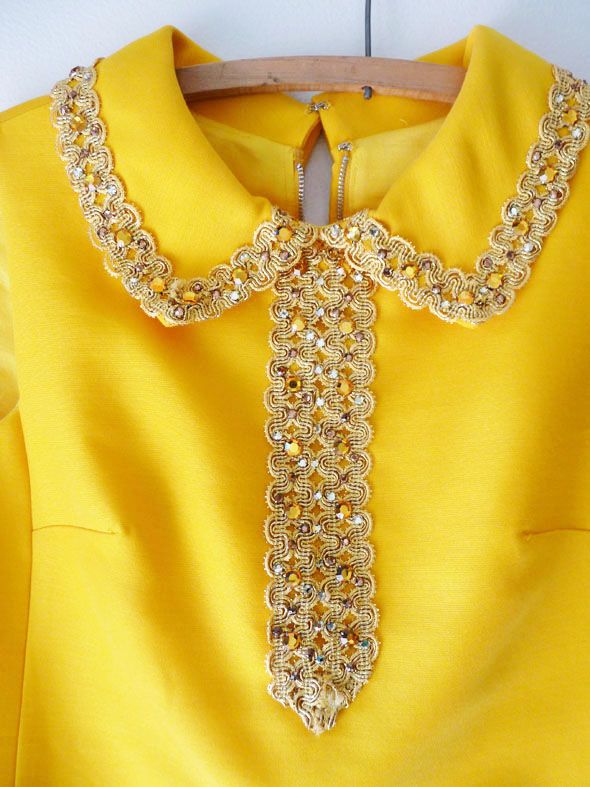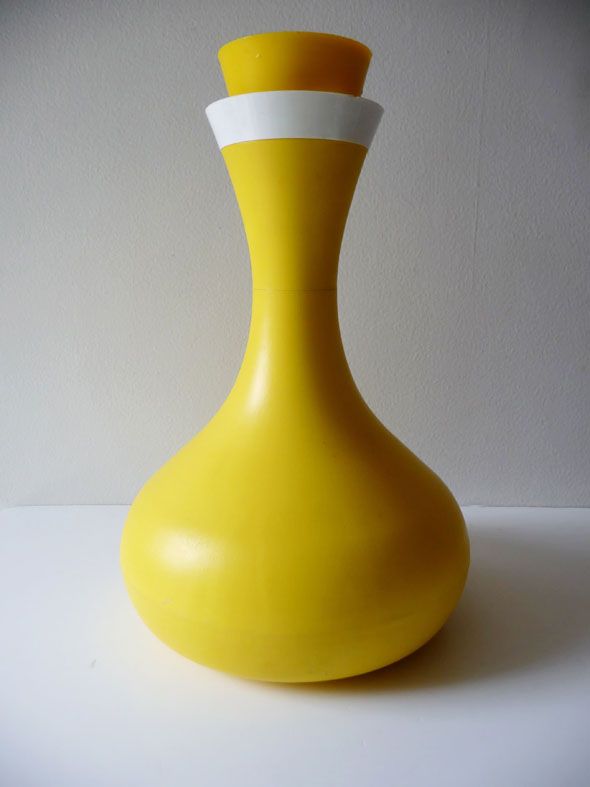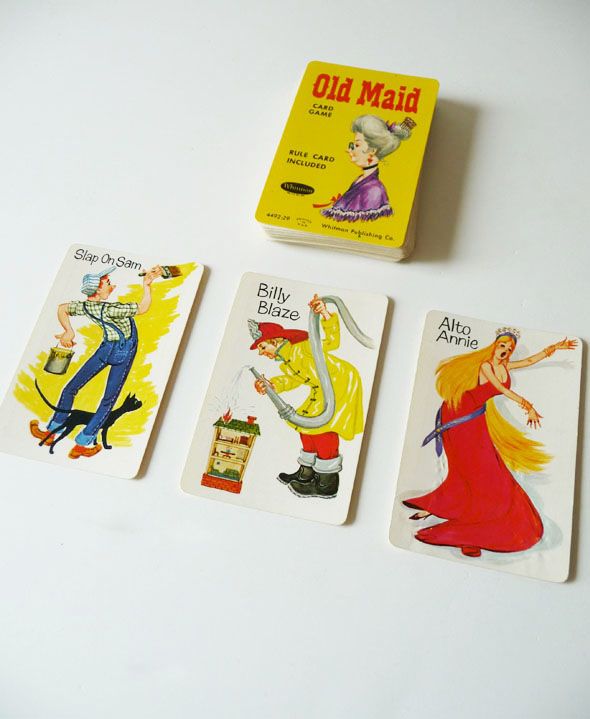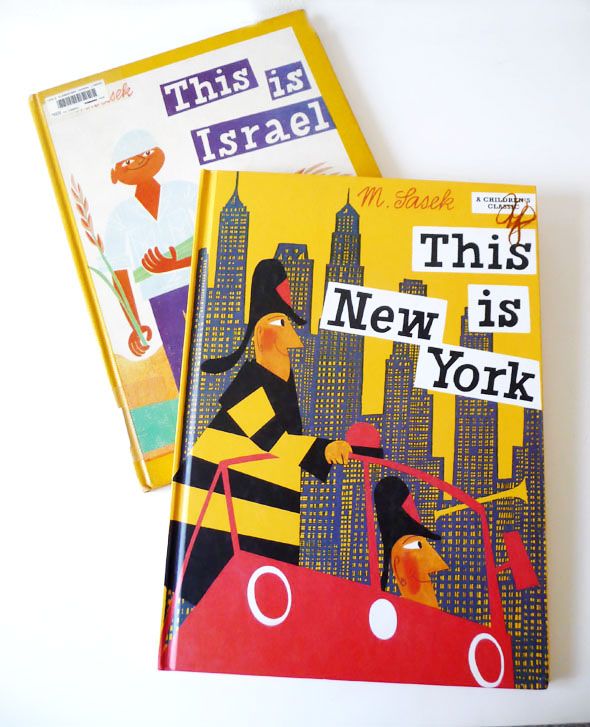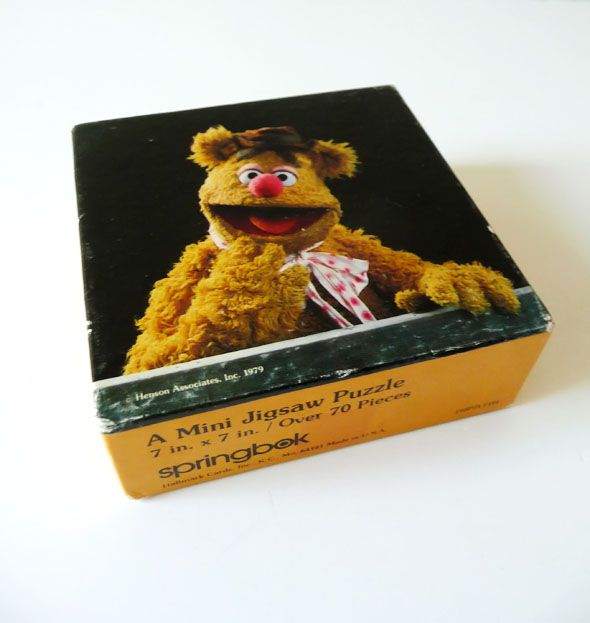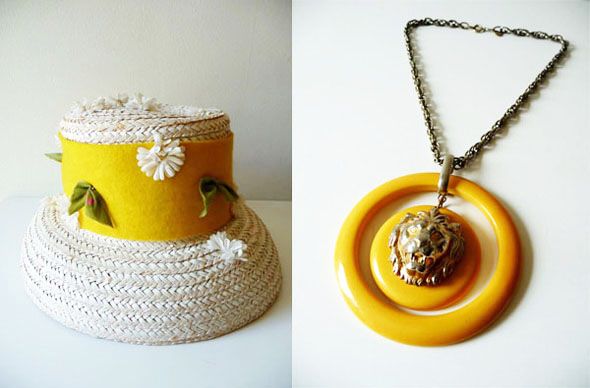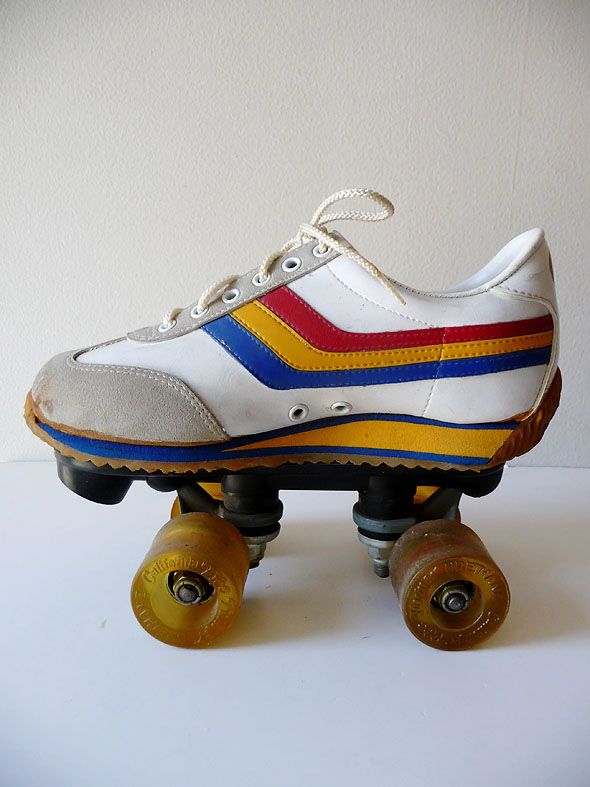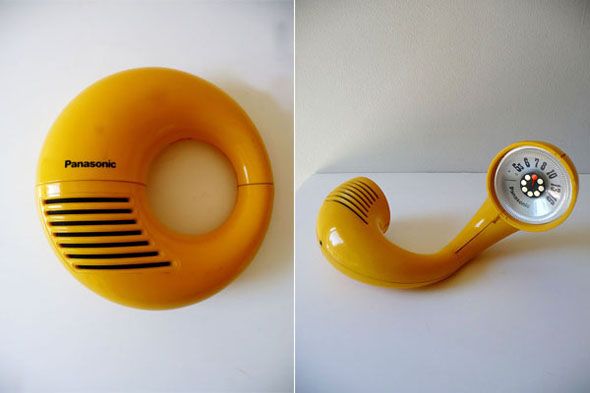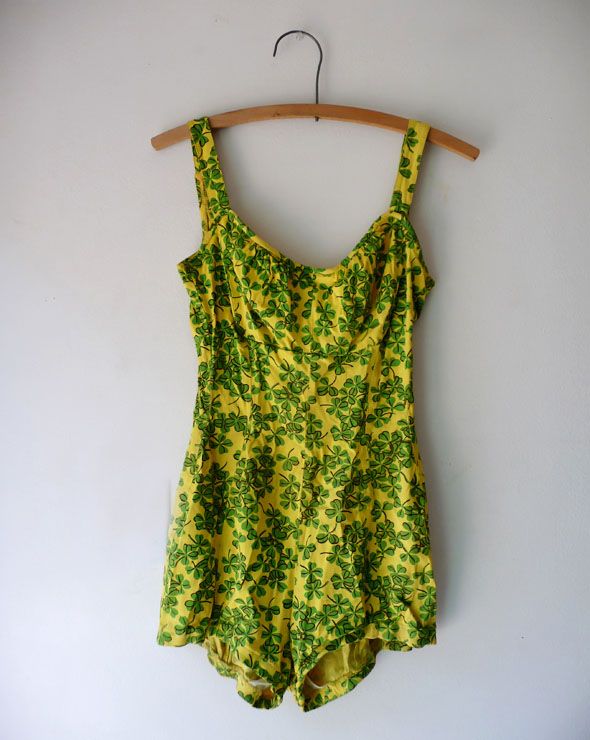 Oh YELLOW. It's just a happy color, eh? I find that over the years I've been wearing so much more yellow. Those top shoes and my Enid Collins butterfly bag are just too much fun. That Panasonic radio is technically Greg's (he has a pretty groovy collection of vintage electronics). It's called a Toot-a-Loop and was designed to wrap around our wrist for easy transportation. Suh-weeeet!
You can see Jenny's original Vintage Yellow colors here.