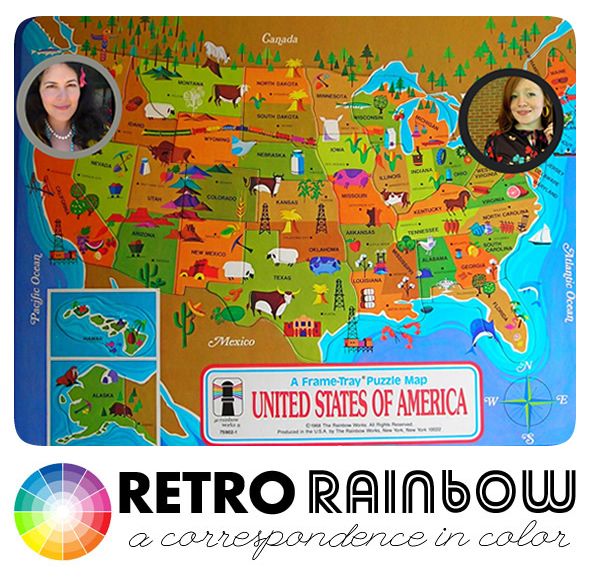 Howdy howdy howdy! It's time for another installment of the Retro Rainbow. It was soooo awesome to see your enthusiasm for this fun new summer series. Just in case you missed it, Jenny and I are scouring our own personal vintage collections to come up with a color-themed series of fun. We call it "thrifting our basement" and I have to tell ya, we are having a blast! As always, you'll find my own colorful contributions over at frecklewonder and Jenny is showing off her amazing stuff right here. Let's just say she gives new meaning to Pretty in Pink! Take it away Jenny!


Hi Modern Kiddos! Freckle here and lemme tell you what: I'm so excited about PINK! I knew it wouldn't be hard to find some sweet pink treasures around the house but I surprised myself a bit with just how much I found. I realized I was going just a leetle bit bonkers with the pink and actually had to narrow down my picks for the week a bit. Wanna know something funny? When Alix and I were working out the details of this here correspondence in color, we were like… "Well how many items should we feature each week? Four? Six? Eight, tops??" and here we are on week two and we both had to be held back at a dozen. We are maximalists—through and through!
So, I hope you enjoy this collection of pink things. It really was fun to put together. Oh, and the fact that we both featured old metal kitchen toys? Total co-inky-dink! You know we don't talk about what we're picking… it's as much a surprise to us as it is to you! Happy Wednesday! — Jenny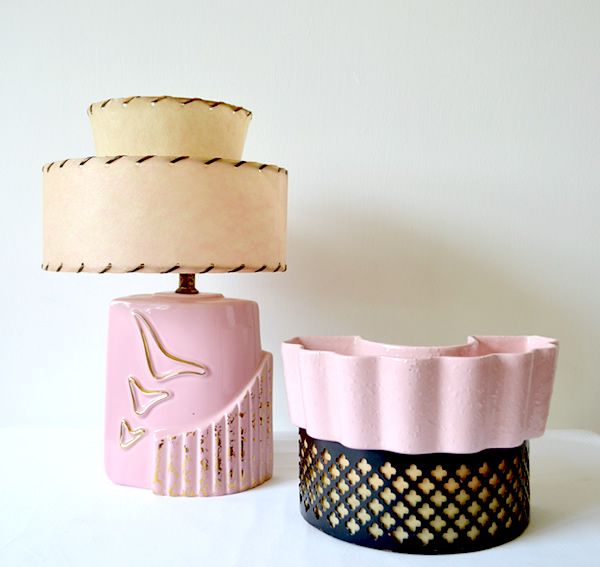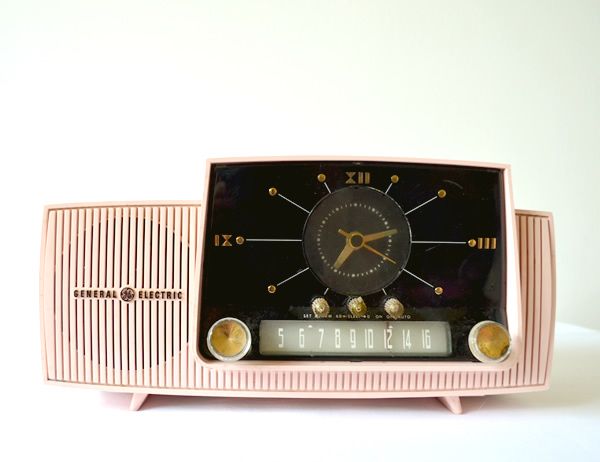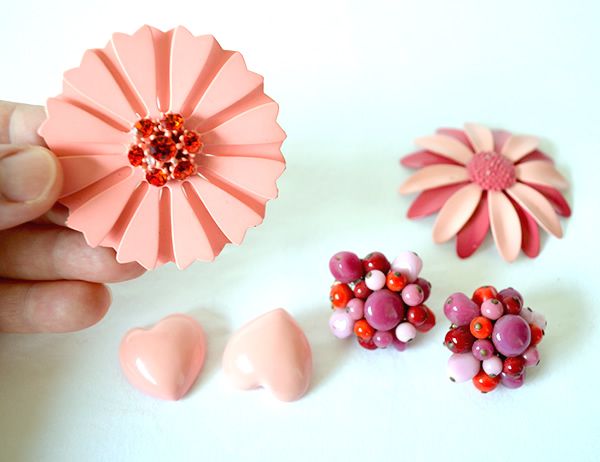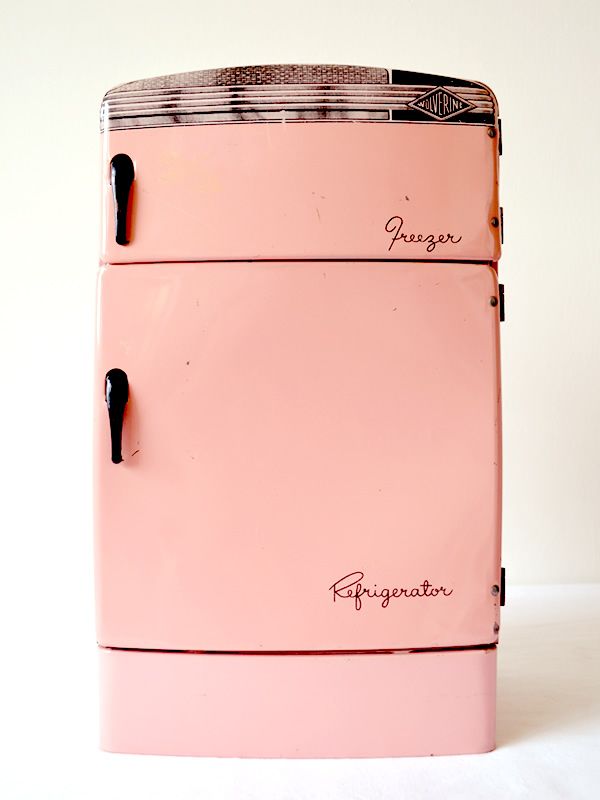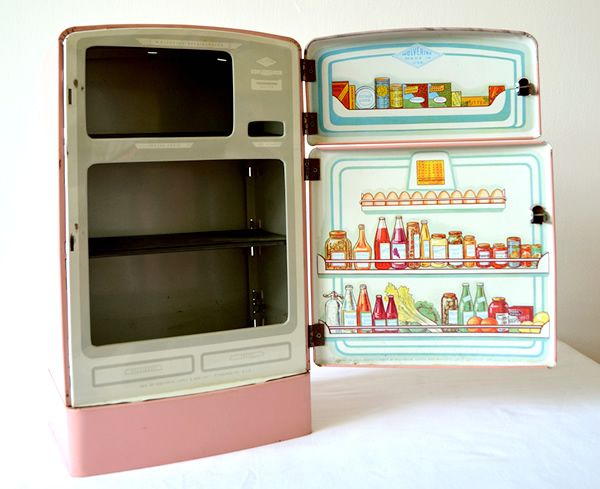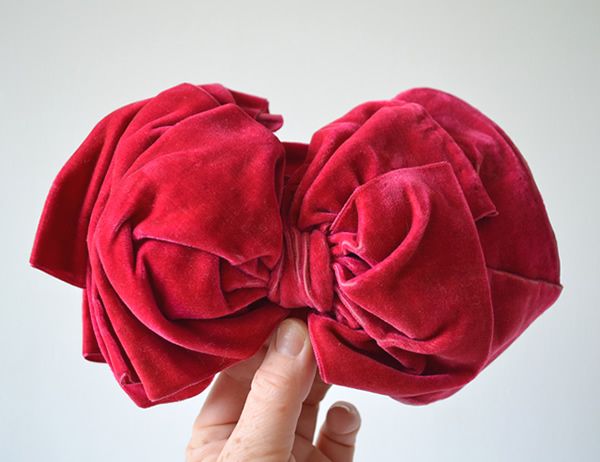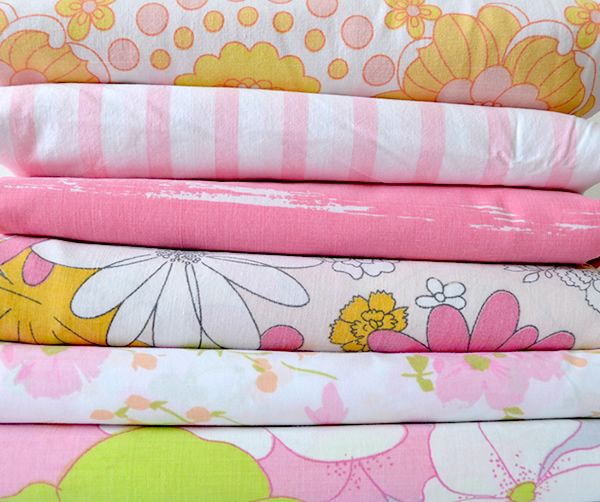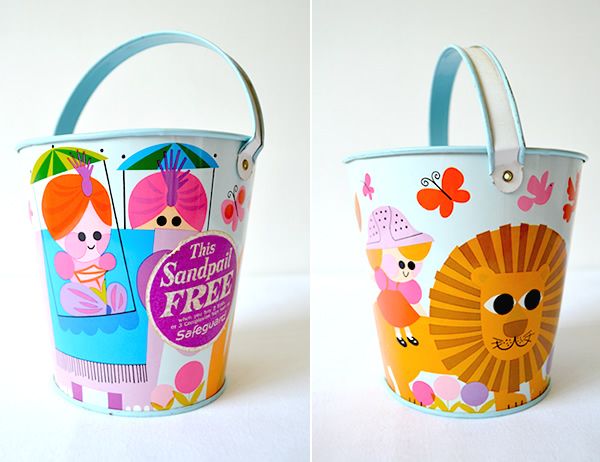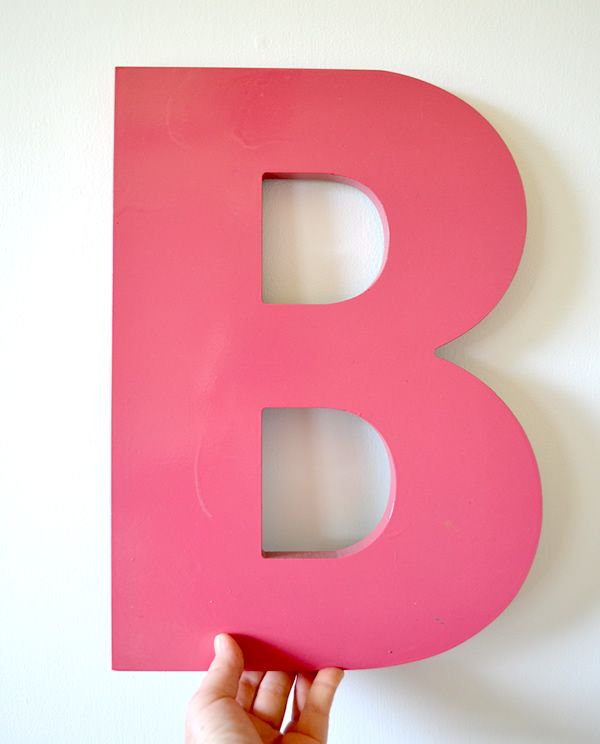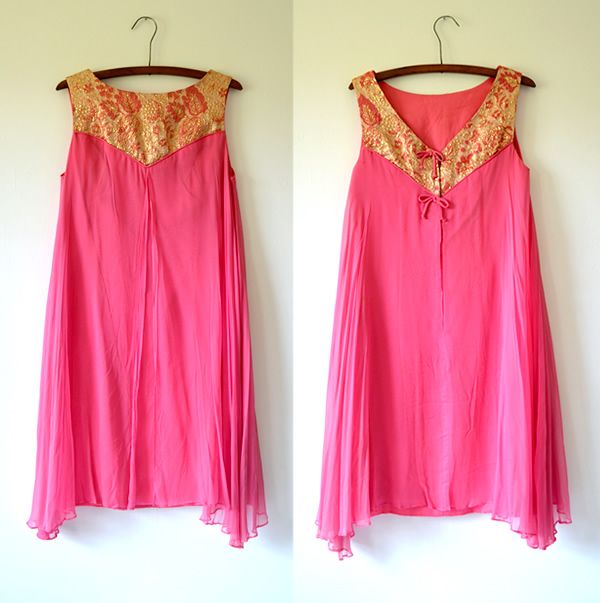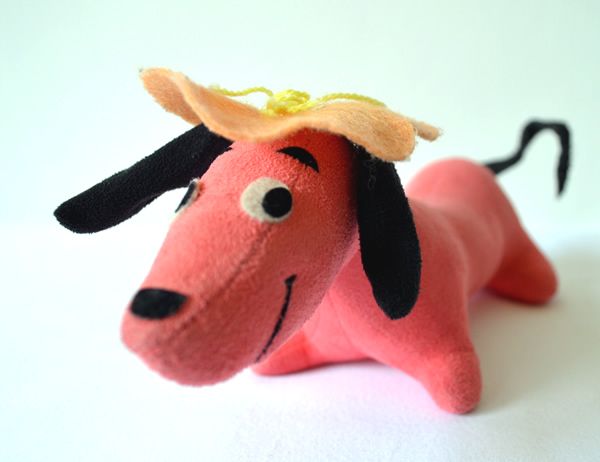 Ahhh, another excellent round up! The little fridge is amazing. And the brooches. And can I just say that I totally want to be wearing that dress, as I run down a pink sunset beach with that adorable sand pail in my hand!!
Oh yes, and don't forget to swing on byfrecklewonder to see what pink treasures I managed finds!
{Psst! Did you miss last week's red/white/blue extravaganza? You can check out Jenny's here and mine over here!}