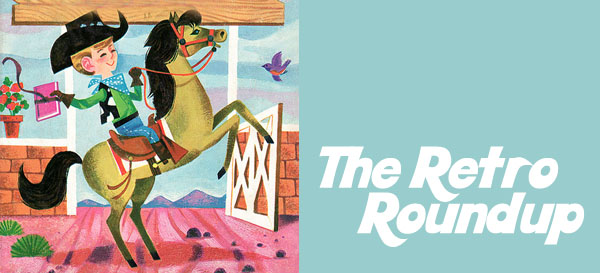 I'm so crazy busy with my new client but I always have time to check out the fabulousness on Etsy, so let's get to it!
Don't you love this sweet little clown dress? I do!
This tulip dress is too darling not to pass up!
I want a pair of these snuggly slippers in my size!
This coat makes me excited about the weather getting colder…
I'm so crushing on this terrific Marx dollhouse.
This sweater is so cozy, it makes me think about apres ski parties.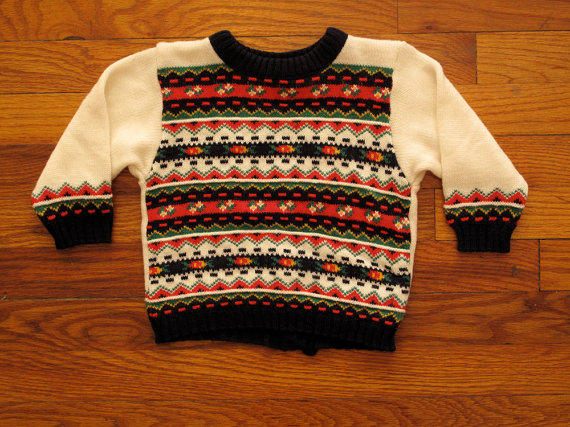 You know I'm mad for plaid, and this little coat is killing me with its cuteness!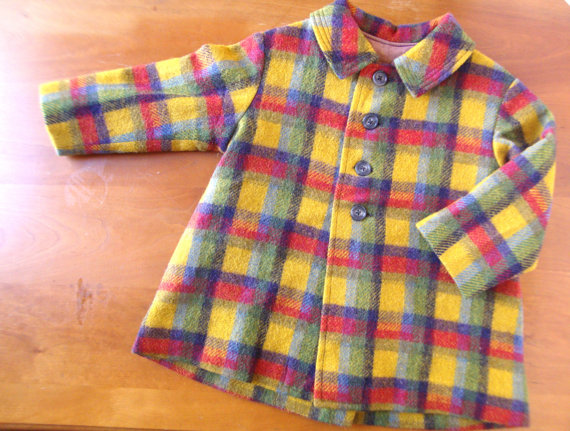 This little bank is too marvelous for words–featuring kids working! LOVE IT!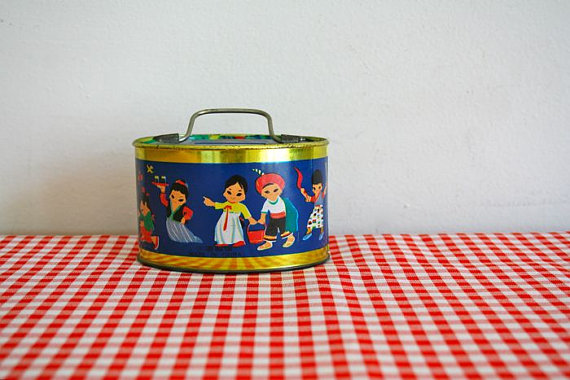 And last but not least, what shall we wear?
Hee hee! Happy Monday, folks!