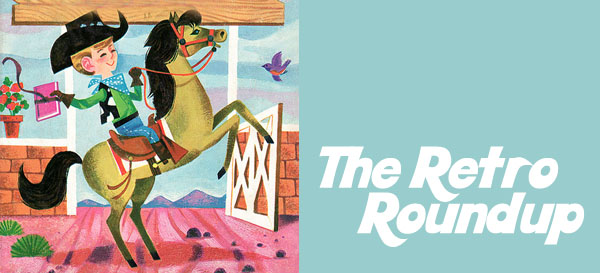 Heyo, everyone. How was your weekend? Did you have a great Father's Day? We let Greg have a special day of hiking with Sammy dog and Wolfie and I hit the pool at a friend's birthday party. Very fun to get a taste of the sun—and had me really looking forward to summer. Of course I managed to squeeze in a little e-thrifting on Etsy to rassle up some fun finds for ya. Let's take a look!
This sweet little blue and white gingham dress is just waiting for a picnic on a sunny day! From the adorable Bug and Bear Vintage.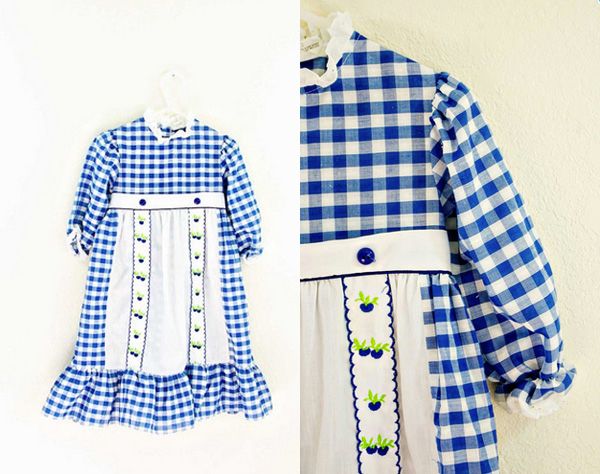 Sweet Shop Vintage is one of our favorite shops. Just look at this adorable seersucker dressie. Love it!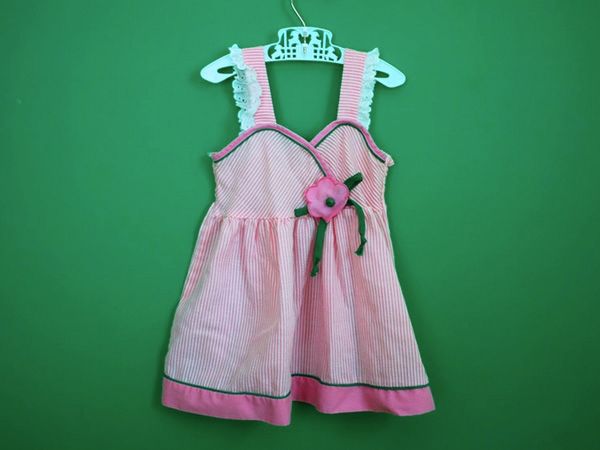 These Polaroid Land Cameras are so iconic and cool, their prices seem to be soaring. This one is actually affordable!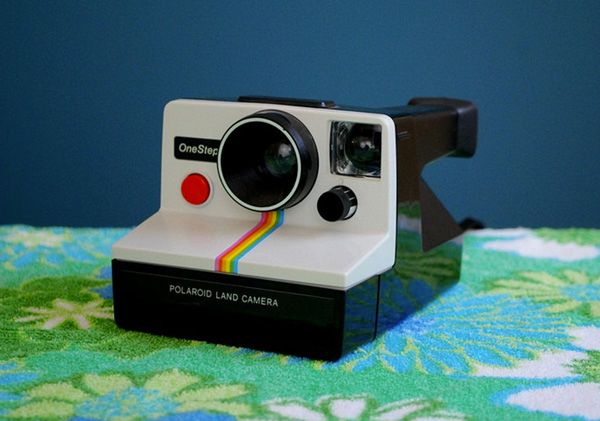 How cute is this calico Patchwork John John romper?? I could see a little boy OR girl wearing it this summer! From sassy seller Olivers Forest.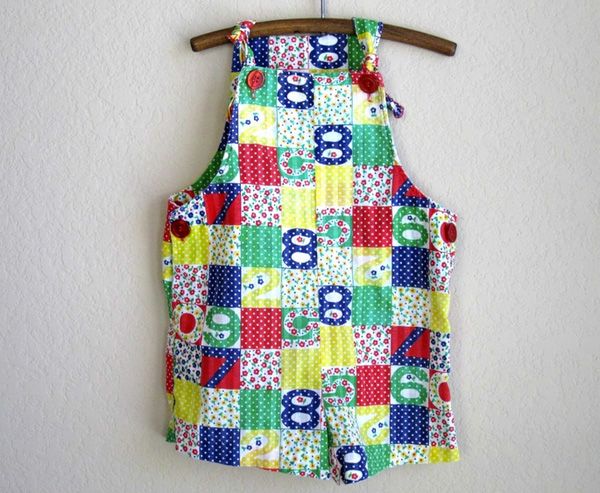 Speaking of calico….how about this Calico Cathy Paperdoll set?? Her wardobe is adorable. From fun vintage seller hingummery.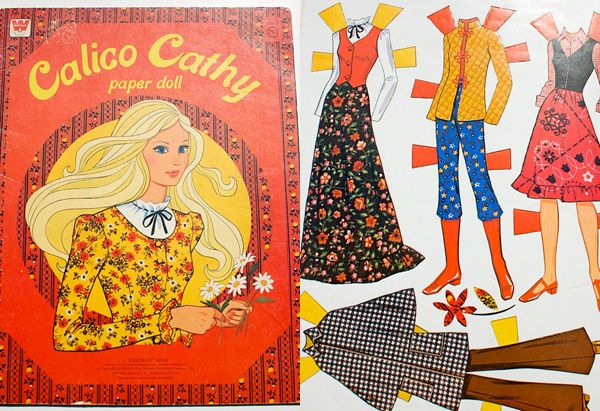 This set of Little Red Riding Hood plates would be perfect for a kiddo room—either for play or to hang on the wall! (You actually get 6 plates and 2 cups.) Snap it up from SmurfnTurf.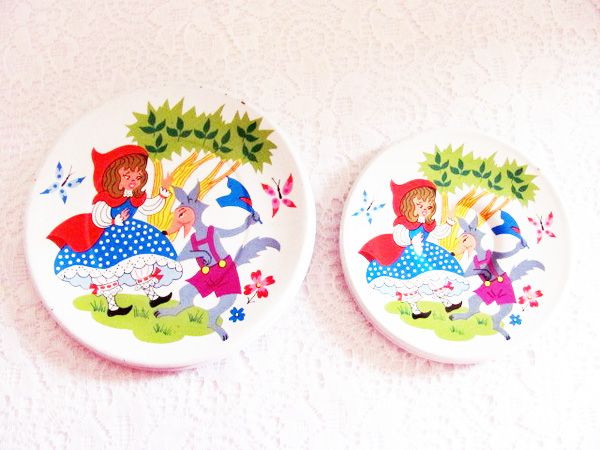 Warm weather means bare legs, so this great little romper and tee from VintagePolkaDotCom is just the thing!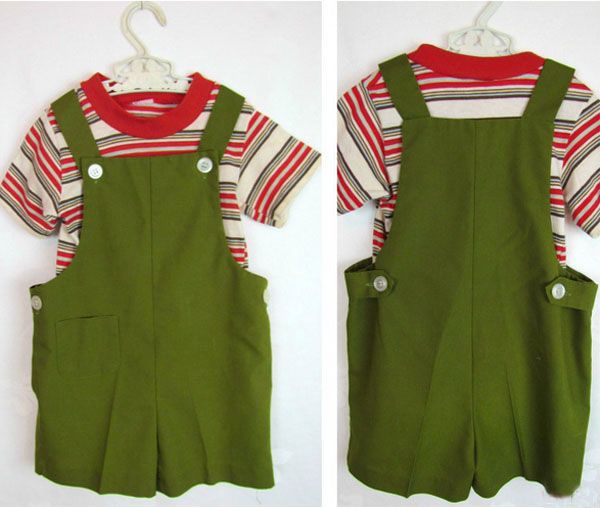 I love a good vintage boy's shirt. A lil madras cape cod chic anyone? From the fun shop, CoolVintageFinds.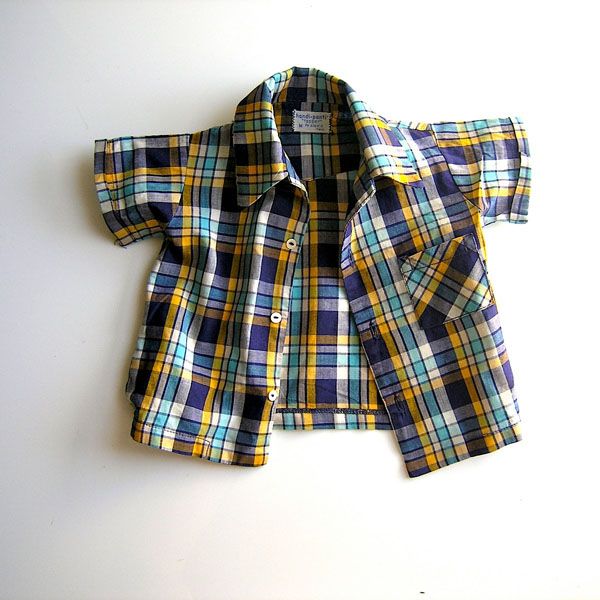 And finally…..some hip vintage sunnies for your little superstar. And they'll only set ya back $5! You'll find them over at SweetGeekVintage
HAPPPPPY MONDAY friends!