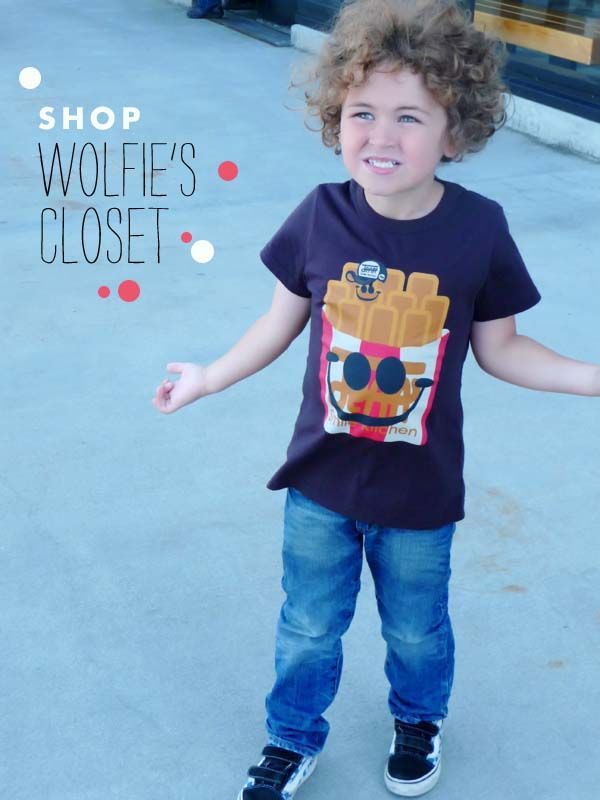 After months (and MONTHS!) of yacking, I Â finally got around to setting up my little pop up shop! I've done these for the past few years as a literal shop, but this is the first time in ages I've put one up online.
It will eventually be a place for me to sell vintage (yay!), but I'm starting out by doing a massive purge of Wolfie's clothing! He has had several HUGE growth spurts, so most of these are in really excellent condition. Sizes range from 3T and 4T to 5-6 and a few items that are size 7. I also found a big bin of his little guy stuff that I'll be going through and posting too. I just updated the shop to get rid of the items that have already sold, but will be updating with MORE MORE MORE! It's little boy stuff, but lots of the tees and sweaters are unisex. Swing on by and see if anything strikes yer fancy! SHOP HERE.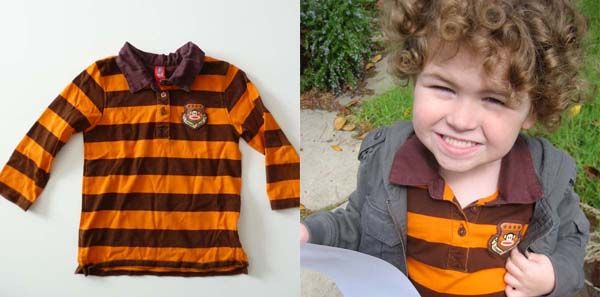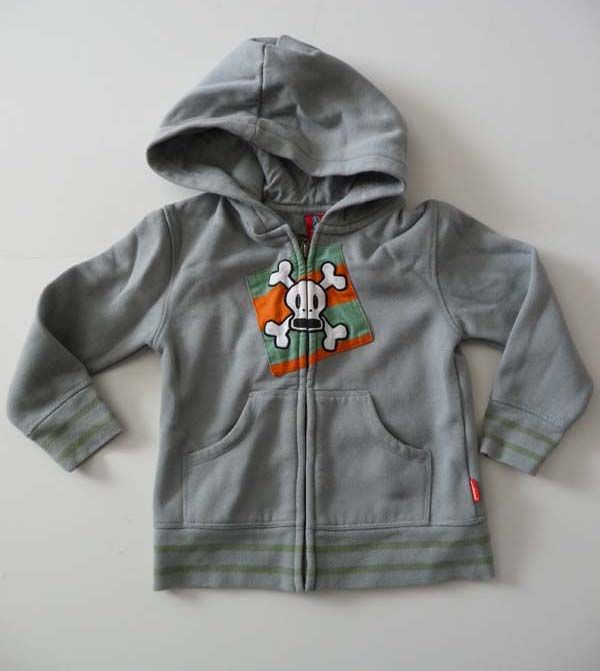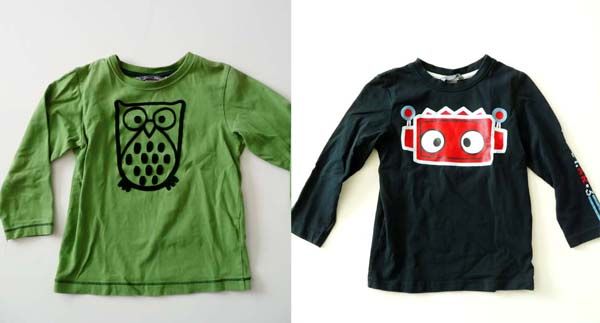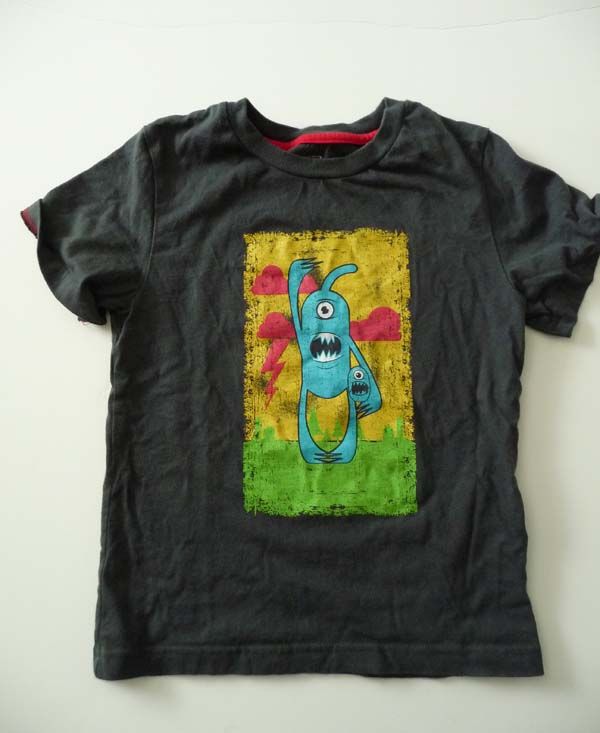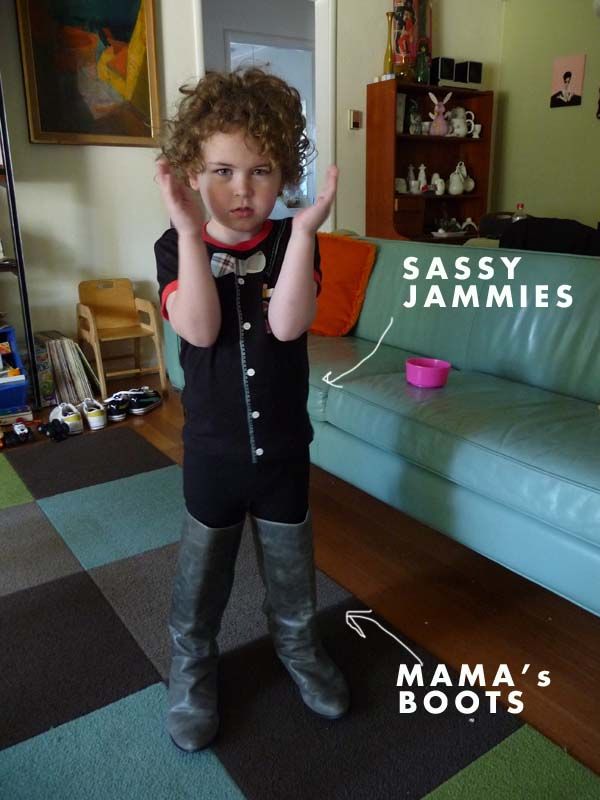 OH and if there are sizes and things you are looking for, lemme know. I'll see what I can do!