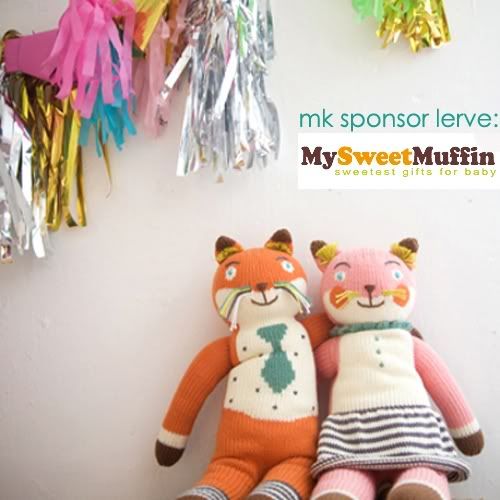 Socks & Suzette Dolls
We have such a fun collection of sponsors here on Modern Kiddo! This week I wanted to share with you a delightful shop called My Sweet Muffin. My Sweet Muffin is an online children's boutique specializing in unique, modern things for kids. Started five years by the lovely Ms. Shina, My Sweet Muffin sources products from all over the world. We asked Shine a little bit about her lovely shop and she had this to say:
"I majored  in fashion design  in college and worked as a designer for 10 years overseas and in New York. The store was born when I quit my full time job and began working as a freelancer designer, hoping to have a baby. As soon as I started the business, I had my beautiful baby daughter!  The store is like a second child to me!"
The store is inspired by Shina's beautiful daughter, her experience as a designer and her childhood in Asia. I think you'll love this shop as much as we do. Here are some of our favorites!



Adorable Back Packs & Diaper Bags
I love a site that has a little sumpthin' for mama too. I am loving this cool sequin anchor tote (how perfect for summer?) and the doggie and bunny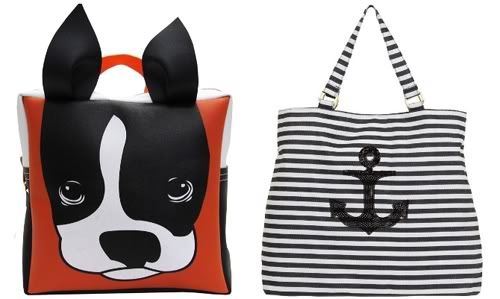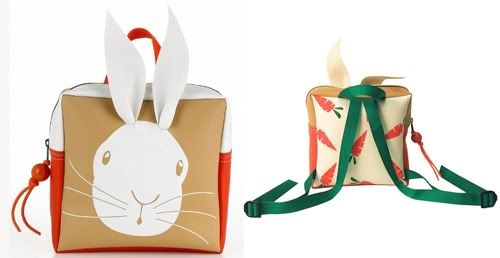 Doggie Back Pack +Â Sequin Anchor Tote +Â Bunny Back Pack
Moulin Roty Toys from France
These stick, shadow puppets are sooooo darling. Of course I love the fairy forest, but the dinos are really great too!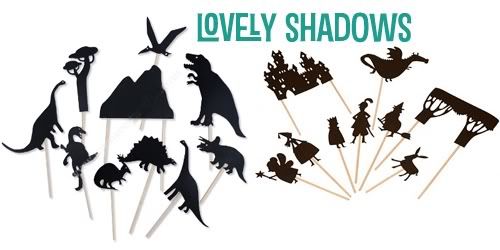 Kit +Lili from Brooklyn, NY
Check out these amazing, bold and graphic baby duds. Excellent!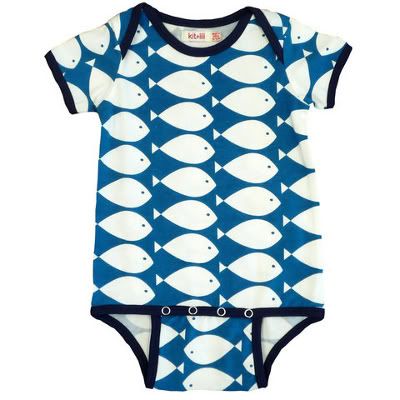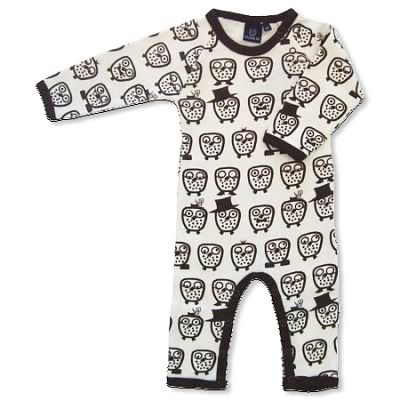 Little Wings Baby Clothing from Australia
We love this ultra charming baby clothing designed by Australian theater costume designers. Fabulous!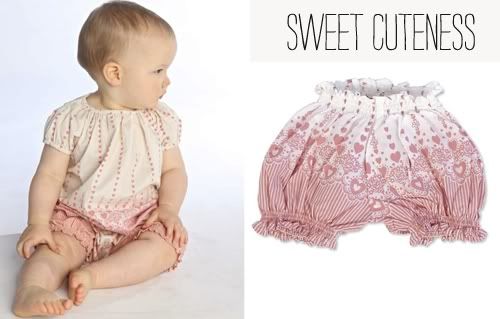 Shinzi Katoh Bento Boxes from Japan
Bento boxes are an awesome way to make lunch time just a wee bit more fun.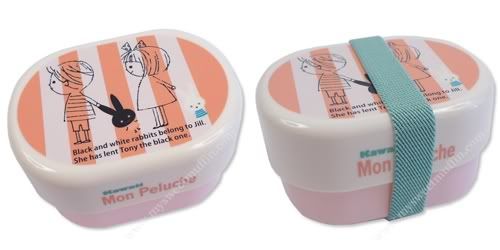 umbrella bento +Â red riding hood bento +Â mon peluche stripey bento
Wooden Sevi Toys from Italy
These colorful and adorable wooden toys from Italian toy maker, Sevi are perfect for little hands. How cute and clever is the toothbrush timer?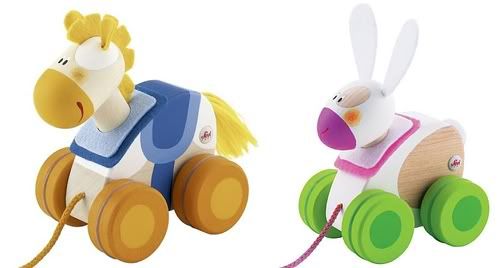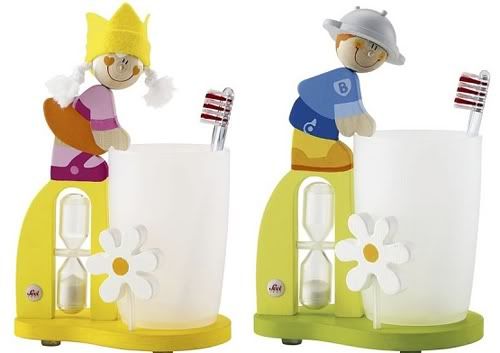 Sevi Pull Along Bunny +Â Toothbrush Timer
Maileg Dolls and Accessories from Denmark
Snuggly, cuddly and whimsical! We looove these widdle bunnies and mice, from Danish toy maker Maileg.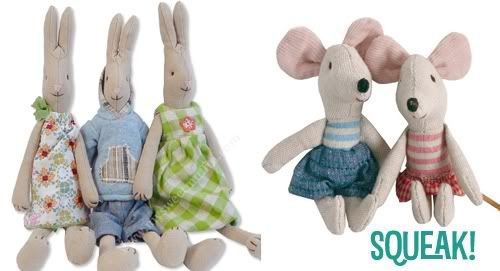 Amazing, right? And there is SO much more at the shop. And guess what? Now you can take 15% off on ALL orders placed between now and Friday June 4, 2011! Simply enter in code: TRAVEL. Swing by My Sweet Muffin and get ready to shop shop shop!