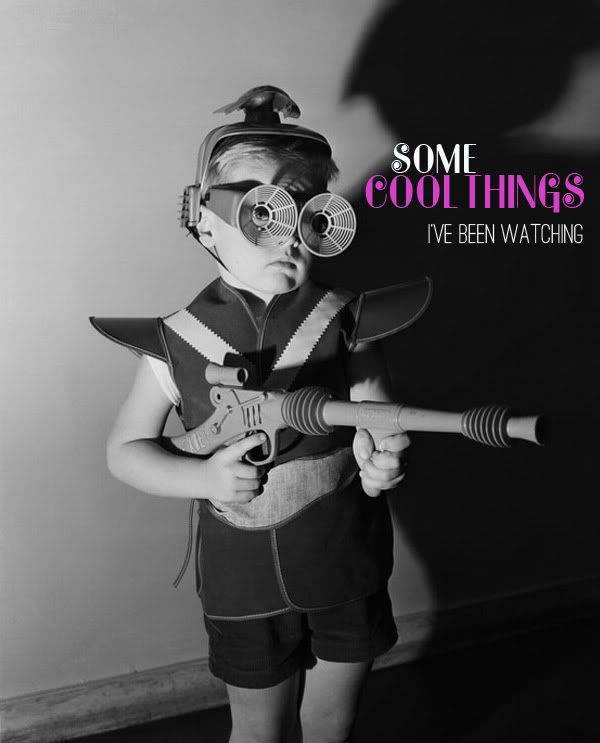 image via: babiekins
Sooooooo, yeah. This was supposed to go up FRIDAY but we have had shoddy internet service (down almost the entire weekend! Booo!). We're FINALLY back up, so apologies for being tardy to the party, friends!
1. BEATLES BEACH BLANKET BINGO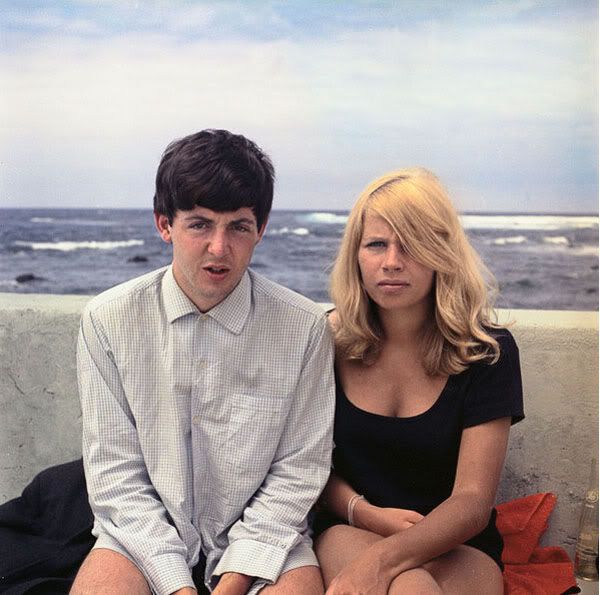 These vintage photos of the Beatles just hanging out on the beach are so cute. Paul looks so young!
2. STARRY STARRY NIGHT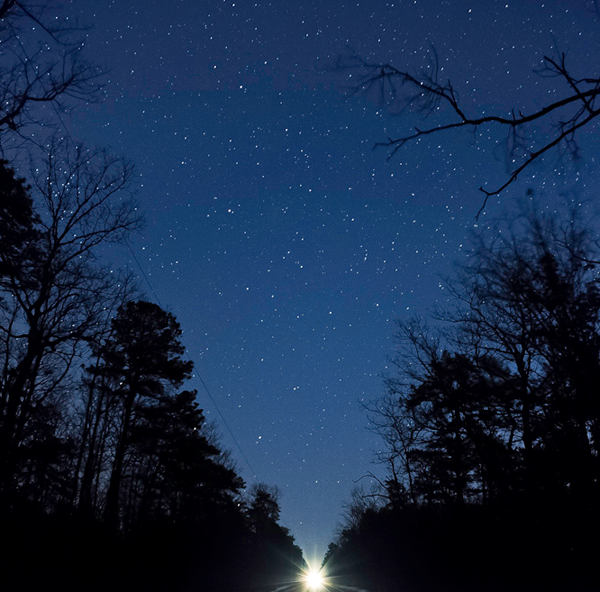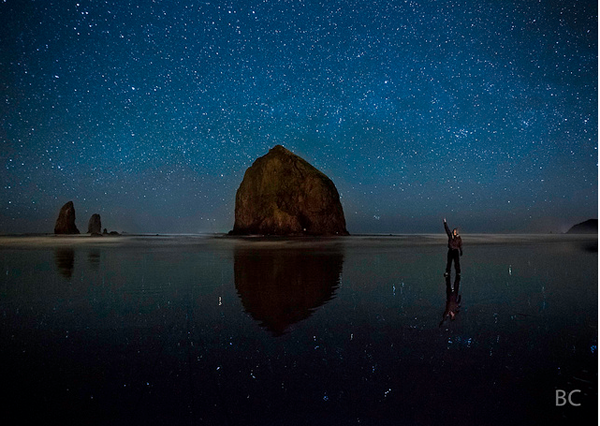 These photos of stars at night had be captivated. So beautiful. There's even a How To so you can take some yourself. Find more photos over here.
3. GORGEOUS QUIRKINESS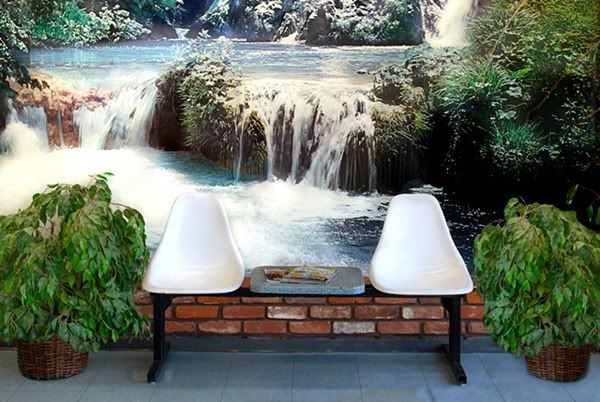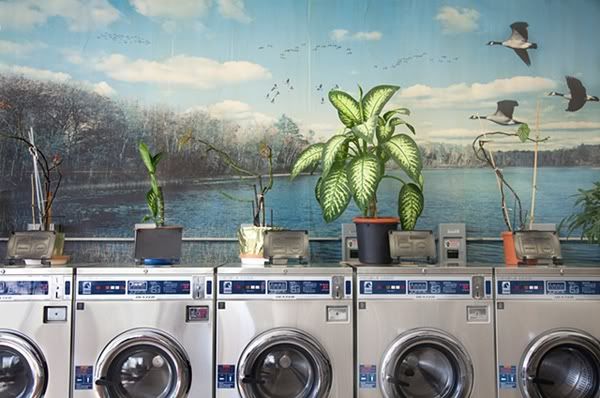 Christopher Patrick Ernst finds really cool photos of photographic wallpaper and then documents it. I have a new favorite. (hmm, I wonder if he'd like my Little Pink Houses series??) See more here.
4. ICE CREAM BAR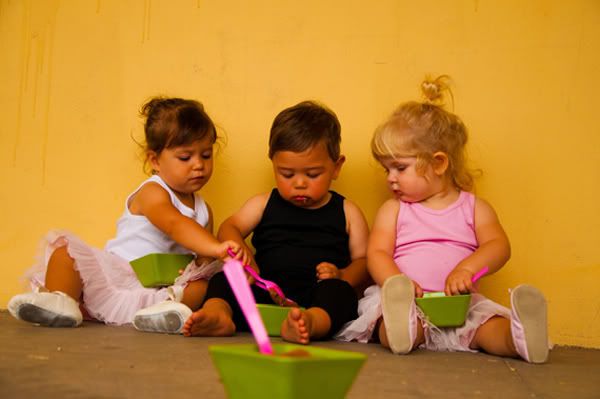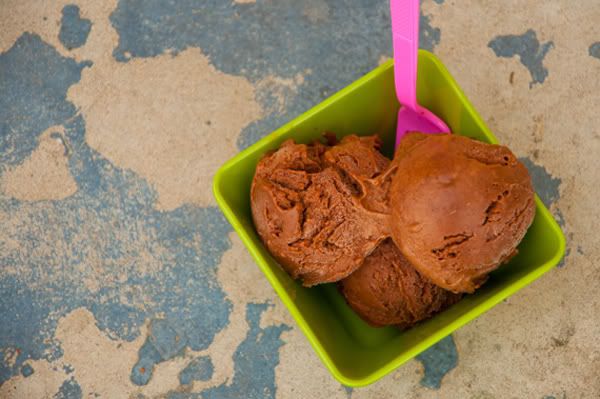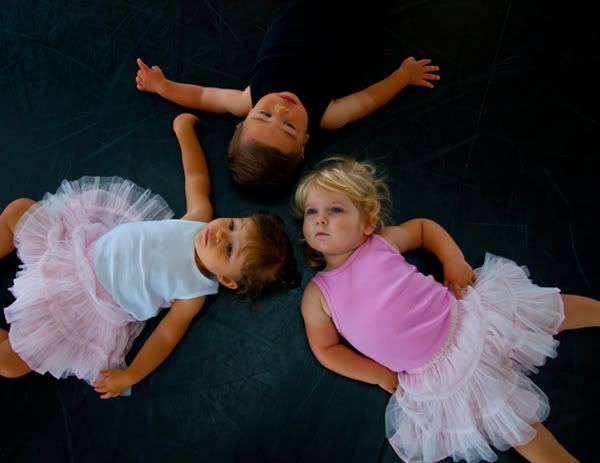 A recipe for chocolate banana ice cream plus cute kiddos in dance clothes= SO AWESOME. Find it here on vintage sugar cube.
5. ODE TO THE MISSONI BABY BLANKET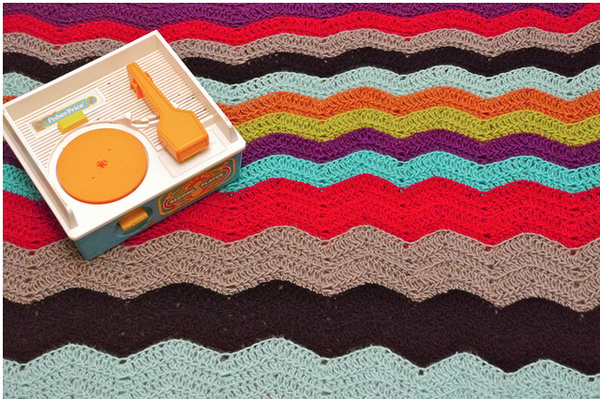 Oh Missoni fever….how you rocked us. Some hated it. Some loved it. Many coveted. Either way, it made for super fun conversation! The crafty Vickie Howell has her own little ode-to-Missoni with this awesome chevron blanket and it's really sweet. See it over here.
6. CUTEST LITTLE PICTURE BOOK.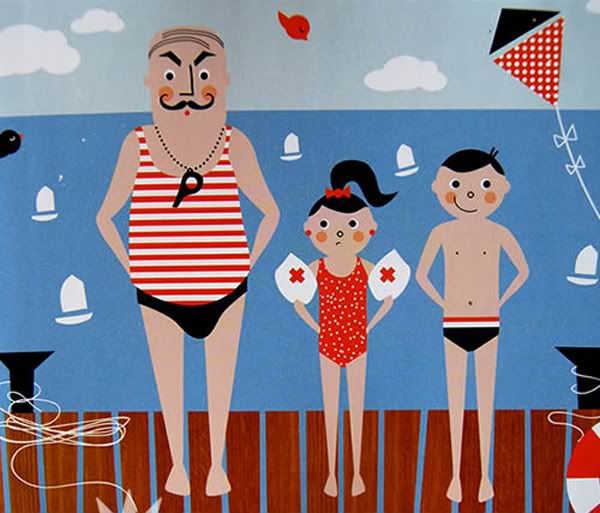 I'm totally in love with the vintage style drawings in this sweet book by Eric Nipper! Find more about it over at my girl frecklewonder's spot.
7. CRAZY SHOES.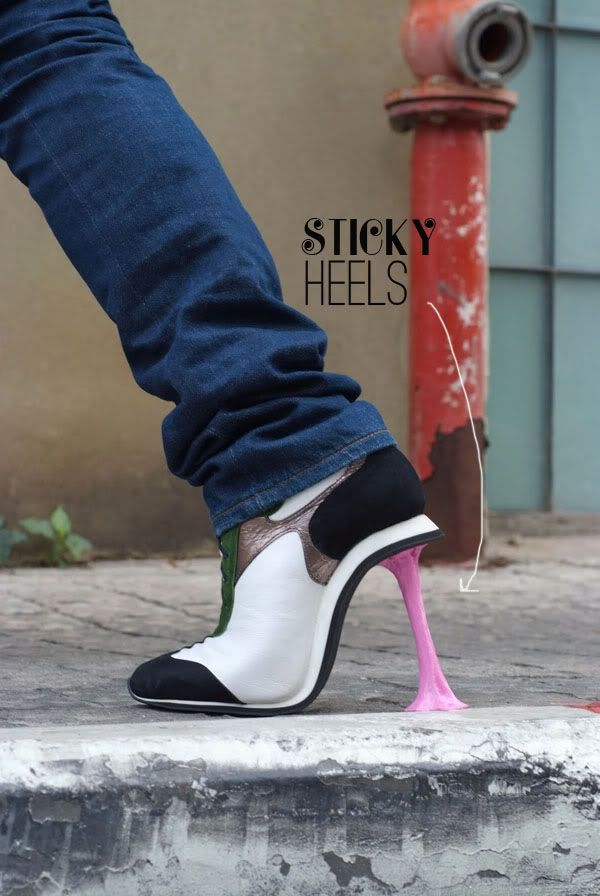 I found these quirky amazing shoes design by Kobi Levi a while ago (maybe you remember seeing the banana shoe?) and then Miss Dottie sent me the link again as a reminder and lawdy mama, this amazing fella has even more crazy shoes.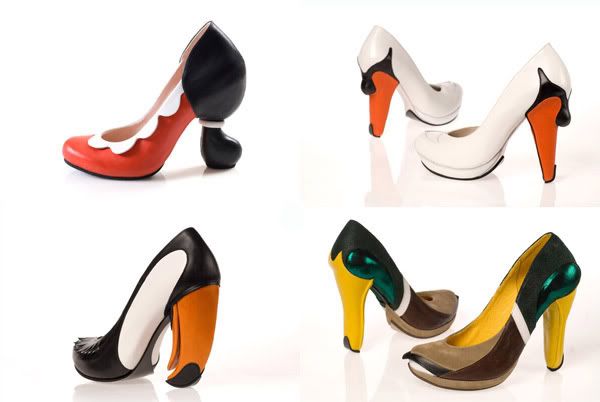 The duck and swan are especially groovy. See them allll here.
8. MAKING A SPECTACLE.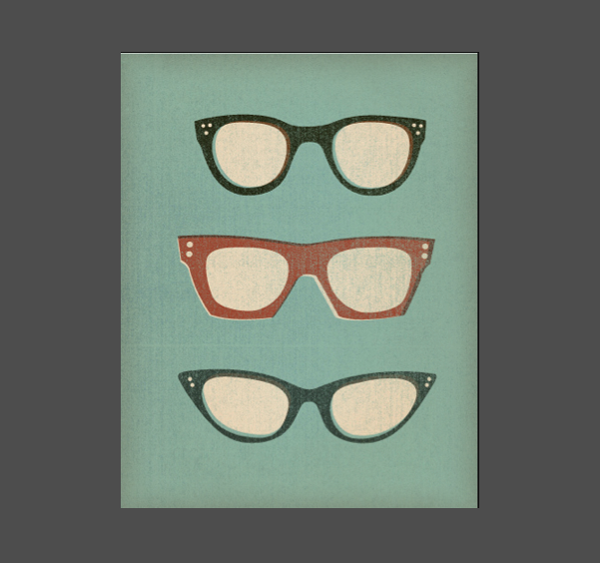 I love the new design that they are rockin' over at Kirtsy. Every day someone new "curates" a collection of fun links. This one on spectacles from Summer Bellessa (aka one of the Girls With Glasses) is reeeally cute.
9. A Giddy Yarn.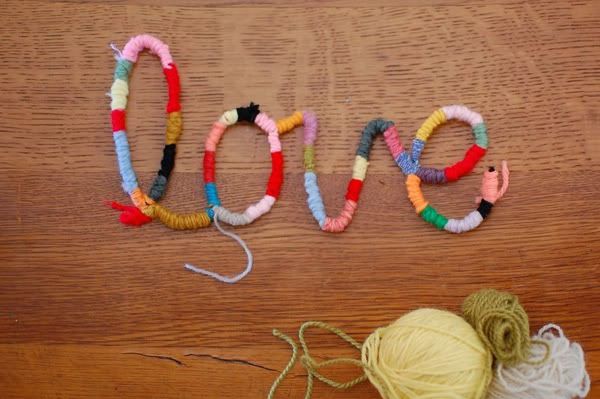 I know you probably think I get kick backs from Teri over at Giddy Giddy because she's practically a regular in my round ups, but she's just so awesome I can't help myself! Check out these RAD little yard letters she crafted up. Easy and so cute.
10. I like this. So sue me.
When you have a child you look at things a little differently. There is this commercial running, that had I seen 7 years ago, I would have rolled my eyes and scoffed at. In fact, I think I DID roll my eyes when I first saw it. But my mom, who was visiting, said, "I bet Wolfie would think that was funny." And suddenly I thought, "I bet she's right." The next day I pulled it up for him to watch (he was intrigued, wait mama WANTS me to watch a video?) and lemme tell you he was giggling and cracking up like crazy and soon we were all giggling and laughing. It's really silly….and the "I'm a fancy advertiser lady" part of me knows I shouldn't like this….but what the heck. I do.
http://youtu.be/4zJWA3Vo6TU