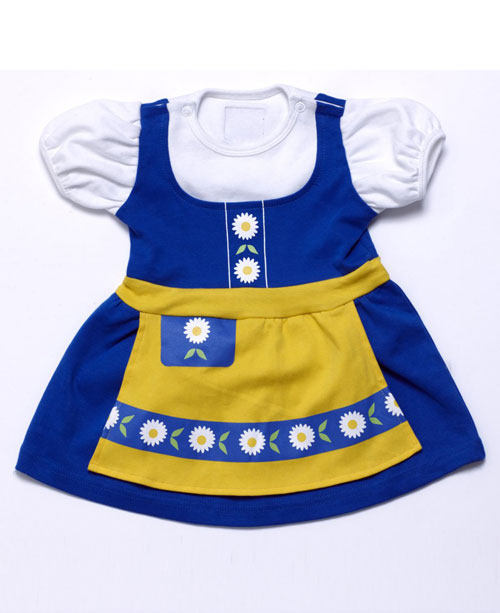 If you've been reading this blog for awhile, well then, you know my ahem…obsession with Sweden. I know you think IKEA would have scratched my itch for all things Swedish.   I know. I have a problem…
But problem solved with Swedishness!
Really, how could I not love this site with all things Swedish? Like these shoes. These beautifully designed little shoes. And exquisite little animal puppets…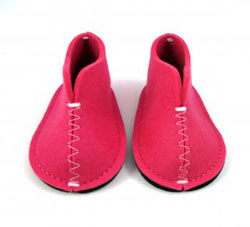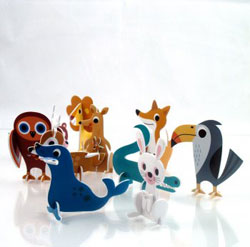 A charming little twist on the nesting doll trend. Who says only Babushkas should have all the fun? Sweden thinks otherwise. And Sweden puts little ears on its nesting dolls.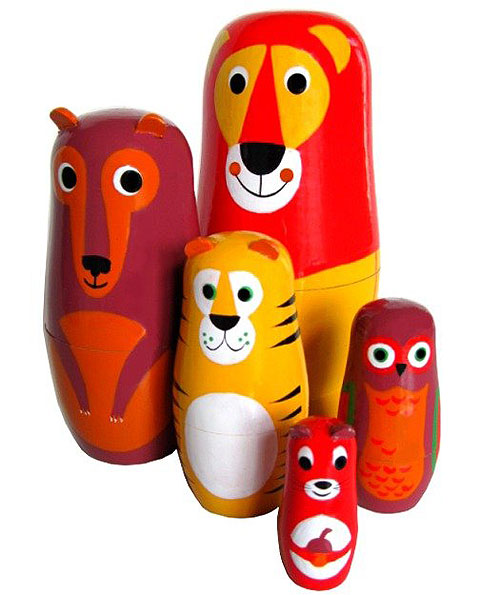 They even have these divine knitted goodies. Oh those impossibly small mittens and booties. If they were made for Swedish winters, I think they can handle the Bay Area on a cold day…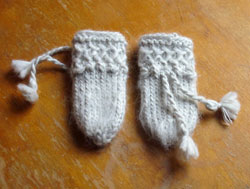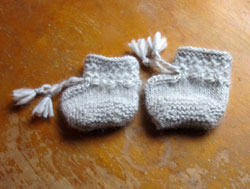 And check out this lush little dress that is joyous with color. Yeah–made in Sweden, natch.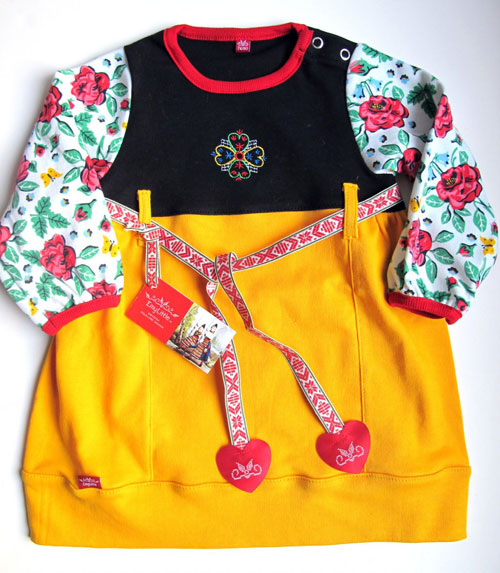 Brio, only the coolest toy company in the universe… Based in Sweden. Yup.  And it is a dachshund. The coolest dog too!
Oh, this lovely site is just whetting my palette for Sweden.  I wish I could hop on a plane right now and go there!  Is it wrong that I want to celebrate St. Lucia although I'm not Swedish? Would it be wrong to put the Peach through her Swedish paces and invest in a little wreath with candles on it? Anyone actually dressed up as St. Lucia? Was it amazing?  Did it change your life? Inquiring minds want to know!