My favorite decade by far is the sixties. If you've ever clicked on our About Me page you might have noticed that Dottie and I are members of a super fun and kooky lil' dance group here in San Francisco called The Devil-Ettes. The Devil-Ettes are a campy, cool celebration of synchronized 60s gogo—which means we heart things like go-go boots, mini dresses and any song with a farfisa organ!
With that as a little bit of a background story, I think you'll understand why I just about fell outta my go-go lovin' chair when I stumbled upon these gorgeous photos. Etsy seller FaithWorks4U has created the most amazing collection of girl's clothing. Retro-inspired, playful and FUN!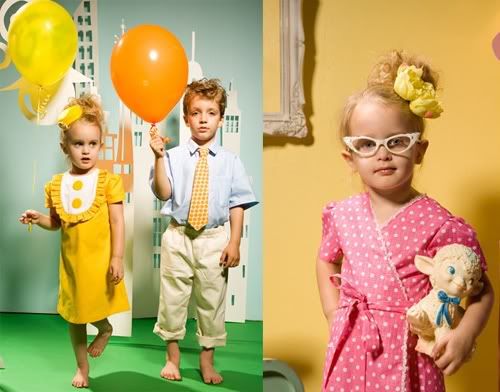 That girl with the Far Side lady glasses? Love her! And how about these cuties: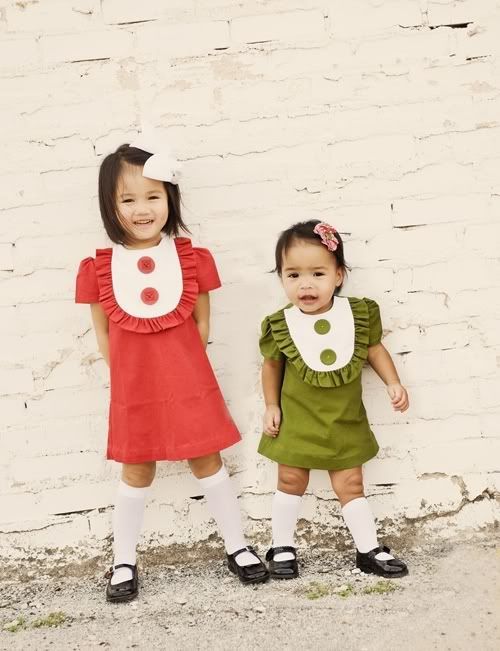 This little girl is like pure sunshine in her lemonade stand frock: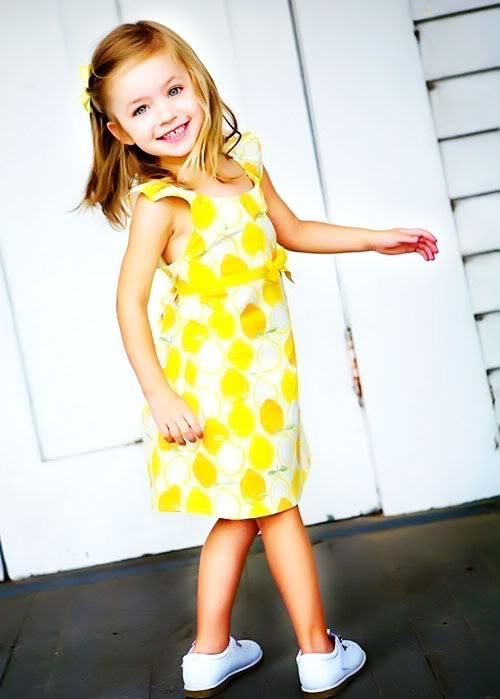 And how about this young Jackie O in her chic red sundress?? All she needs is a wee pill box hat!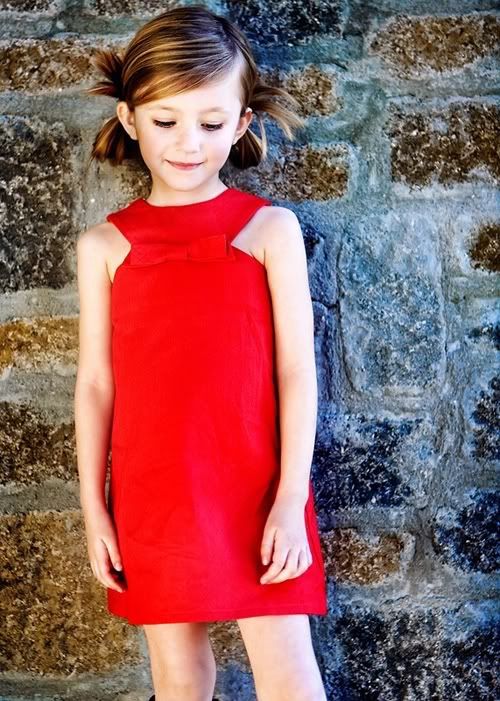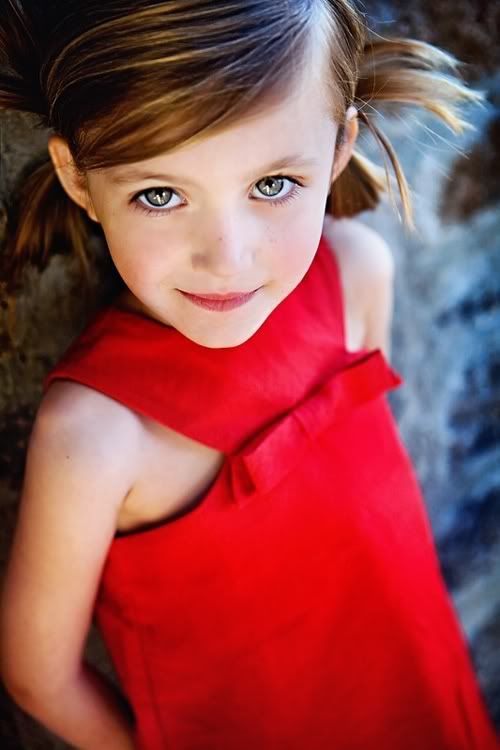 But Top Honors have to go to this sassy little minx.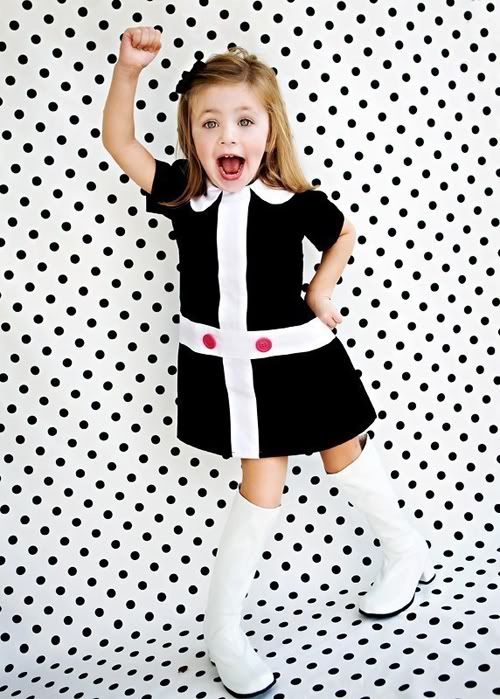 KAMPOW! Um yeah. BANANAS. The dress! The boots! The stance! This little girl is my hero.
But the bigger hero in this story is, of course, Etsy seller FaithWorks4U. Well played, lady. You make me want to have another baby just so she can wear your clothes!!!
Be sure to pop by the FaithWorks4U Etsy shop. She has even MORE goodies than what I've show you!
Have an excellent weekend my friends.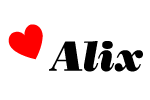 Pssst! You can grab those snazzy little gogo boots over here.