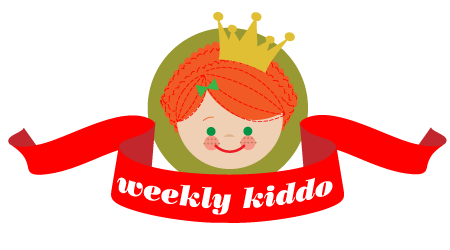 I'm so excited for today's post because we have very special International Kiddo! Her name is Poppy and she lives allllll the way in Sydney, Australia. She'll be turning 4 in a few short months and is a total doll. Her mama is the awesome Kellie from the popular blog, Mini Must Have and just like mama, Miss Poppy has a fabulous sense of style.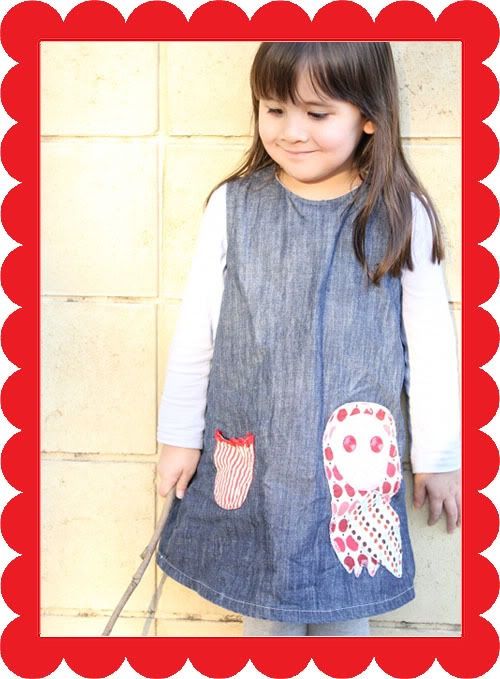 + Adorable pinafore dress from Australian Bluebird and Honey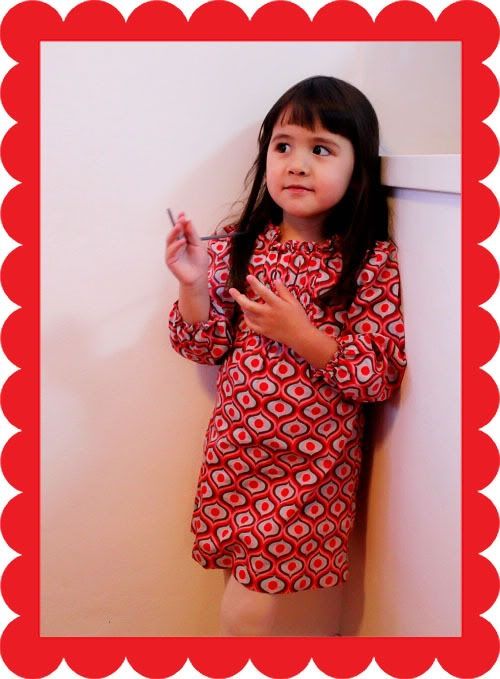 + Retro swirls dress from Australian label Oobi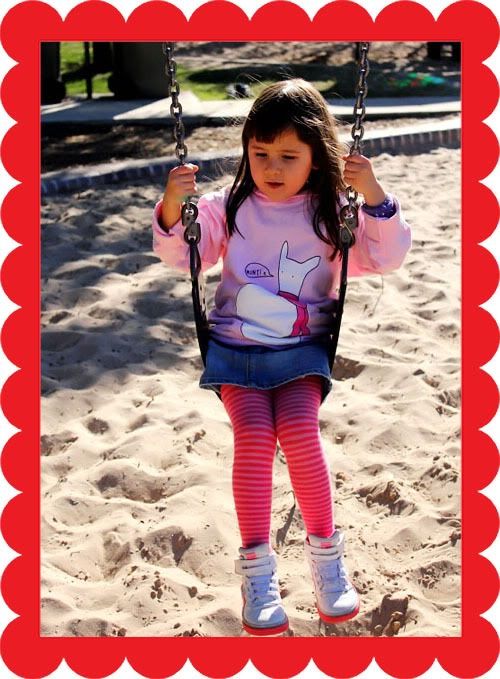 + Graphic hoodie from New Zealand label Minti
+ Deep Denim skirt from Sooda Room
+ Puma high tops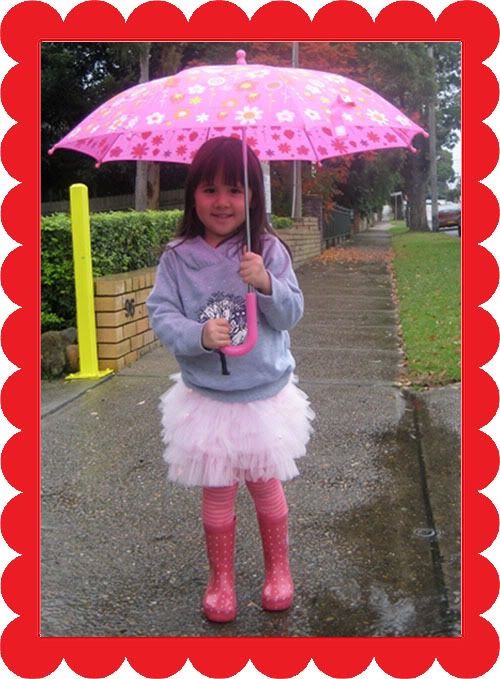 + Tutu and hoodie from Cotton On Kids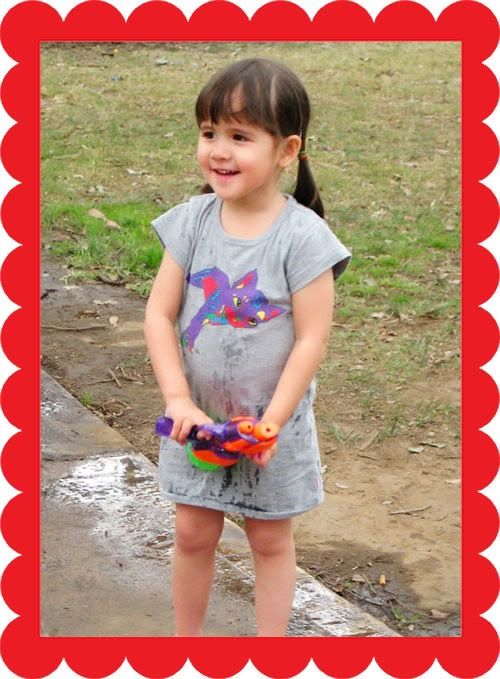 + Dress is the Missie Munster dress from  Australian label Munster Kids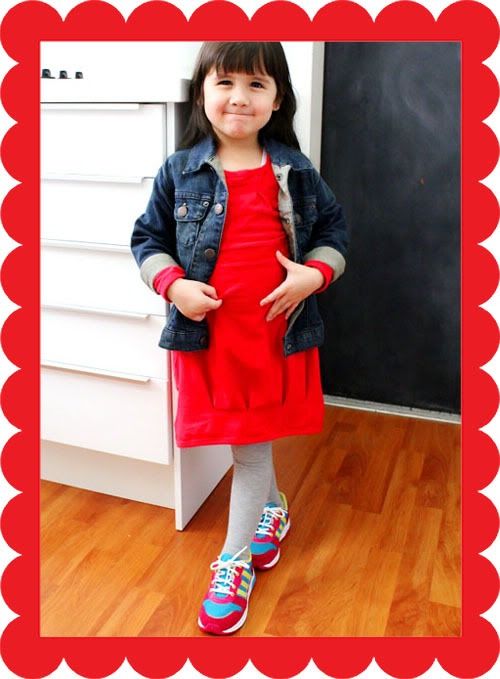 + Red dress from Australian label Infancy
+ Levi's denim jacket
+ Adidas sneakers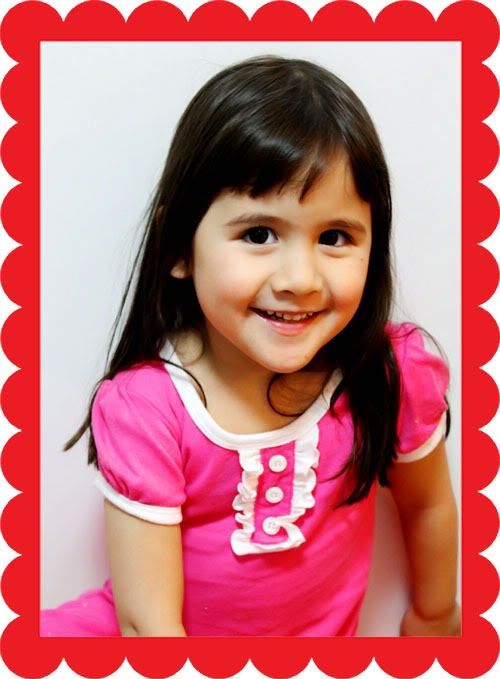 + Sweet pink dress from Australian brand Rock Your Baby
Ooooh weeee, what a cute lil lady this one is! Check out that sweet smile. This sassy little minx loves colouring, riding her scooter, playing hide and seek, as well as memory games and "snakes and ladders" (Says Kellie, "she cheats!!" haha). She also loves to eat and is helping out in the kitchen cooking. We chatted with her mama who told us this:
"Poppy is definitely a girly-girl! She loves wearing dresses and skirts and would choose style over comfort any day. Her favourite colour is pink (can you tell?!!) and she has an opinion on anything and everything that she wears. Her all-time favourite piece of clothing is her ballet tutu. She'd wear it every.single.day. if she were allowed!"
I'm loving that tutu and I looooove her little sneaks! (er, or should we be calling them "trainers"??) Thank you so much Kellie for sharing your beautiful little lady with us. HAPPY FRIDAY everyone!