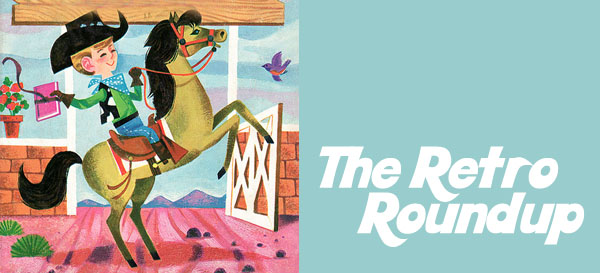 This weekend we put up our Halloween decorations.  The gourds are out and I've already eaten my weight in candy corn.  And I smell it in the air–the desire to do my annual Etsy/Ebay vintage Halloween costumes. Sweet!
Make every grandad on the block smile seeing this little Davy Crockett cutie coming up to his door! Sigh!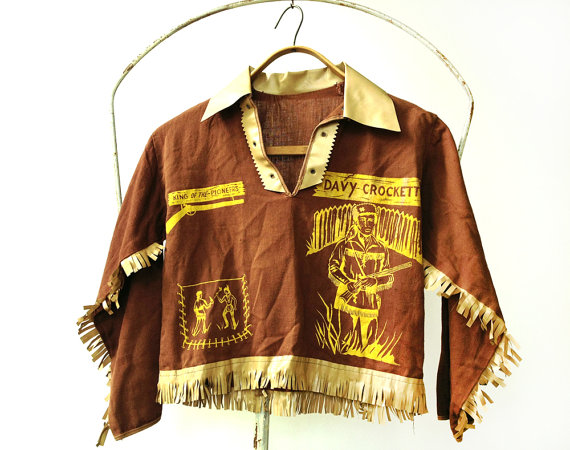 Your little girlie would look major in this darling majorette costume!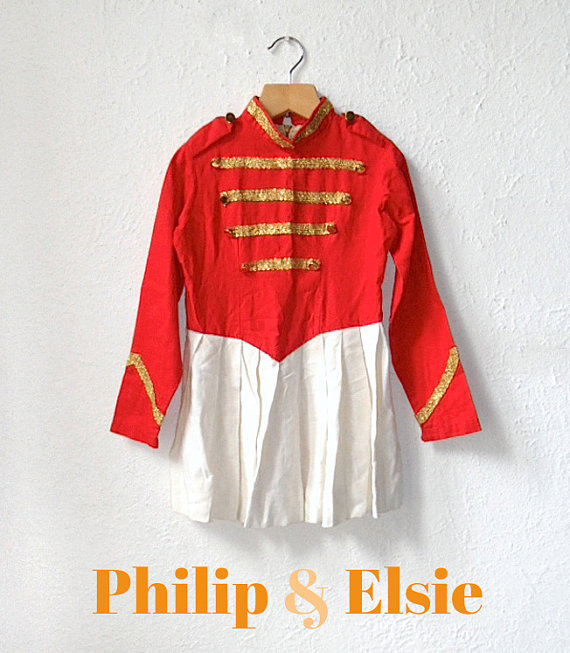 The Navy always is looking for a few good trick or treaters!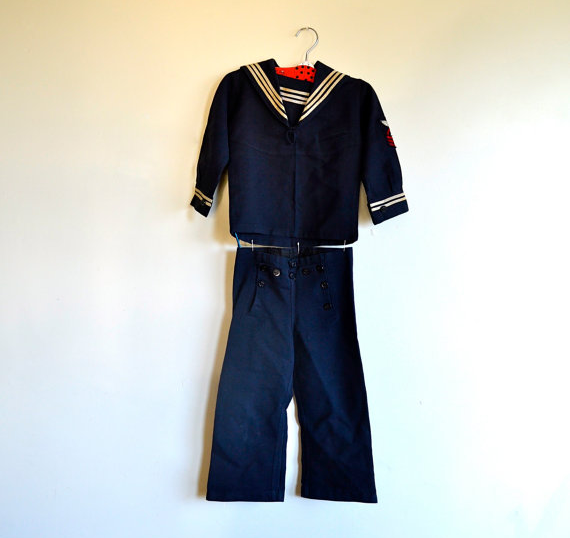 Holly Hobbie, you are too cute for words!
I just think about the kid who kept begging his mom to buy him the Star Wars storm trooper outfit and imagining the whole white hard plastic armor and getting this instead.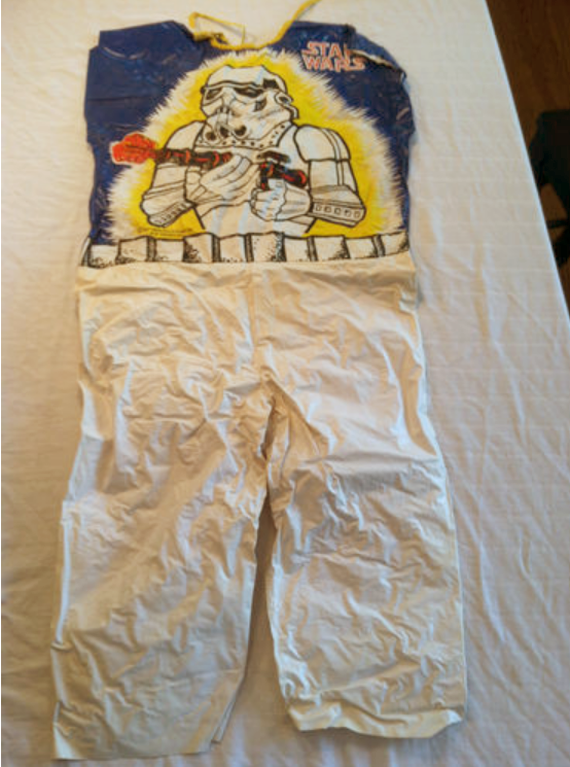 Who you gonna call? GHOSTBUSTERS!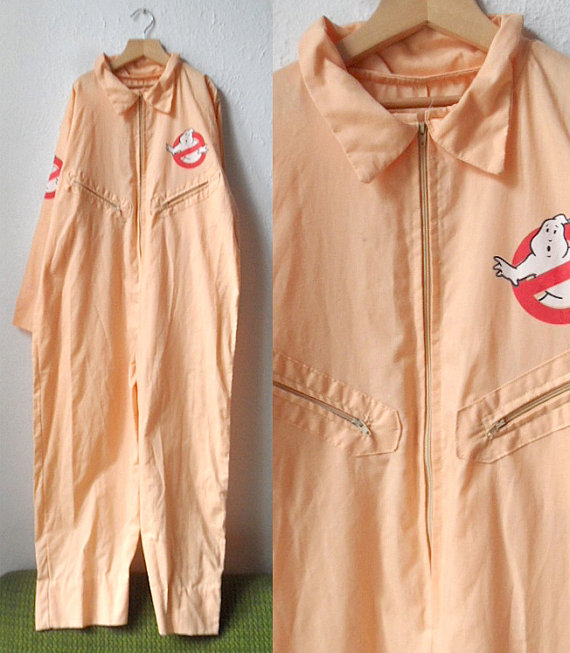 I dream of some kiddo dressing as Genie!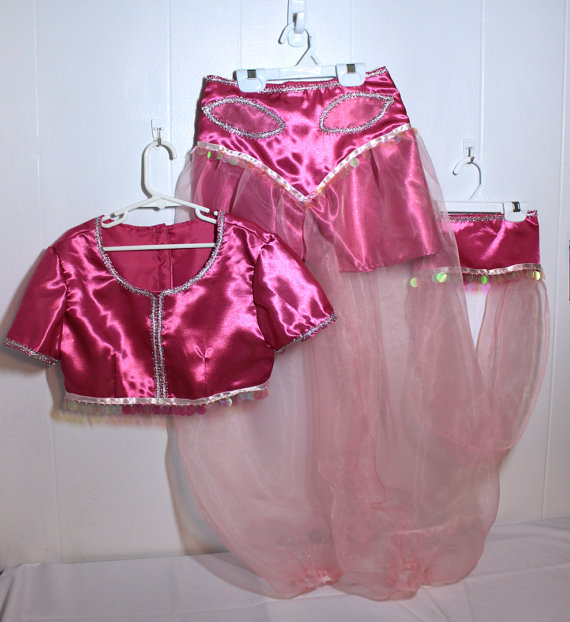 When given the chance to go as Evel Knievel, you go as Evel Knievel.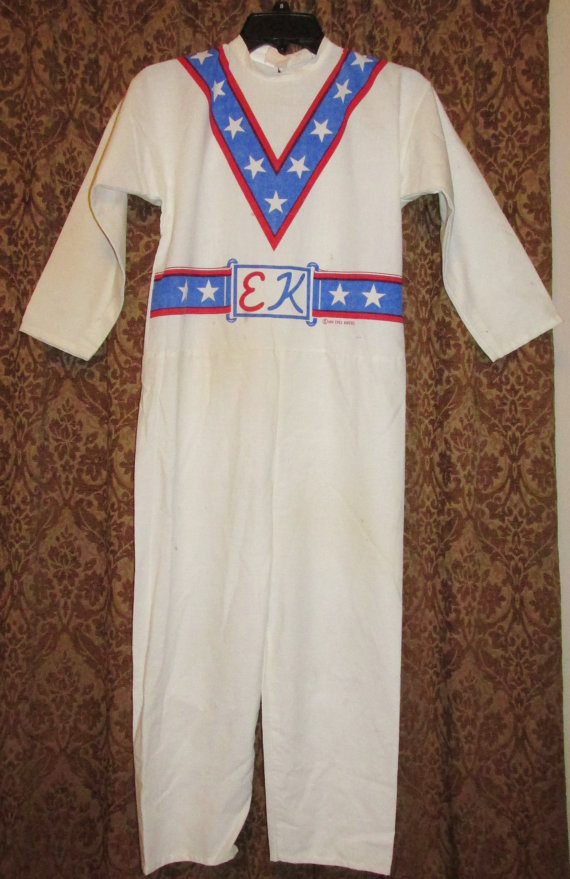 You can go as Mary and here is your little lamb!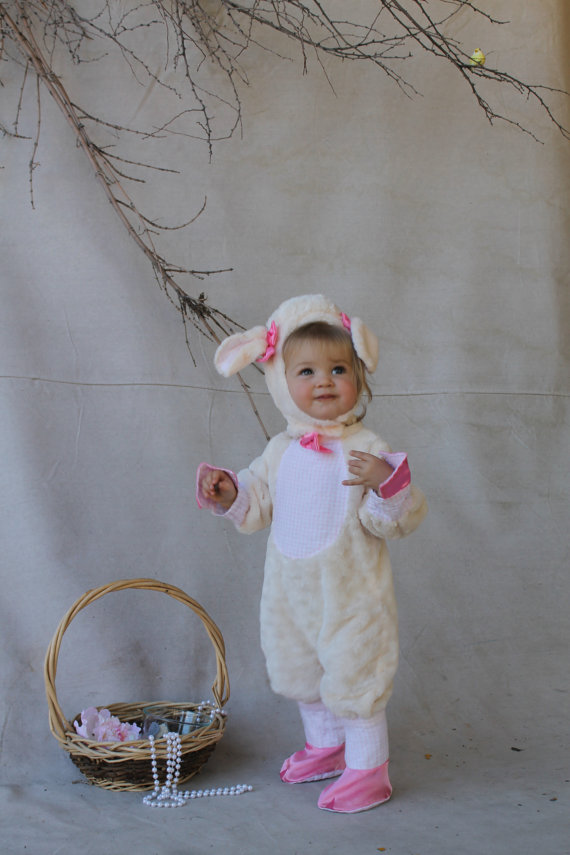 Vintage Star Trek costume. Please someone buy this!
Happy Monday!