Last weekend we hit the pumpkin patch. There are so many excellent ones, but one of my favorite is located at the Western Railway Museum in Solano. If you live in the Bay Area, it's soooo worth a visit! What makes it so grand, you may ask? VINTAGE RAILWAY CARS, people! Oh yes….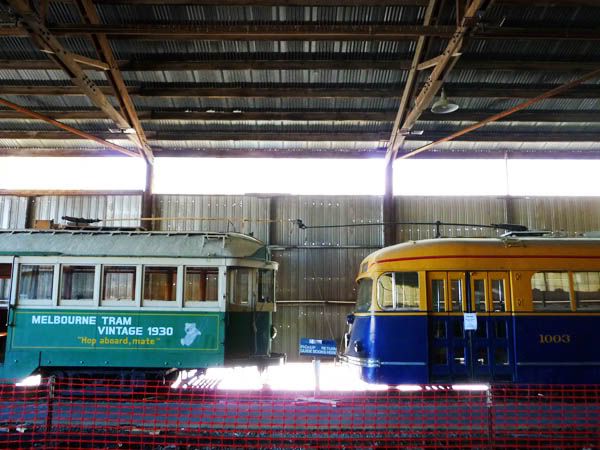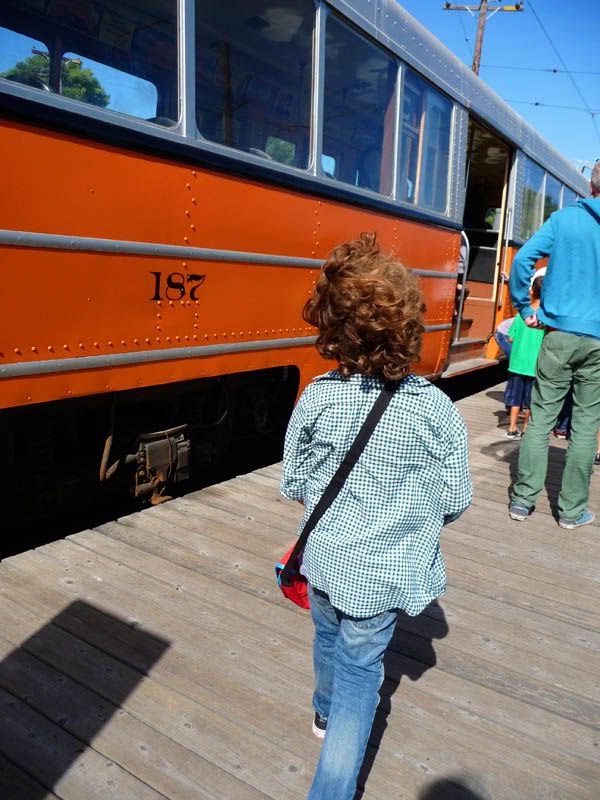 The Western Railway Museum is dedicated to preserving electric train history—volunteers restore vintage rail cars and offer rides on authentic streetcars and electric trains that are 50-75 years old. During the Halloween season, visitors hop a ride out to the pumpkin patch. The conductor's are salty but sweet—and passionate about their trains. Each train has authentic ads lining the car and clips along at a brisk pace, making for a fun and exciting ride!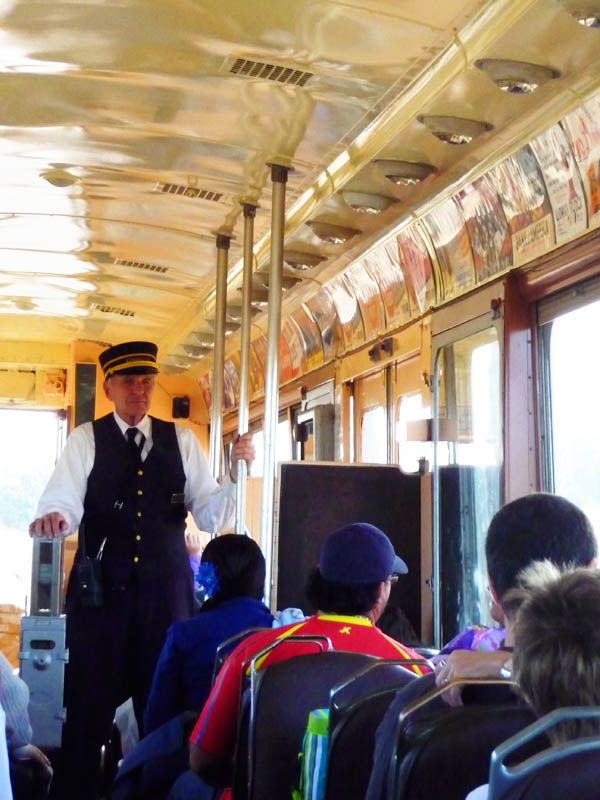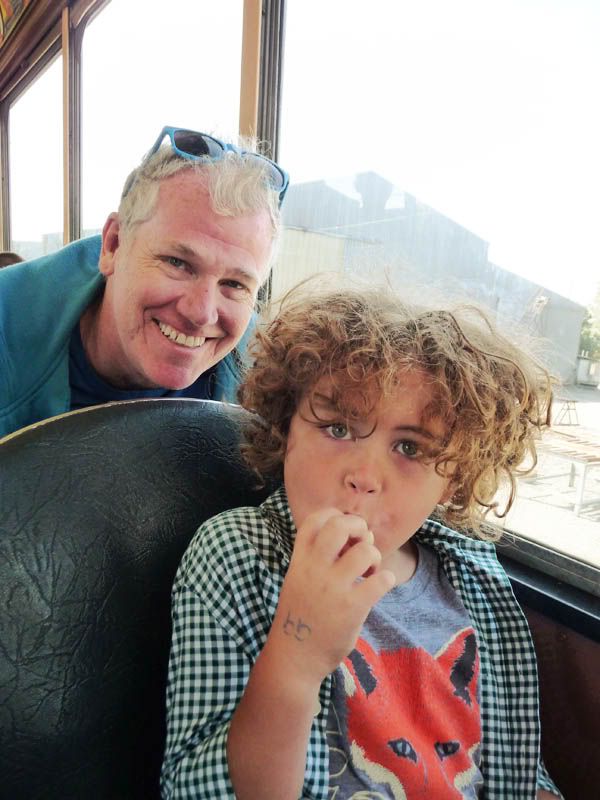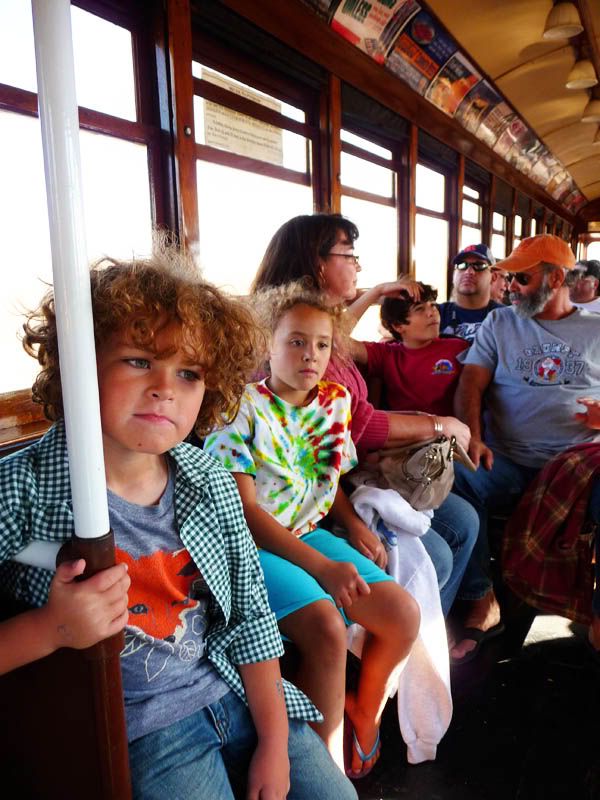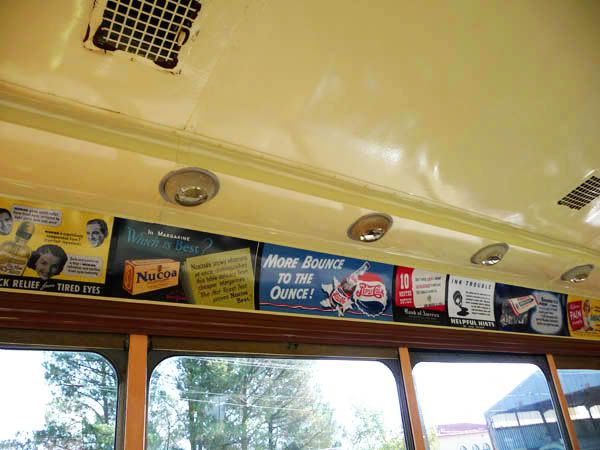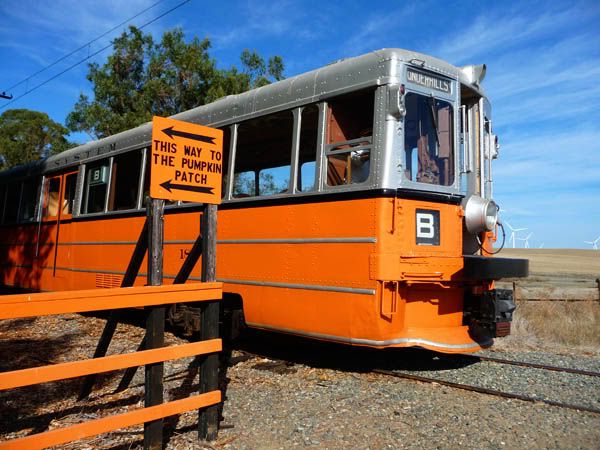 When you get to the pumpkin patch, Â you fell like you are in the middle of Americana. With nothing but fields as far as the eye can see, the patch itself is a grove of shady trees with all kinds of goodness awaiting. There is a giant fort made out of bales of hay (perfect for climbing and exploring), tractor hay rides, a petting zoo, bluegrass band, bake sales and more.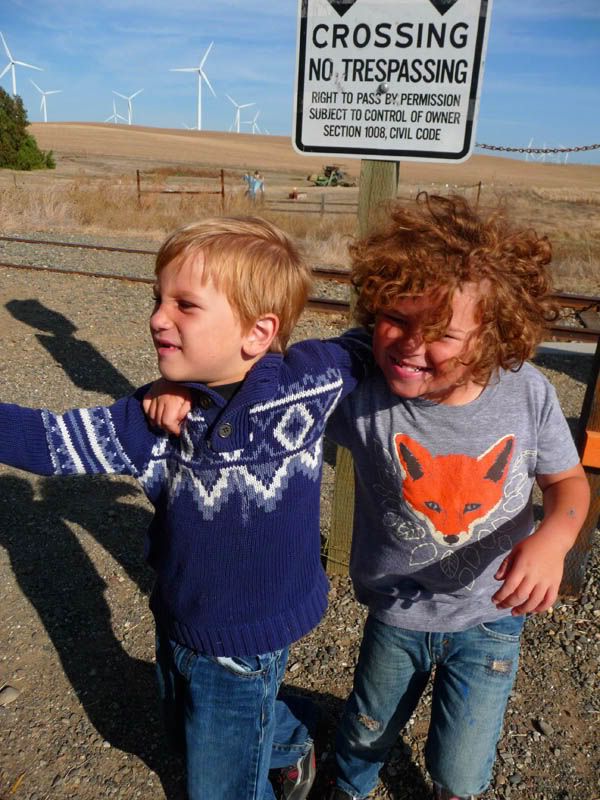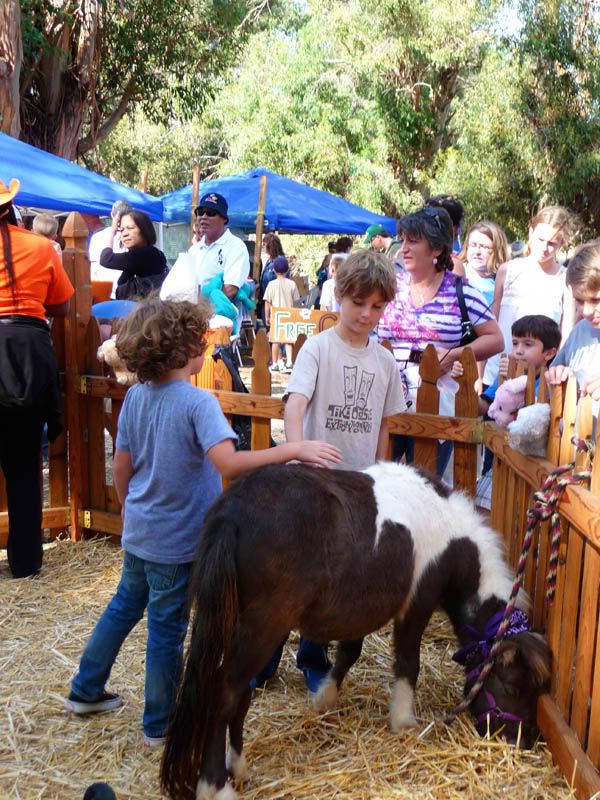 These were some of the prettiest chickens I ever did see….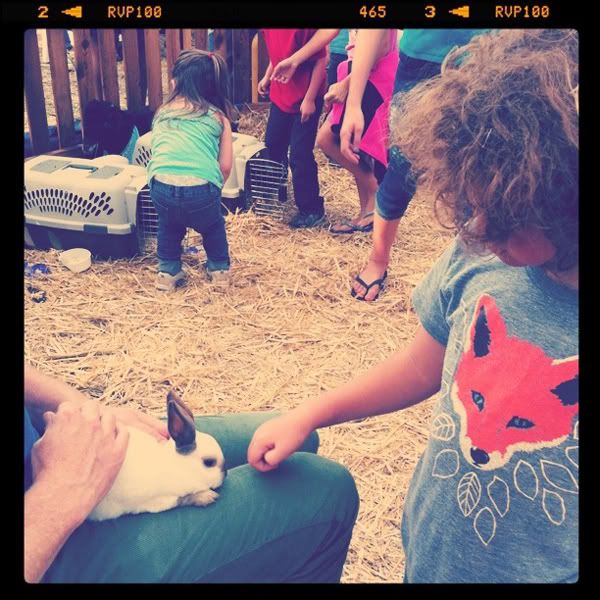 Greg was totally the Animal Whisperer…..this little piggy didn't like ANYONE to pick him up (you could hear his squeals from miles away!) but with Greg he practically fell alseep. That'll do pig.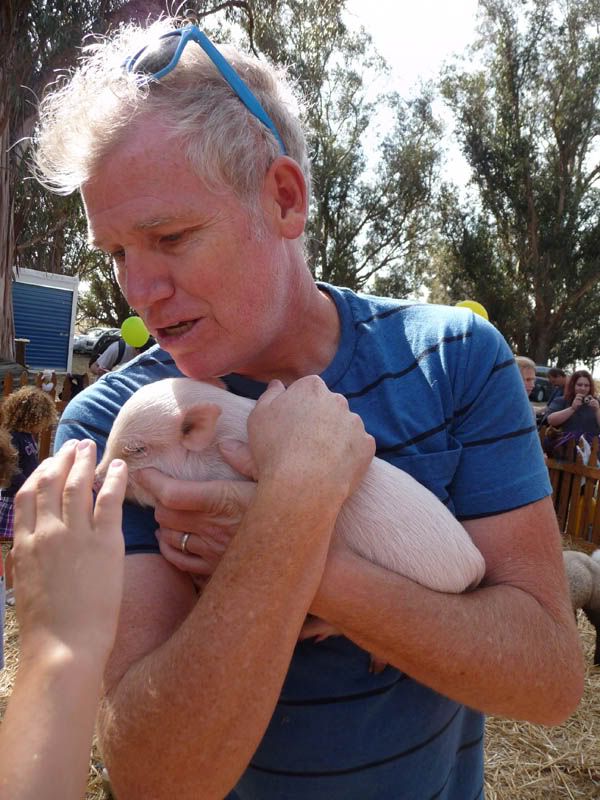 The other top favorite feature is the Pumpkin Chuckin' Slingshot. For a $1 you get a small pumpkin to catapult out into the field. If it lands in the box target, you get to pick out a free pumpkin! Wolfie and Greg won THREE!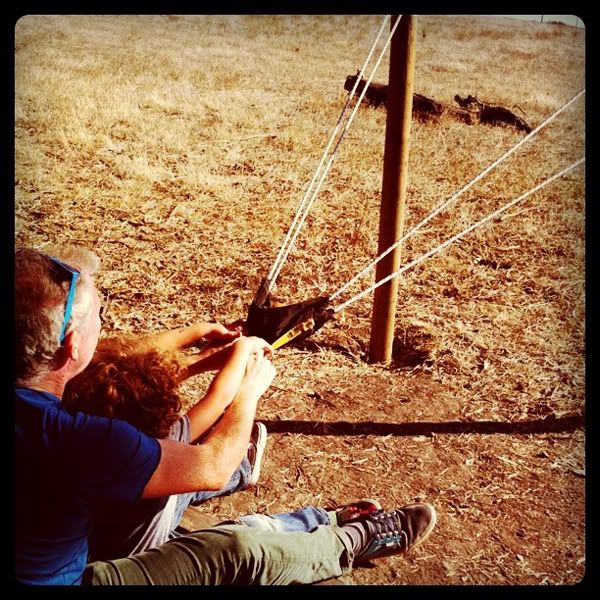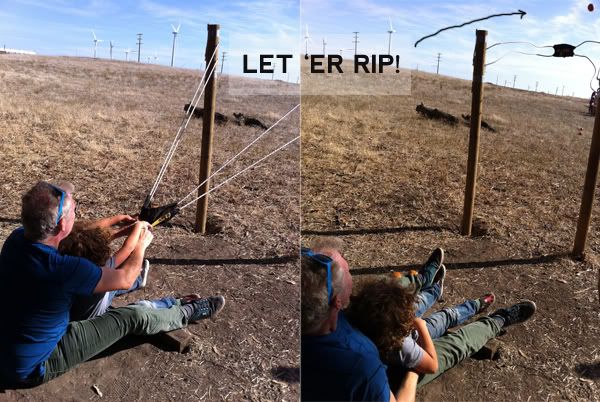 Wolfie is a huge animal lover and the pony ride ended up being his other top favorite. His pony was named Charlie and was so smart….the guy running it said that Charlie doesn't usually give rides, he's more of a "ranch hand" at the farm (pulling a little wagon). Wolfie was so cute talking to Charlie and patting him. Charlie understood lots of voice commands so he and Wolfie ended up running the ride together (deciding when everyone would stop and start! If I'm being honest, it was mostly Charlie deciding they would stop….haha).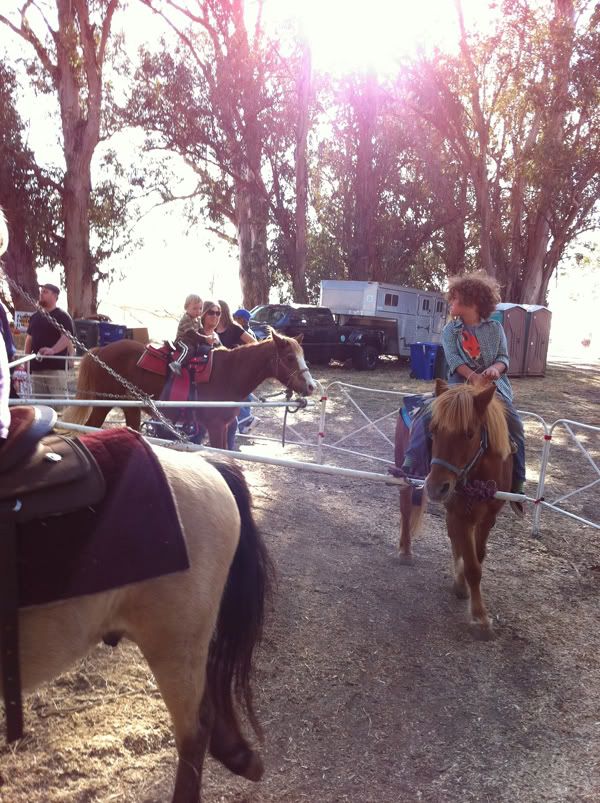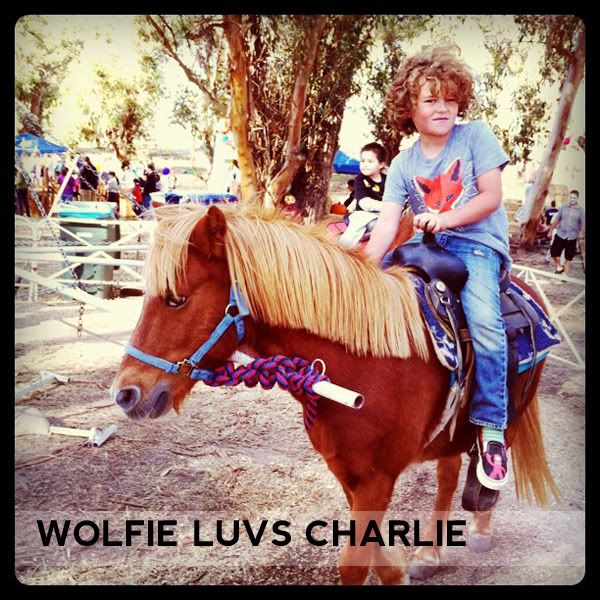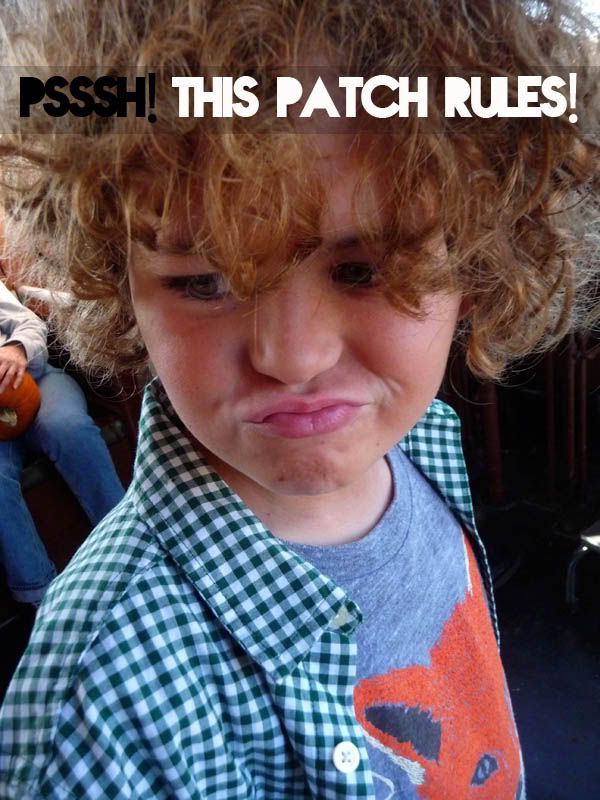 Before we knew it, it was time to hop on the train and head back to the car. We were windblown and sun-tired….and three pumpkins richer!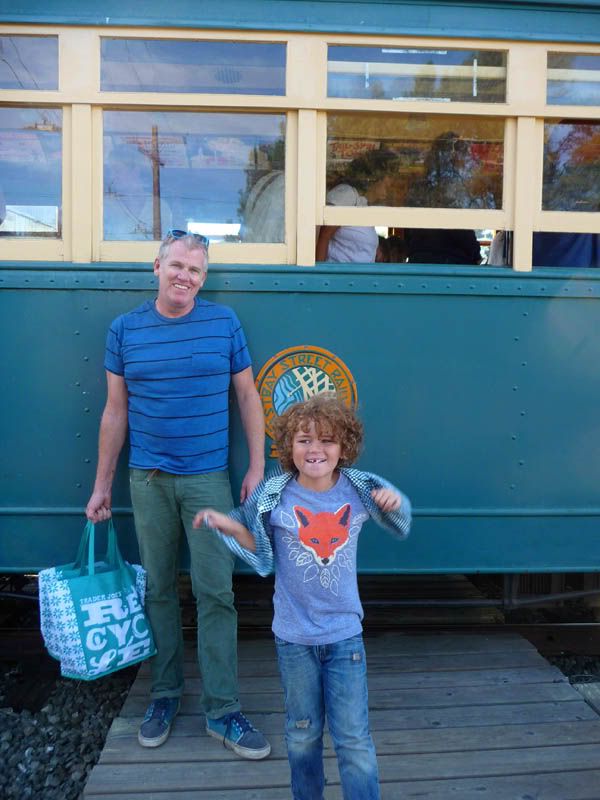 Have you guys hit the punkin' patch yet? You only have a few more days!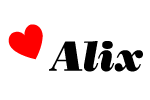 PS Â Several of you have asked me where I got Wolfie's cool fox tee. I picked it up at the Renegade Craft Fair from Gnome Enterprises! It's the best. You can get one here.