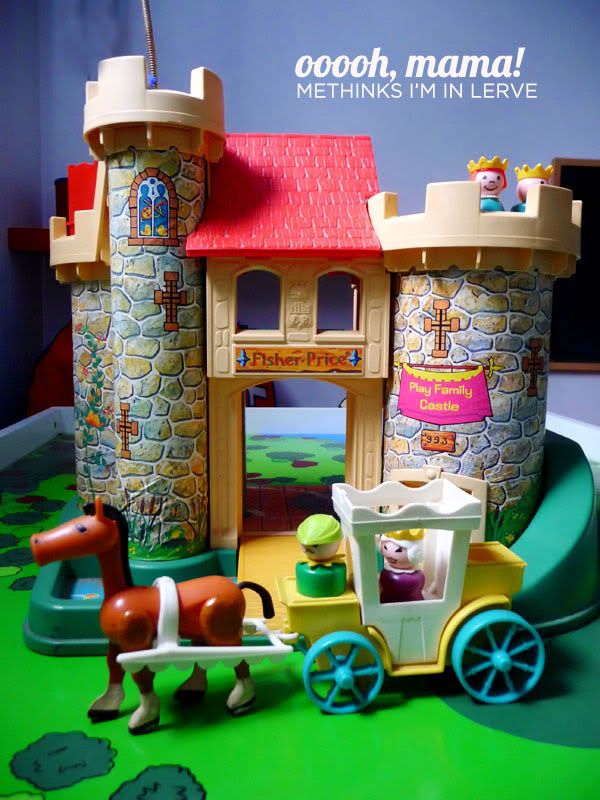 Oh you magical year of 1974. Episodes of Kojak and The Six Million Dollar Man filled the screens of TVs across the country. The Godfather Part 2 and The Sting were playing at the local movie theater. Abba and Supertramp were groovin' on the stereo. And Fisher Price rocked our world, releasing the most awesome castle ever to grace a play room. My brother and I had this glorious thang and had SO MUCH fun playing with it. Thankfully my mama saved it and every time we visit them, I can't resist bringing it out to play around with.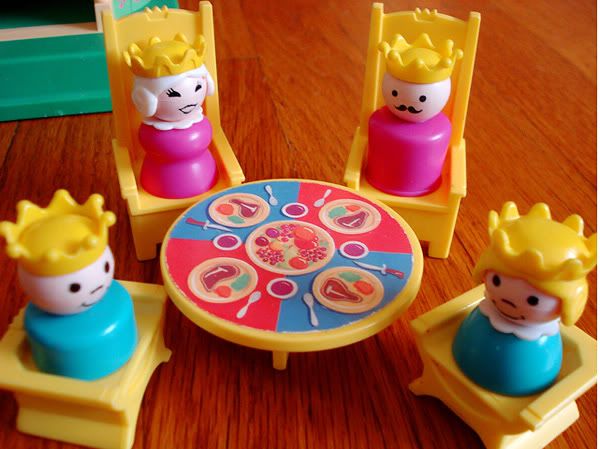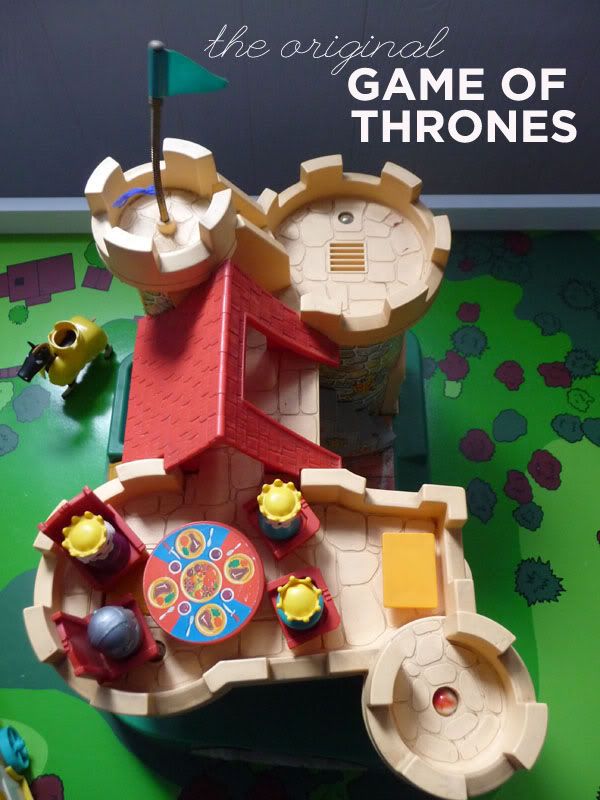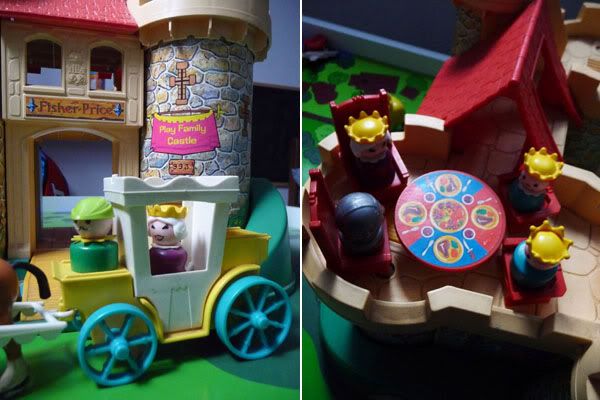 Here's the thing. The Fisher Price Play Family Castle 993 had SO MANY cool little features. Like a fun, clackety clack draw bridge. And a secret trap door that dropped unsuspecting visitors into the moat below.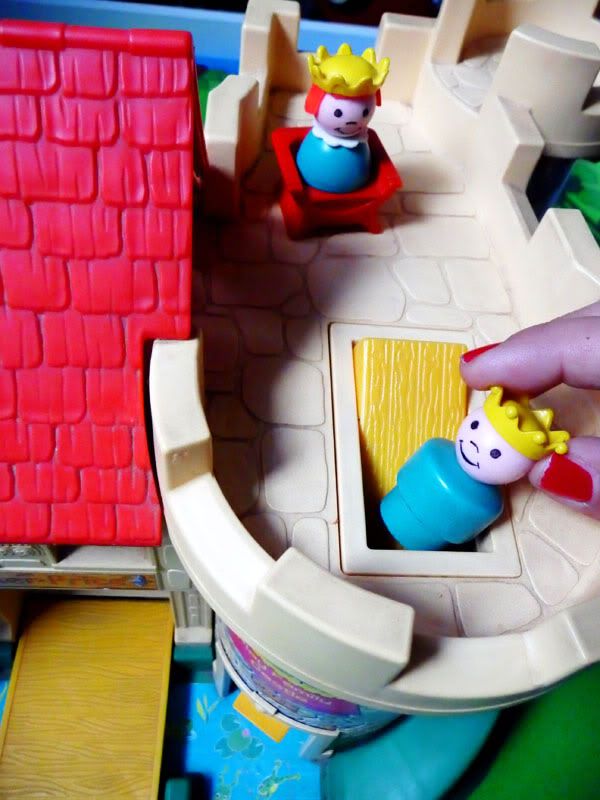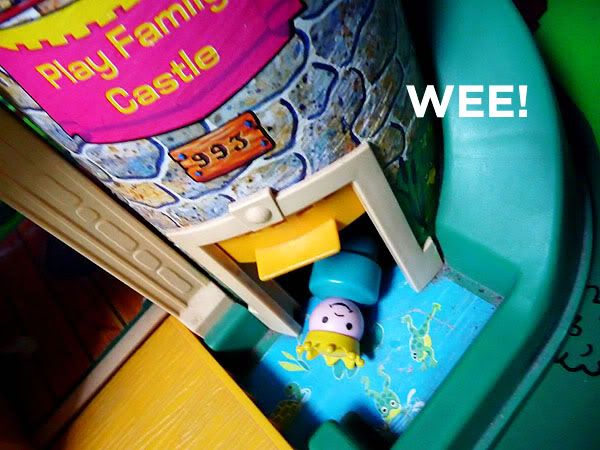 And the cool stair case that opened up to reveal a hidden chamber.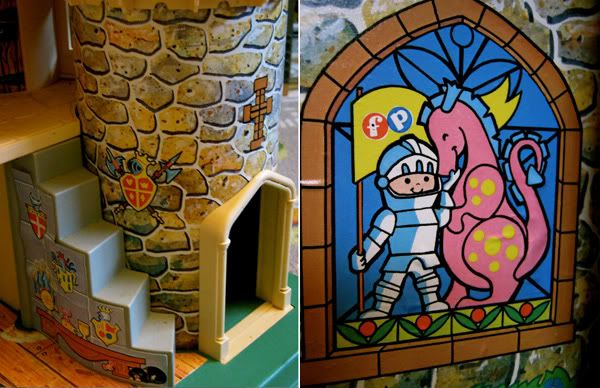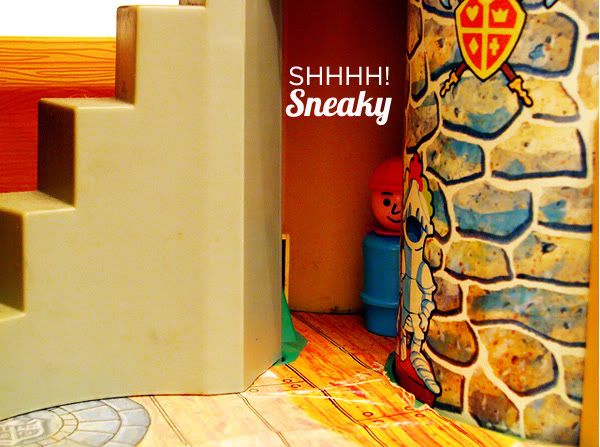 Then there was the dragon's lair—and the sweet little pink dragon that lived there.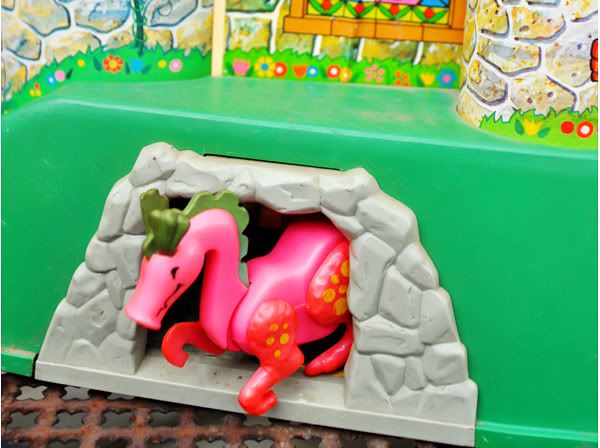 In addition to the King and Queen and the little prince and princess, you also got two snazzy horses, a carriage, a knight and a cool huntsman (that looked suspiciously like Robin Hood).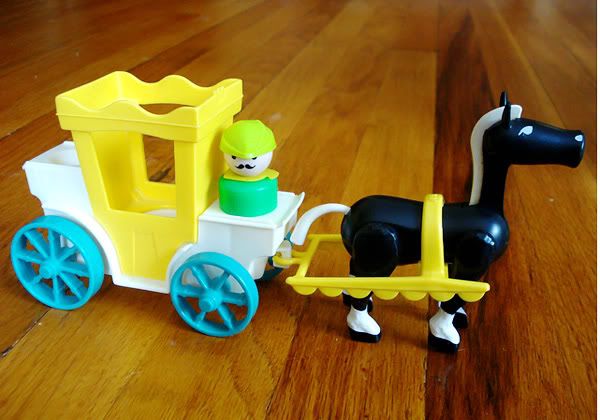 Isn't it awesome? The best part, of course, is that in true 70s fashion….this castle is perfect for boys OR girls with nary a piece of glitter sparkle or  pink in site. Well, except for that cheeky dragon.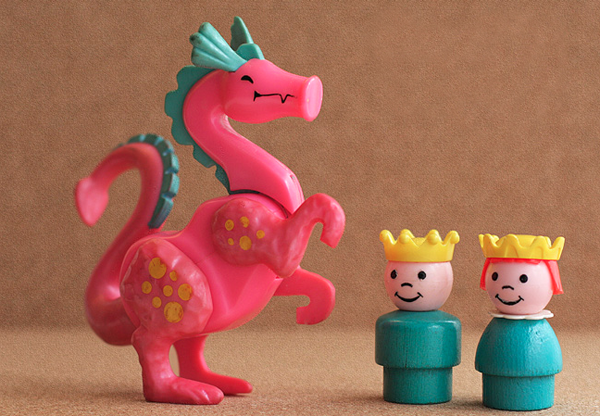 Want to nab a Fisher Price Castle for your little royal? Find them here.