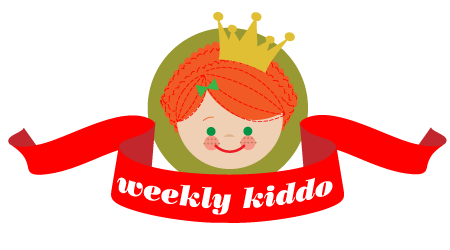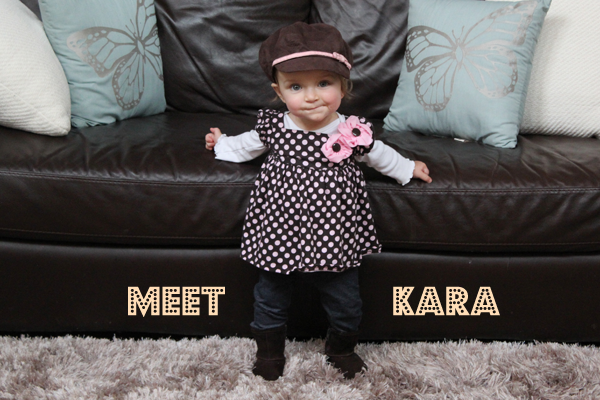 We have a certain little cutie here today. Emphasis on little! Â Meet Miss Kara–a perfect little lady with an emphasis on the little. Â She's always been in the 5 percent of her height and weight but that doesn't stop her from being super full of sass and cuteness. Â Although it can be tough to find clothing for one so little, her mama, Laura is very resourceful!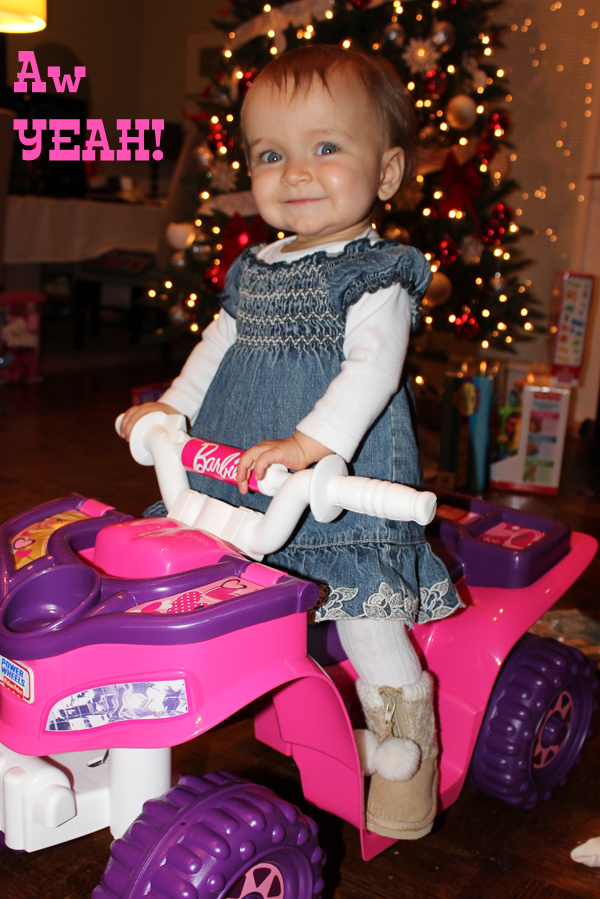 You can just tell by these piccies that she's a spirited little one. Â Kara has two favorite stuffed animals — "Teddy" and "Baby." She is very friendly and easy going, and engages most everyone she meets.
Her winter style consists of a lot of cute hats, vintage bows, denim skirts and dresses, and dark-wash jeggings and tunic shirts. She LOVES her boots and bows and hats. If she's not wearing a bow or hat in the morning, she'll say to me, "Ha?" Or "Bow?" And she is always very happy to show off her boots (as she has more pairs of boots/shoes than I do!).
You might be tiny, Kara, but your heart and personality are big big BIG!
And thank you Laura for sharing you lovely little girlie with us!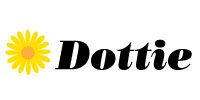 Do YOU have a stylish kiddo you'd like to feature on Modern Kiddo? Then send 'em our way! You can read how to submit a kiddo right here. We're always looking for new cuties to feature. If you've submitted before and haven't heard from us, please drop me a note. My In Box gets a little packed, and it's possible I missed it! Write me at: Dottie [at] modernkiddo.com