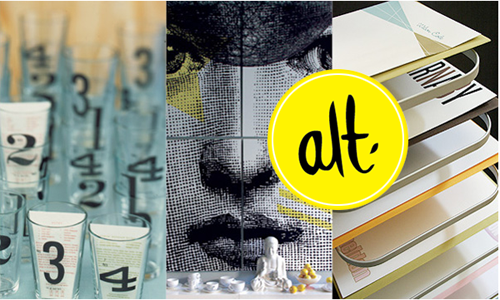 Miss Dottie and I are hittin' the road! We're both at the fabulous Altitude Design Summit. We went last year and it was a mighty fine time. This year, however, we are speaking, which even more exciting.
Just what is ALT, you may ask? It's a gathering of amazing design-fashion-food-craft-lifestyle bloggers. There are really excellent sessions and workshops and it's a fab opportunity to learn, connect and get inspired. Dottie and I are leading a session called "Happiness is a better blog: simple marketing & PR tips to get you where you want to be." [Oooh lala! Fancy!] The list of speakers is really impressive and we're *so* thrilled to be in such amazing company.
The conference is being held in snowy Salt Lake City so we California girlies will def be bundling up.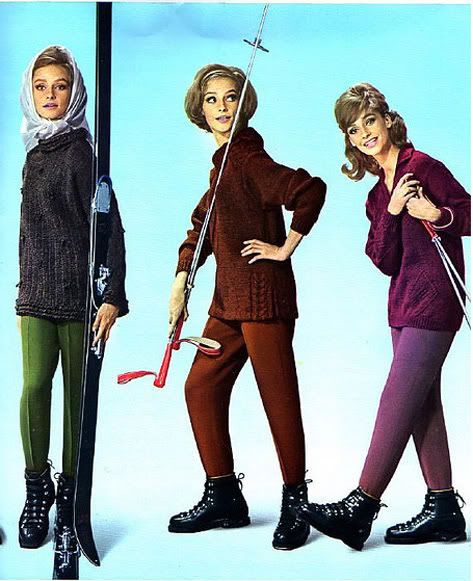 It's also at the same time as the Sundance Film Festival, which makes for an exciting atmosphere. Every attendee even gets a free ski pass, but I have to confess we'll be skipping the skiing and going on a special vintage store/thrift run with the awesome Liz Stan (Say Yes! To Hoboken). I know it's wrong, but I'm looking forward to that more than almost anything!!
This is what I'll be wearing the entire time: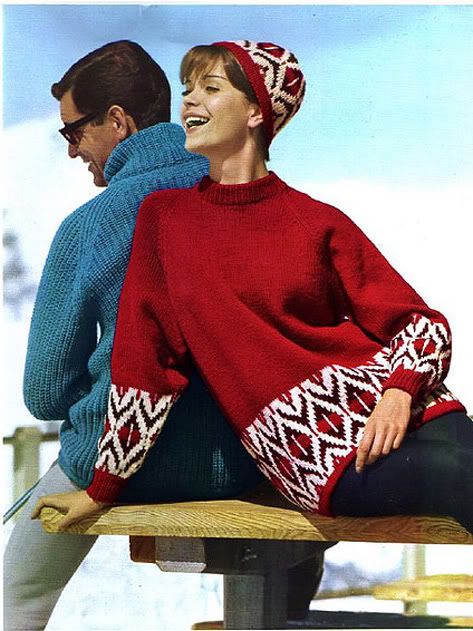 Oh look, here is Miss Dottie doing some warm up lunges!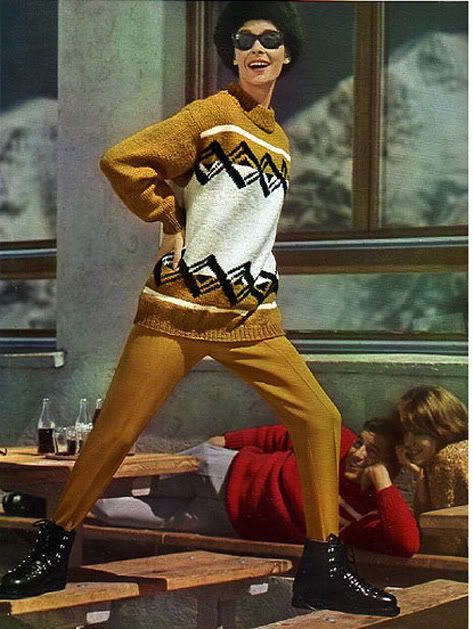 We'll be tweetin' our way through the conference as well, so feel free to follow along! @galexina and @missdottie.