Aw yeah, three day weekend, ya'll. We'll be taking Monday off here in the States, but I've rustled up some fun links to tide you over….see ya Tuesday!
1. Tiny Awesomeness from Small Craft Class.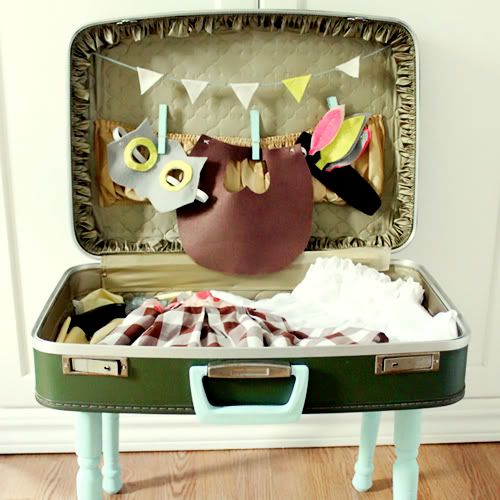 Elsie and Rachel are two of the cutest gals around. They're always cookin' up something cool and their latest online class is ALL KINDS of adorable. It's designed for anyone who has a cute kiddo in their lives that they'd like to craft for. The class includes 30 Project Tutorials with 6 video sessions and sounds like soooo much fun. Sign up for Small Craft Class and make fun stuff.

These cute kiddos are from the amazing site Young Me Now…where old photos are recreated. Gotta check it out. Good stuff.
3. High Flying Adored: DIY Kites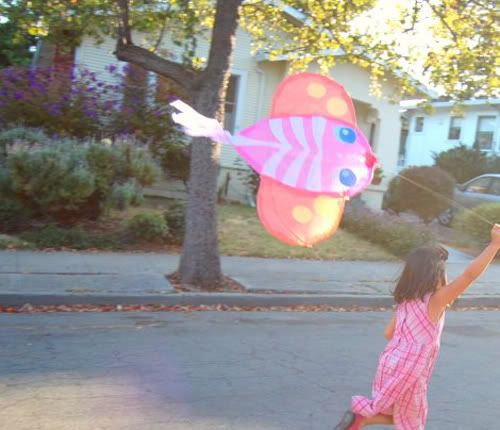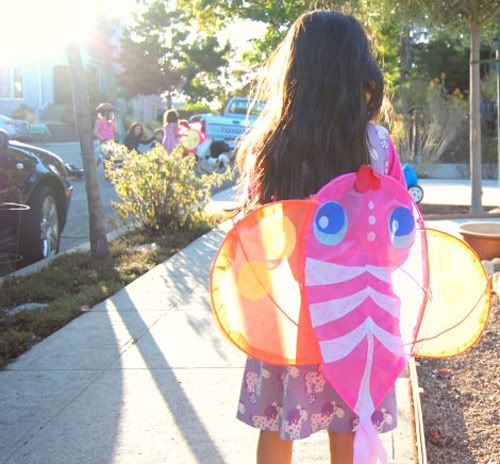 My sweet friend Teri from Giddy Giddy is so wildly creative. Her blog always inspires. I'm loving these homemade kites she and her girls made, but this post is extra excellent too.
4. La Petit is Neat and Sweet.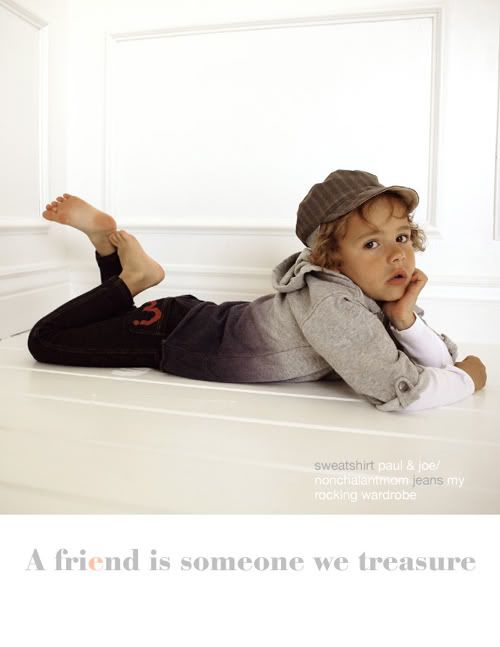 Have you seen the latest issue of adorable  La Petit Magazine? It's filled with some gorgeous stuff…loads of great kiddo fashion and inspiring images! Rachelle has such great style and I'm always inspired by her finds.
5. Mmmm. This Citrus Sour Cream Rainbow Cake is Bangin'.

The mega faboosh Vintage Sugarcube's recipes are usually a little more grown up (hello muscle men baring zuccini bread…along with their pecs), but her sour cream citrus rainbow cake topped with cotton candy will make the kiddos swoon. Or collapse in a happy sugar coma.
6. A Tasty Stitch.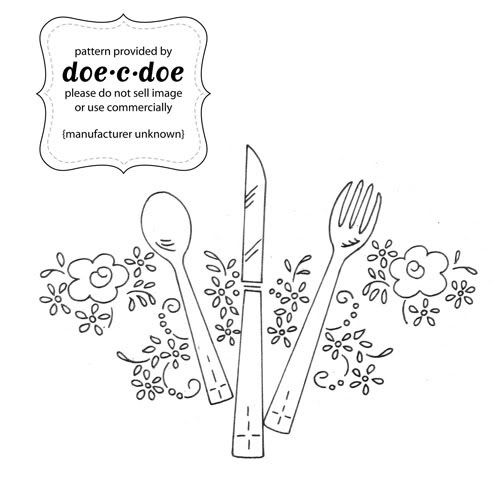 I'm not a sewin' kinda gal, but I thought this adorable embroidery pattern from the groovy doe-c-doe just might make me want to try.
7. Ahoy for Vintage Books and Fabrics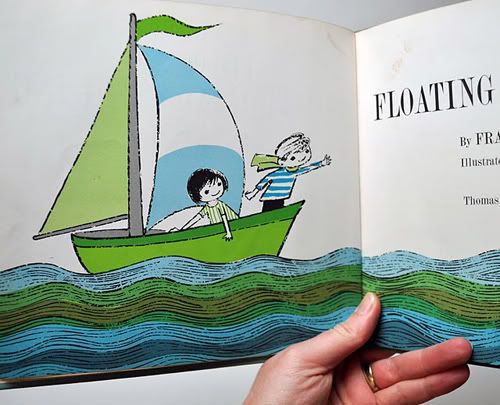 Kristin's blog klt:sketchbook has so many glorious things. From Fabric Fridays to awesome illustrations…do swing on over and check her out.
8. Free Back-To-School Printables are Rad.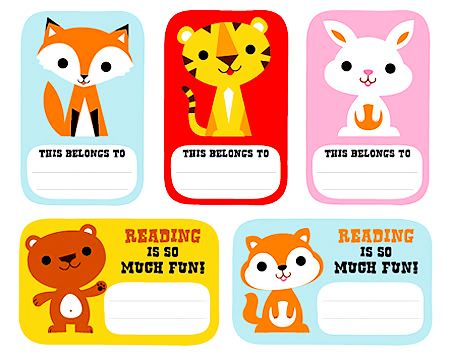 Cute is good. Free is gooder. Stock up on these sweet back to school printables from We Love To Illustrate and then remind yer kiddos "gooder" ain't a word.
9. MAEVE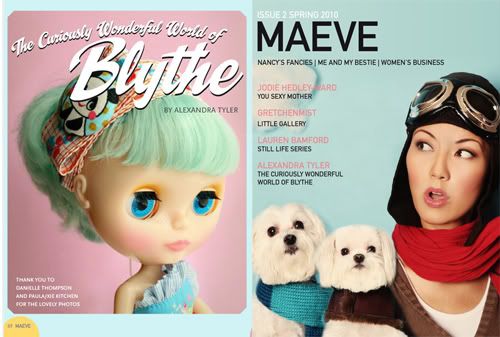 Have you checked out this month's issue of Aussie mag MAEVE? It's chock full of groovy articles and photoshoots…and another article by yours truly on BLYTHE.
10. And finally….Tiki Oasis Fashion Edition.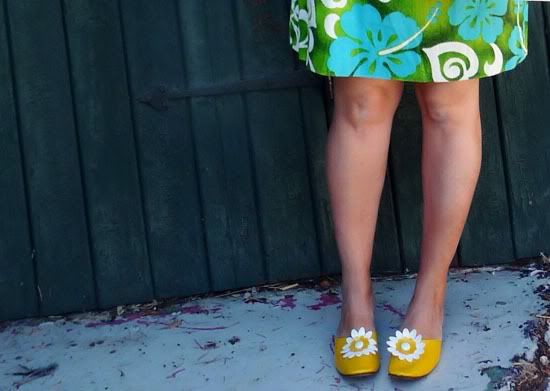 Just in case you didn't get enough of my Tiki Oasis recaps this week, swing on over to Strawberry Lemonade to see the Fashion Edition. Lots of awesome vintage Tiki fashions including crazy shirts, too many fashion changes and of course, THE BIG BUN. Don't question. Just check it out.