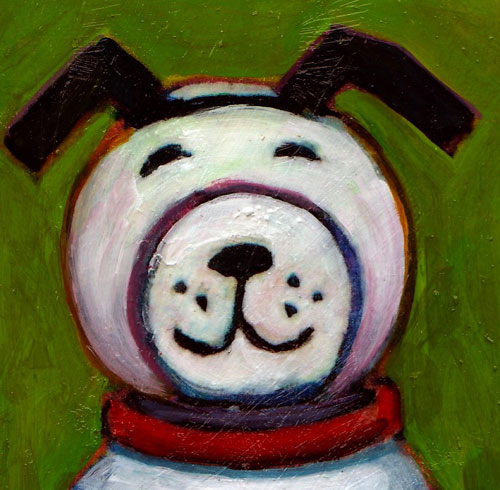 for the wonderful vintage Fisher Price Little People art by Meredith Steele…
Drumroll, please…
Rocket Girl!
Congrats, Jody!
Thanks for sharing your Fisher Price memories–especially regarding the Fisher Price Castle, which I just picked up for the Peach this weekend for FIVE DOLLARS at a garage sale down the street. HOLLAH! One point for Suburbia! I'm checking out Alix's original vintage Fisher Price post for more shopping inspiration.
And thanks to all of you for entering the giveaway! We have a real peach of a giveaway coming Tuesday, so check out Modern Kiddo tomorrow–same bat time and same bat place.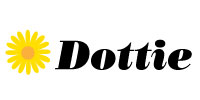 PS: Never fear–the Vintage Kiddo Retro Round-up will be back next week! We are just celebrating Labor Day today.