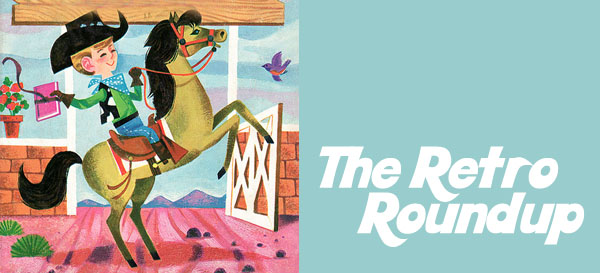 Hoo boy, what a beautiful weekend.  A little mimosa soaked play-date. Saturday dinner outside with pretzels. A ton of Uno.  New shoes for the Peach's little iron shaped footies. Bathtime. Giggles. Naps.  Yup. Some weekends are unscheduled bliss.  And one of the hightlights of course was finding some lovely goodies for you all from Etsy.
This mug makes will help your kiddo make the most of this hot chocolate weather.
Why wear your heart on your sleeve when you could have it in your pocket with this dress.
Plaid + peter pan collar + ruffle = awesome!!!
Is that a bone in your pocket or are you just happy about this amazing little jacket?
Ahoy mateys! Check out this bell-bottomed beauties.
I would have done anything for these cute little red shoes when I was a kiddo!
It doesn't get any cozier than elephants on a sweater.

I want this dress in my size!  So darling!
And this wonderful book should be read snuggling up by the fire!
Happy Monday, friends!