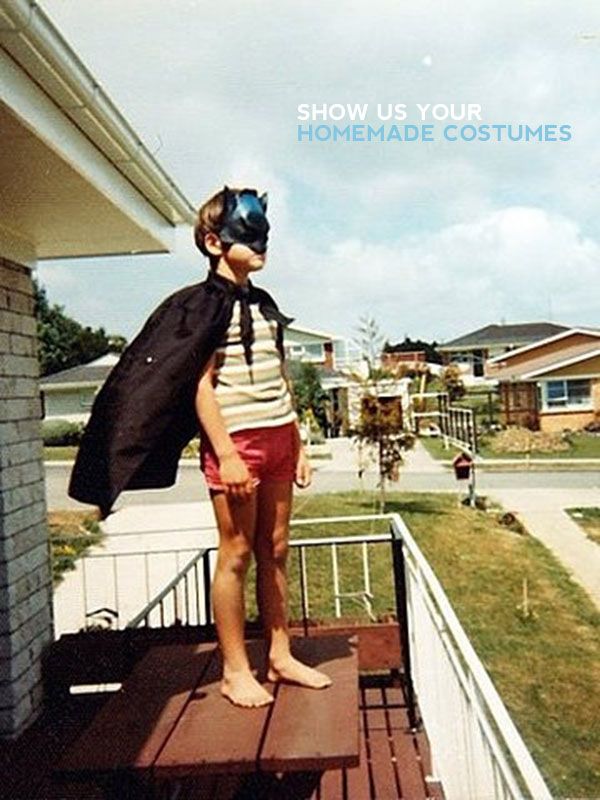 It's that time of year again friends! October is upon us and that means HALLOWEEN isn't far away! We love this time of year and for the past four years we have done a spectacular—and super popular!—round up of cool homemade costumes. Every year I think "We're going to have a hard time beating last year's costumes" but man you guys sure don't disappoint!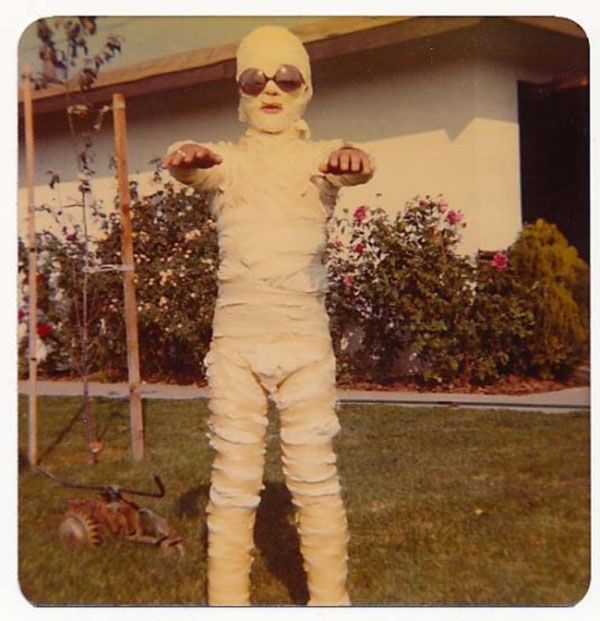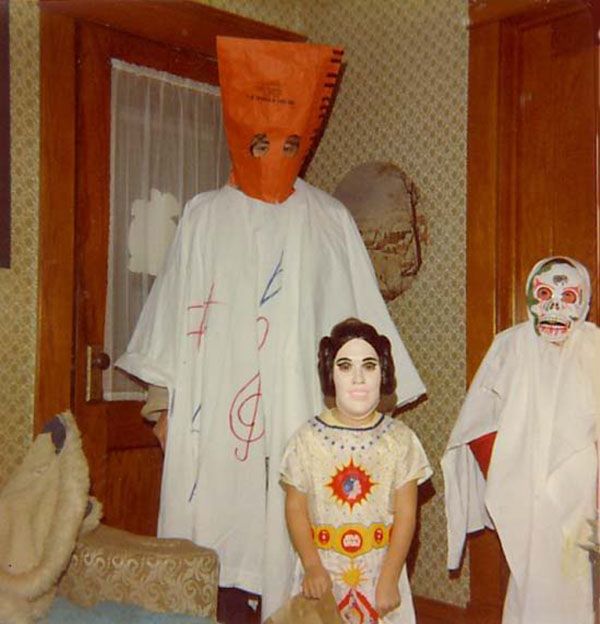 image: lishyloo
Even though most people buy their outfits these days (and trust me, there's  nothin' wrong with that!) I still love seeing what homemade goodies people whip up. Sometimes these handmade costume turns out amazingly well….aaaaand then sometimes, not so much. But there is something undeniably charming about doing it your own way.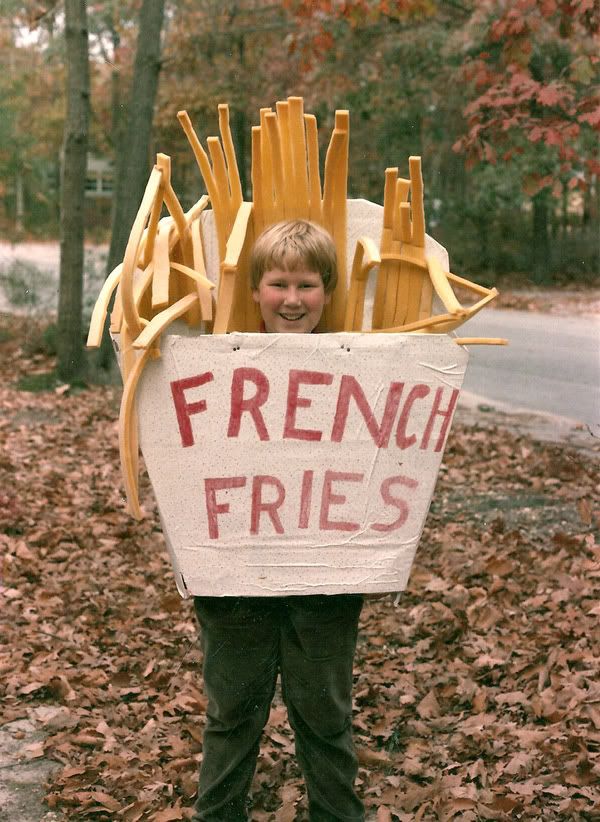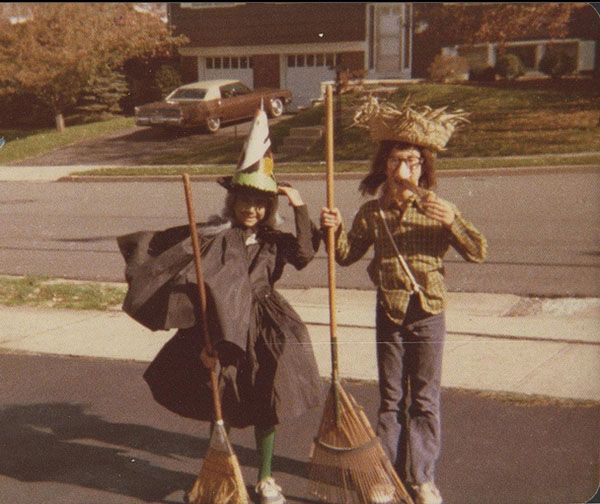 Which leads me to this: once again, we want to see YOUR homemade kiddo costumes. Let me be clear, you don't have to be a Mini Martha, we'll take it all! Perhaps you made something so stinkin' cute you got compliments everywhere you went. Or maybe things didn't work out QUITE the way you expected. Either way, we want to see!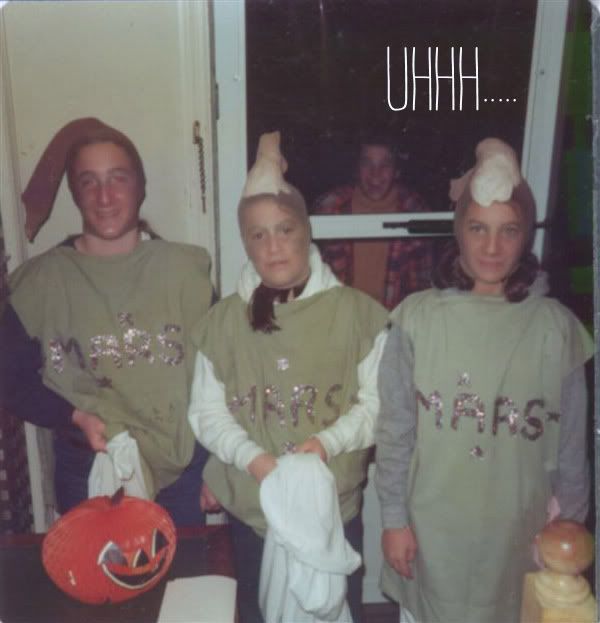 I'll be posting them here on Modern Kiddo in our infamous Homemade Costume Parade Photo Gallery. I'll be sure to post them early enough so you can actually use them as inspiration for your own costumes!
So what are you waiting for? Send me those photos!! Email me: Alix [at] modernkiddo.com. We prefer 550-600 pixels wide, if possible….and feel free to include a link to your blog/shop, if you have one. I can't wait to see what you guys scare up this year!