My name is Dottie and I am awful at doing my own hair.
If I had a superpower, it would be the ability to do my own hair in fabulous styles in under two minutes, which is how much time I like to spend on my hair.
I am not one of those people who have been blessed with beautiful heavy locks that look amazing when your hair is long.  I would have loved to inherit a stunning combo of my Dad's Afro and my mom's thick hair, but alas, I inherited my grandmother's thin hair that likes to frizz out if I even think about humidity.
So, what is a girl to do?  Become one with a short bob for the rest of my life.  Normally, I'm OK with that. Except right now everyone is braiding their hair.And it looks stunning!
You can't go on to Pinterest without seeing the most glorious braid hairstyles ever.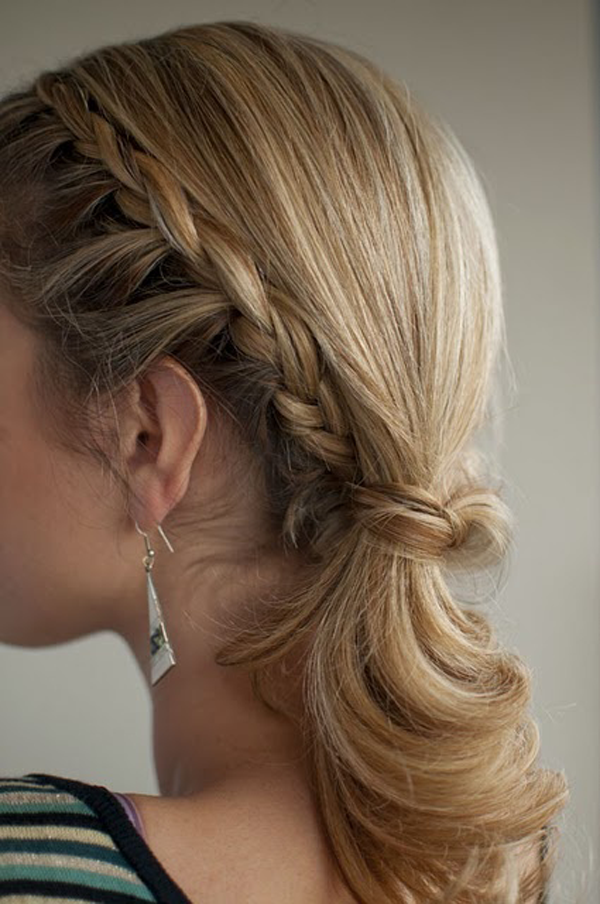 But to do some of these braids, you need a degree in Trig to figure it out.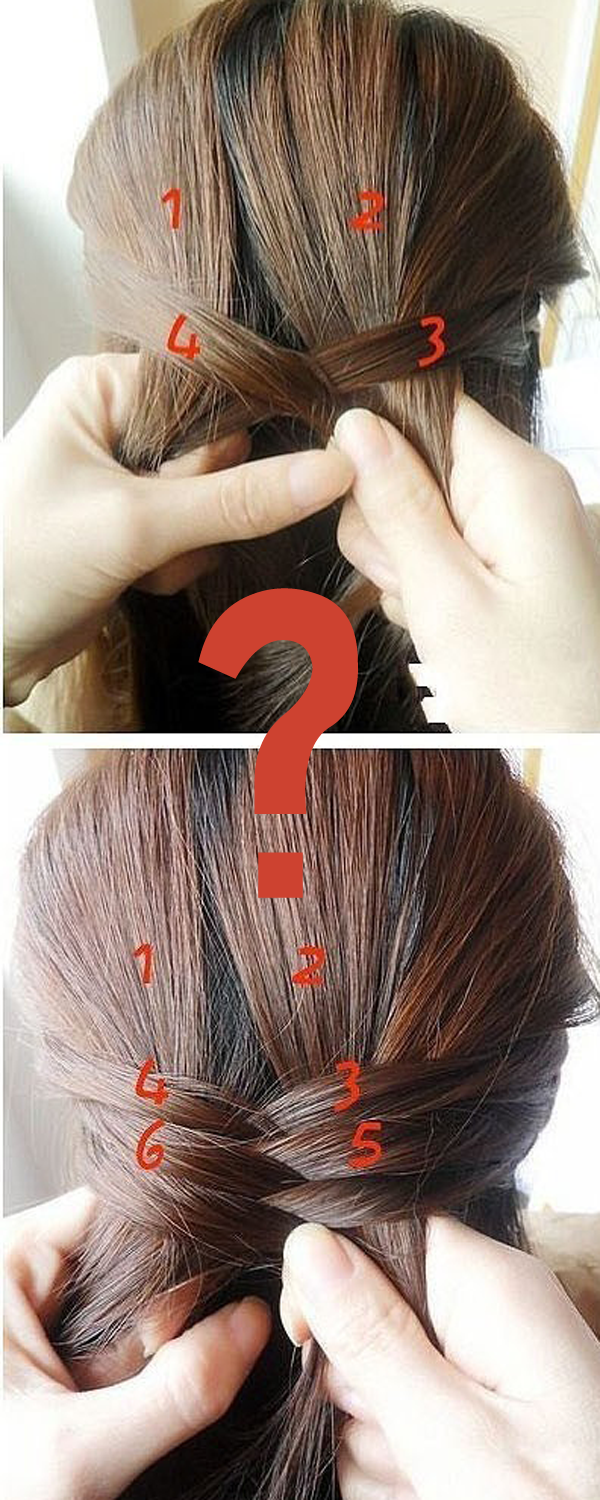 And guess what you need for 99.9 percent of these braids?  Rapunzel like hair. Sigh.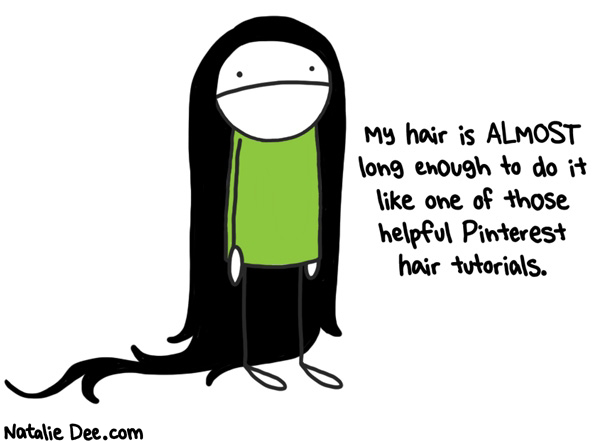 Image via: Natalie Dee (the most awesome comic artist ever!)
My ultimate obsession is with crown braid or milkmaid braid. Sigh!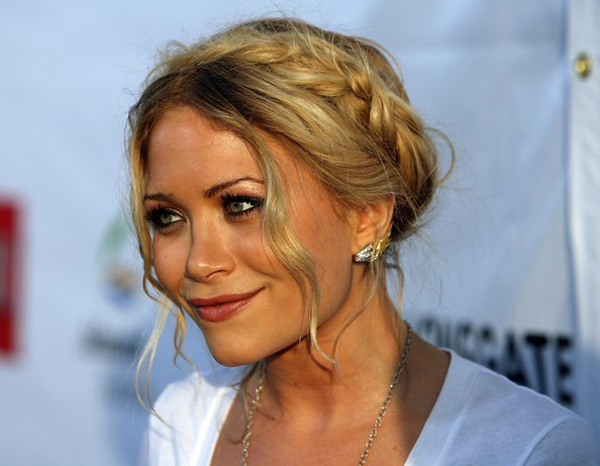 Here is the best tutorial I've seen on that. And of course you need four foot long straight hair…
Now not all braids are created equal…
But all are interesting.  But what about my short hair.  Can I do anything? My goal this month is to find some tutorials on short hair braiding and see what magic I can do!
Have you ever tried braiding your hair? Any tips, tricks? Anything!  Hmmm… Maybe some hair pieces… Thoughts?