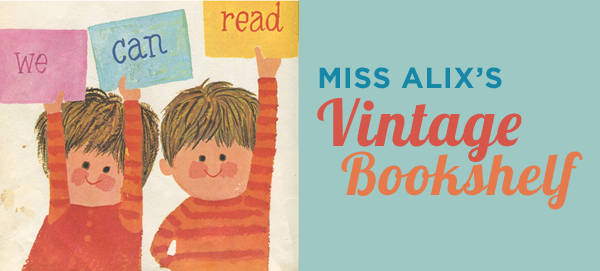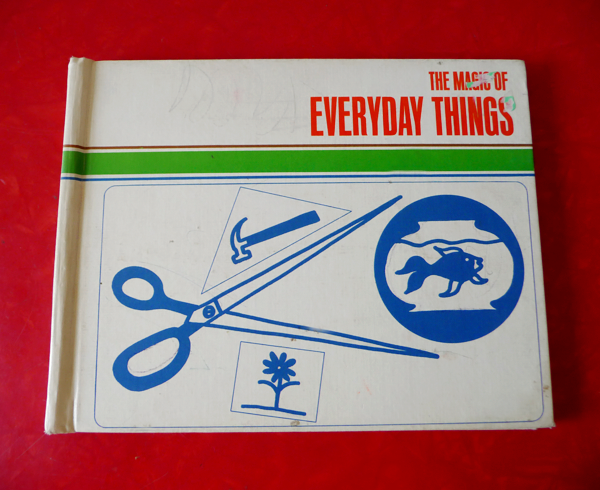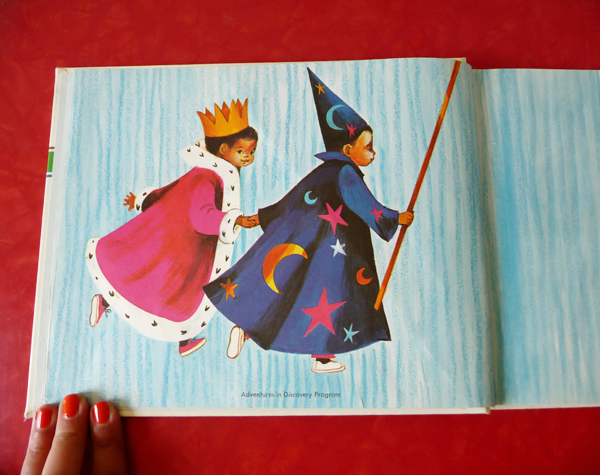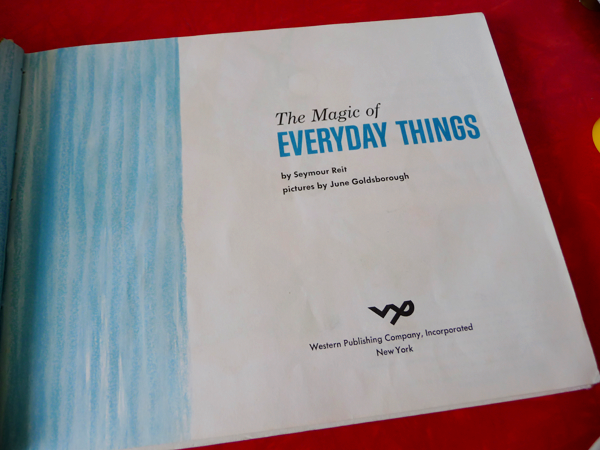 The Magic of Everyday Things
By Seymour Reit. Illustration by June Goldsborough. (1963)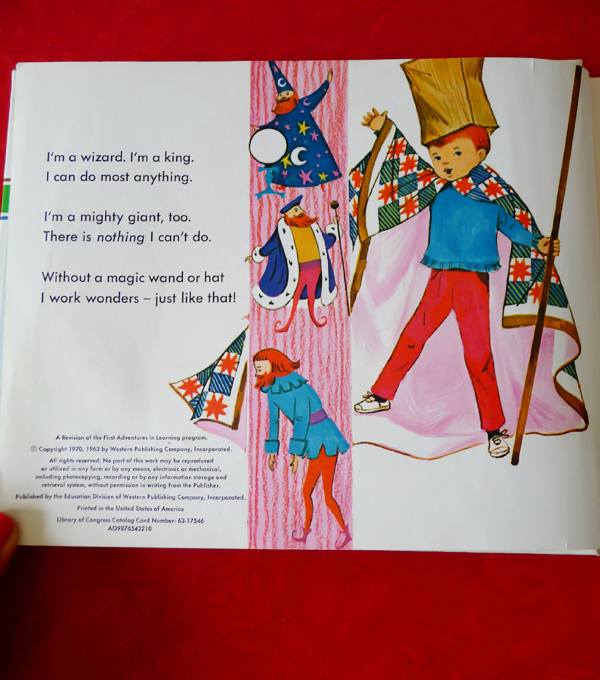 In addition to the fantastic illustration styles of vintage books, I LOVE to check out the styling. What the kid's are wearing, what the home's look like. This sweet little book has GOBS of awesomeness. Let's take a peek!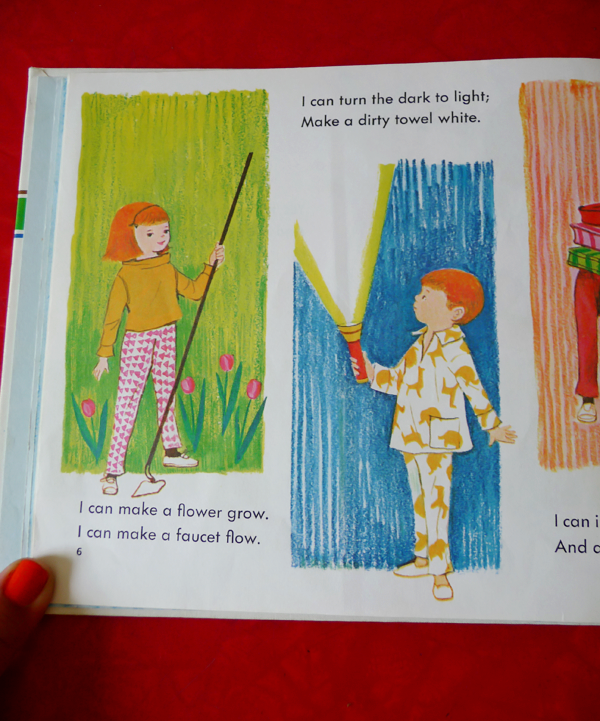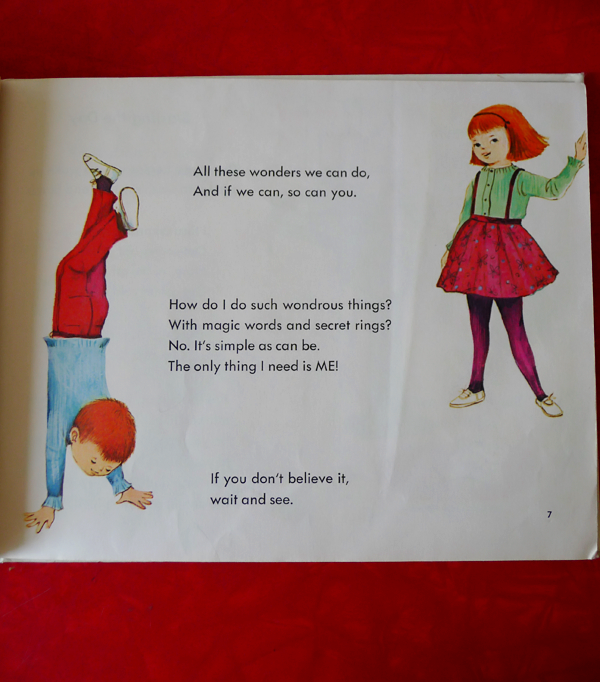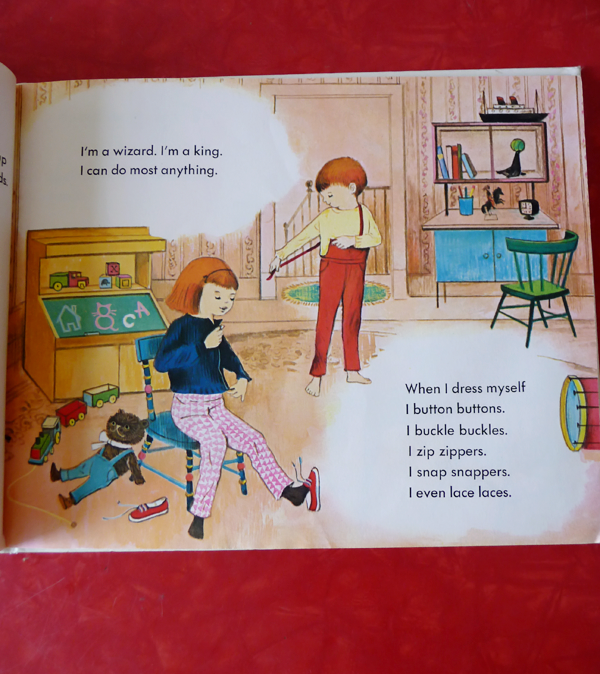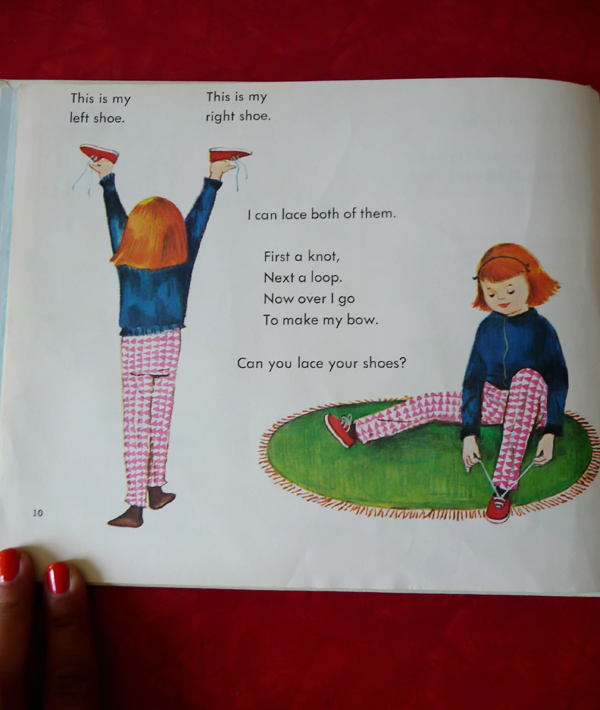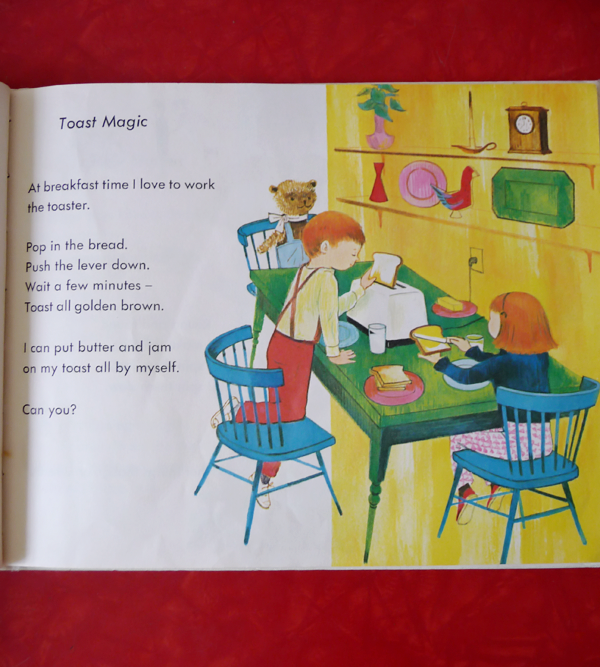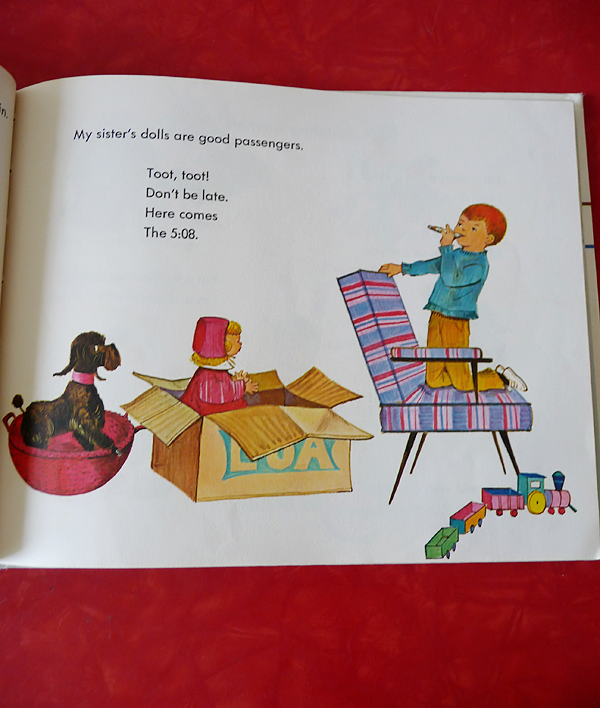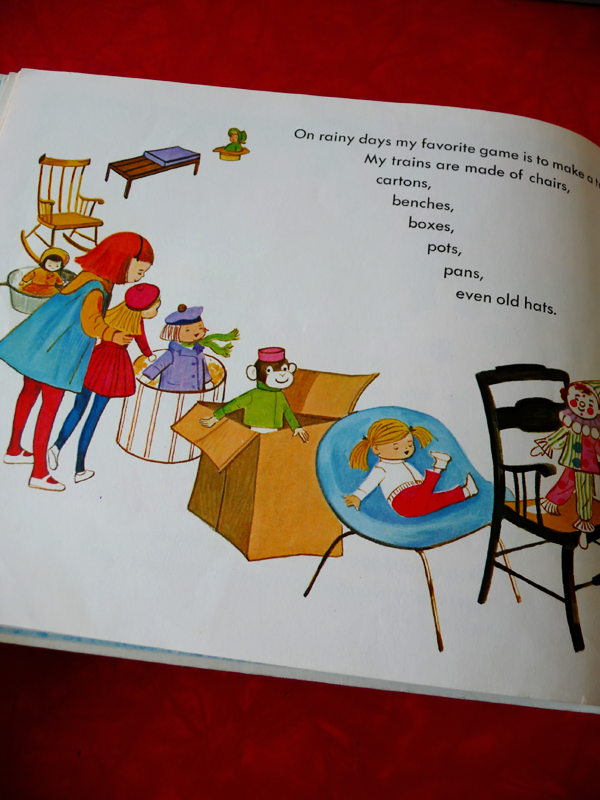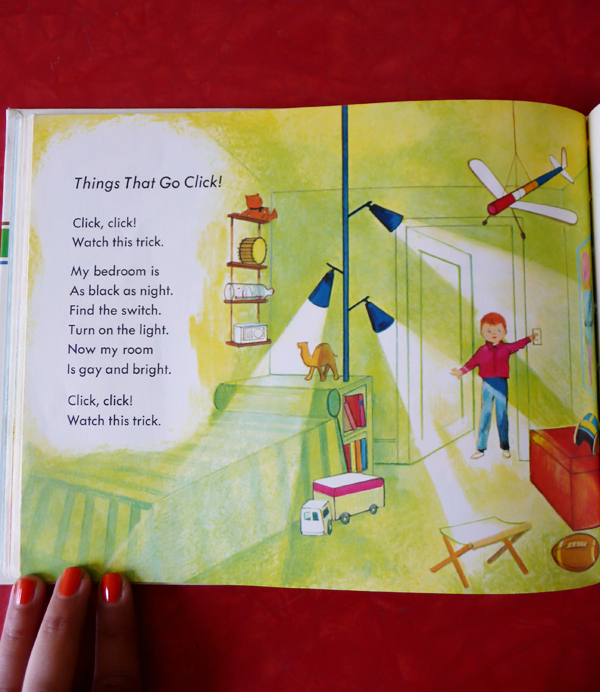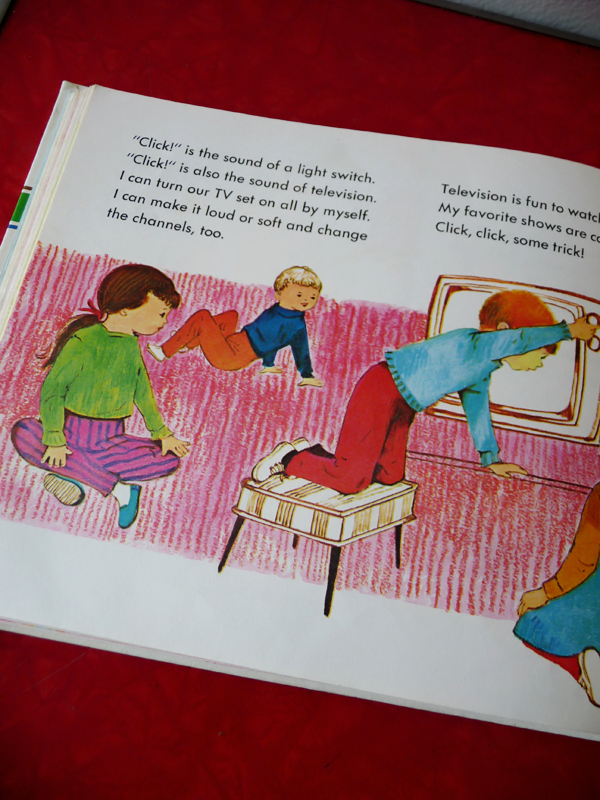 OK, we need to see that stripey number one more time….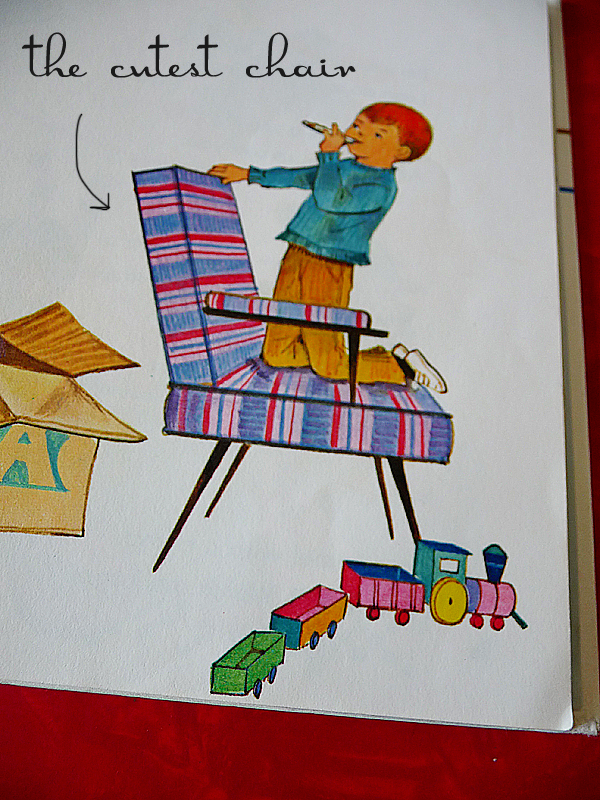 Sigh. So much fun. Now if only we could hop inside the pages of these stories and move right in!