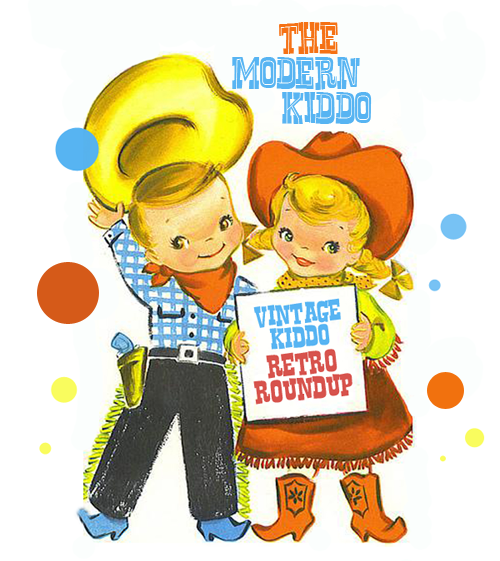 It is officially beach time! Get out your sand toys and let's get to swimming.  But of course there are amazing vintage options for your swimming cuties and I spent this weekend finding the best ones out there. Hurrah!
Let the vintage swimming cuteness begin!
Oh, this little pair of vintage Euro swim trunks. What is there not to love?  You know you are going to have a whale of a time in these little shorties! From Etsy seller, Little Yolk!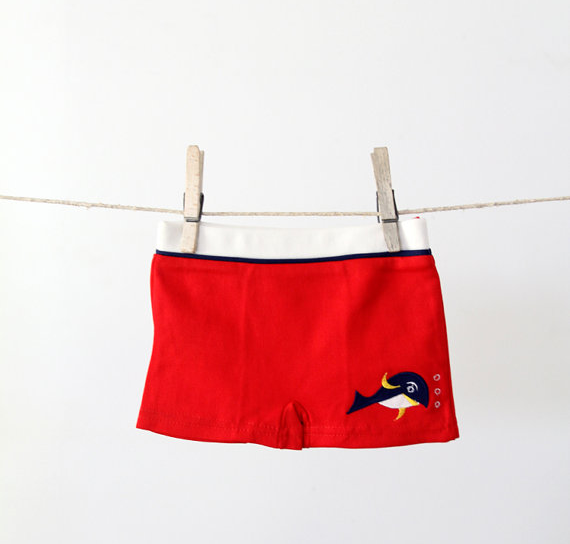 Who doesn't need a little tutu when you swim? It just makes you swim better, right? That is why you NEED this sweet suit! From Etsy seller, Captain Cat.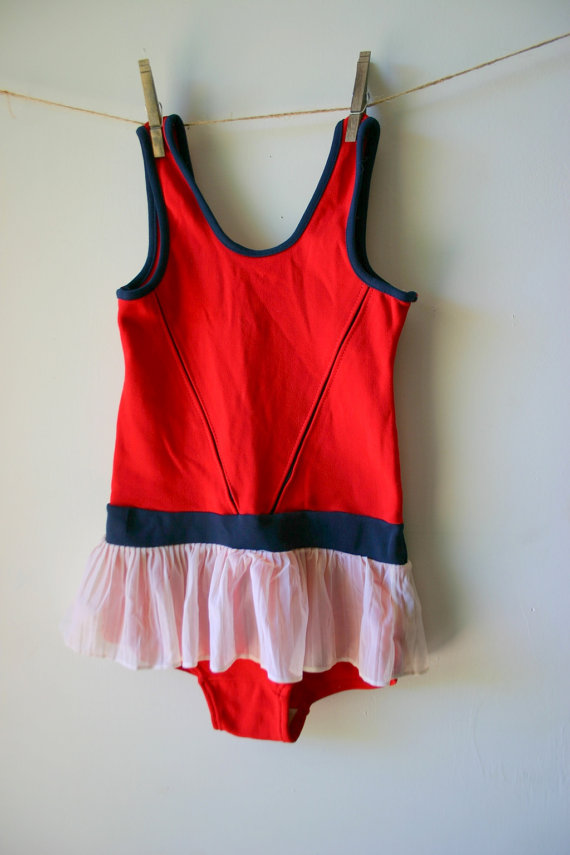 Maybe you'll be able to swim like a duck if you are wearing a duck, right? Like on this darling duckie little swimsuit. From Etsy seller, Gypsy Rising 3.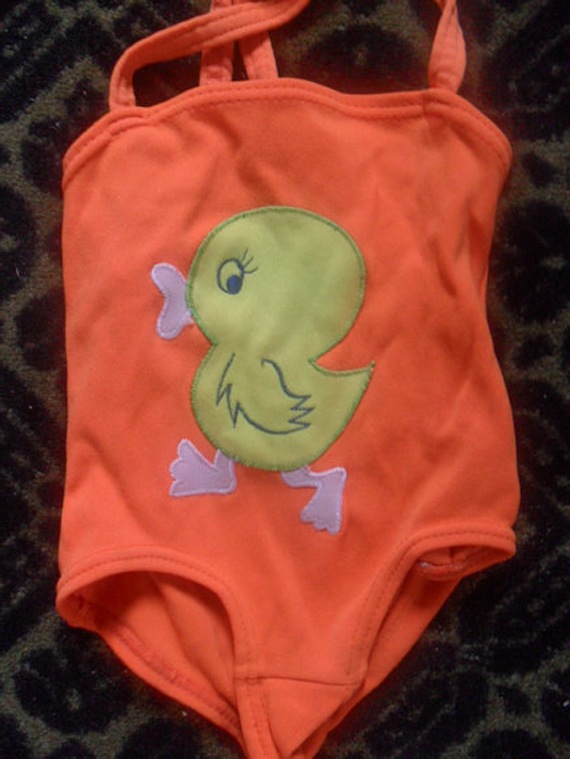 If your kiddo is a little scared of swimming maybe this little book could help! From Etsy seller, The Historical Society.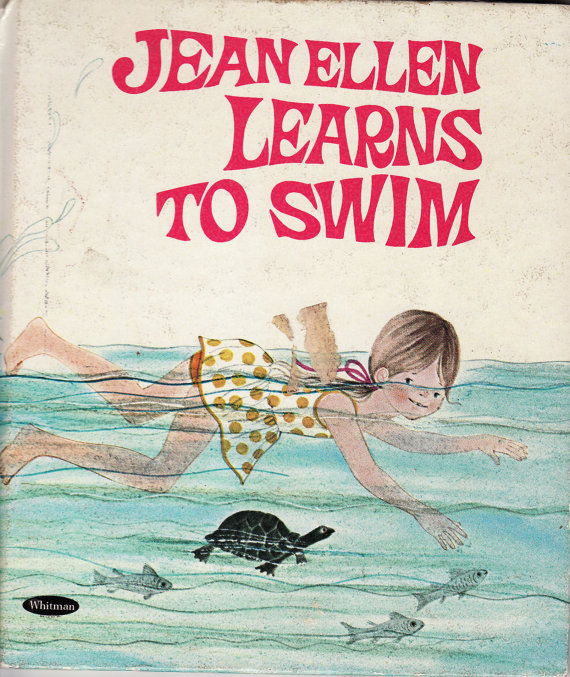 Anchors are so hot right now and they look adorable on this fun little vintage swimsuit. From Etsy seller, Miskabelle Vintage.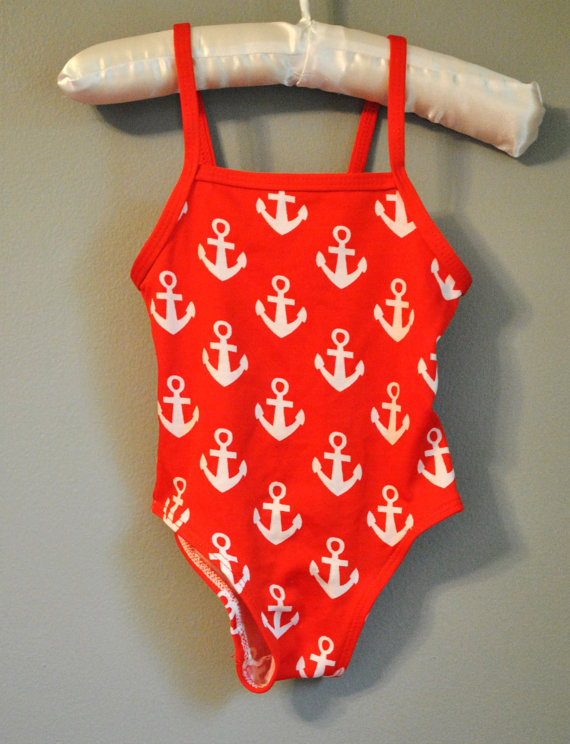 Oh, these little circus themed swim trunks!  New with tag to boot! How rare is that?  Yes, please! From Etsy seller, My True Love Vintage.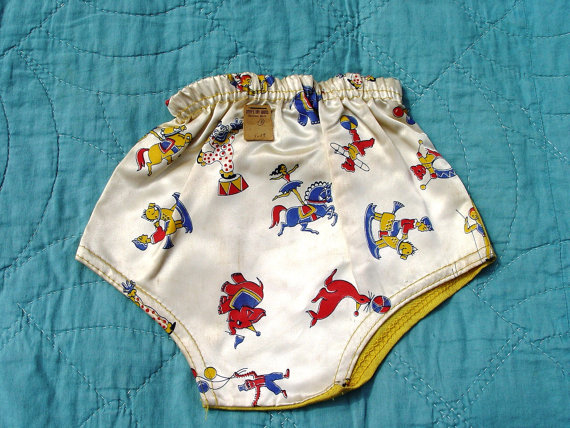 What little kiddo wouldn't go crazy with this fun toy at the beach?  I even love the logo! From Etsy seller, Special J Antiques and Coins.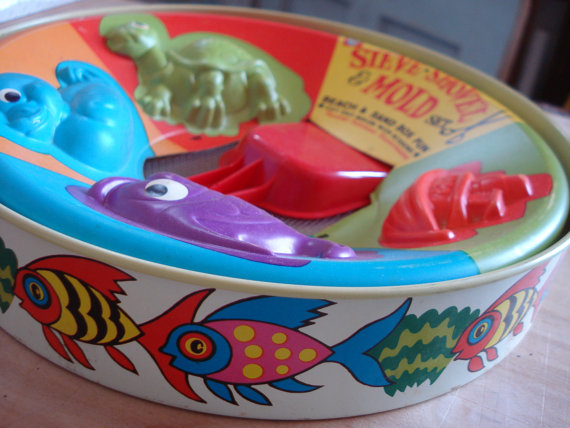 Babar cuteness in a swimsuit? Yes, please!  From Etsy seller, Lazer Baby Vintage!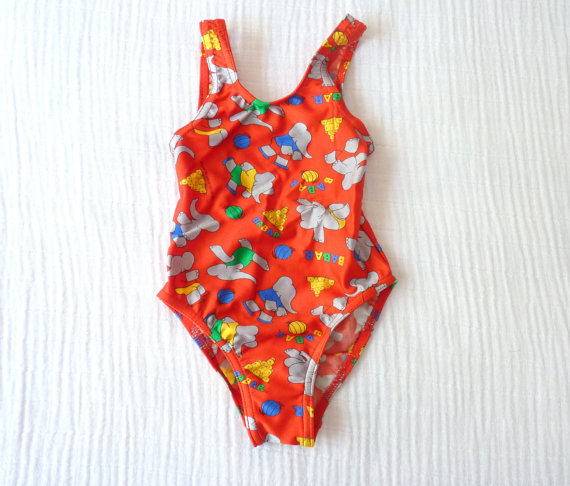 Why should the girls have all the anchor fun?  The amazing 3 Ring Circus found these brilliant little gems! Wouldn't they look so cute on a wee little bottom?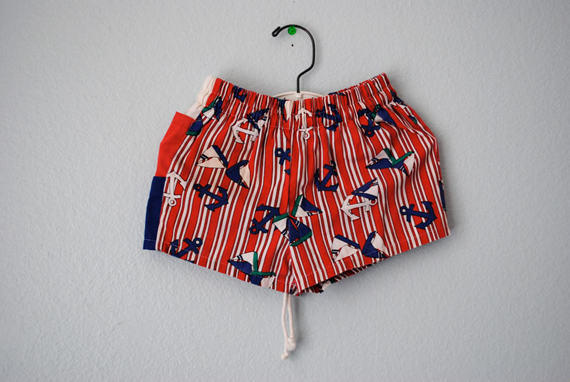 I want this vintage sand bucket just to have around the house! It is almost too awesome to bring to the beach! From Etsy seller, Wonderland Toys.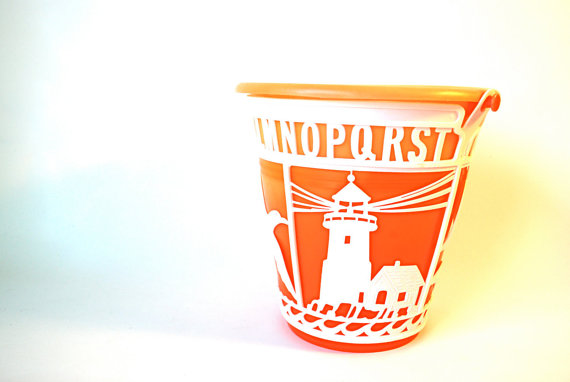 I really adore a little summer romper. And this one is truly adorable.  I can almost see the little girl wearing this sporting her little pigtails! From Etsy seller, Thrifted Etcetera.
If you can't make it to the beach this summer, then you can at least play the game! Surf's Up!  From Etsy seller, Days Gone By Treasures.
Happy Monday!