I lost my voice this weekend! But that didn't stop me from haggling my way into two "new" sweet vintage frames at the Alameda Flea market! Awww yeah! And winning a couple of lots of vintage "cutter" handkerchiefs that will live again in future craft projects I have planned for the early summer.  But of course thrifting in real life had me gunning to check out some online goodies to share with you all.
OK–just a bit more Easter vintage goodness this week. I'm sorry, but I couldn't help myself, especially when it includes such gems as THIS vintage tambourine. Yeah! From Etsy seller, Beca Runs.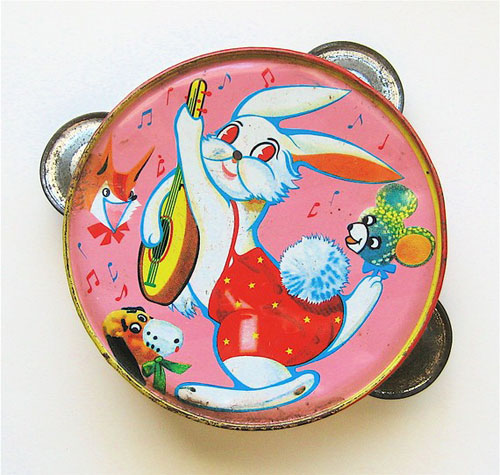 April is such a nutty time of year—half of the U.S. is having lovely spring weather and the other half is suffering through rains and in some cases eek–snow! Â Well, this little charmer of a plaid wool coat is going out to those folks that are still dealing with snow shovels. Â And bonus point for fur collar. From Ebay seller, Onostuff.
What is it about a beautiful vintage rocking horse that gets me so excited? Like this little dream horsie. From Etsy seller, AM Radio.
If the checked red pants of this one piece gem don't win you over than certainly the running bunny will! Â From Ebay seller, Dandra.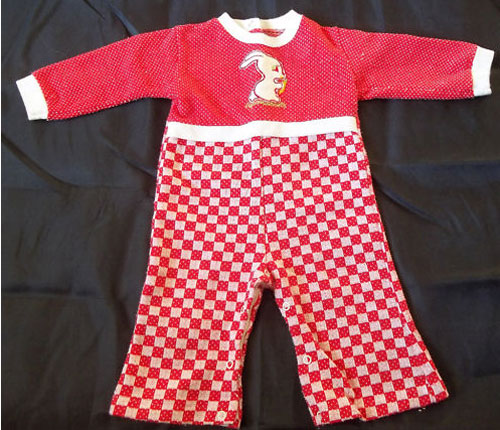 I think this might be my all time favorite little Easter dress. Â With the little chick hatching? And in that perfect baby girl pink. From our gal 3 Ring Circus, who BTW, has quite the sassy new ad banner from Pilgrim. Huzzah!
Wait a sec–stop the presses! Â Check out this vintage Fisher Price toy lot with a starting bid of $4.99. Â Two trains, the clock, the apple chime, the carosel chime. The Little People Popper and so much more. Â Mind you, the toys look quite well loved, but still… From Ebay seller, ezcybersales2me.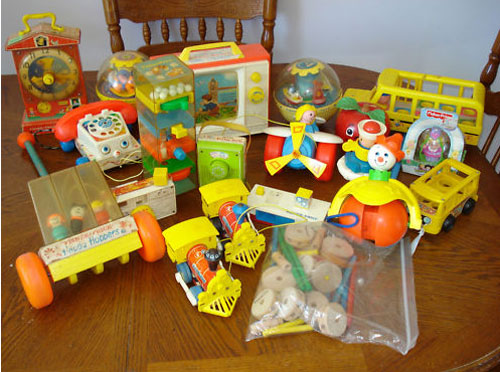 I'm totally in love with these sweet vintage alphabet pants in the best yellow out there! Â And did I mention the bees, blue polka dot pears, lime slices, faux ric-rac style and apples? Oh, and that they are $5.00 on clearance in Alacloth Etsy's shop.
I came across some more sweet vintage books that would be perfect to read this spring feature bunnies. Perhaps not the Easter Bunny, but some quite charming characters, nonetheless. Â From Etsy seller, Bewitching Vintage.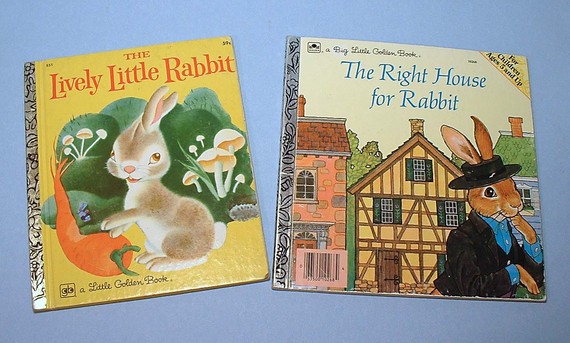 Oh Ms. Tips–this outfit is the perfect little boys Easter outfit, right? Truly just perfect.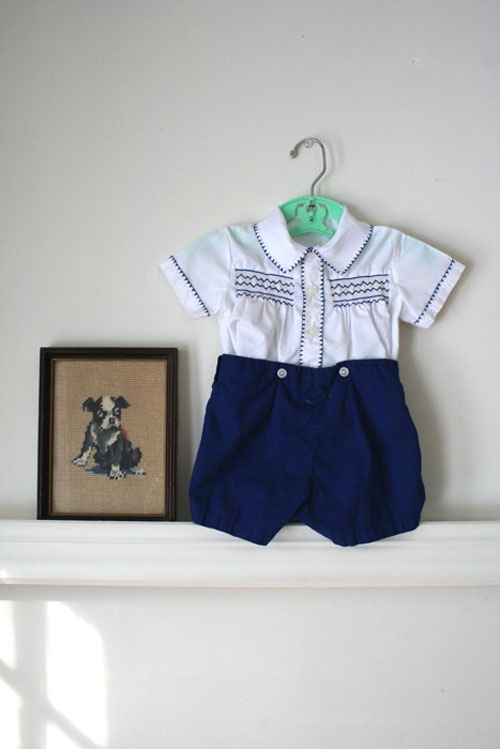 Here's an egg that would be awesome to find in an Easter basket. MORK FROM ORK IN HIS EGG SHIP! Â AAHHH!!!! So brilliant! Now, I'm going to have to find those blasted rainbow suspenders with the faux buttons. Â Oh wait, found 'em… From Etsy seller, Becky Keightley Scott.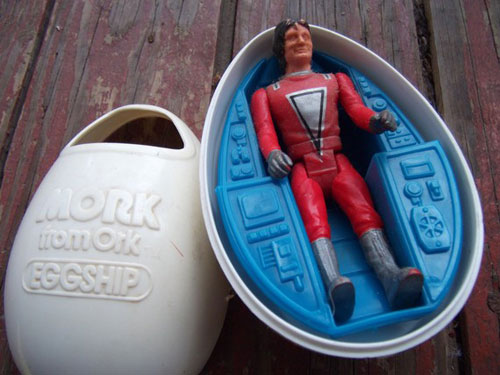 Looks like April is going to be a grand month!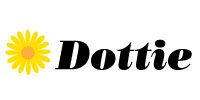 .