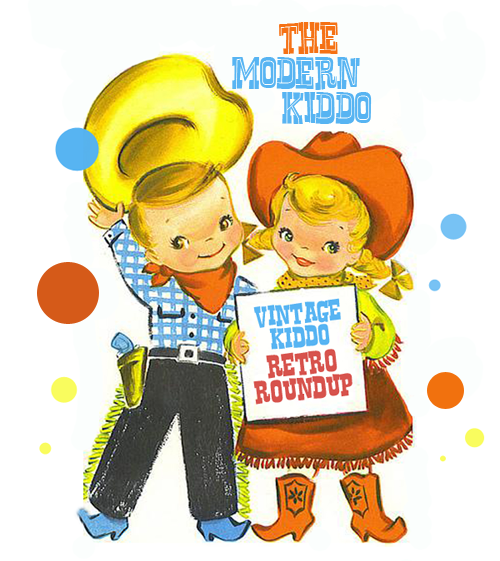 Well, that weekend just FLEW by, eh? I feel like that is going to be a theme for the rest of the year.. Sigh! I'm in SLC right  now for work and had to leave a feverish little Peach behind, which as you can imagine was really REALLY hard. Sigh…  But I'm sitting in my hotel room looking out at the snow with a fire going and although I'm missing my little girlie, I can at least find some fun items for the Kiddo Round Up, which always puts a smile on my face!
This chair = perfection.  From Etsy seller, Little Part.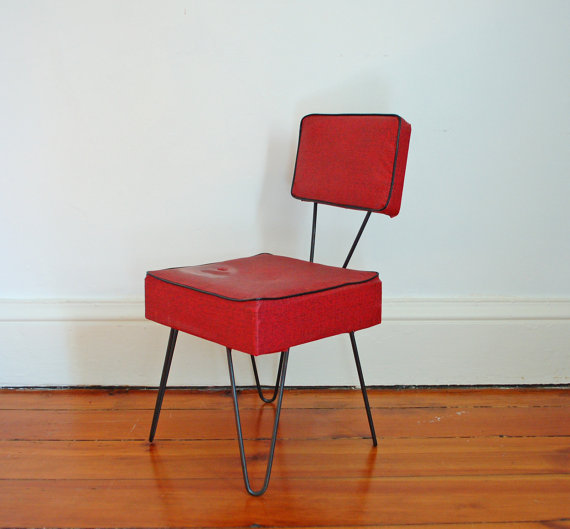 I am dying over this perfect little Tweed jacket. Perfect for your kiddo's first Tweed Ride! From Etsy seller, One Sweet Dream Vintage.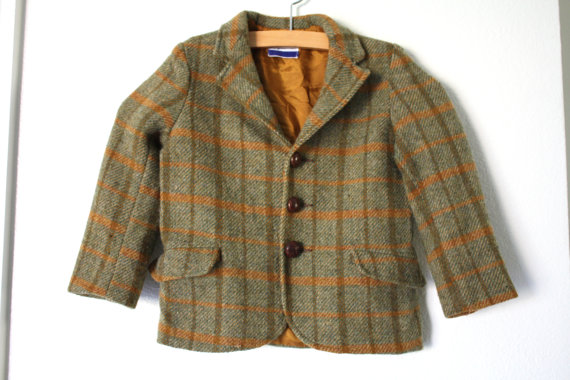 Miss Lish found these terrific saddle shoes in what look to be perfect condition. And the price is pretty rad too!
WHOA! Fisher Price ranger set? Those are insanely hard to find! Someone, please snatch this up! From Etsy seller, Fuzzymama.
This little cars onesie is perfectly cozy right now and would warm any little baby up right proper! From Etsy seller, Bondplace Vintage.
Behold the perfect striped shirt.  It looks like it was taken off of a surfer in 1966. Love it. From Etsy seller, Ms. Tips.
For such a little person, our model here has a ton of sass! I love it! And I love that sweet purply sweater too! From Etsy seller, La di Dottie.
Beware, Petunia!  You can tell that fox is up to no good!  Makes you want to buy the book to find out what happened, eh? From Etsy seller, Hey Sweetie Pie!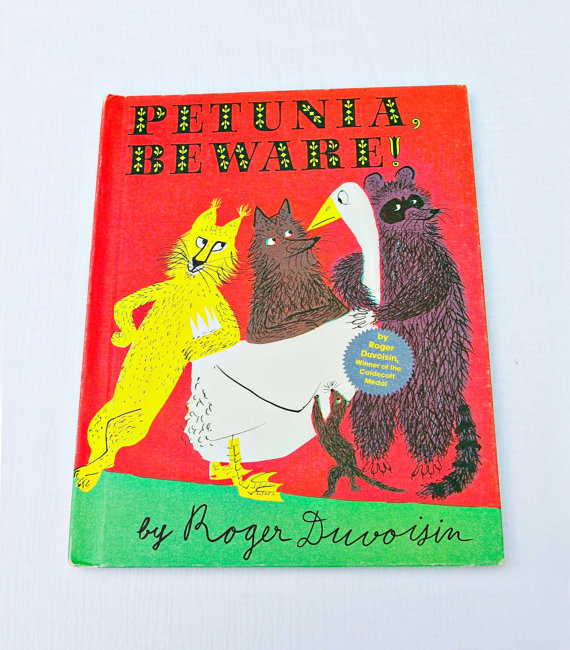 If I could cram the poor Peach into this 2T pinky dress, I would! Sigh. Who knows… I just might still buy it and make her wear it as a shirt… From one of my favorite Etsy seller, Oliver's Forest.
These wonderful vintage records would be worth buying just for the delicious illustrations on the cover. Sigh! From Etsy seller, A Pear's Vintage Goodies.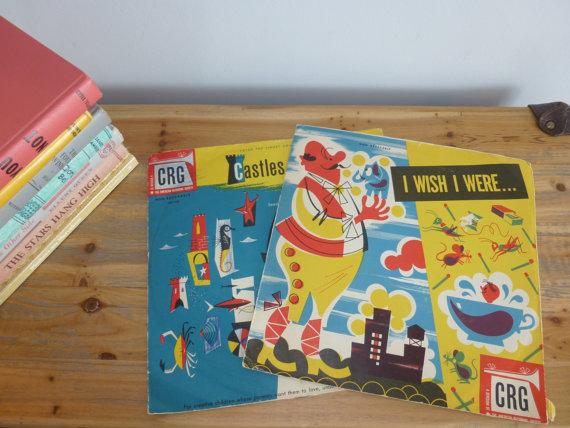 When stripes aren't enough, one should simply add sweet strawberry to a sweater for true perfection. And what is also perfect about this sweater is that it comes in the oh so elusive big girl size 7! From Etsy seller, Little Reader Vintage.
Happy Monday, folks!