We here at Modern Kiddo are pretty darn lucky to have such amazing people to work with us as sponsors. They are all such a creative and colorful bunch—we consider ourselves truly truly lucky.  I know you'll adore them as much as we do!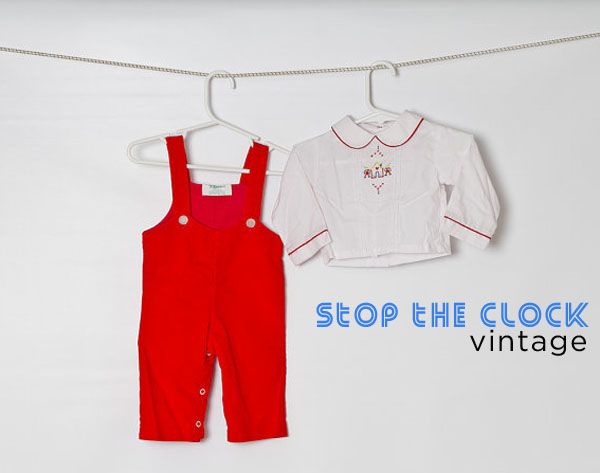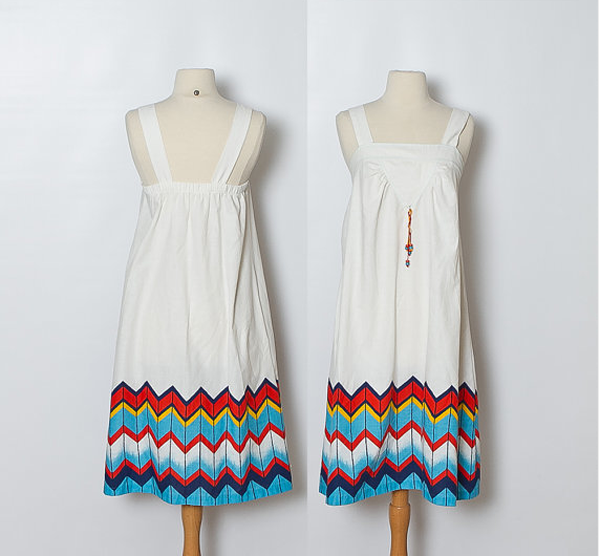 Stop the Clock is nestled in the foothills of Denver, CO and delivers an eclectic mix of hand-selected vintage wares for kiddos AND their parents! As if I didn't love Stop the Clock Vintage enough.Yes, her prices are great, but she had me at this: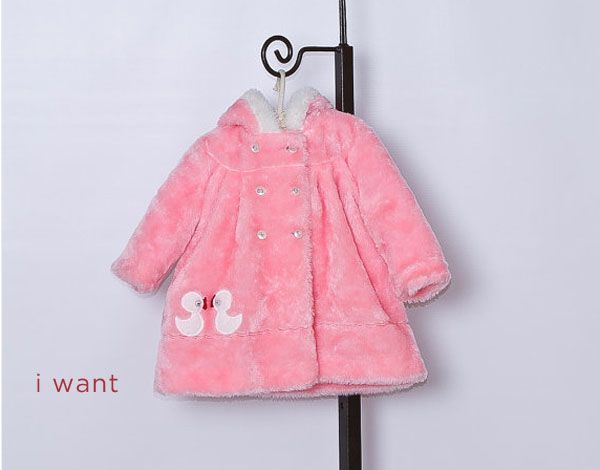 Look, folks, a pink fur coat for a toddler with two little duckies on it. Anyone who finds this and lists it for a mere $20, has to be an amazing person.RIGHT?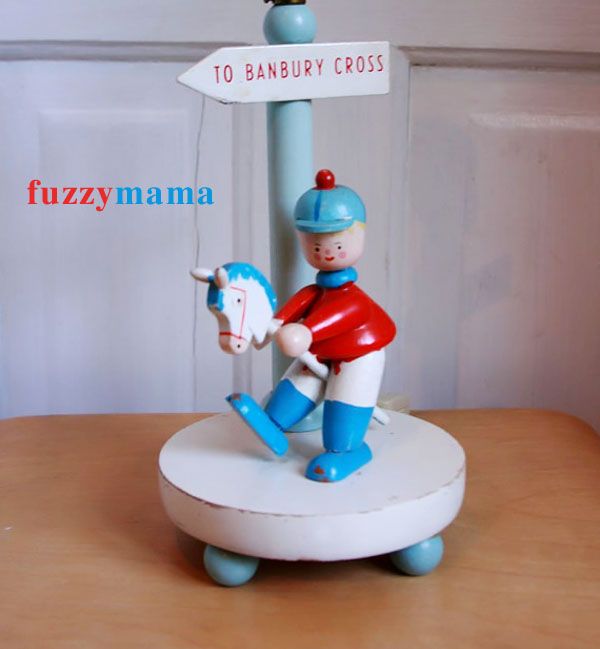 Oh Fuzzymama Vintage, how much I adore you! Your amazing vintage kiddo finds and great prices have made you one of my favorite Etsy seller for years.  And soo many of your goodies are under $10! You can't beat that.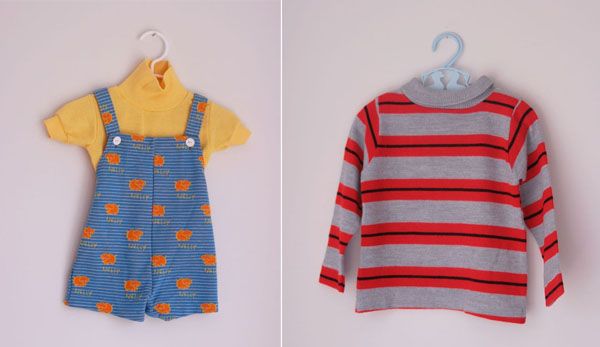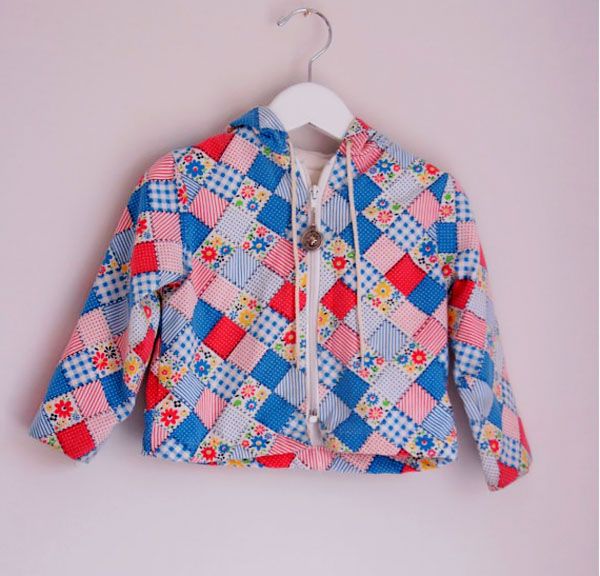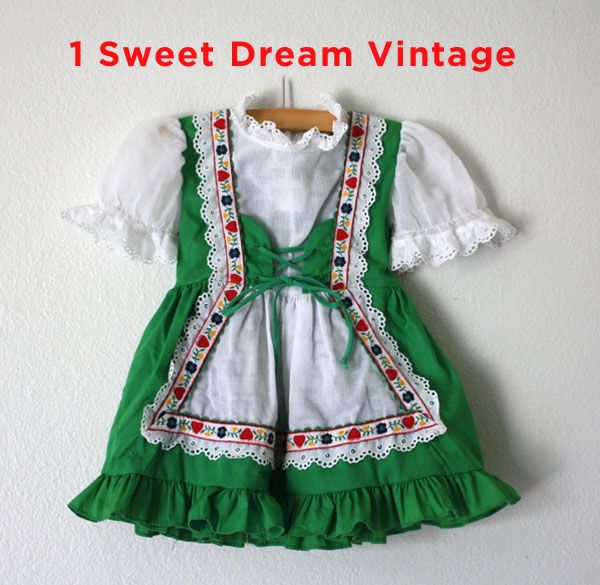 With almost 200 vintage items for children, 1 Sweet Dream Vintage  is one sweet Etsy shop!  You could seriously spend an hour looking through all of the wonderful items—I dare you not to buy something! There is even a five dollar sale section, so I'm sure you'll find something fun to take home for your wee one!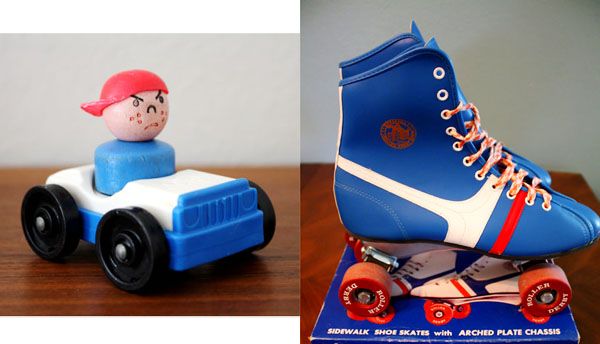 4. ELK DRESSES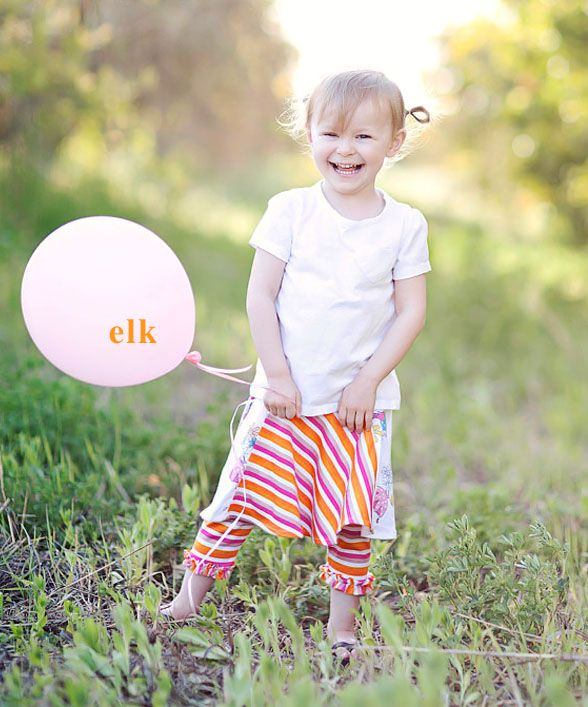 Super creative stay at home mama Marjory is the brains behind elk, an amazing line of beautiful and colorful dresses, leggings and skirts out of the softest jersey cotton.  She even makes little ruffly knickers for little cutie girlies can wear. I'm particularly head over heels for these three tiered color wheel skirts. Sigh!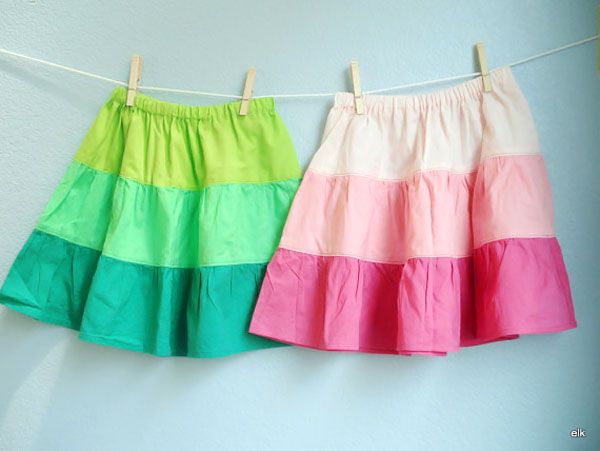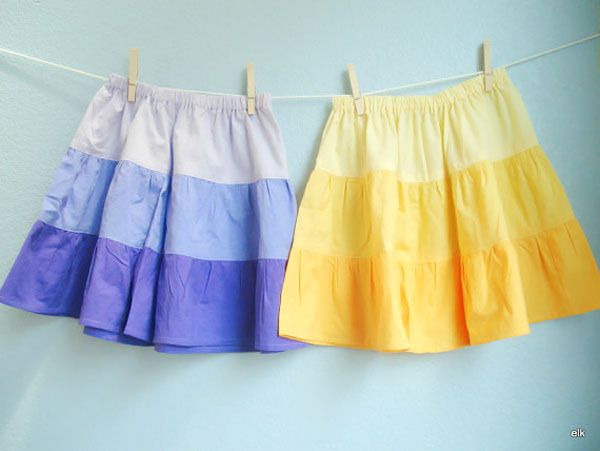 5. LEARN & GROW DESIGN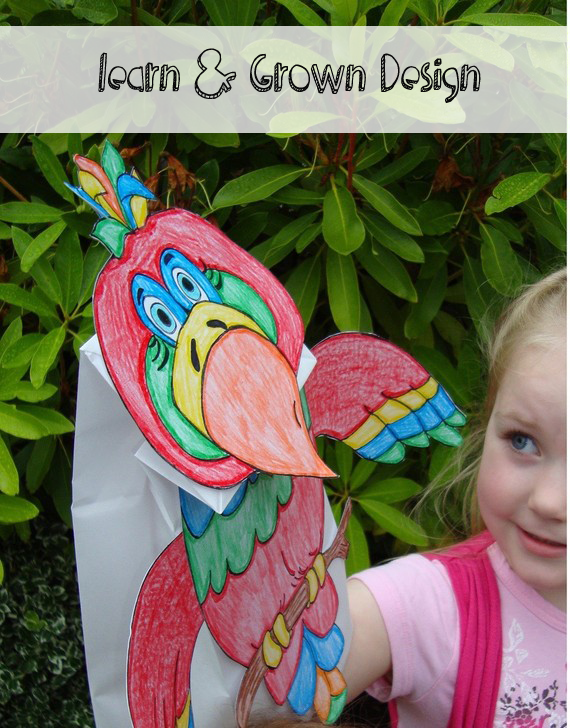 As a mama always looking for new ways to find fun and educational things for the Peach to do, Learn and Grow Design  is going to save me one Saturday.  Shauna used to be a 4th grade school teacher and even ran her own preschool, so she knows her stuff. I'm particularly fond of the puppet print outs. And almost all of them are under $4.00! That's cheaper than an ice cream cone (or a latte)!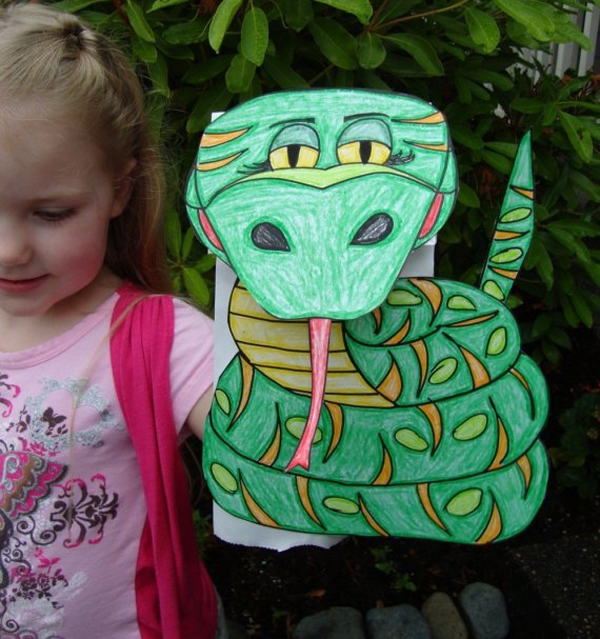 6. SQRL & BEE STUDIO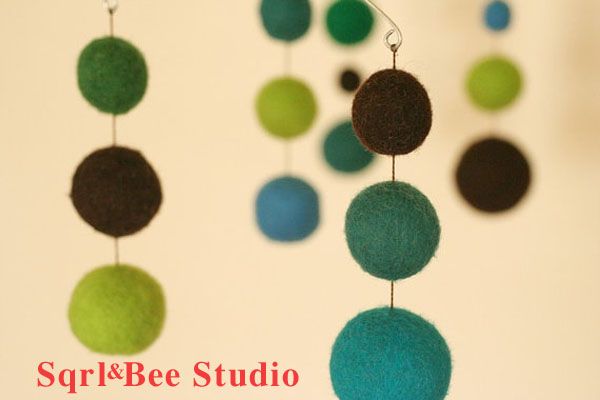 I have such a weakness for felted goodies and Melissa from Sqrl & Bee Studio has created some of the prettiest pieces around. Her style is so gorgeous. And these beautiful rattles! I think this is going to be my new go to place for baby shower gifts.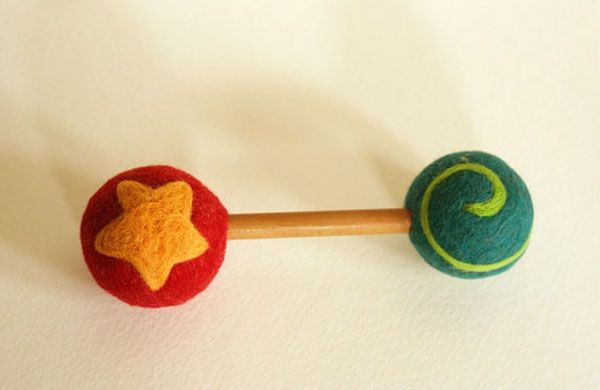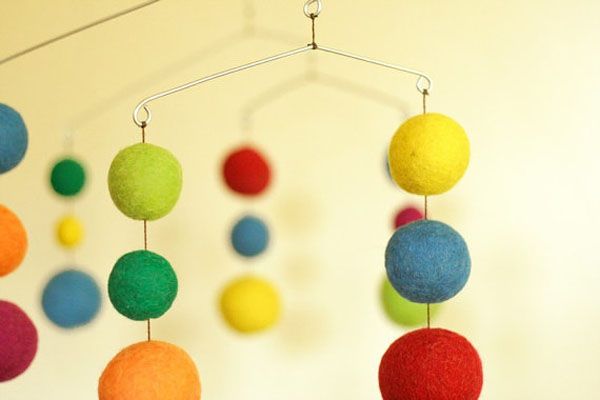 What a collection! That's just a taste of 'em. We adore our sponsors and hope you'll check them out too. If you're interested in becoming a sponsor, email Alix [at] modernkiddo.com and she'll shoot you a rate sheet. Happy shopping!