I swear I didn't watch that much TV as a kid, but man, I feel like I watched every episode of  the TV classic, The Brady Bunch. And I can't lie…I might have watched it for the fashion. What can I say? Marsha, Cindy, Jan and Mrs. Brady all had some FIERCE style.
But one might ask–what was the Brady Bunch episode non plus ultra? What was your favorite episode? I'm not sure if I could pick a favorite but hmm.. there were some good ones.
Like how about the volcano model accident?
Or when Cindy and Bobby wanted to win the teeter totter world record?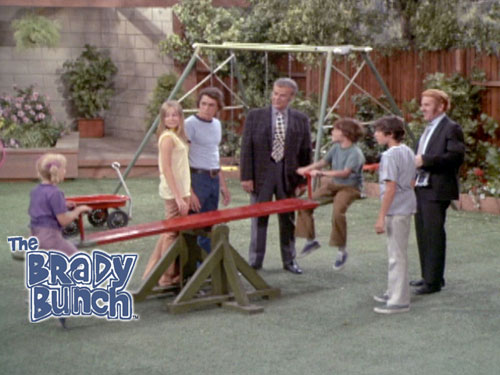 Or the time the boys tried to ruin Marcia's slumber party by faking ghost encounters!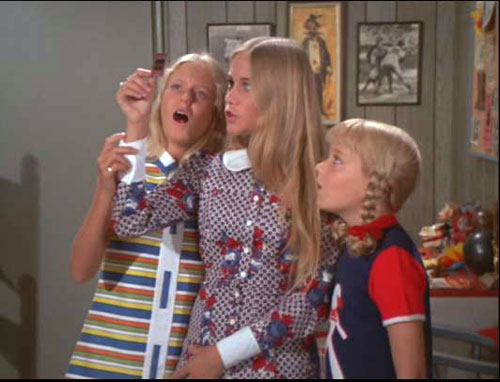 How about the episode when Cindy was OBSESSED with Shirley Temple?
Or remember when Greg made the entire family dress up as pilgrims for his own student movie? And Mrs. Brady was pissed that it was in color and all of the girls dresses were totally drab?
Or when Marsha was hit by a football in the nose?
Or when Greg and Marsha fought over the attic bedroom?
I would totally rock that plaid ruffle outfit Mrs. Brady is wearing. Â WORK IT, CAROL!
Or when Bobby turned into a pool shark?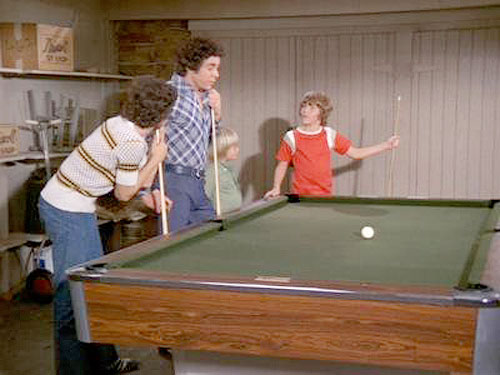 Or when Marsha got to meet DAVY JONES (I was SOOO jealous!)
Or when Mr. Brady mixed up his architectural plans with Jan's poster at the amusement park?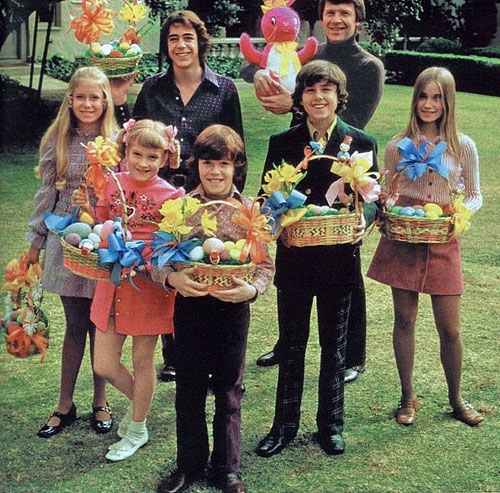 Look at Peter rocking on plaid pants and velvet sports coat AND an Easter basket?
Two words: PORK CHOPS AND APPLE SAUCE!!! (Hee hee! Moriah!)
Or when Greg accidentally dyed his hair blonde?
Or the whole trip to Hawaii? Man, what I wouldn't do for these sassy tiki ensembles.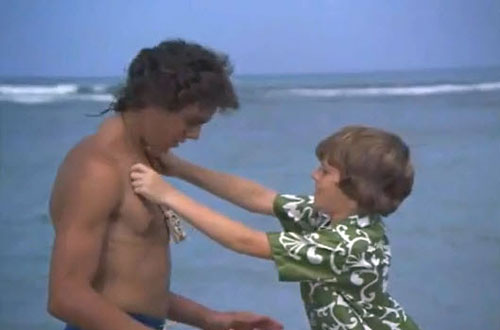 Oh, the list goes on and on. AND ON! Don't you wish you could watch it right now?
Well, guess what?  You can! I'm so excited. For the first time EVER, full episodes of The Brady Bunch are available online for free at CBS.com. You can even tell 'em what your favorite Brady Bunch scene or episode is on the CBS You Tube page and then check back later in July to see if it makes the cut!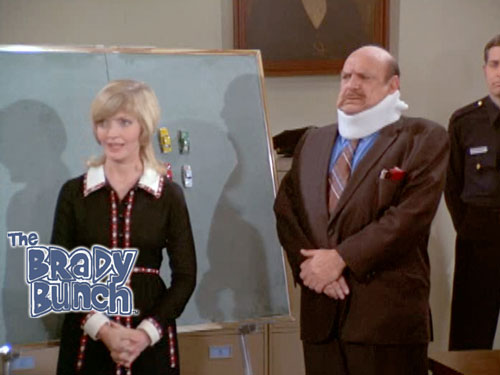 Image via:Â Zinc TV
Looks like the "Fender Bender" episode did make it! You remember that one. That was the one where Mr. Brady threw the briefcase on the floor of the courtroom to get they guy in the neck brace to turn around proving he was lying! Quick thinking, Mr. B!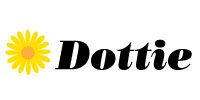 PS: I'm not going to even TALK about Oliver…