Of course Independence day is always a blast.  Parades, grilling and hanging with friends on this special day.  But in 1976, it was so much more. It was the BICENTENNIAL!
It was a time when Betsy Ross became a fashion icon.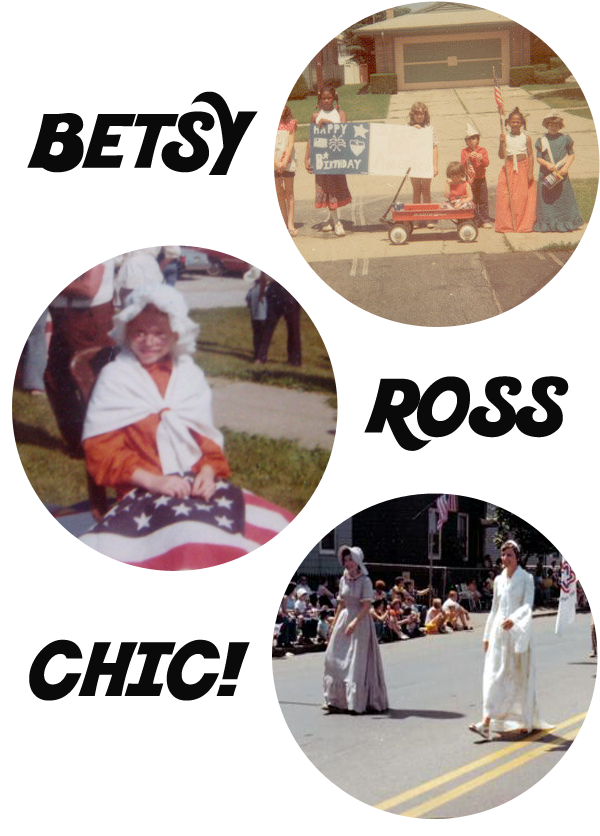 And everything was covered in red white and blue! Even beer!
And the parades! Oh, they were awesome!
But if we are going to talk about parades, there is one place that really rocks parades.  That would be of course…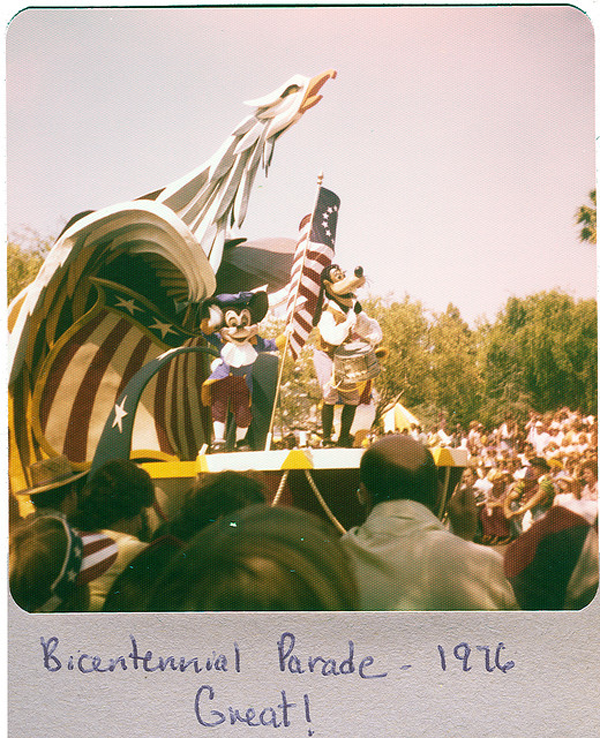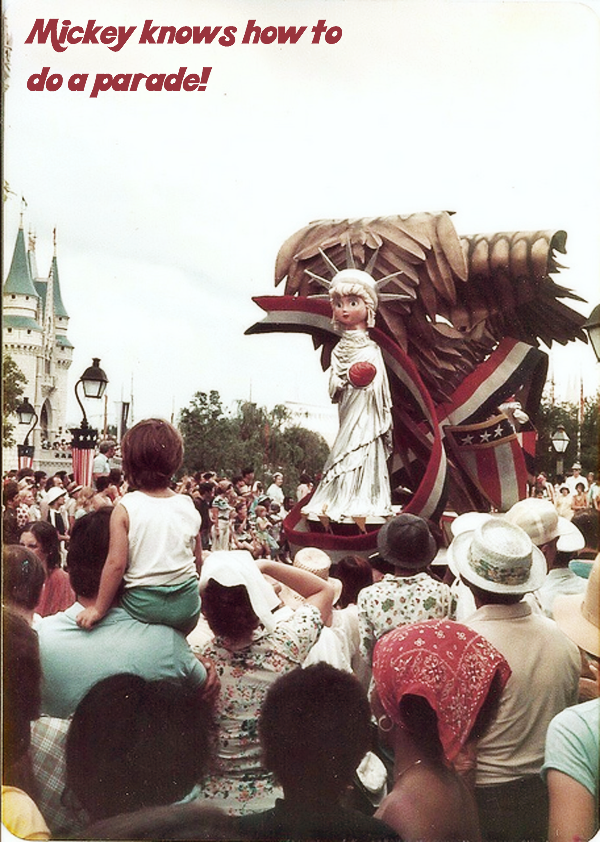 Every now and then you find wonderful remnants of this groovy time when people loved history! Like this great fire hydrant.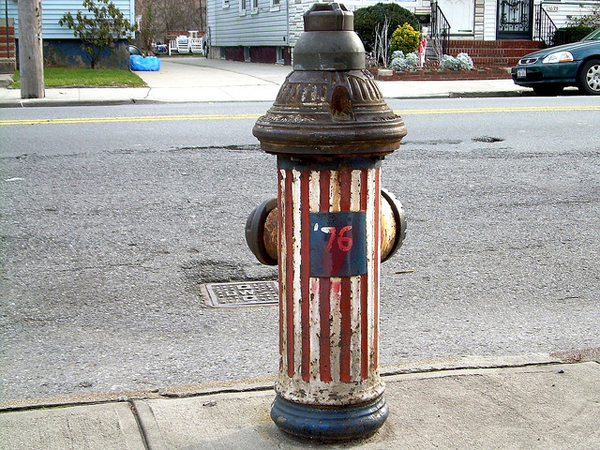 And if you are lucky, you'll find a little reminder of the Bicentennial in your pocket.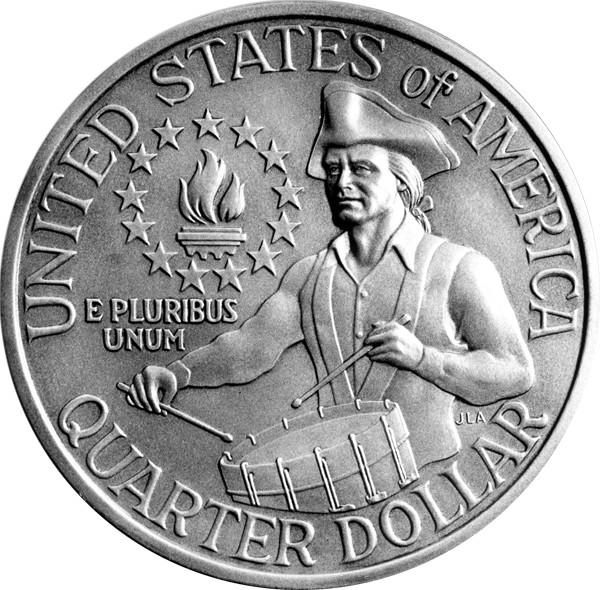 I just can't help but smile every time I find one of them.
Have a great fourth of July, friends!