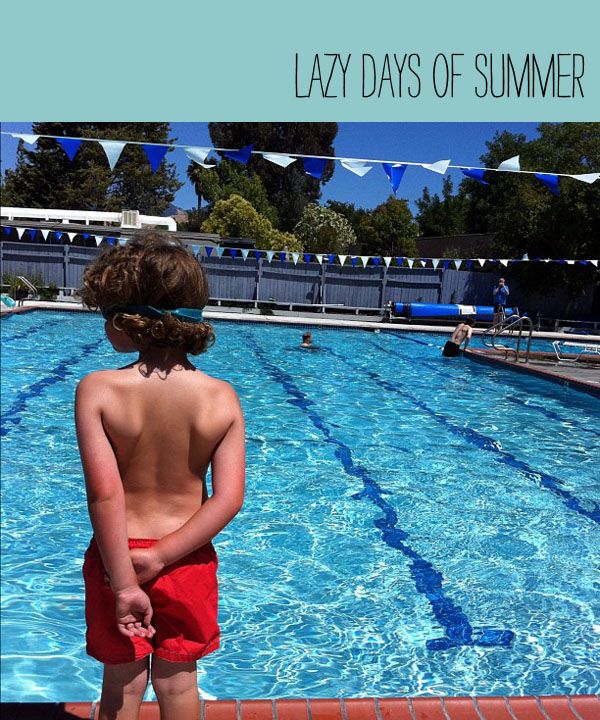 Last Friday I was all set to get the Friday Hootenanny together….I really was planning on sharing some tasty links. But then there was this: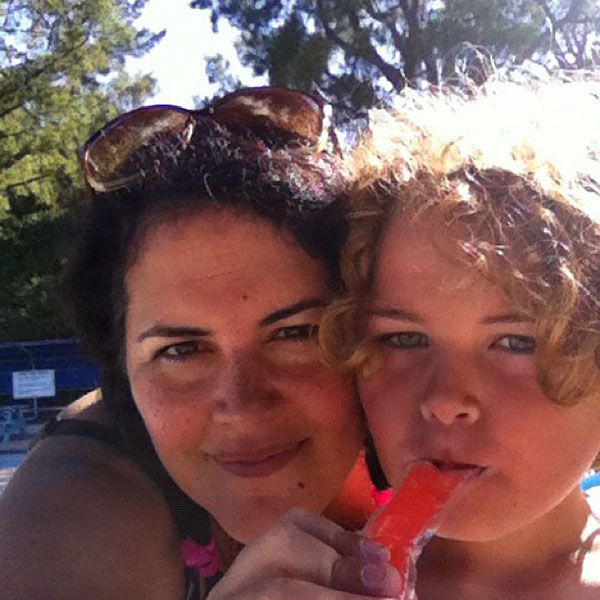 and of course this: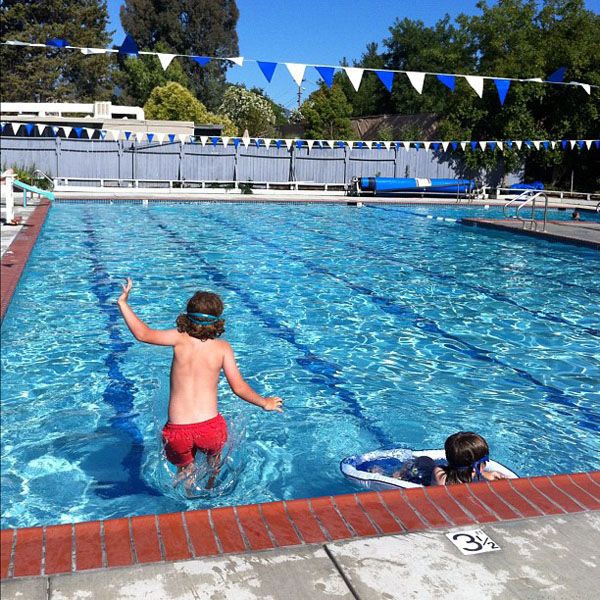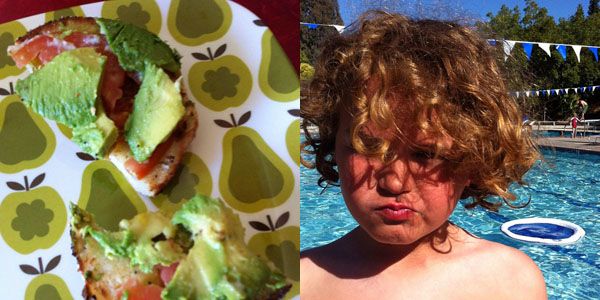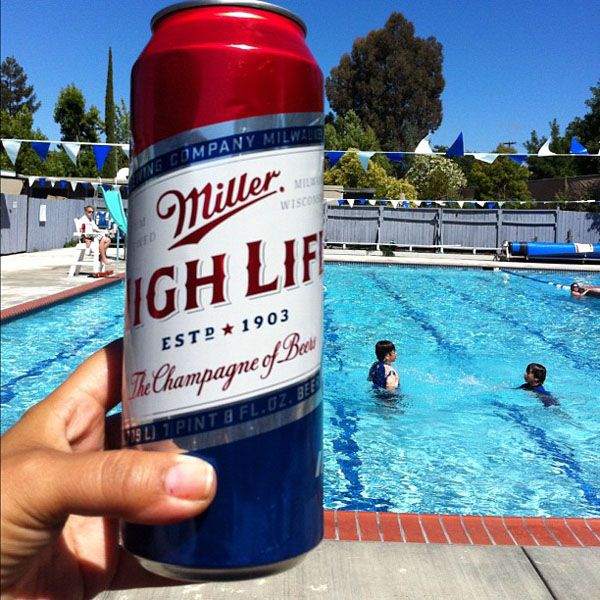 And whaddya know, it was suddenly Sunday. That's what summer is all about, though, right? Spontaneous pool parties….eating red Otter Pops…seeing gorillas on bicycles, cuddling with the dog….and having your 8 year old look at the flower in your hair and say, "Mama, we're not going to a wedding you know!"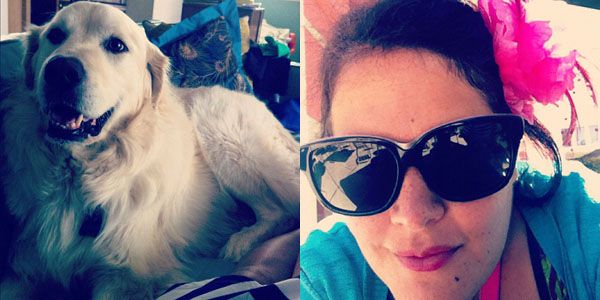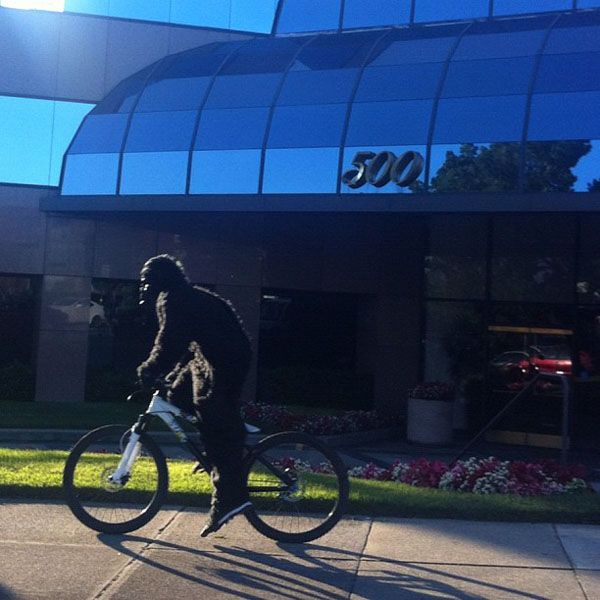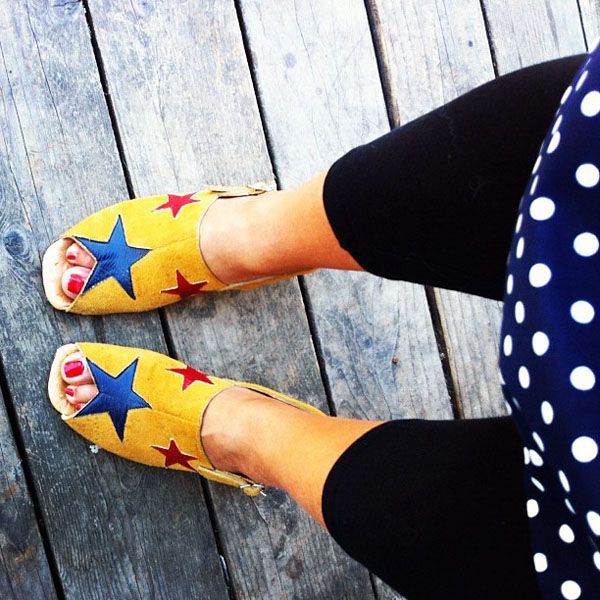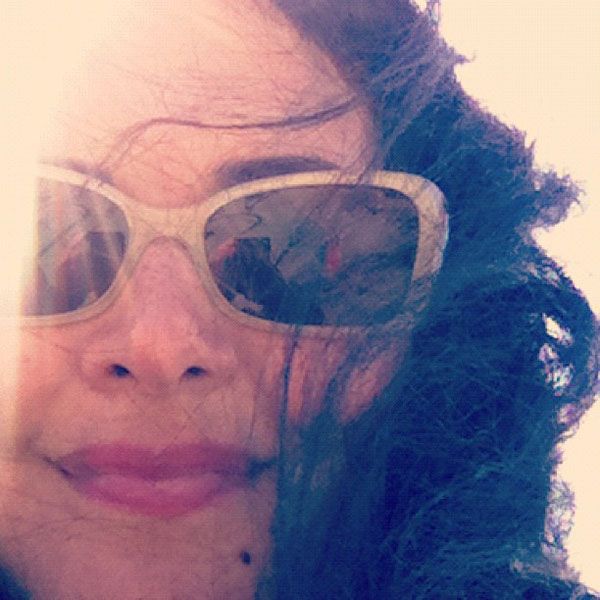 I hope your summer is going fabulously as we gear up for the Fourth of July! And for those of you caught up in all the storm shenanigans of the east coast and midwest, BE SAFE!!! I'm stunned by all the fallen tree images and black outs on instagram. We're thinking of you!