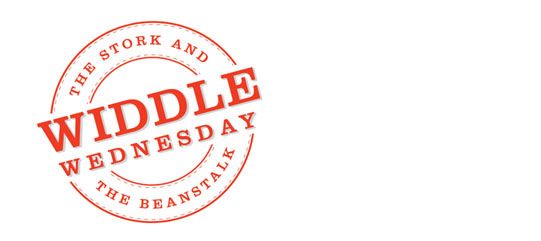 Hello friends, it's Ashley here. Today's picks are inspired by the graphic cool of  Charly Harper & the crisp lines of letter forms. These would make a fantastic (and educational!) addition to any little kiddo's room. Check it out!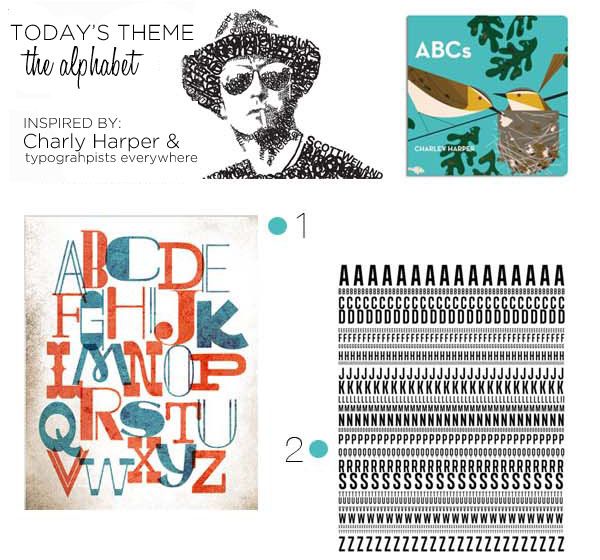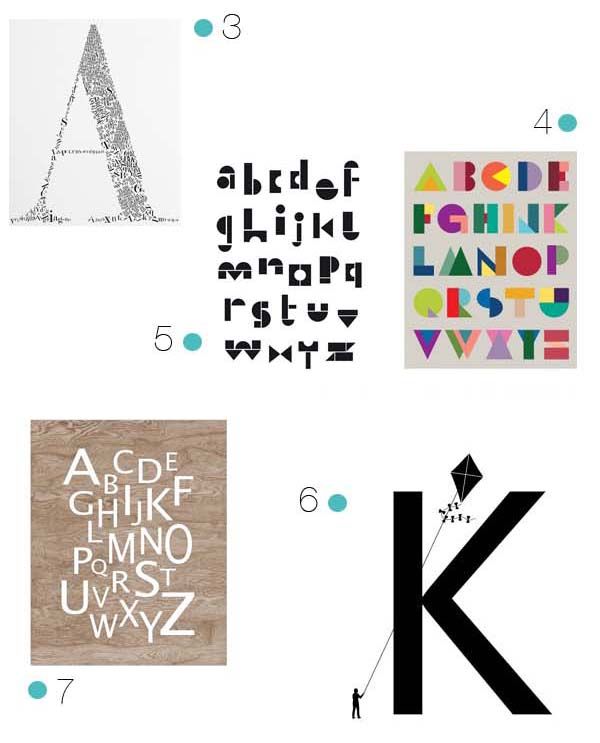 Shop it over here:  one + two + three + four + five + six + seven // Scott Weiland image
Thanks everyone… see you next week!

For more of Ashley's life with her sweet family, visit her over here!