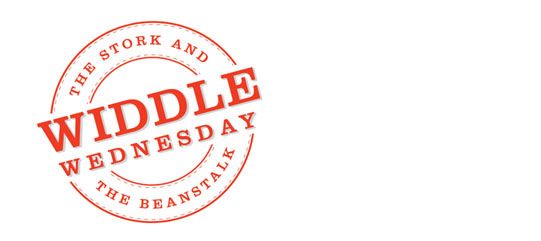 What's up friends! It's Ashley here. This week's picks are inspired by awesome naturalist John Muir and the great outdoors. Let's get to it!


SHOP IT OVER HERE: one + two + three + four + five + six + seven
We've been dying to take the kids camping. We have a large bin in the garage neatly labeled with all of our camping gear in it. So, what's holding us back you ask? I'm concerned it won't be enjoyable, and rightfully so. I think Hooper could enjoy himself, but any toddler is always a wild card. Van, on the other hand, is still a handful. For starters, he's still crawling and putting everything in his mouth. It makes my back hurt and the wipes in the cupboard disappear before my eyes just thinking about how much I'll have to lift him up and wipe him off.
What do you guys think….at what age are kids good candidates for camping?? I remember when
Alix wrote about taking Wolfie camping
for just one day. That could work. I'd love to hear your experiences!