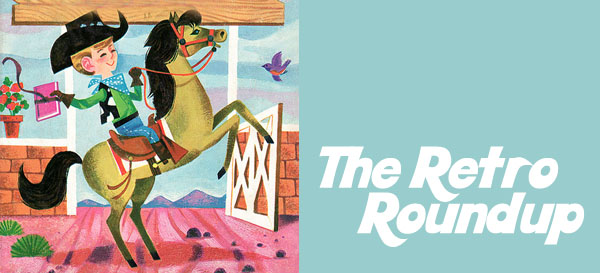 Hoo boy! What a wonderful weekend. I must admit–I spend the majority of this weekend prepping for that sale, and now I'm in SLC dreaming of all the wonderful items I bought at it!  But before I headed out, I found quite a food vintage goodies to share with you all!!!
Who doesn't love a little striped counting elephant? Especially on a sweet little jumper?  Exactly! From Etsy seller, defineLOVEjr.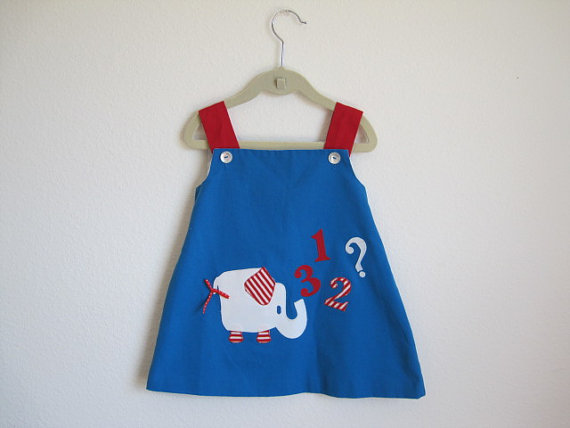 Knitters with RSI out there, behold the answer–beautiful vintage hand-knitted sweaters, like this gorgeous aran one from Bondplace Vintage, who actually has a stunning number of lovely hand knit goodies for kiddos.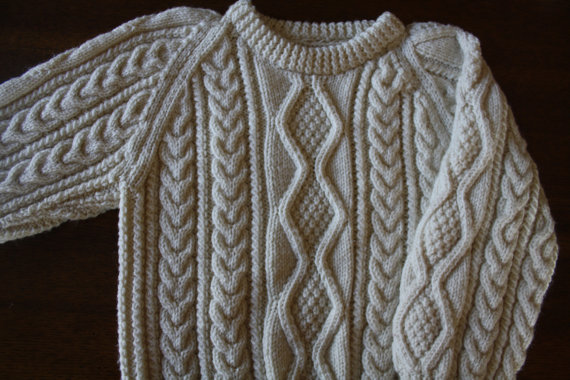 You know how hot chalkboards are, right? Well, this is a wonderful one.  Love! From Reware Vintage.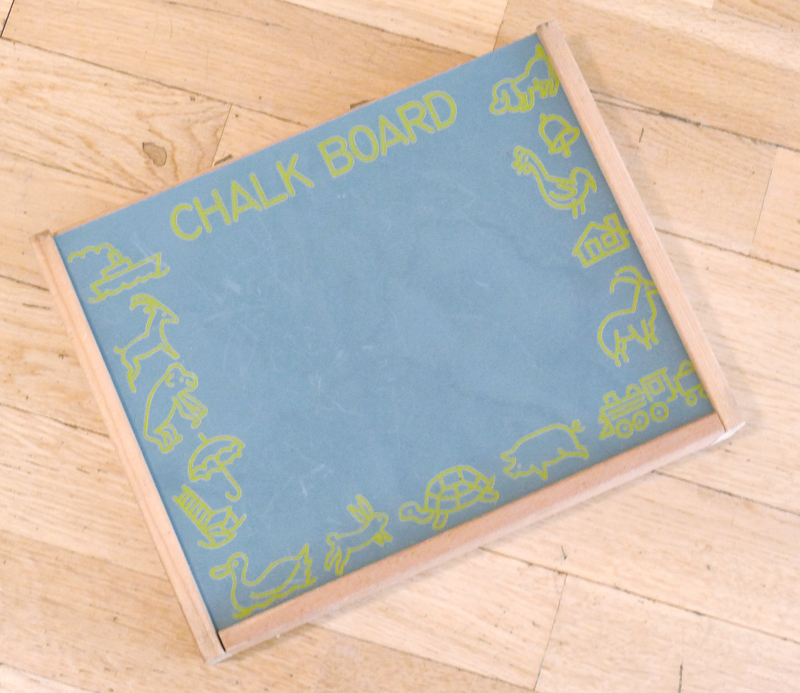 I love Nannette dresses, but I had no idea that they did this sweaters–especially ones as adorable as this little ski one! From Etsy seller, Brookaloo Vintage.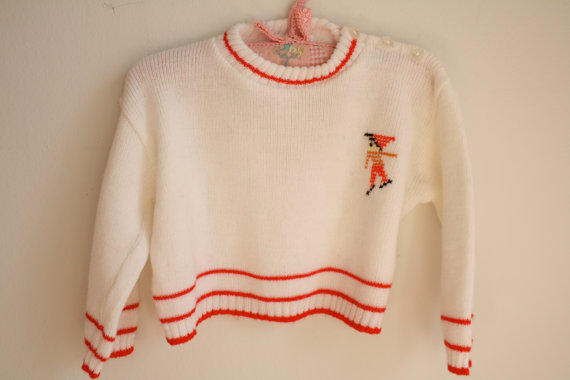 What is that silly putty tat doing driving a taxi? So darling! From Etsy seller, Betsy Fern Vintage.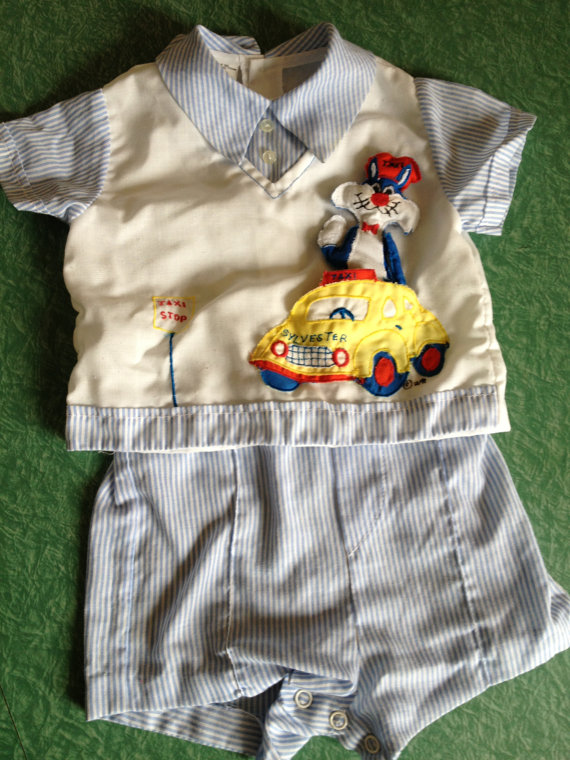 The perfect shoes to wear between Mother's Day and Father's Day! Hee hee! From Etsy seller, UDA Kids.
Here is a lot of five vintage coloring books. Although some of the pages are already colored, it would be great to just xerox some of the images to color again and again! From Etsy seller, Oliver's Paperie.
Who doesn't love a good pink dress? I know I do! From Etsy seller, Hi, Small Vintage.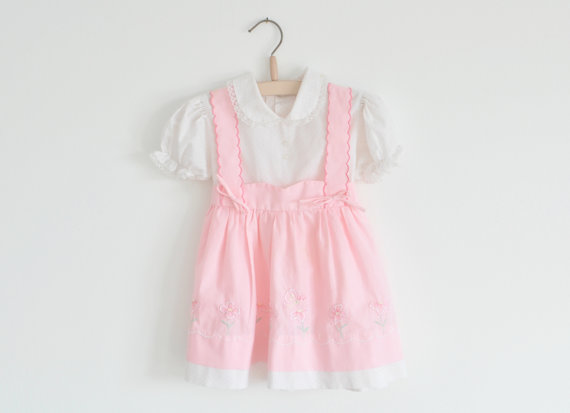 I didn't know Tupperware made super cute little plastic toys once? LOVE! From Etsy seller, Fun Finds Vintage.
I think this wee jonjon is so darling–and whoever came up with the idea of putting a little lantern on it is genius! From Etsy seller, Fuzzymama!
Happy Monday!