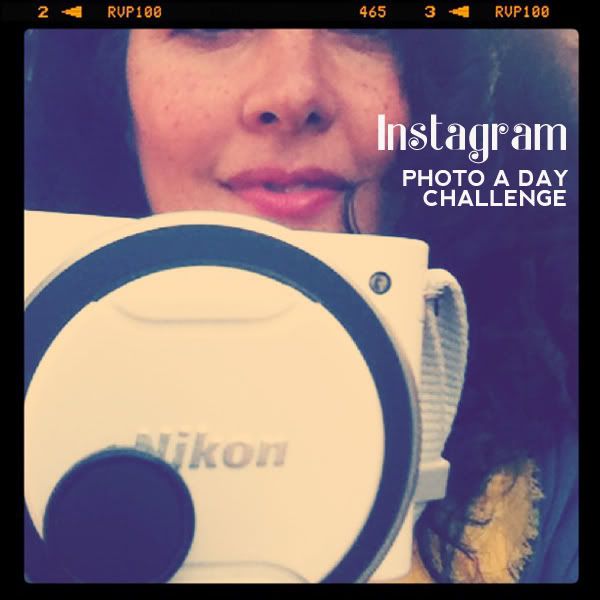 One of the things that happened last year was that I became an Instagram addict. If you've been under a rock, Instagram is an amazing free app for the iphone. In fact, apple named it App of the Year, i'ts so awesome. (Sorry if my photo up there confuses you….I took a picture of my new camera with my phone….)Â To those who don't know, it might seem to be simply another "retro-fit your photos with quirky cool actions!" But it's so much more. It's like Flickr meets Twitter/Facebook. There's a great community aspect and I love it.
The lovely Chantelle from Fat Mum Slim started the January Photo-a-day Challenge.  If you're on Instagram, or Twitter you may have noticed the hashtag #JANphotoaday. Thousands of people all over the world are taking part. You simply snap a photo-a-day based on the challenge list—things like, "Something you adore" "Where you sleep" "Your Daily Routine" etc) It's so much fun. It's not too late to get in on the fun! See the fill challenge list here. You can follow us on Instagram or via Twitter. And if you're doing it, leave a comment and let us know!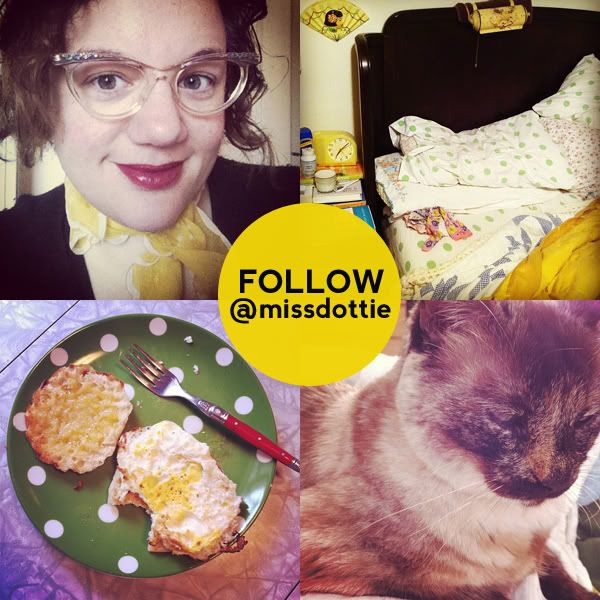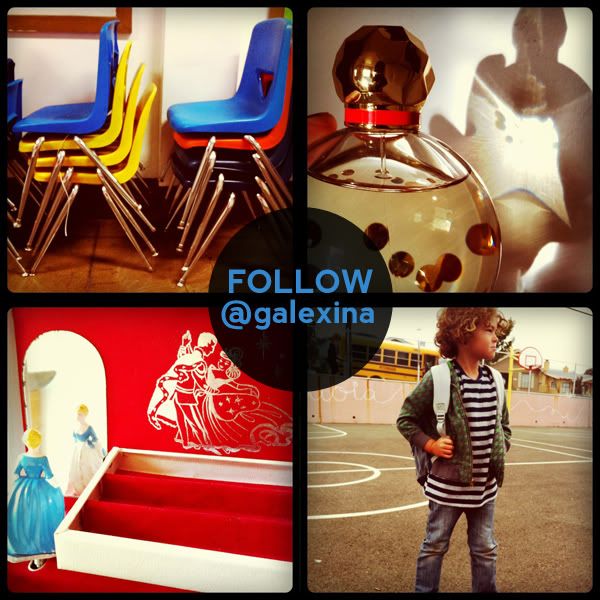 You can view Dottie's photos online here and my photos over here.