Taking photos of children is one of the best things in the world. It also happens to be one of the trickiest! If you've ever tried to get that perfect snap of your child then you probably know what I'm talking about. They squirm. They giggle. They turn away from the camera. They groan and shield their face from you like you're a crazed papparazzi, saying, "No more pictures mommy, PLEASE!" (well that's if they're named Wolfie and live in my house!) That's why when I first saw these gorgeous photos by Tea and Jam Photography, the husband and wife team of Kate and Nathan Vale, I was completely smitten. This Melbourne-based couple live with their two adorable daughters, Maya and Pepper and recent addition Alfie (a golden retriever pup!). Kate is impossibly nice and a bit of a bad ass, if you don't mind me saying so. As if running a highly successful photography business and raising two kids weren't enough, she is in the middle of launching an exciting new women's mag called MAEVE. She's my new hero!
"We are a creative husband and wife team with a passion to look through the eyes of the child. We love to capture small moments that can be treasured for a life time. Though raising children of our own we are able to empathize with the smiles and tears of childhood. With this understanding, our photography often conveys emotion and tells a great story." — Kate Vale
Is it the vibrant candy colors or the sheer joy of childhood captured on their images that I find so appealing? I'm not sure but I swear you can feel the sun on your face when you look at these photos.
Be on the lookout for a spunky little redhead…that's their daughter, the lovely Maya!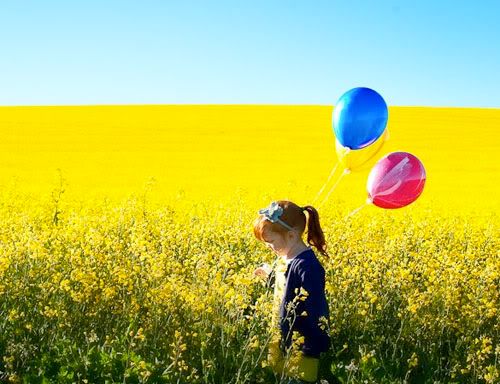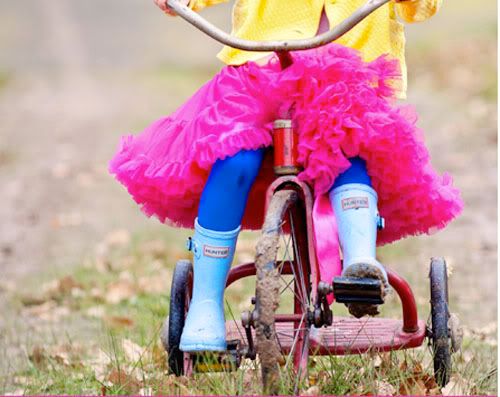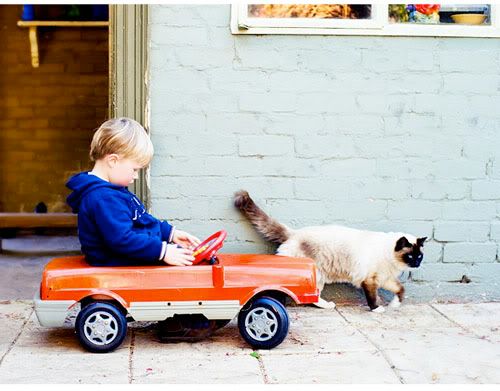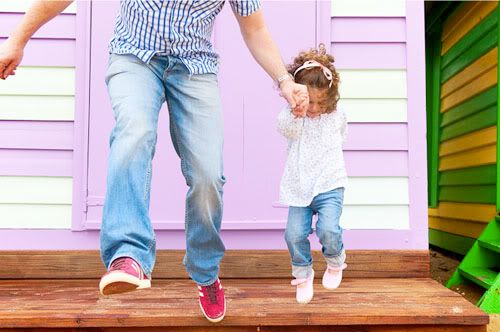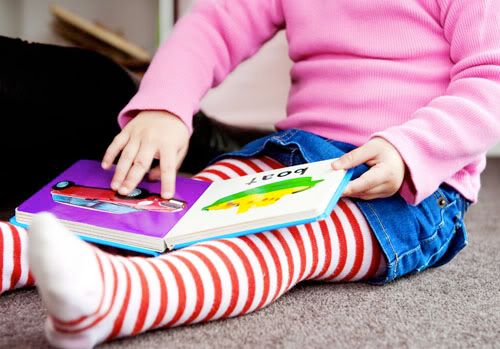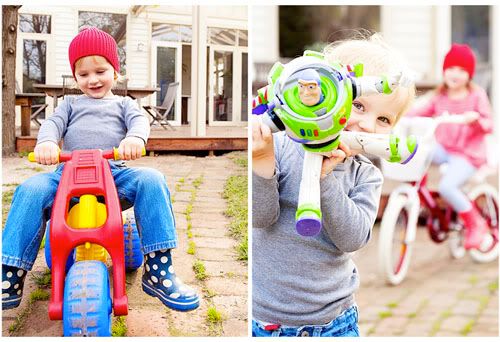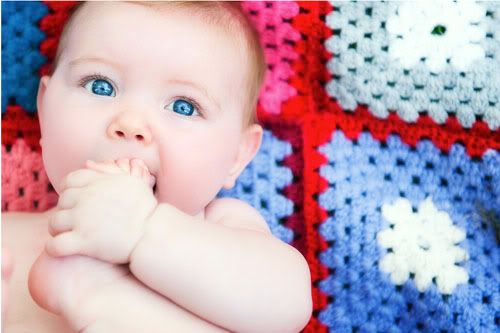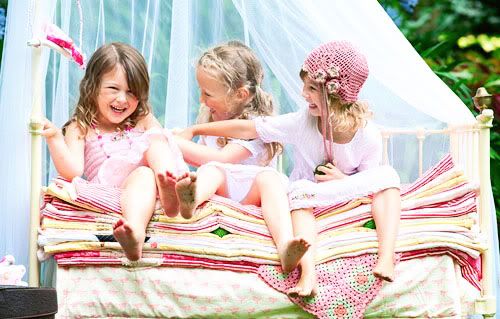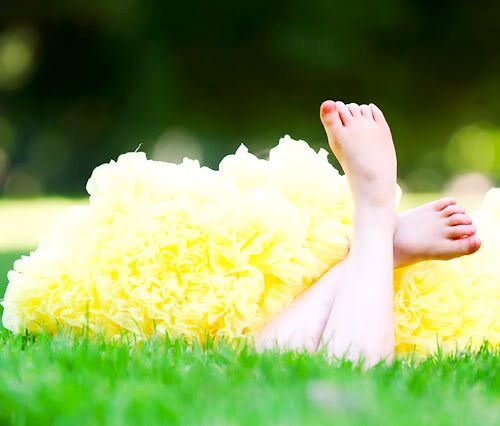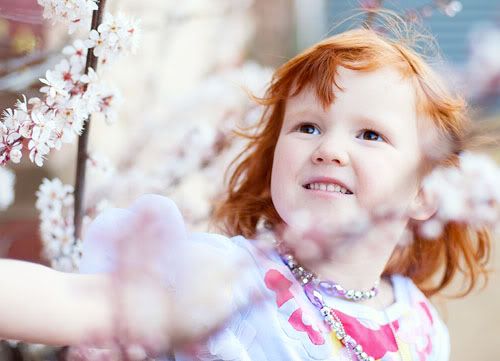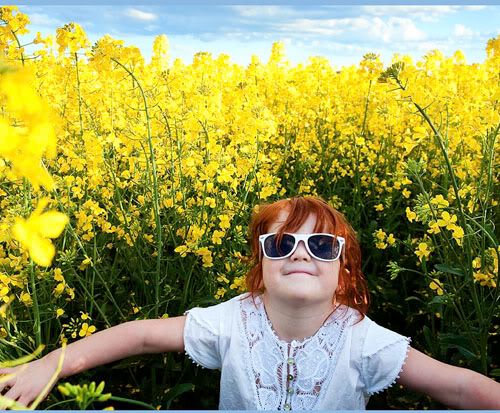 Thank you Kate for your generosity with sharing these gorgeous photos!