Uh oh, bank account. You might have met your match with Etsy shop,  TeenyBunny…
You see, I have a little thing for vintage-inspired clothing. Shocker, right?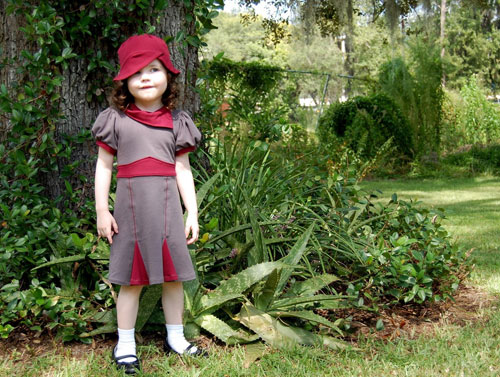 But imagine these vintage inspired clothes made out of oh so cozy knits that are washer friendly and don't need to be ironed?
Checkmate, bank account.
And TeenyBunny also have darling sassy modern designs that are wonderfully fun. And totally wearable. I have such a weakness for lovely lovely dressies that are feminine and sweet, but not a single piece of lace (not that there is anything wrong with lace–trust me…)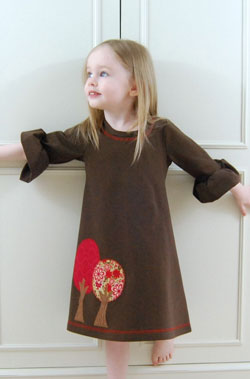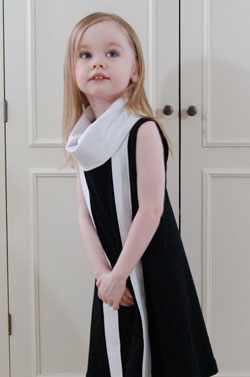 Oh, but this one… With the sleeves. J'adore… They say God is in the details… Well those are some seriously holy sleeves.
And a darling little joke in a cuff.  Like this mustache dress.
But I still love the vintage style dressies. Like these sassy flapper style duo made especially for twins.
Sorry, bank account…