Please tell me I'm not alone here.  I love getting those pretty wooden boxes with lovely toys in them, but I hate that all the toys come spilling out of them.  There has to be a more decent way to deal with this than shoving it in a loose plastic zip lock bag.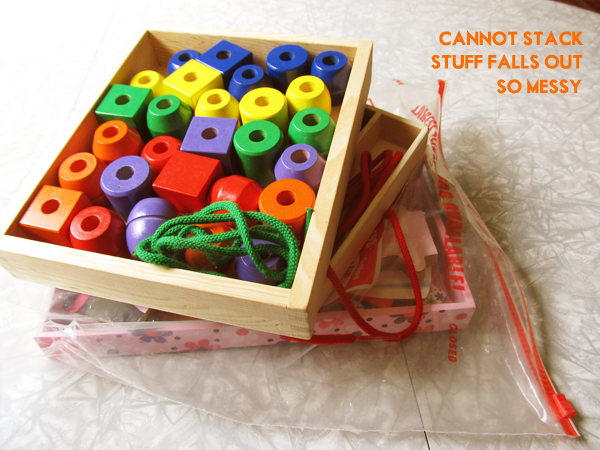 What an eyesore, right? So, I decided to make a little fabric cover. A nice pretty cover that wouldn't look as lame as the  zip lock bag. And it took less than 15 minutes to sew and that's no too much time to make something pretty.
You may already have the supplies in your craft room. And if not, the Internet can help out on that real quick.
And here is how you do it: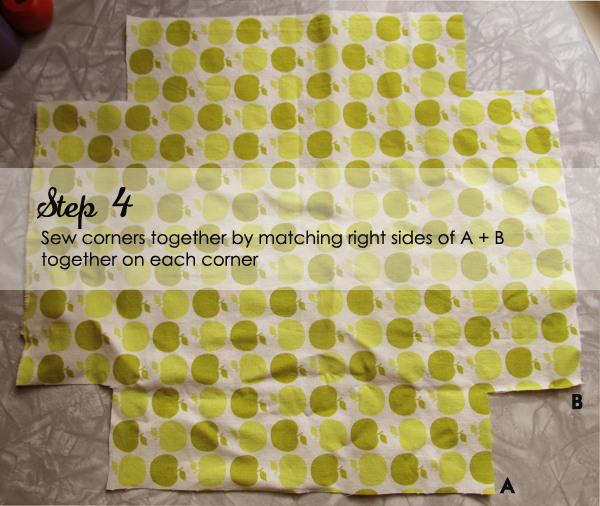 Here is a great tutorial on how to use fold over elastic (FOE) and it is seriously so easy, you'll officially become addicted…
You could write on the side of the box the name of what is inside it. Or use iron-on letters too! Or ink stamps if you wanted!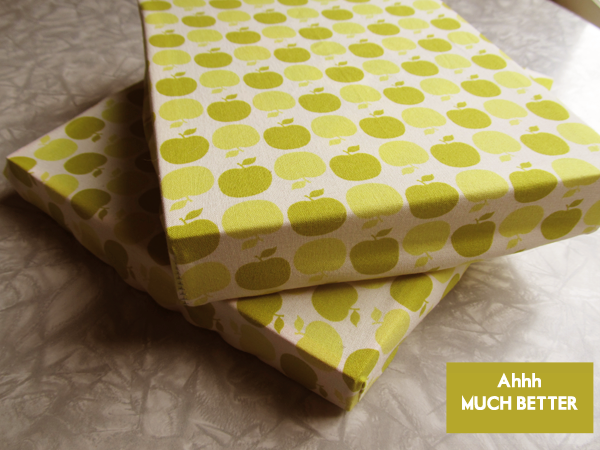 It's the little things, right?
As discussed, this is part of my month-long bonanza of getting my craft groove back!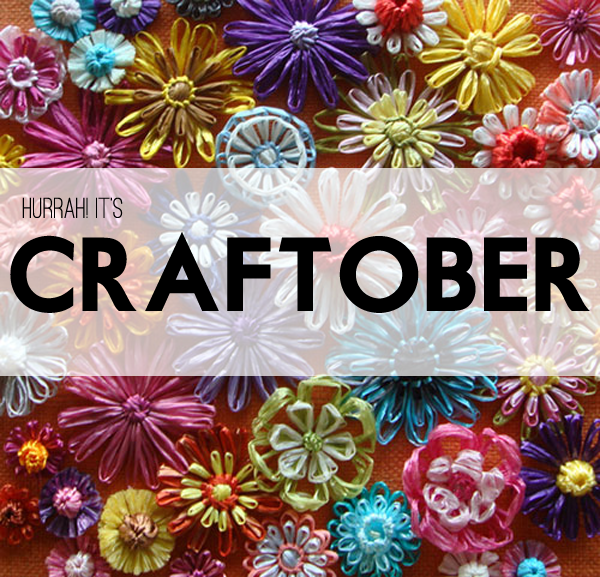 How's your crafting going?  What is your next craft inspired note.