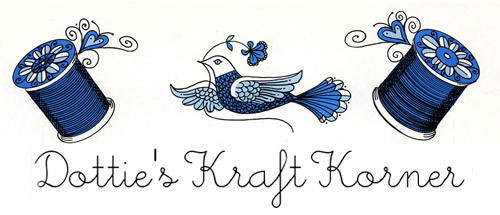 You know I love a good sewing pattern. But I particularly love an easy kid'sn clothing pattern. Because as much as I liked to do beautiful hand-wrought stitchery–I really only have a couple hours to make crafting magic for my little Peach.
Enter Leila and Ben with this to say about their wonderfully designed, button cute patterns:
"All of our patterns are made with the beginner in mind and feature step-by-step instructions and clear photographs to make your projects a success!"
I'm picking up what your putting down, Leila and Ben!  Because as much as I like the "process" of sewing clothes for my kids, I also don't like hitting my head against my sewing machine in despair after spending my precious time ruining a nice piece of fabric that was suppose to be a dress. I'll save the vintage Vogue patterns for later. Right now, I need something easy that fills my crafty void.
And I could fill it nicely with this sweet dress pattern for girls and babies.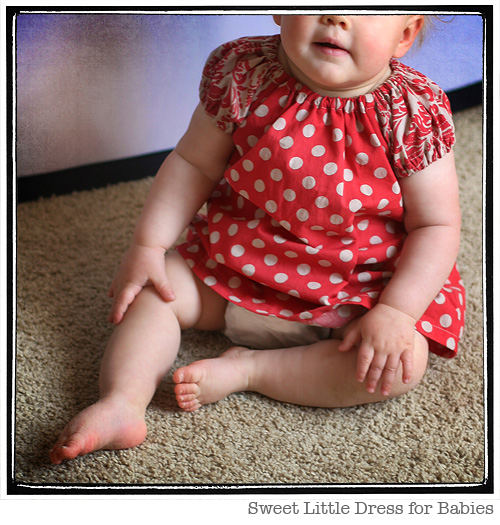 Here is the description:
"This dress is the perfect dress for summer and can also be layered over long sleeves and pants for cooler weather. Featuring a simple design and little puffed sleeves, this pattern can be completed in about 2 to 3 hours. Because of the flexible design, these dresses will fit for a long time, and can be worn as a tunic when the length gets too short. This pattern is easy enough for even beginner sewers and features step-by-step photos to guide you through."
Two to three hours from fabric to dress? Color me SOLD! And I'm a big fan of dresses that turn into tunics. And step by step photos. Utter genius. That would have stopped me from drowning my sorrows in mojitos during the horrible chevron dress fiasco of 2006.
But they have other dandy patterns, like this sweet cap.
This skirt they swear takes less than an hour and less than a half yard of fabric. Yes!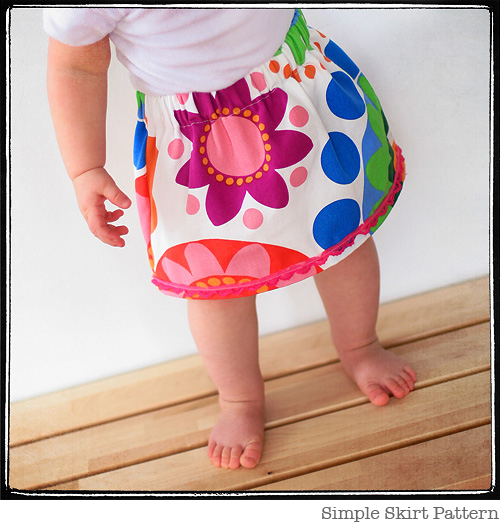 I'd like this sassy jacket in my size, please. That ribbon placket is perfection.
They even offer crochet patterns for all sorts of goodies like a  cape or  snuggly cap with ear flaps. Or a summery tank!
But I've saved the best for last. And I dedicate this to my work-out buddy who told me the sweetest story about her son, who was surprised by school photo day and drew a tie on a piece of paper and wore that paper tie for his photo. I give you the tie for your little guy pattern!
I hope this inspires you crafty types out there to dust off some fabric and take a walk on the crafty side this three day weekend.  I plan on spending some QT time with my darling serger. Wish me luck. And hopefully next week I can do a little show and tell… Crossing fingers…
Enjoy!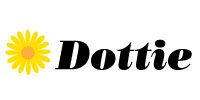 PS: All images are from Leila & Ben!