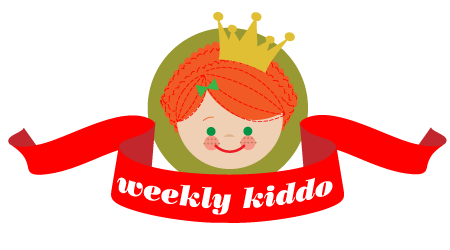 Guess what people? It's FRIDAY! And that means we have a three day weekend ahead of us. WHooo hoo! This week I have a special little girlie for you. This is Beatrice Birdie. She's only 2 1/2 but this spunky lil monkey already has mad style! Get ready to be charmed my friends. Take it away Bea!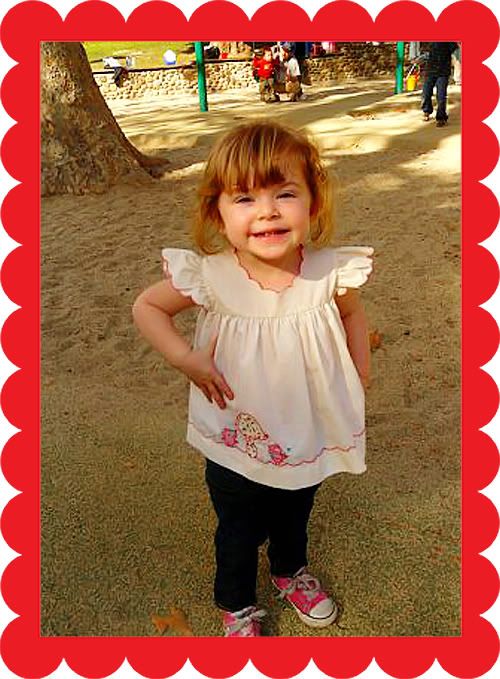 + Chickadee peasant shirt, Vintage
+ Skinny jeans, Gap
+ Pink Converse One Stars, Target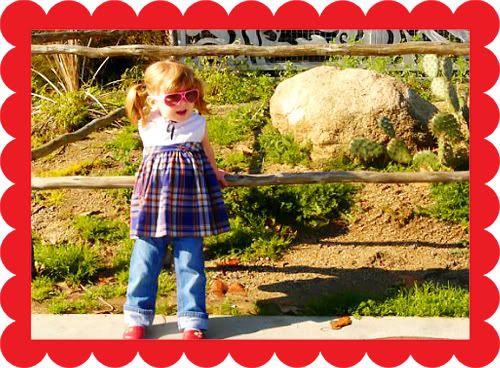 + Plaid dress, Vintage
+ Straight-leg jeans, Old Navy
+ Squeakers Sneaks, with the squeaks removed (wise move, mama!)
+ Hot pink sunnies, Target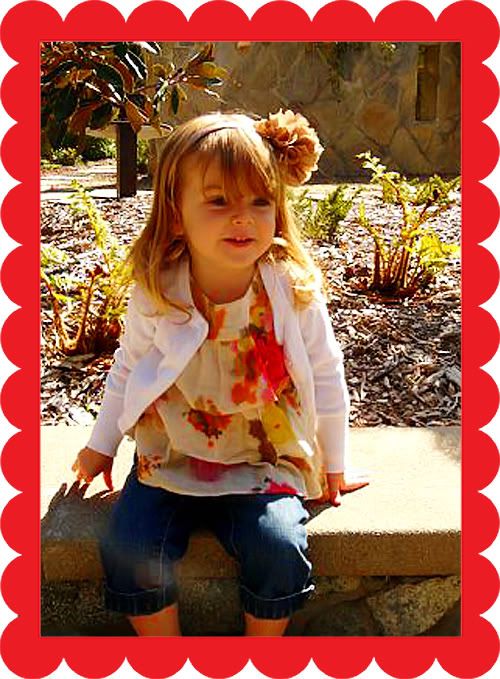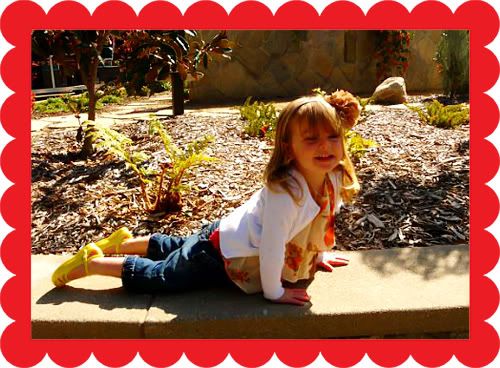 + Yellow floral top, Old Navy
+ Capri jeans, Old Navy
+ White cardigan, Cherokee for Target
+ Flower headband, Target
+ Yellow jellies, Old Navy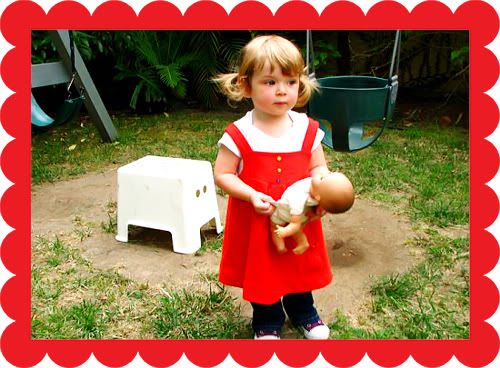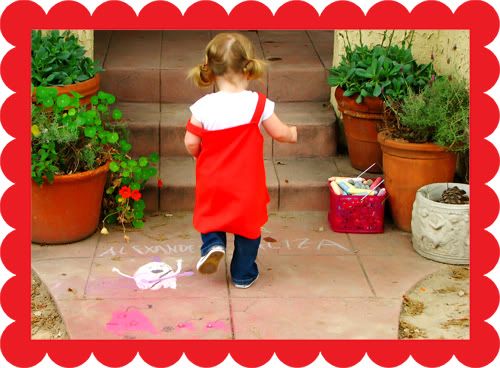 + Apple red jumper dress, vintage
+ Straight leg jeans, Target
+ White onesie tee, Target
+ Purple sneaks, Old Navy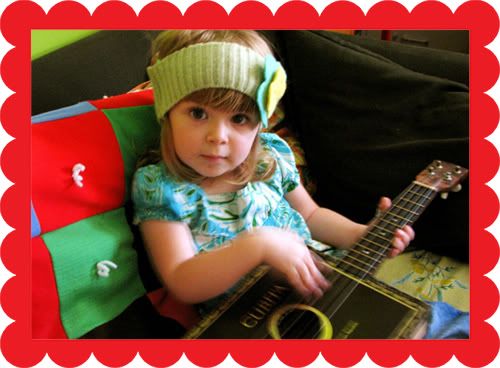 + Blue paisley top, GAP
+ Skinny Jeans, J.Crew Crew Cuts
+ Knit Flapper Headband: Jek in the Box (on Etsy)
+ Cool Cigar Box ukulele: by Uncle Jeff (husband to Ms. Jek!)
And because that little plaid vintage dress is so cute, one more time! I love it paired with the little pink Converse. It's a perfect example of taking a slightly proper vintage dressie and turning it into something cool, spunky and wearable!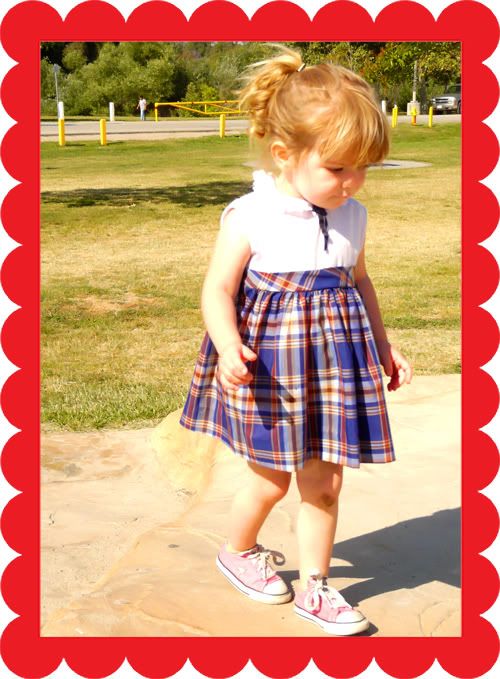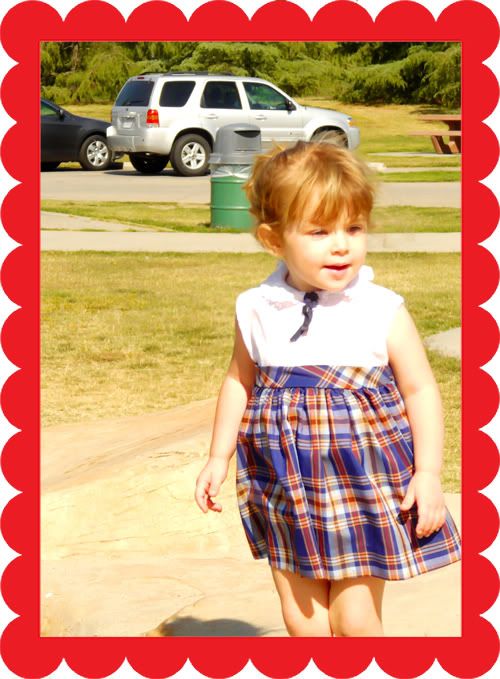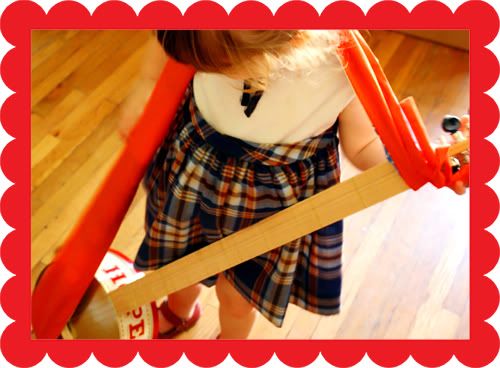 Yes. My girl Bea is holding a banjo. How cute is she?? Little Honey Bea loves animals but us especially fond of panda bears. She is a nature girl at heart and loves the grass, the sun, the beach and balloons. (YAY for balloons!) Her cool mama Natalie tells us that when meal time rolls around, she really digs Miso soup and pickles, which is just about the coolest and most random combo ever. Go Beatrice! This little sweetie loves story time and her favorite book is Ferdinand the Bull.  Seeing her with her banjo and ukulele, it won't come as a surprise that she is crazy about music and she loooves to dance!! Her favorite song is Yellow Submarine but she falls asleep listening to Beach House. Needless to say, she's a super rad kid. Hip hip hooray for Little Miss Bea!
Have an awesome weekend my friends. Dottie and I are taking Monday off to enjoy Memorial Day with our families, but we'll be seeing ya bright eyed and bushy tailed on Tuesday!