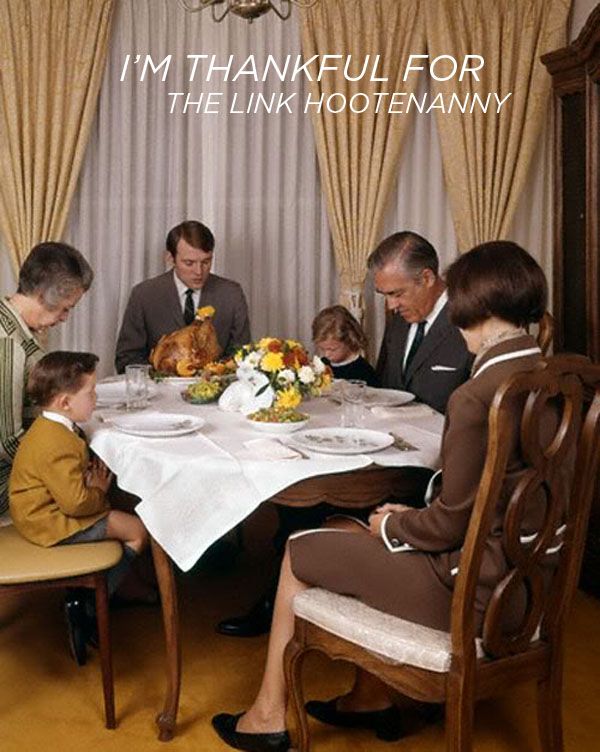 Count down…..THANKSGIVING! This round up is a little bit of thanksgiving and just a little bit of fun stuff that caught my eye. Let's get to it!
1. KING OF ALL TYPEFACES.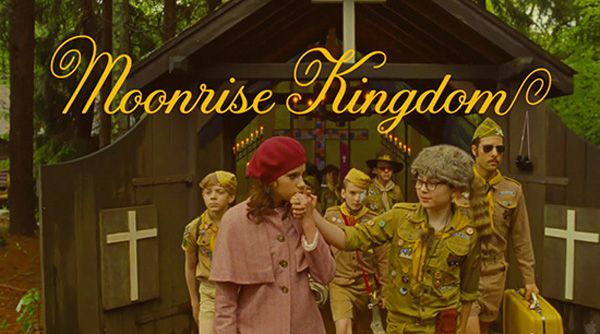 I don't know about you, but I LOVED the glorious moonrise kingdom font from san francisco based genius jessica hische. Now you can have this dreamy lettering as a font all your own. YAY! Alas we have to wait til next year for the release date, but still. Yay.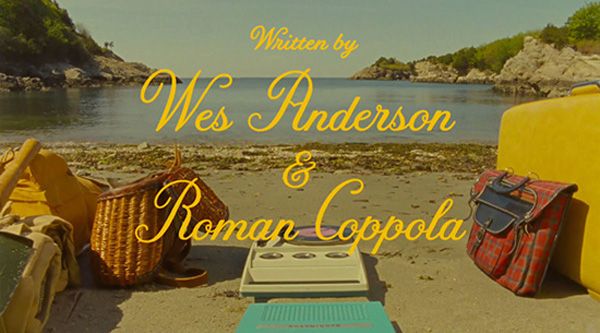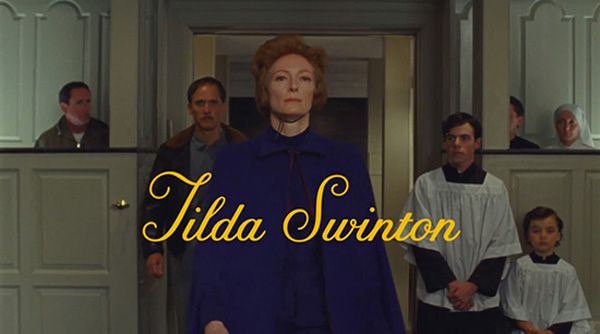 (via whoreange)
2. ZING!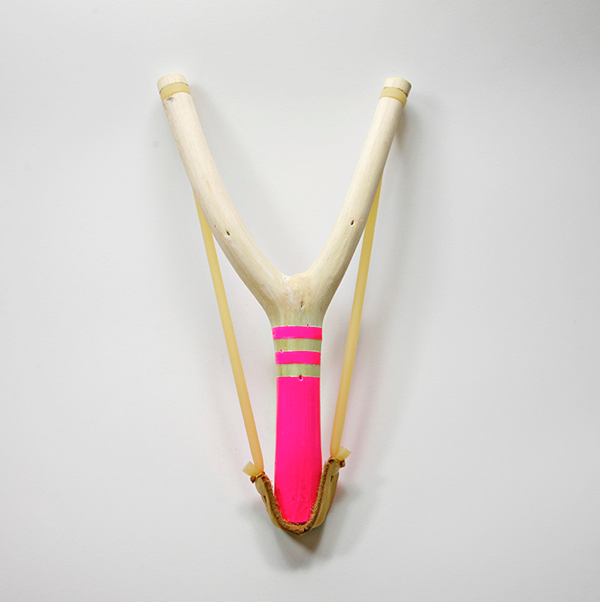 All I have to say about this is, Hella Slingshots???? I know a certain little fella who would probably reeeeeeallly like one of these. Although probably not in hot pink.
3. STARRY EYED SURPRISE.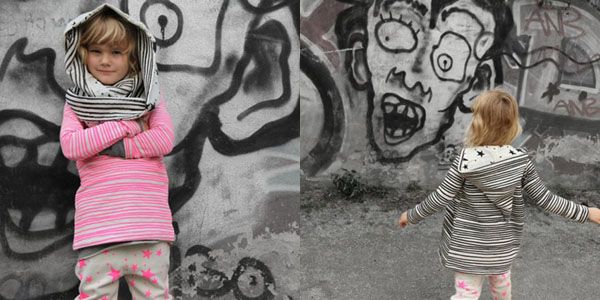 Simple, cozy and hip. That's this collection from noe-zoe. I want that stripey star hoodie.
4. PINNING YOUR PRIVATES. SO TO SPEAK.
Ah yes! Pinterest has private boards now! This is exciting news for bloggers (secret inspiration boards!), gift givers (plot the holidays!) and even for planning special events that you'd like to keep as a surprise. I joined it ages ago but have recently become much more excited about pinning my finds. Are we following each other?? You can find me/modern kiddo right here!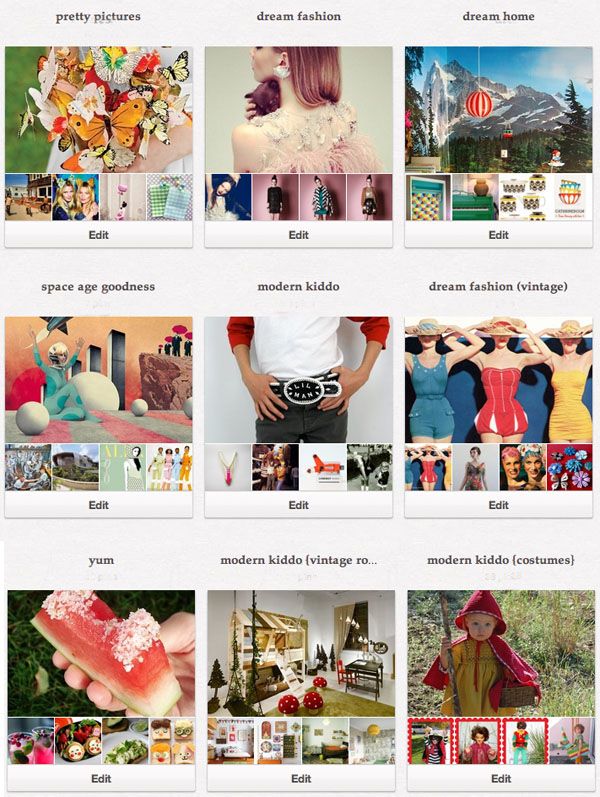 5. THE JOY OF BABY PROOFING.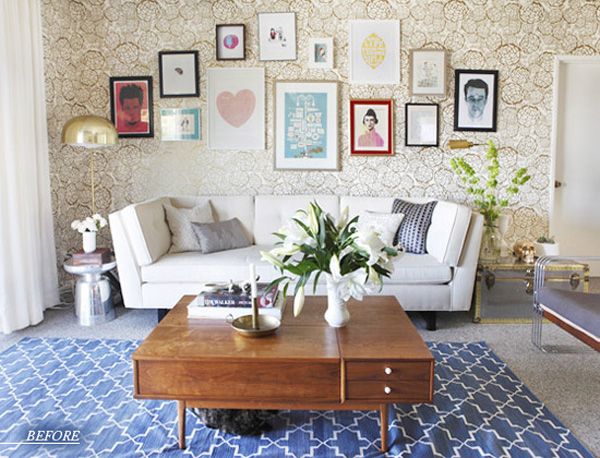 I love Joy Cho, of Oh Joy. And I really loved this post on how she and Emily Henderson have her living room a stylish update that was still a safe space for baby Ruby! See it here.
6. HIP HOMEMADE HOLIDAY? HOLLAH!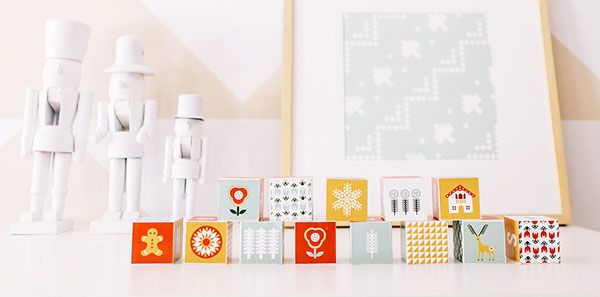 A Hip Handmade Holiday is an e-book bursting with cool ideas (like 18 craft projects, 9 instructional videos, and over 100 printable pdfs, stickers, patterns, stencils and gift tags. From the lovely ladies behind The Craft Pack (created by bloggers Susan of Freshly Picked and Alison from the Alison Show).  Download it here!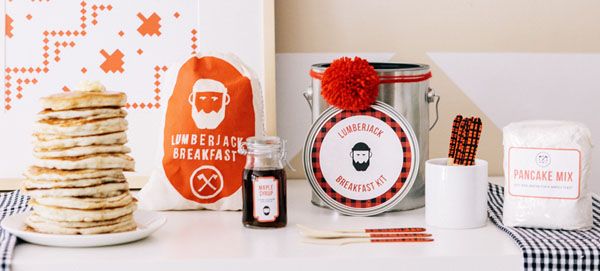 7. THANKFUL FOR YUMMY THINGS.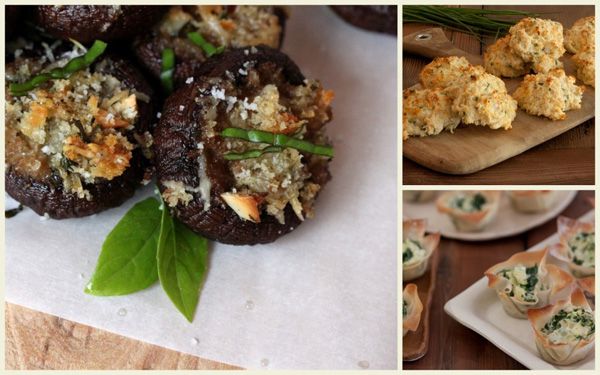 This post had be drooling almost instantly. What Gaby's Cooking for Thanksgiving is tasty tasty stuff. (via shutterbean)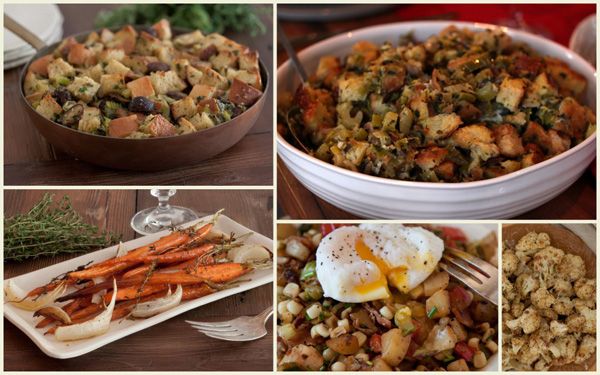 8. KING (AND QUEEN) OF CUTE.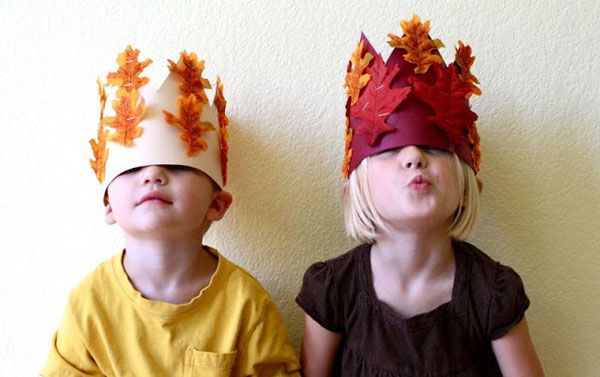 Presenting, the easiest and most adorable turkey day craft EVER!! I love this. See how here.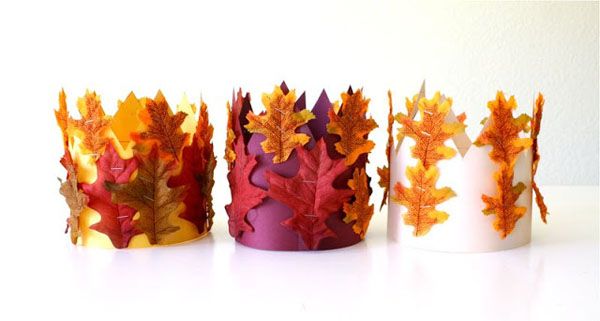 (via Dana Made It)
9. LITTLE KID TABLE LOVE.
Do you have a big celebration with a kid's table too? Gabbie's "celebrations" series offers tips for making the kid's table just as fun as the big table are simple and smart!
HAPPY FRIDAY!! Do you have any big plans for Thanksgiving? We are hoping to go on a little family getaway. Maybe Portland. Maybe Palm Springs! (hah, yeah I know….to polar opposites! We are dying to visit Portland but it's looking like massive rain next week. Sigh.)