image: john french
1. 500 Days of Color

Holy smokes. For 20 months you'll get 25 different colored pencils…for a total of 500. Amazing. Buy it here.
2. TASTY SQUARES


We've all seen amazing rainbow cakes, but I've never seen a cool Rubik's cube cake! Check it out here.
3. LOOKS LIKE A POTATO SACKÂ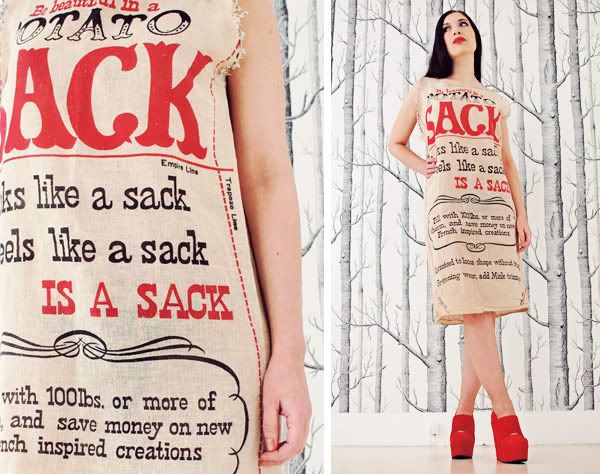 I'm obsessed with these photos of a vintage 60s "Potato Sack" dress that Nubby Twiglet found for Halloween. SO cool. See more here.
4. MUSHROOM O'CLOCK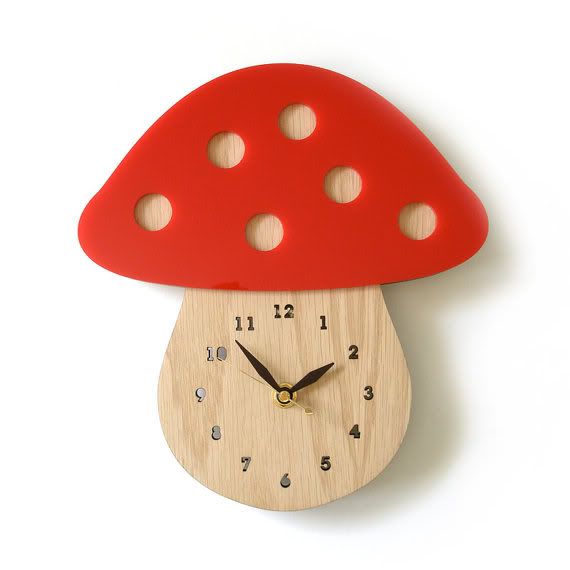 Yes. Very cute indeed. Buy it here.
5. WILDFOX AND ILLUSTRATIONS THAT ARE TOO CUTE.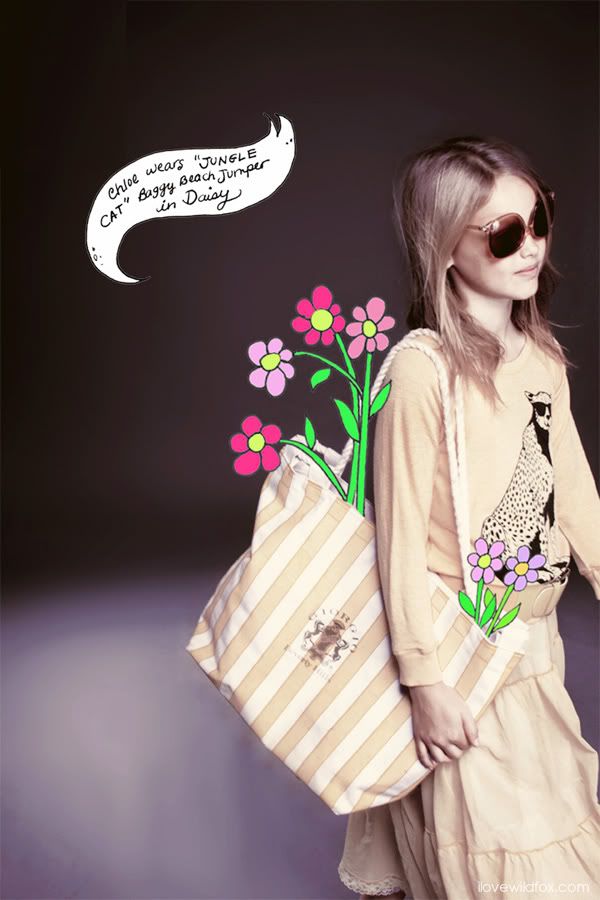 I love the style of this look book. The illustrations by Emily Faulsich are SO great! See more here (found via design love fest)
6. ENID WOULD BE PROUD


I have to say, I'm one of those purists who doesn't usually like to think about Christmas until after Thanksgiving. I prefer to savor the holidays. When stores start decorating the beginning of November it makes it seem just a little less special to me, ya know? BUT when Dottie sent me this link to Craft, I was grinning from ear to ear. You know I collect Enid Collins bags and just adore her (Check out the Happy Little Handbag article I did for MAEVE magazine!) so these made me so happy. From the adorable Midwest Maude.
7. PRETTY CAKE IN A JAR


Remember how you were going to make me some caramel apples? Well I've changed my mind. I'll take a little cake in a jar instead, ok? Yum. Make it here.
8. CUTIE Q-TIPPERS.
I would love to have this sassy little holder on my sink stand. Buy them here.
9. SAY CHEESE!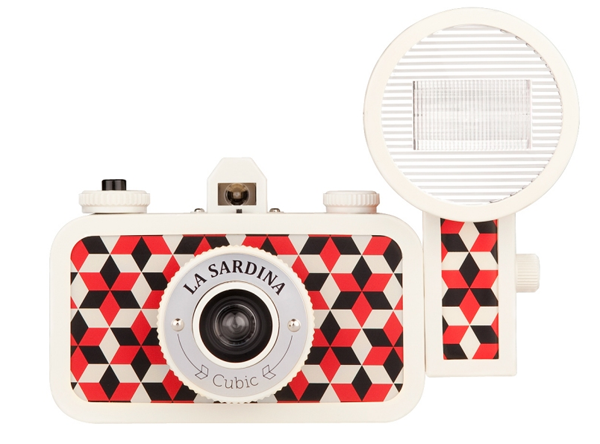 Me likey. See the other rad designs and even buy one over here.
10. ON POINT WITH BONPOINT

Cute. Like really cute. Bonpoint for Kids. Pricey, but the photos this fall are SO great.
BONUS VIDEO
Whenever I need to smile I watch this little vintage Sesame Street video. It's the best! Happy Friday friends!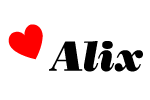 BONUS VIDEO