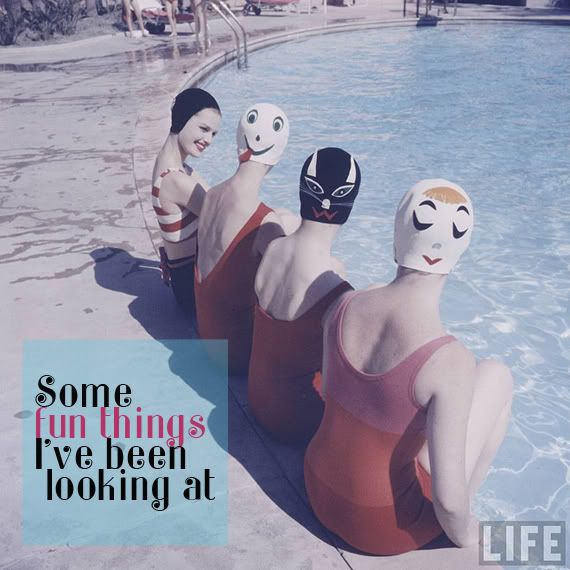 We are back from our trip….and as I mentioned, we immediately hopped in the car and headed down to San Diego for Tiki Oasis. Oy! Vacationing is exhausting!!! But it's loads of fun too. I have no idea how I'm ever going to get all my photos ready to share with you guys! In the meantime, here are some fun things to browse over the weekend while I'm gettin' mah Tiki on!
1. POLAROID COOKIES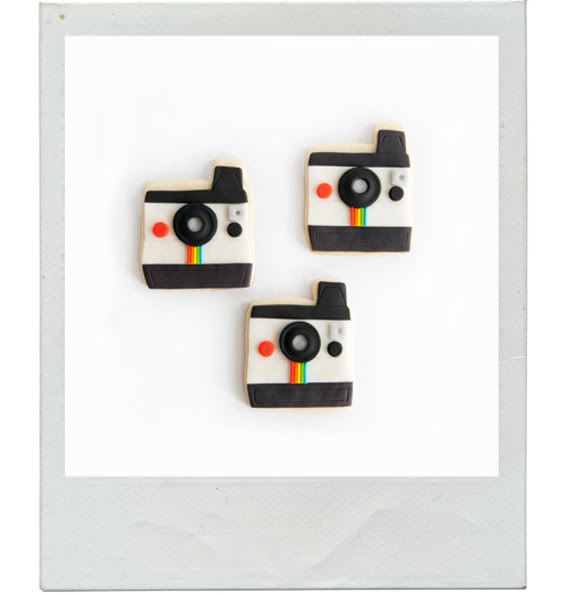 These look so cool. I'm not sure how nummy they are to actually eat, but heck, they look so cute who cares! Get yours from Manjar (found via whoreange)
2. FREE VINTAGE DESKTOP WALLPAPER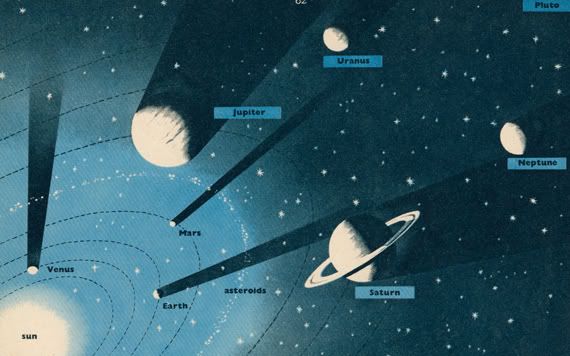 These old vintage illustrations are really fun for your desktop background. Get yours (free!)Â here.
3. THE FABULOUS LADIES OF THE GLOW


The Glow promises a glimpse into the "world of inspiring and fashionable moms." While most of them are clearly living a chic life that is not the norm, these mamas and their children are adorable. Lovely photos by Kelly Stewart. (I have to say the name makes me giggle…anyone else remember GLOW: Glamorous Ladies of Wrestling??)
4. DIY RECORD SLEEVE BUNTING.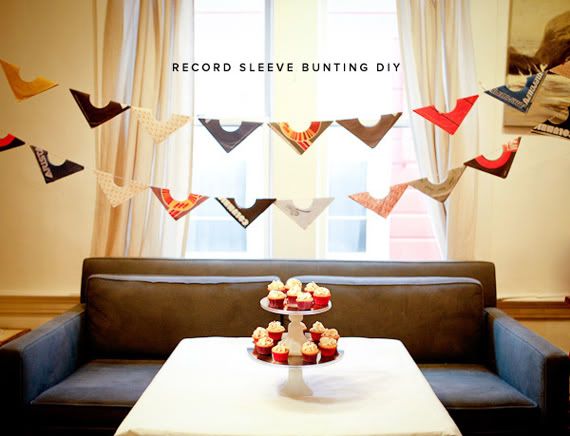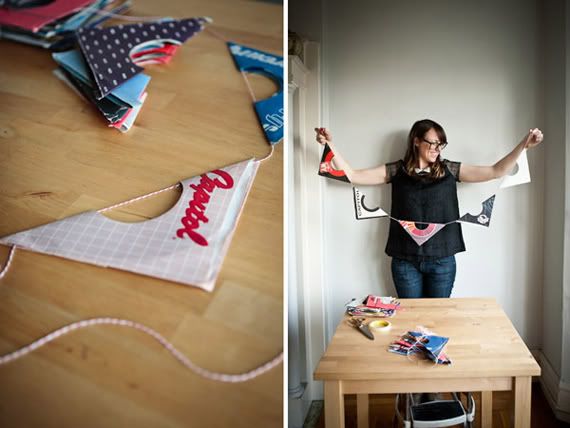 Jordan Ferney's site is always inspiring. I love this DIY flag/bunting made out of old record sleeves. Clever!
5. INSTAGRAM ACTIONS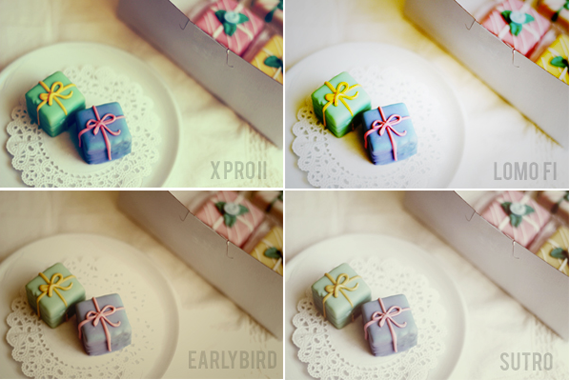 These Instagram-inspired Photoshop Actions by Daniel Box (via Pugley Pixel) are a cool way to mimmic the effects without the iPhone.
7. SF GIRL BY BAY REBOOT
If you aren't already a fan of the infamous sf girl by bay, then get thee over to her site stat! As most of you probably know, Victoria is a lovely lady, and her site is chock full of cool design and eye candy. She just launched a brand new look and it's really smashing. Congrats Victoria!
8. THE COOL WORLD OF KIEKEBOE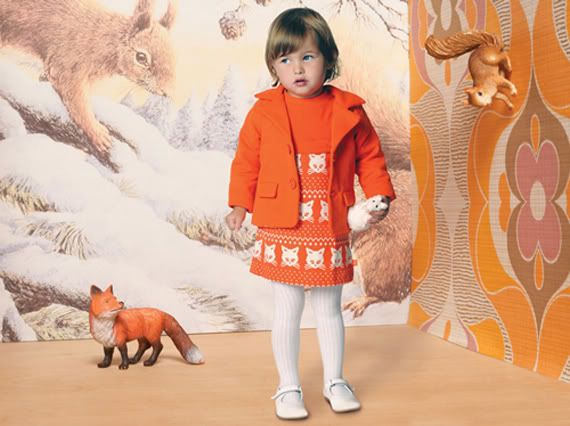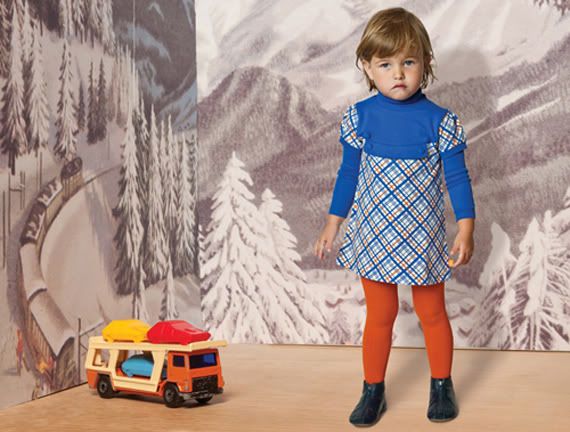 Um. Yeah. Me too. See more on kiekeboe (found via honeykennedy)
9. I HEART HULA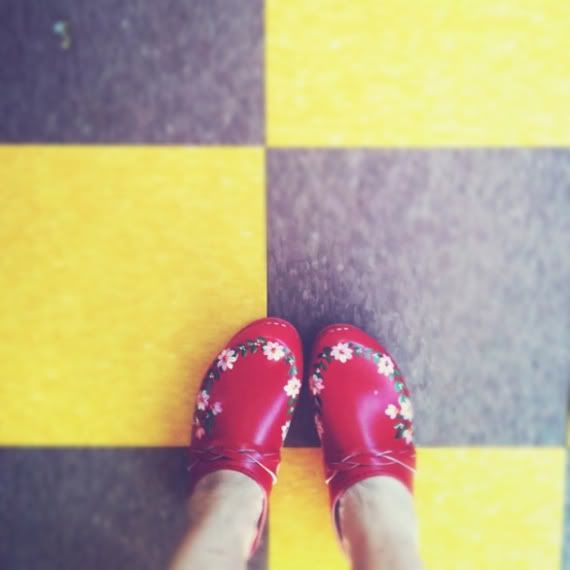 By now you know I'm obsessed with Instagram (you can see mine here). I love seeing other peoples photos (OPP) and one of my favorite streams is that of Andrea, aka hulaseventy. She has the most wonderful eye and every photo of hers is simply magical. I was fortunate enough to meet her this past year and she is every bit as terrific as the photos she snaps. If you are in the Bay Area in September she is teaching an Instant Photography Workshop which is sure to be amazing. But til then, add her on Instagram or visit her blog. You won't be disappointed!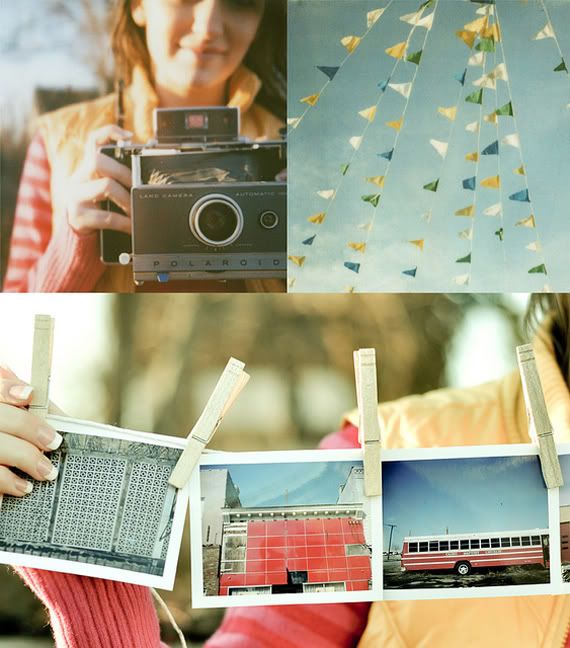 10. PAUL McCARTNEY JUDGES 60s LIP SYNC CONTEST
This video is kind of amazing. Four young girls on "Ready Steady Go!" lip sync to a Brenda Lee song….and really get into it. Oddly Paul Mc Cartney was a guest judge. Check it out….and HAPPY FRIDAY!