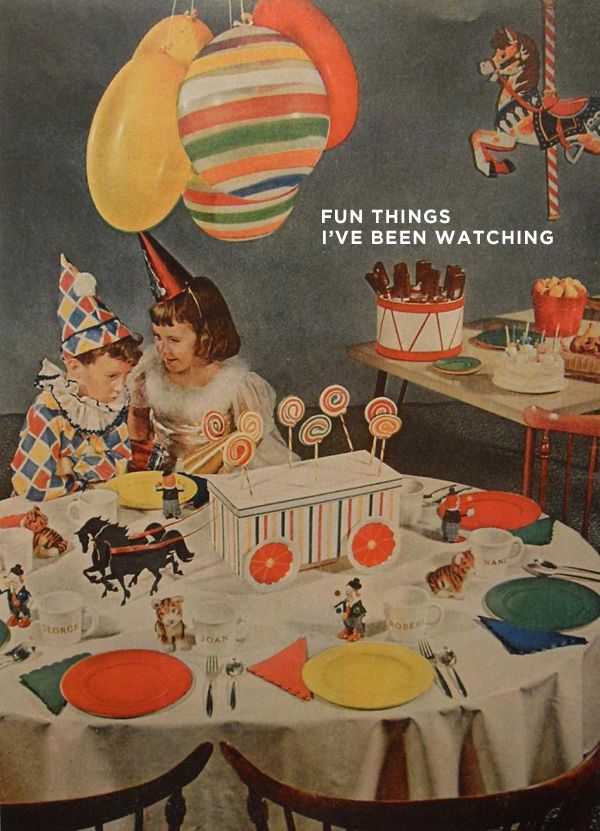 TGIF Baby! Do you have any big plans? We are finally on an upswing from all these awful colds and flu bug that are swirling around. We have a few things to do, but I think we'll keep on taking it easy. In the mean time, here are some fun things I stumbled upon while browsing ye olde webbie!
1. KACHEW.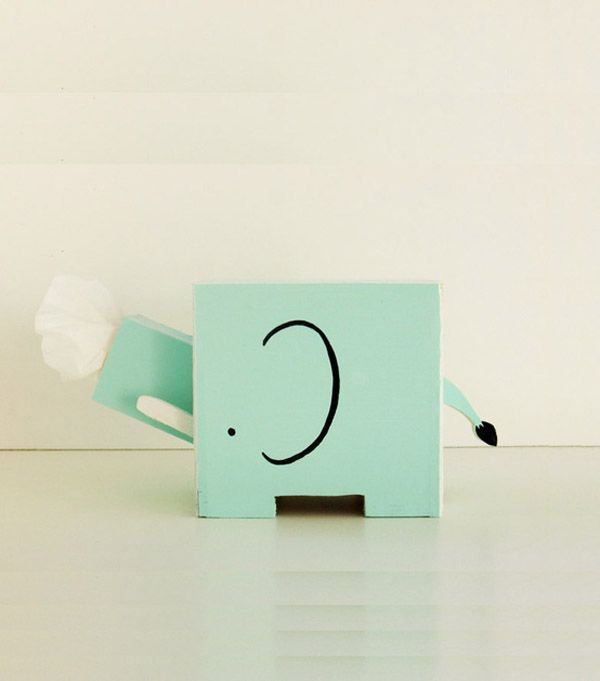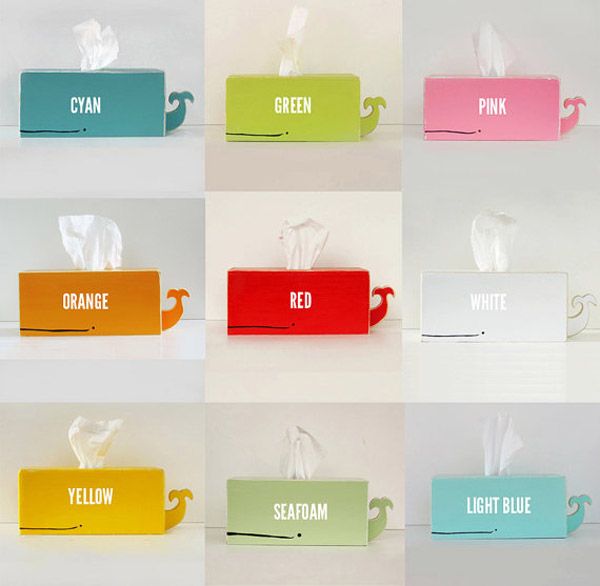 These elephant tissue boxes are adorable! Get them here.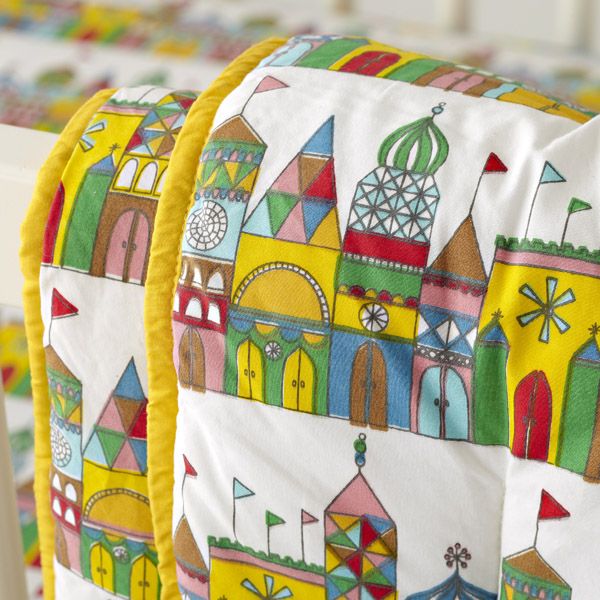 The talented Lisa Congdon has a new line of bedding featuring her retro-style buildings motif. It's super cute! It's called the 1001 Good Nights Crib Bedding. I love it.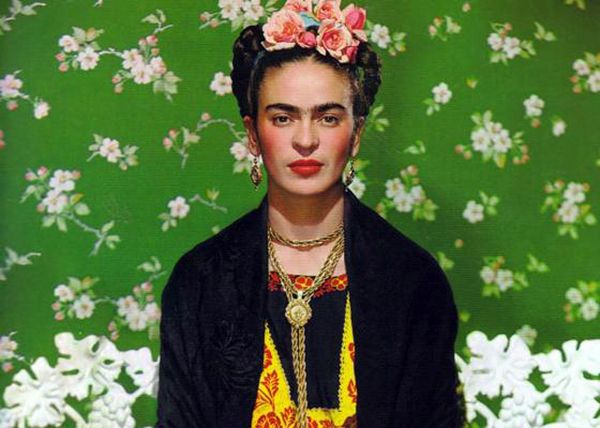 I have aways loved Frida Kahlo and felt a connection to her—she's half German and half Mexican, just like me. I was also always intrigued by her outfits—she was "retro" before it was even a word, wearing traditional dresses that no one of the period would have ever worn or gotten away with. For the first time her closet has been opened to the public, "Appearances Can Be Deceiving: The Dresses of Frida Kahlo." See more about it here. I wish I could see them!
4. SF GIRL BEFORE & AFTER.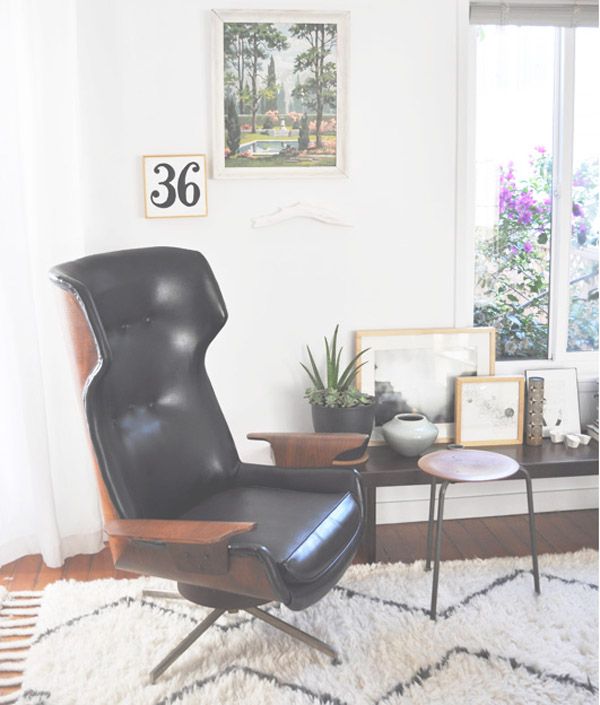 Victoria of sfgirlbybay just moved into a super cute cottage. I love seeing what she did with the place. But even more interesting is seeing how it was a so-so cottage when she first moved in. Check out these before and after photos. WOW!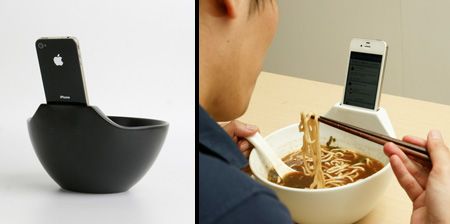 I'm sure it'd still be sloppy, but this ramen bowl for iPhone owners is making me giggle. See it here.
6. FREE FREE FREE!


Designer Breanna Rose has a fantastic collection of fabulous and FREE fonts you can download. Aw yeah! Some cool ones, check them out here.
7. VALENTINES ARE FOR SUCKERS. (the sweet ones)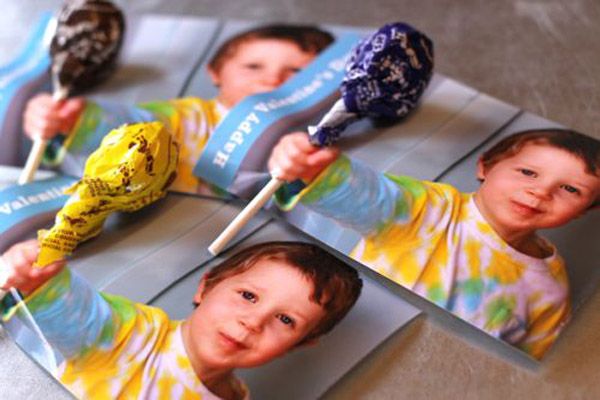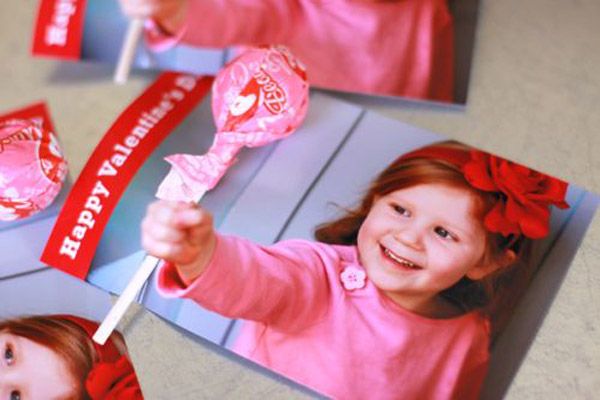 Looking for a fun DIY Valentine idea? This one from Design Mom is super clever!
Have you stopped by The Coveteur? It's a voyeuristic sneak peek into the homes and closets of celeb fashionistas. I'm a big So You Think You Can Dance fan, and I loved seeing cute Cat Deeley's digs. Check 'em out here!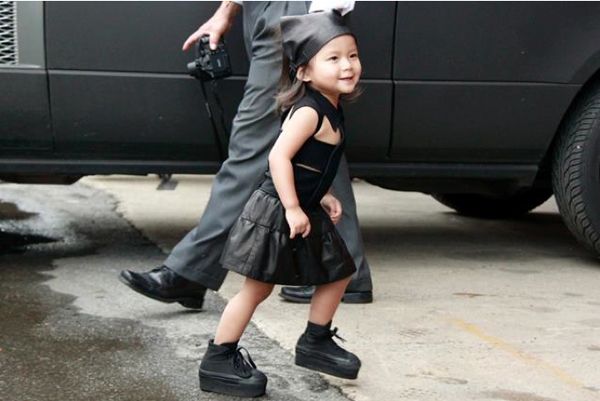 Alexander Wang's little niece Aila is ridiculously hip and cute. I mean really.
10. BONUS VIDEO. DANCE. DANCE.
This made the rounds a year or so ago…but I just watched it again the other night and it just made me smile. Have you seen it? If not, you must. Dancing just always makes me happy.

And if you have seen it, then check out the sublime Candy Johnson in the closing credits for 1963s BEACH PARTY. BRILLIANT!