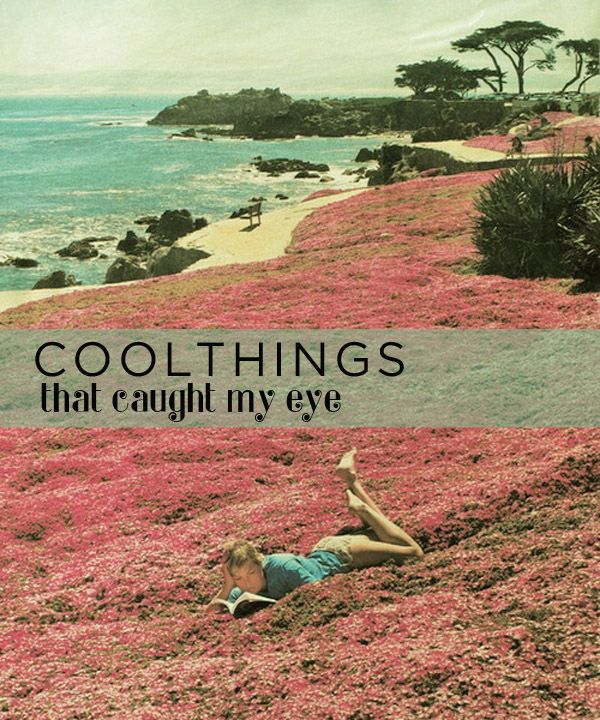 Hello friends! So wow, we are halfway through our Month of Color! I hope you're enjoying it as much as we are! I mean, we are always rather colorful over here, but it's kind of neat to really focus on going bold! I love seeing all these splashes of color everywhere. Next week will be super fun as our Big Mystery Giveaway will be happening!!! Can you even guess what it is??? EEP! In the spirit of our colorful month, I have a rather colorful Hootenanny for you this week too! HAPPY FRIDAY everyone!!

1. THE RED BALL PROJECT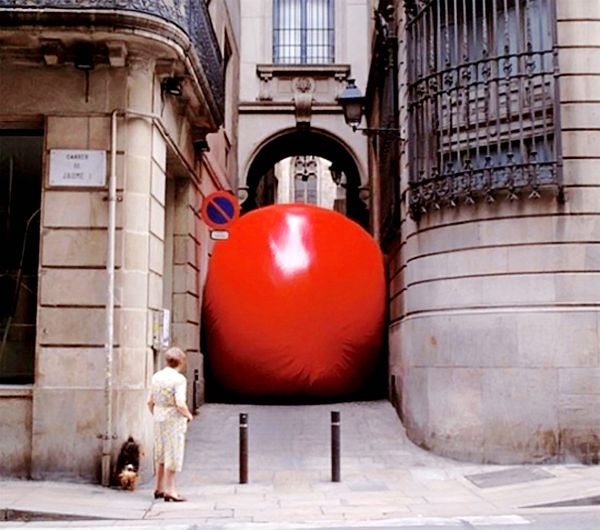 The Red Ball Project from Kurt Perschke is so super cool. A giant balloon-like ball that mysteriously pops up around the world. How fun! And can I please get a nod for avoiding any big balls jokes? (via apartment therapy)
2. VINTAGE POSTER PERFECTION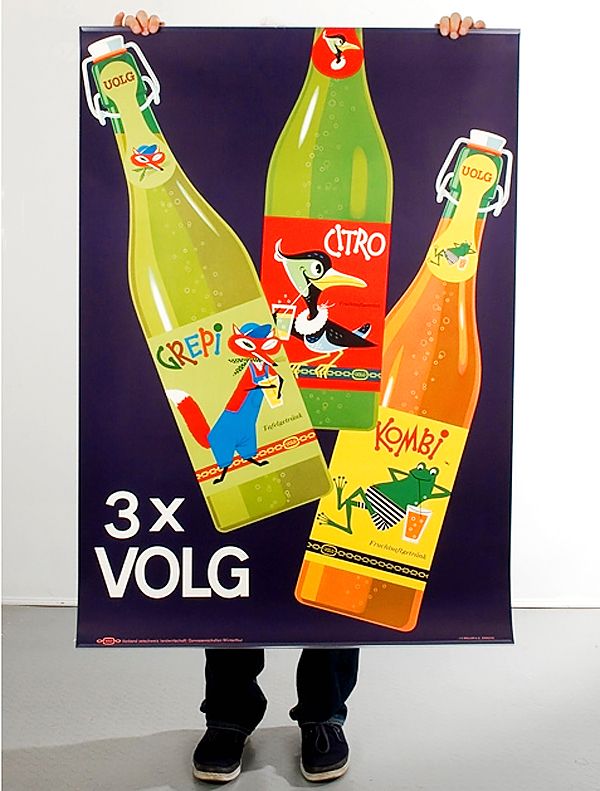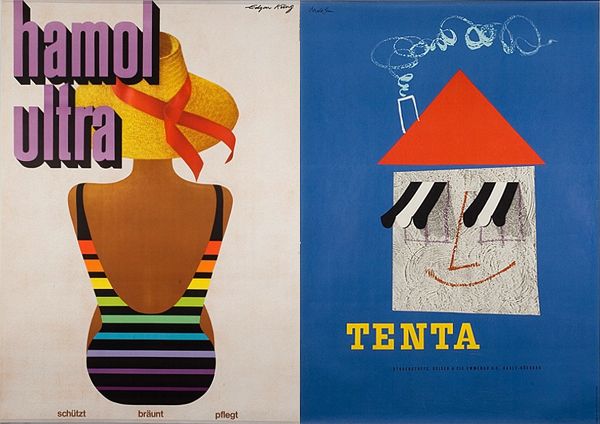 Awesome Modern Kiddo reader Alice sent me these vintage posters and I think I want them ALL!! See the whole collection over at the Human Empire Shop.
3. WHEN COLOR ROCKS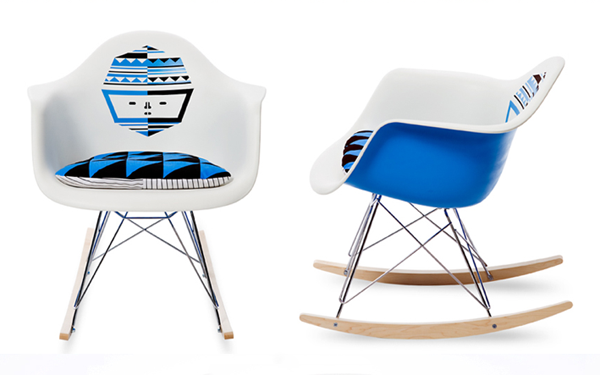 Designer Mark Giglio does all kinds of charming cool work out of his studio pen pencil stencil in Oakland, CA. Like Girard-inspired wooden figurines and this exceptionally cool Eames rocker.  Check 'em out here.
4. PRETTY PLUMES OF COLOR.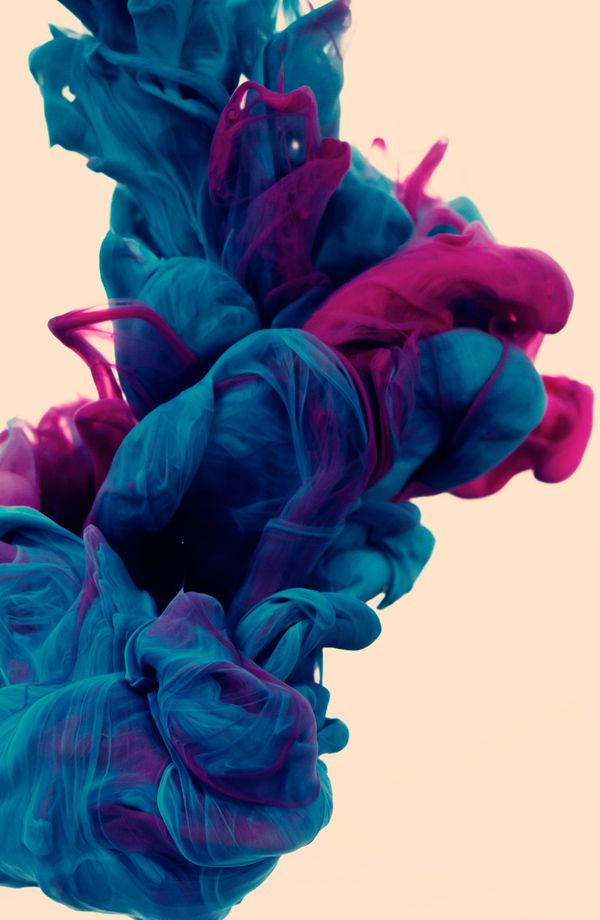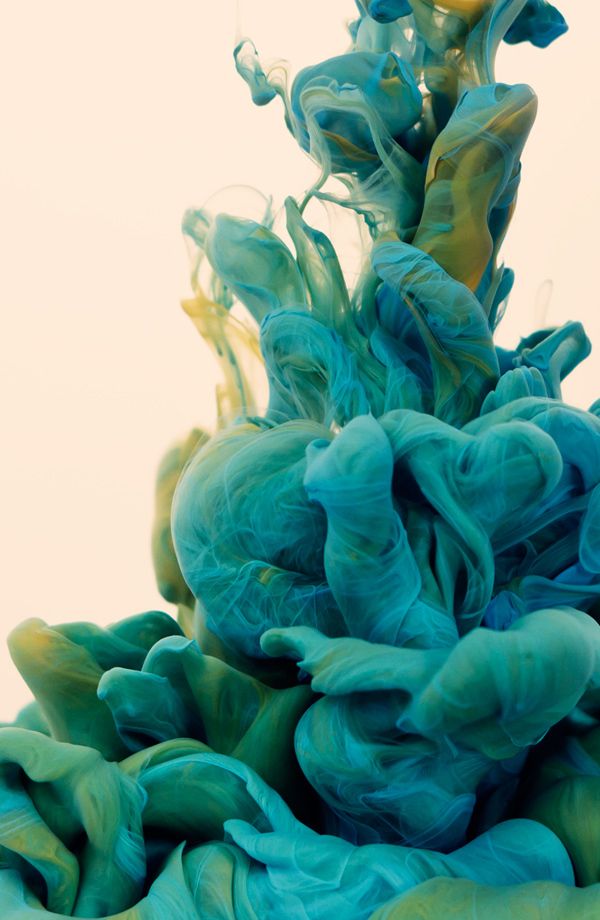 Silky, luscious, flowing…..diaphanous fabric? Nope. Inky blue-green and purple streams in water. Italian designer Alberto Seveso has released a brand new series of beautiful underwater photography that is just beautiful. AND available as desktop wallpaper. (via jeannie jeannie)
5. JAPANESE FAIRY FLOWER GARDEN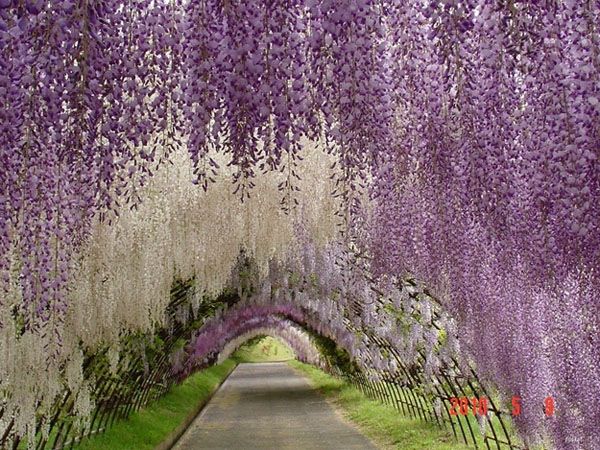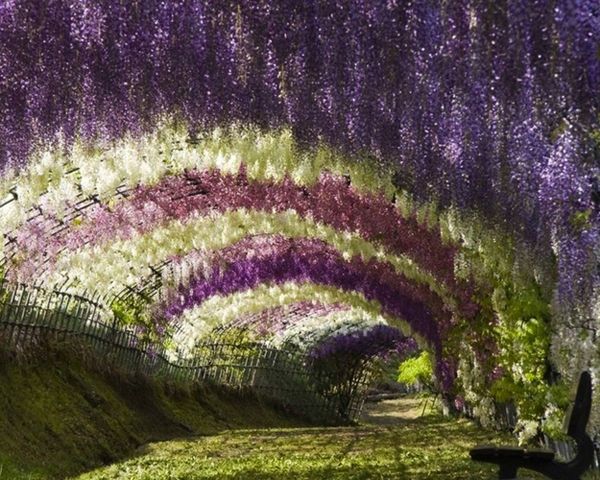 My friend Annemarie tipped me off to this awesomeness. This Wisteria Tunnel at Kawachi Fuji Gardens, in Kitakyushu, Japan looks like its straight out of a dream. Absolutely breathtaking. I would love to skip through that on a sunny day!
6. THIS FIRE PLACE IS HOT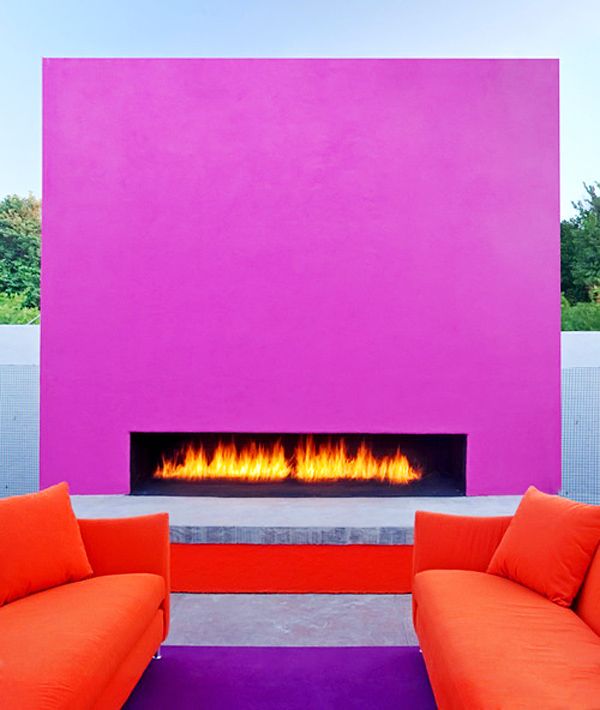 I have always wanted an outdoor lounge area….with comfy couches and yes. A fireplace. I never even dared dream of a hot pink fireplace. (found via honeyhouses)
7. POST IT NOTE PRETTIES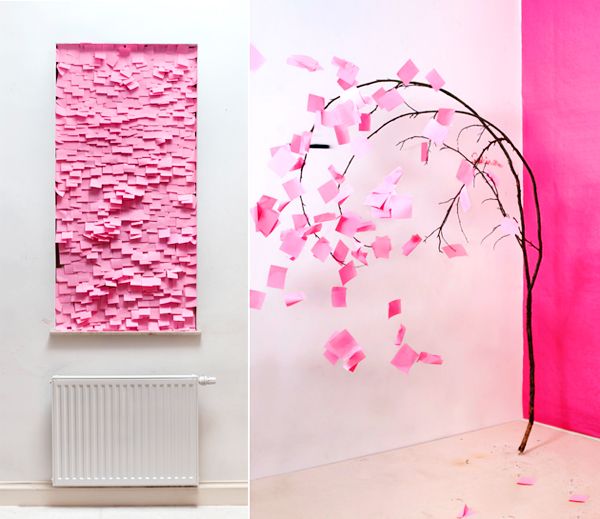 Artist Florian Hildebrandt has made an art form out of Post-It notes. I especially love the tree.
8. SOMEWHERE OVER THE LIVING ROOM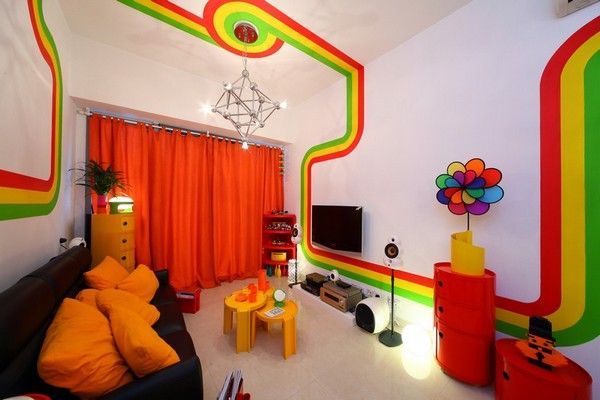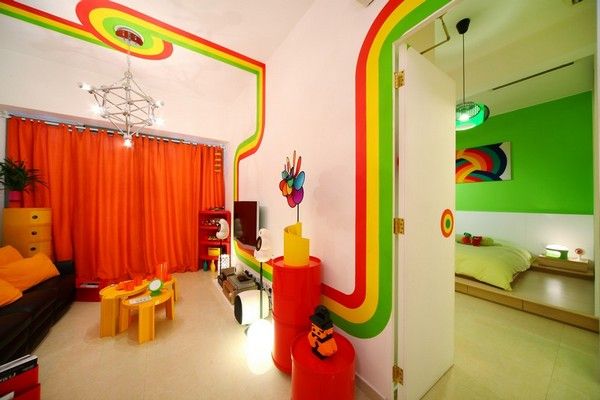 This flat in Hong Kong took its decorating cues from old 70s interior design books. The space age stripes are pretty fun. See more here.
9. GET JUICED WITH SHUTTERBEAN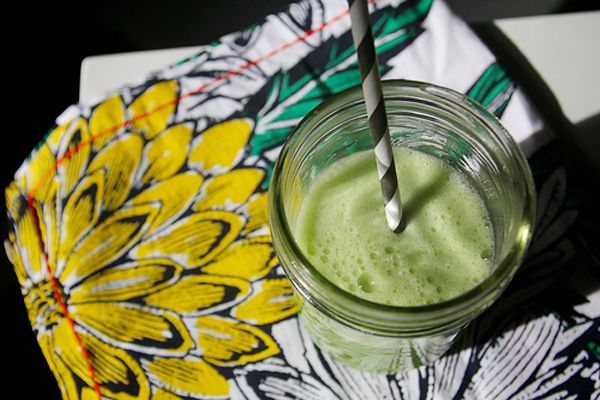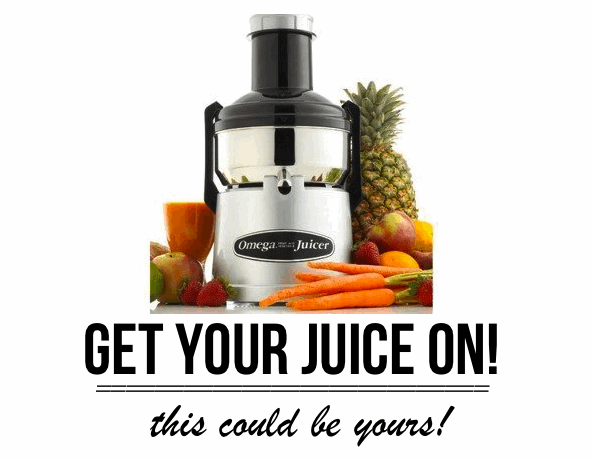 My friend Tracy is a fabulous cook—in addition to yummy meals, she is always concocting these amazing colorful juices. Juicing is really popular and a fantastic way to get the color of fresh fruits and veggies into your diet. Tracy  just relaunched her site (it looks amazing!) and to celebrate she is giving away this insane juicer! Head on over to enter and try to win one of your own!
10 BONUS VIDEO: MORE4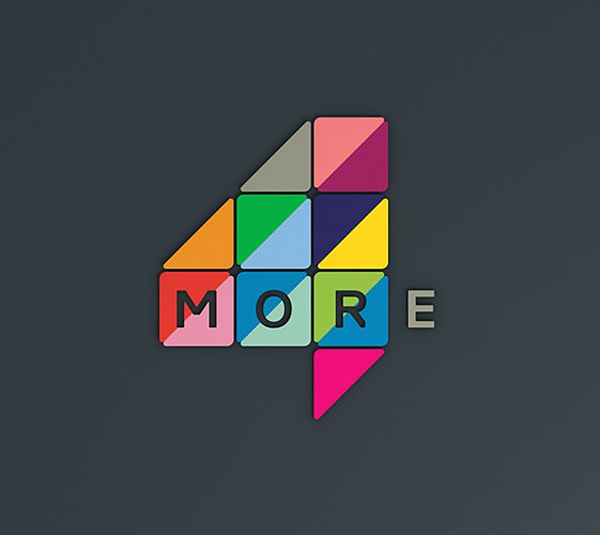 UK TV Chanel More4 has undergone a colorful metamorphoses in this stylish new identity system. They did a really cool stop motion animation of the logo made out of little tiles. Super cool!