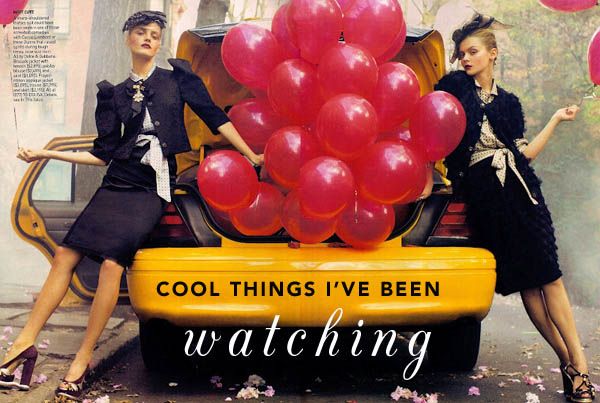 Ah the Friday Link Hootenanny is turning more and more into the "Weekend Link Hootenanny" but I think that's A-OK, and I hope you do too. We had a little bit of rain and cold but now we're back to glorious sun shine! What do you have going on this weekend? In the meantime, here are some fun links that caught my eye….
1. PRADA GIFS GOOD ANIMATION
GIFs are all hot again. Even fashion powerhouse Prada is jumping on the bandwagon and have released a series of little playful GIFs that will debut on different fashion blogs. I found these over at style bubble. Check out more here.
2. MIDCENTURY WOW!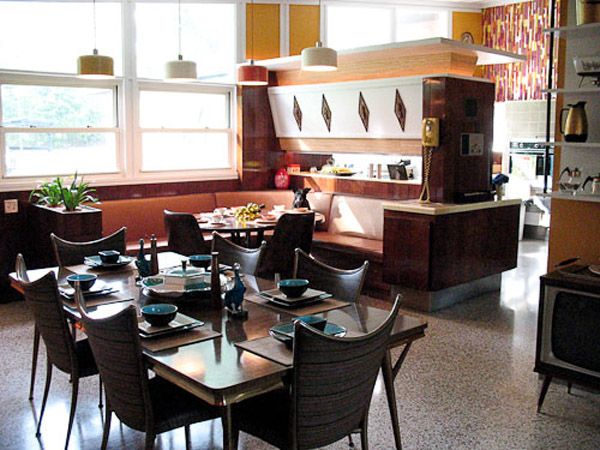 Pam over at Retro Renovation always has the most amazing finds for vintage lovers. This home tour of a 1954 midcentury masterpiece is one of the most spectacular I've ever seen! See the complete tour here.
3. INSTA GLAM

Wow. These high fashion photos were all taken by photographer Nick Knight via Instagram. Again WOW. See more here. (spied via whorange)
4. INSTA PILLOWS.
A pillow made up of instagram photos? How fun! I can see this being great for a kid's room. Get yours here.
5. INSTA OBSESSION


Yes. I'm obsessed. I find instagram SO fun (both to browse and to shoot with). I loved this post on how to shoot like your favorite film director. Find out more over here. (To get the dreamy, vintage look of Anderson's upcoming Moonrise Kingdom, add the Earlybird filter!)
6. MINI BUT MIGHTY.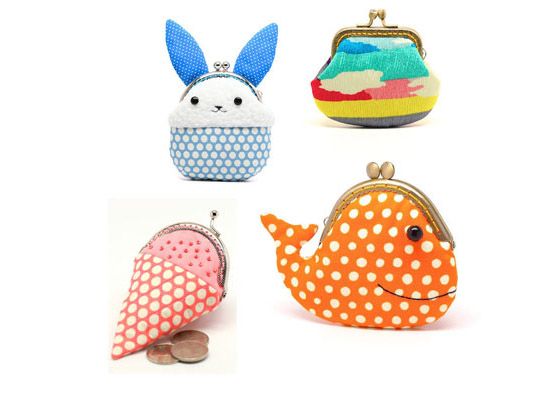 Our sweet pal Erin of Design for Mankind just launched a brand new site called Design for Mini Kind. It's already got loads of fun goodies, we can't wait to see what else she comes up with! Congratulations Erin!
7. ROOTY TOOTY FRESH & FRUITY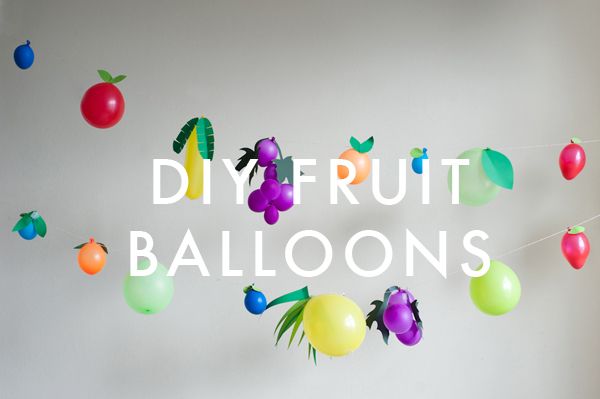 Balloons shaped like fruits? Yes. Totally adorable (and do-able!). See more over here.
8. THIS SKIRT IS CURTAINS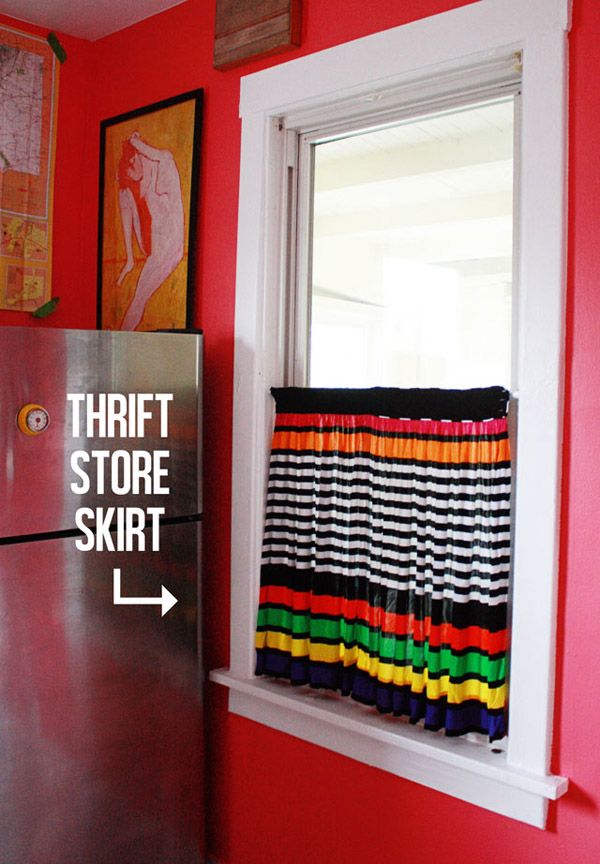 This curtain was a skirt three minutes ago. Nice one, Aunt Peaches. See more here.
9. OLIVE DESIGN MOM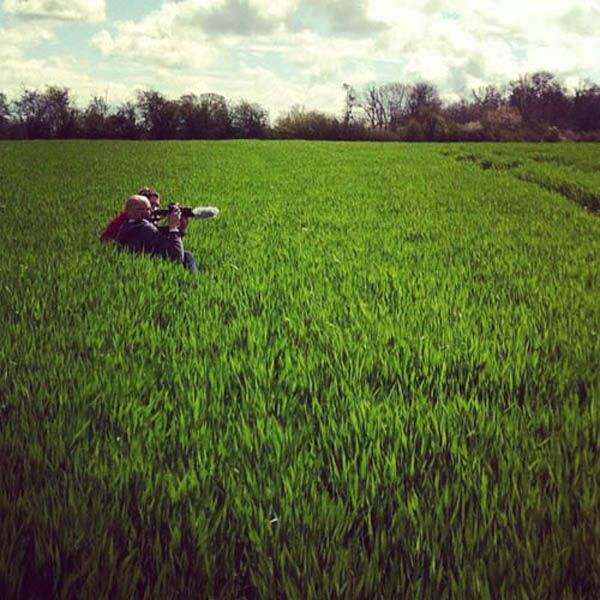 Design Mom is one of my favorite reads. Gabrielle Blair seems to navigate what could be a chaotic life (6 kiddos!) with such grace and aplomb. In addition to writing about cool design, she and her family moved from the States to a charming farmhouse in the French countryside and it's been fascinating to follow along. It was meant to be a year long adventure, but now they are extending their stay for another year (or so) and I couldn't be more excited. I have loved following her exploits. Do you read Design Mom? If not, I def recommend it. Check out the side bar for links to their French Adventure and a tour of the home they live in, La Cressonnière!

10. BONUS VIDEO// OLIVE US
Gabrielle is launching a new video series….here is the trailer. It looks like it will give us a further sneak peek into French living.