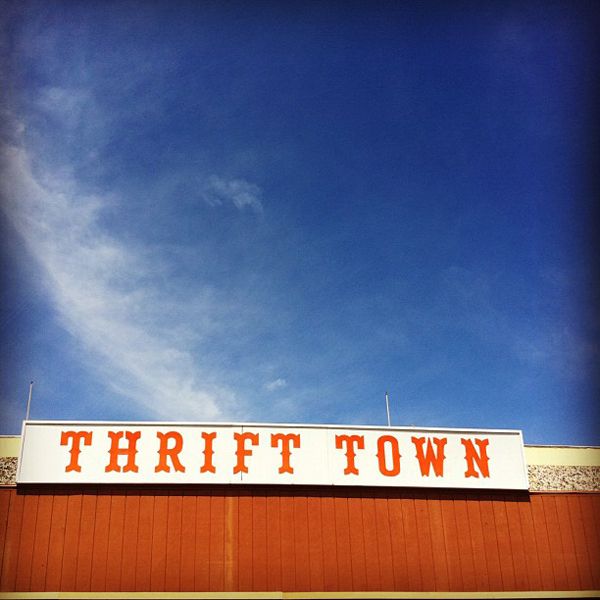 It all started here. One of my favorite things in the world. Thrift shopping. I was lucky that when I met Greg, I found a kindred spirit. He loves collecting and vintage as much as I do. In fact, our second date was actually an afternoon of thrifting (and then dinner and a movie). We've been together 10 years now. So that's 10 years of joint thrifting. Not to mention all the stuff I had collected the years before I met him. In other words…..we got STUFF. Most of this was in our old Mission flat. Which had that kitschy cool charm of a San Francisco apartment. But when we bought a house we wanted it to look a little more "grown up cool". Still funky, but less cluttered. We boxed up a lot of stuff. And tucked it away in the basement. So now our basement is filled with vintage clothing and bric-a-brac and miscellaneous stuff. Our garage and side storage room are also overflowing with STUFF……stuff like…well. THIS: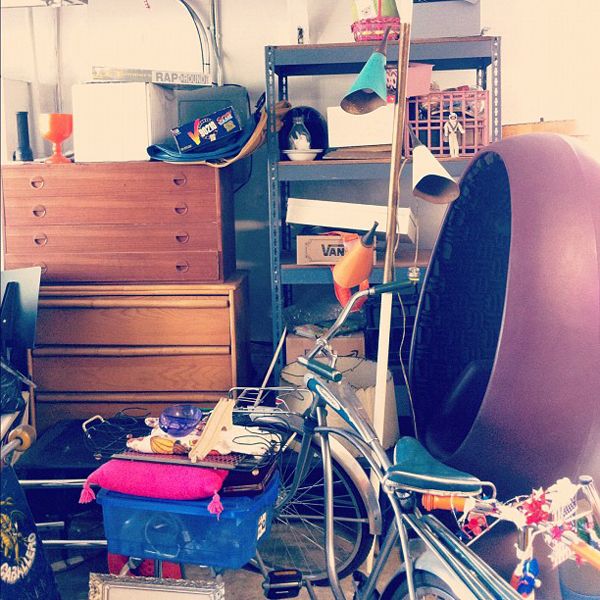 The problem is, while we have a mini hoarder sitch going on over here, it's all cool stuff. Things that just make me happy to look at, but had forgotten about. Like this guy: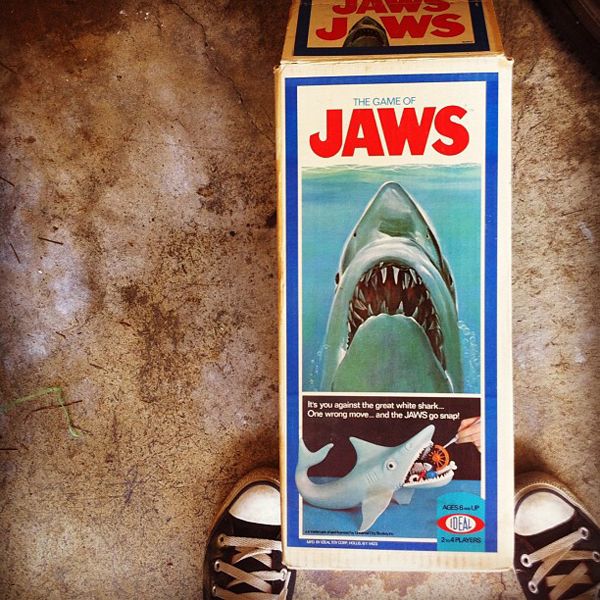 And our collection of vintage 70s 8-tracks and radios. They're all so colorful and cool. "And they only play tunes from 1974!" Heh. I wish.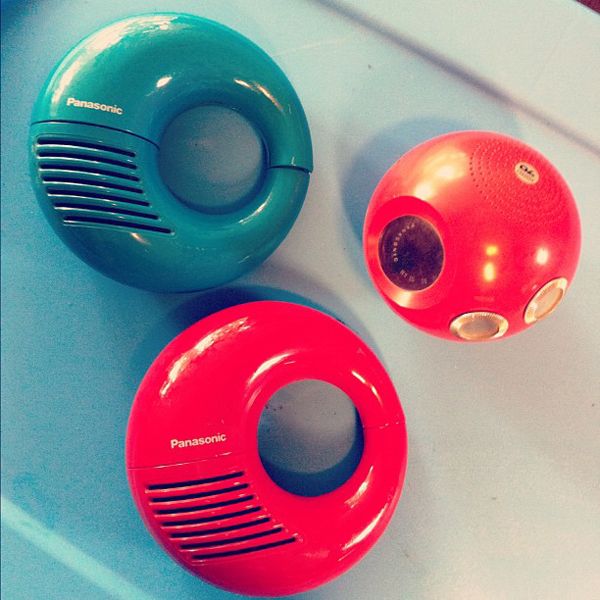 There were bins full of vintage magazines I didn't even realize I had….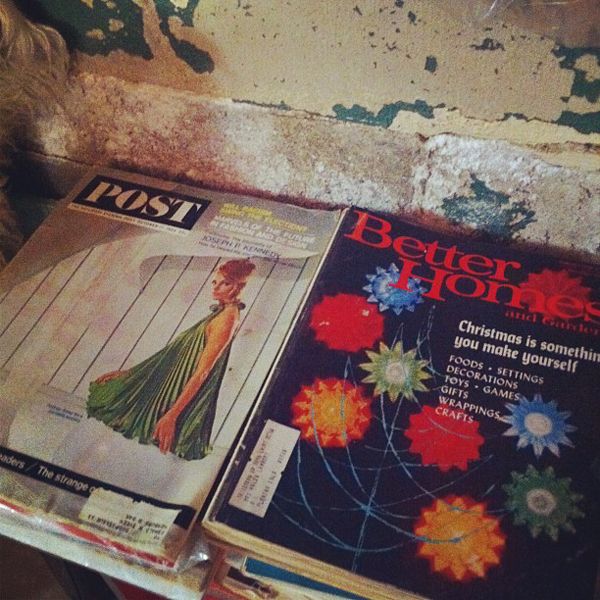 Magazines, dolls, dishes, lamps, books. BOOKS! So many books. I mean, who could resist the NEW COMPLETE POODLE??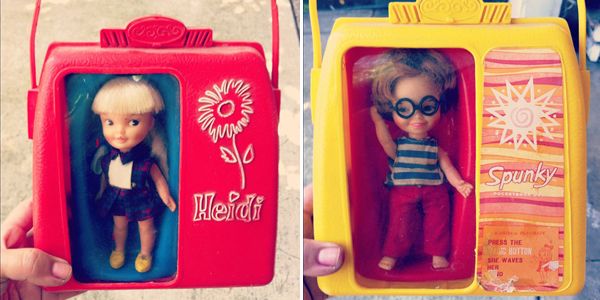 Oh and vintage dance costumes?? Yeah. We have those too.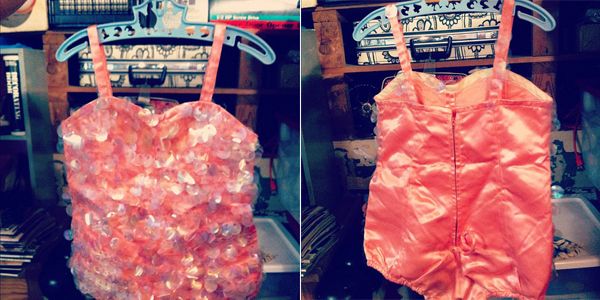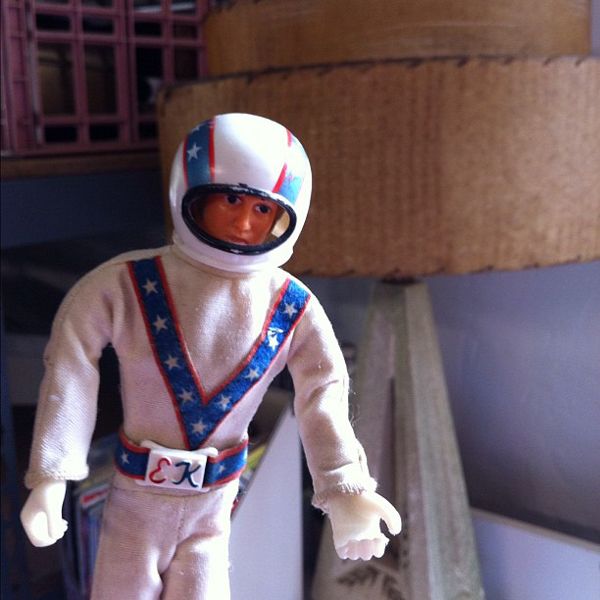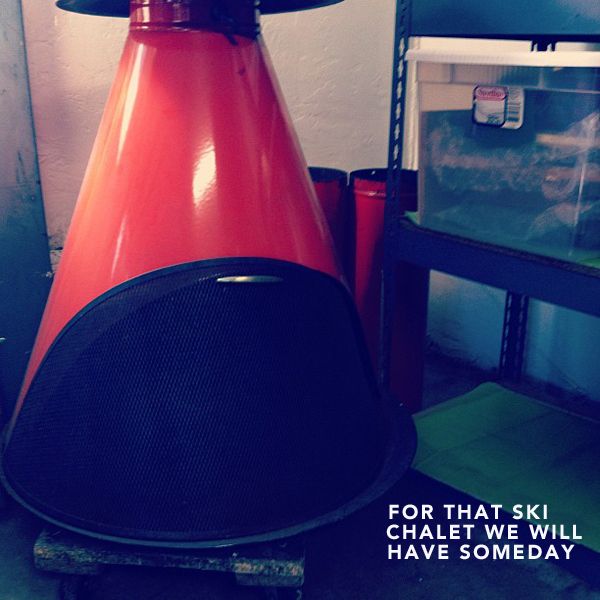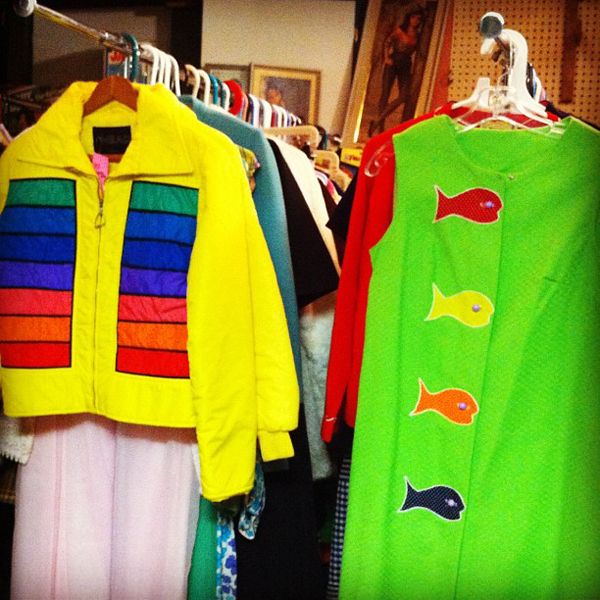 It's starting to look a LITTLE cleaner. At least you can see the counter on the side storage room now.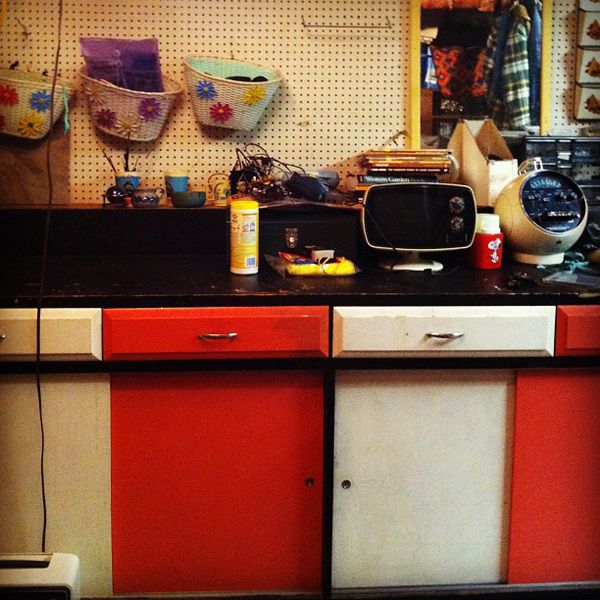 If I'm being honest, there is also a lot of crap down there too. Papers. Books. Old suitcases (not pretty vintage ones). Camping gear. Random tools. Clipboards (we found EIGHT clipboards. WHY??) .TONS of empty boxes for toys that I saved "just in case we want to re-sell them". I went through every single box that was stored on the shelves and we filled THREE recycling bins worth of paper. It's still unclear why I saved an entire year of JANE magazine….or all those Vanity Fair magazines…or Martha Stewarts. Or that Rolling Stone issue with the Spice Girls on the cover (huh?) and every Rolling Stone with Nirvana on the cover. Or THIS: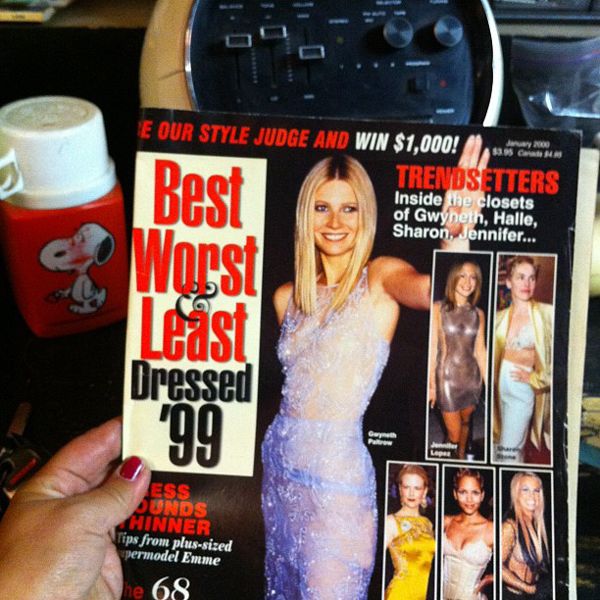 HELLLLLLP!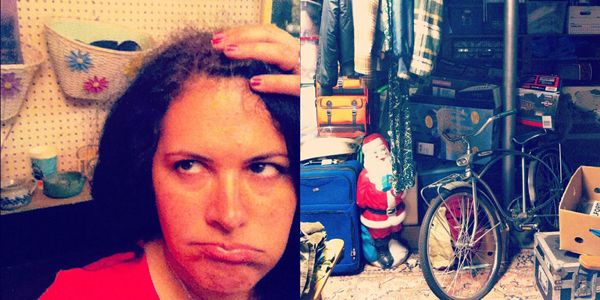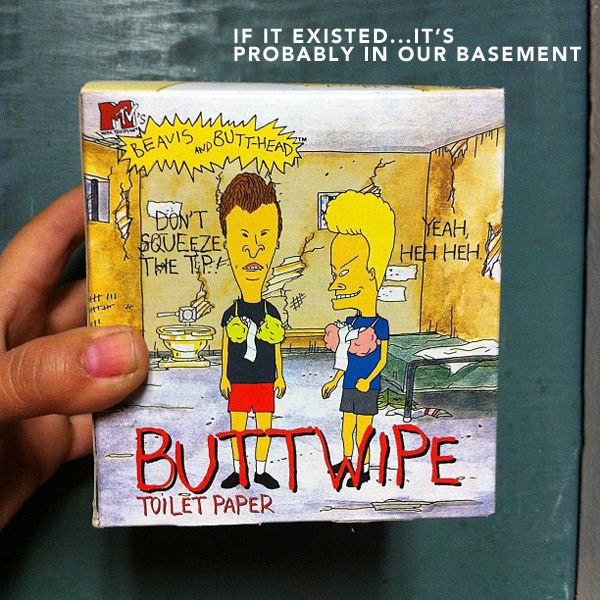 My mom and dad came out here this week and have been helping sort and clean and take trips to the thrift store to donate and "put it back in the system" as I like to say. Ultimately there is a lot of pretty awesome stuff down there. Some of it I'll keep. Much of it I need to sell. My mom always says, "You don't need to ever go shopping again, just go thrifting in your basement!" She's kind of right.  Most of it is just fun to share….so look for some followup posts on the craziness in my basement! (or follow me on instagram: @galexina….i tend to post lots of it there!)
I still have a TON of work to do. And to the untrained eye, the place still looks like a wreck…..but the piles are all organized. And i'm SO happy I went through all those mystery boxes and got rid of a ton of random things. Then again, so many things are soooo hard to get rid of!!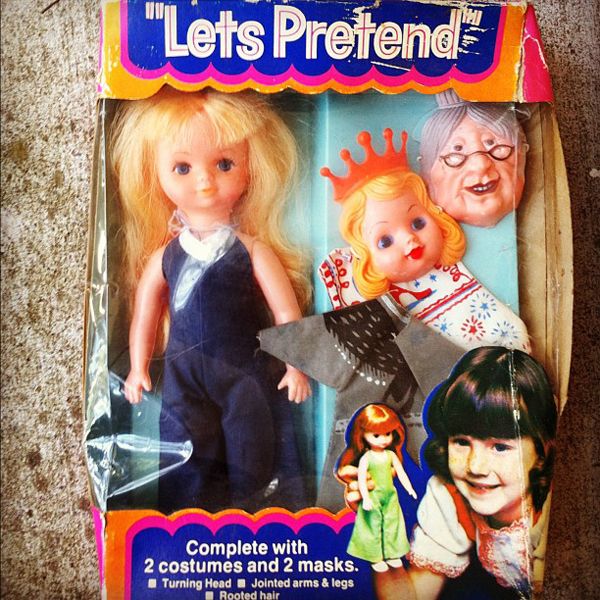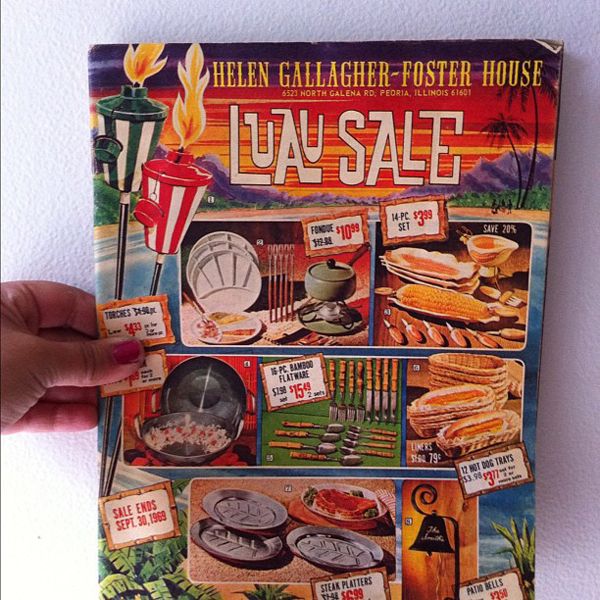 As I took my mom to the airport I couldn't resist a quickie drive by at the thrift on the way home. I was going to take a joking photo of my out front and send it to her and Greg (because I am sort of forbidden from shopping there for a while). Of course as I walked in I spied an amazing vintage children's book I have been on the hunt for for EVER (A Child's Garden of Verses, illustrated by the Provesens) AND……a Pucci Scarf. $1.99. Sigh. And so it continues.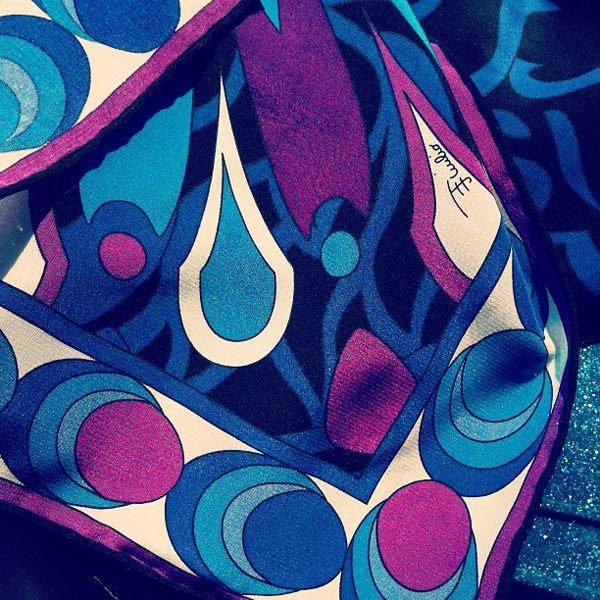 Do you have a collection problem??? Please share. It's nice to know I'm not alone in this….