Notice
: Undefined index: display_above_content in
/home/alixndottie/modernkiddo.com/wp-content/plugins/pinterest-pin-it-button/inc/public-display-functions.php
on line
260
Notice
: Undefined index: use_other_sharing_buttons in
/home/alixndottie/modernkiddo.com/wp-content/plugins/pinterest-pin-it-button/inc/public-display-functions.php
on line
217
Notice
: Undefined index: remove_div in
/home/alixndottie/modernkiddo.com/wp-content/plugins/pinterest-pin-it-button/inc/public-display-functions.php
on line
217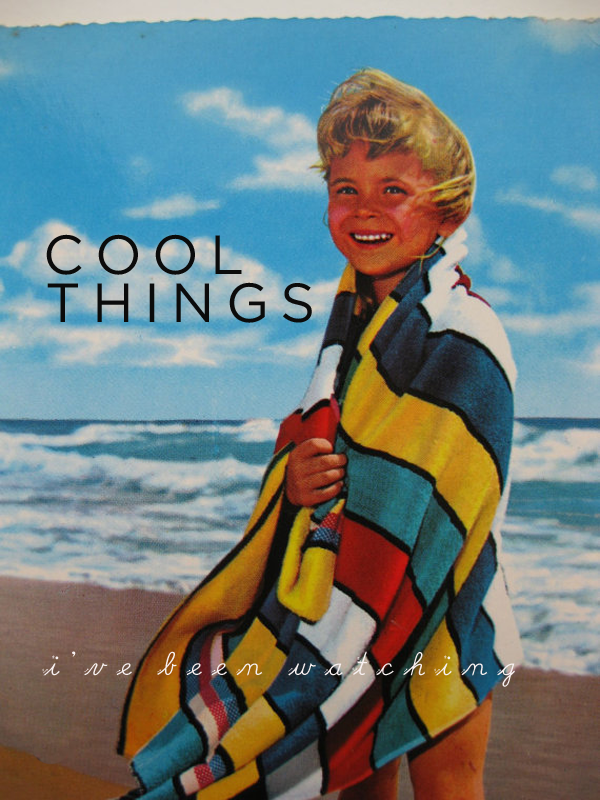 ONE MORE WEEK TIL SCHOOL IS OUT!!!!!!! Whooo hoooo! Let the Summer Vacation Count Down begin! Are you guys out of school already? Actually I don't know why I'm so excited, I still have to work! hah. BUT it does mean we are thiiiis much closer to family trips to Michigan and Myrtle Beach, and also my Birthday Tradition, Tiki Oasis. What are you guys up to this summer? Answer below, but before that….check out some fun "Friday" linkies! (I know…it's Sunday. Better late than never!)
1. WOODEN YOU LIKE NEON?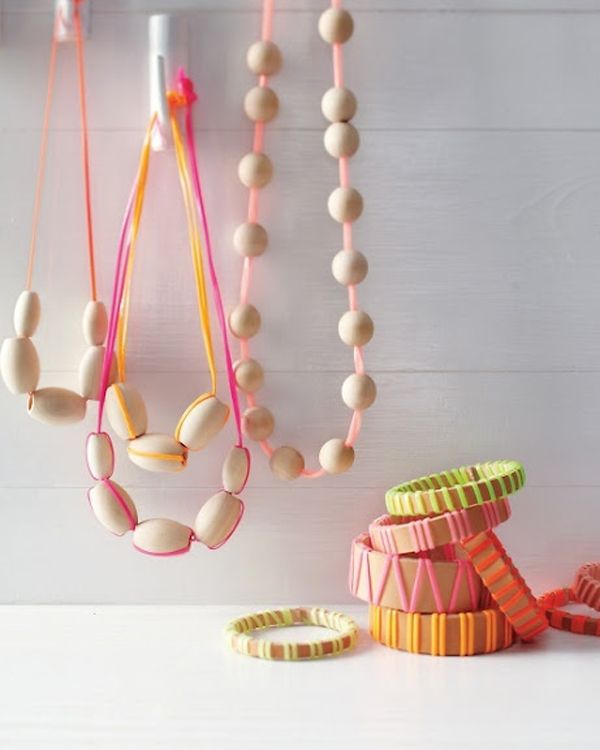 Neon has been all the rage and I'm still really loving it. I think it works best when paired with a neutral (like greys and whites and even beige. Yes. I said beige!). But I really love it with WOOD. And of course Martha is all over this with a snazzy jewelry DIY. Oh Martha. See it here. (via someone….I can't remember who. Oopsy!)
2. CRUMPLESTILTSKIN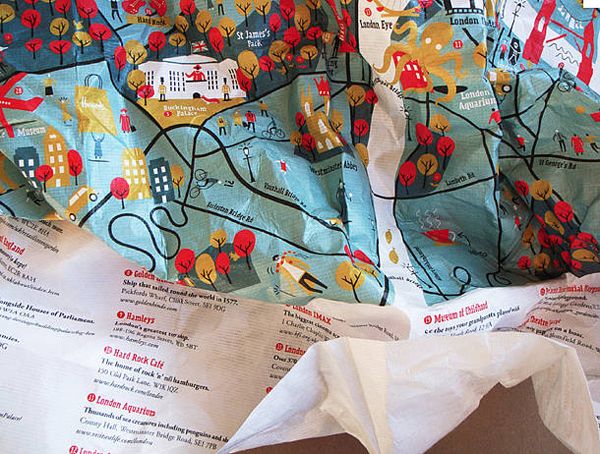 Meet, the Crumpled City Map! This is such a clever idea—a city map that you can simply shoved into your bag without folding. When you need it again, it magically unfolds. Each fun "crumpled: maps features wonderful illustrations and are even rain proof. Plus you can open and close them in 2 seconds—less time it takes to open yer umbrella. I really want one. (via babyccino kids)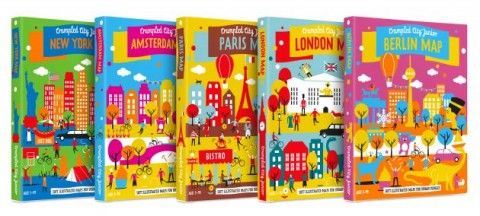 3. LETTER RIP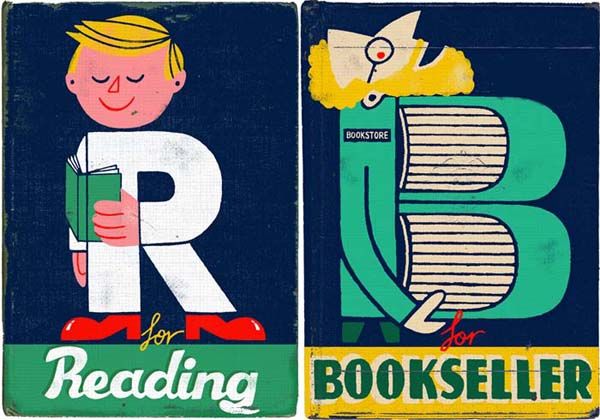 Adorable Kiddo reader Ashley (of The Stork and the Beanstalk) tipped me off to the magic of Paul Thurlby. His series of alphabet letters is SO cool and charming. I think they'd be amazing in a kiddo room or your living room. See them here.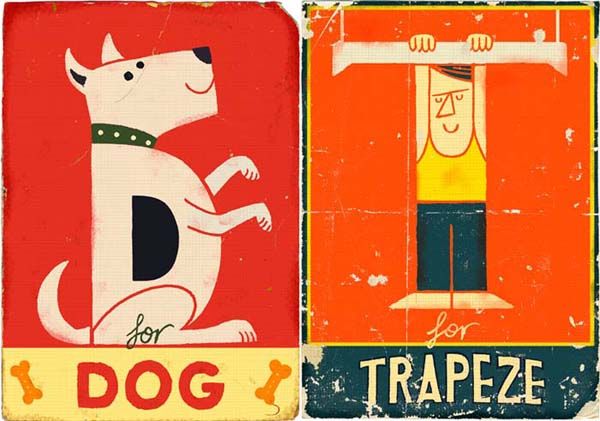 4. STATELY SAMMIES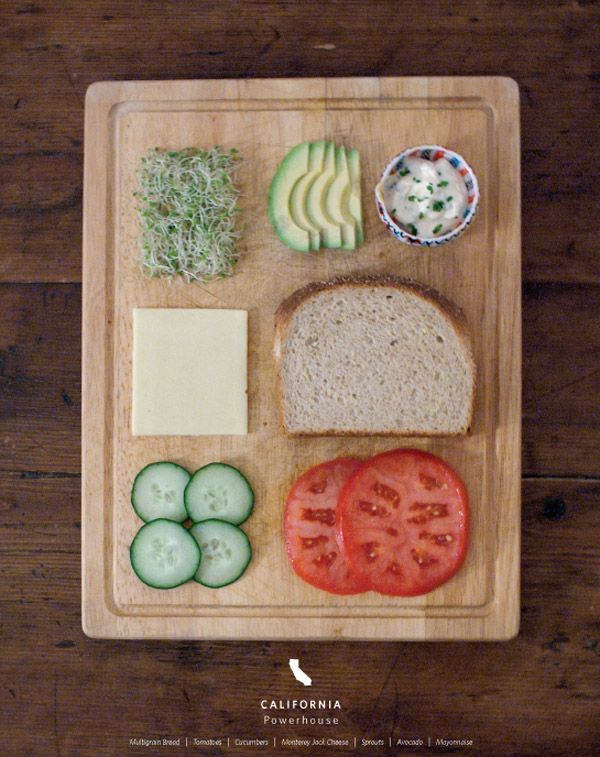 How delicious do these look? Designer Kelly Pratt has crafted a series of sandwiches based on different states. Her mission? Set out to make a special sandwich for each of the 50 states, using classic ingredients found locally. Join her on this delicious journey here.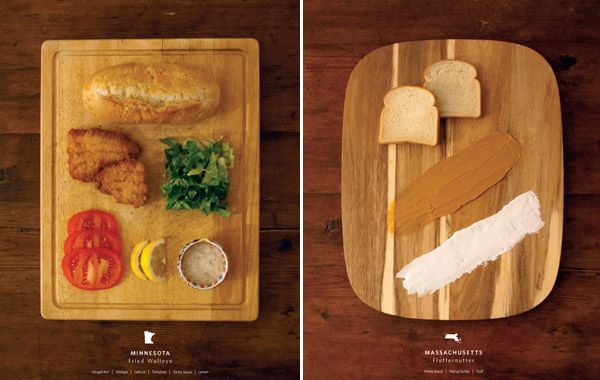 5. KING OF YOUR OWN CASTLE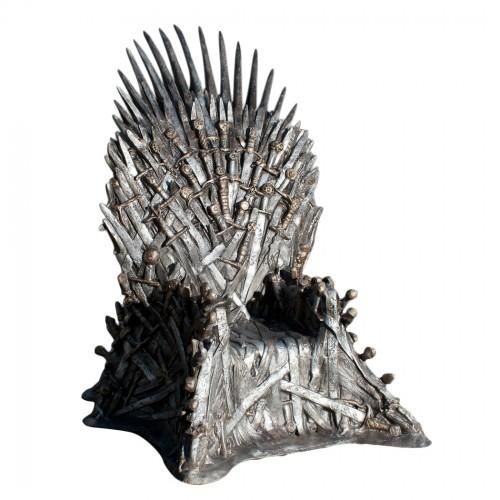 Do you have Game of Thrones Mania? If so, you can own this life size replica of THE throne for a mere $30,000 clams. Zoinks! Not the coziest looking thang, eh? As an aside, I am thiiiiiiis close to finishing the last book (lawdy is it taking me FOREVER!). It's tough on a Kindle, because you can't flip to the back to double check characters and I fully admit some chapters I think, "WHO is this person??" Anyway, I just finished Season 1 and loved it. Can we discuss how hot ol Peter Dinklage is? I love him as Tyrion.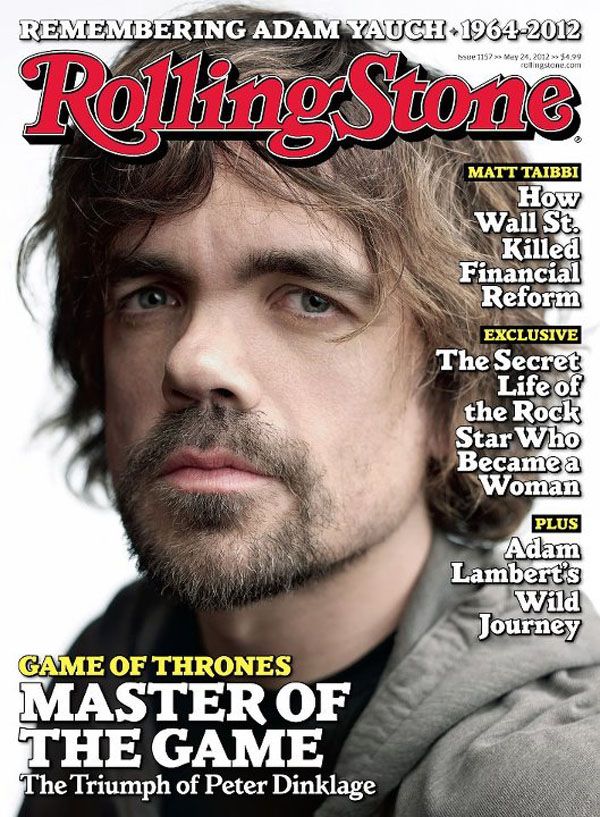 6. HIP BABY BOOKS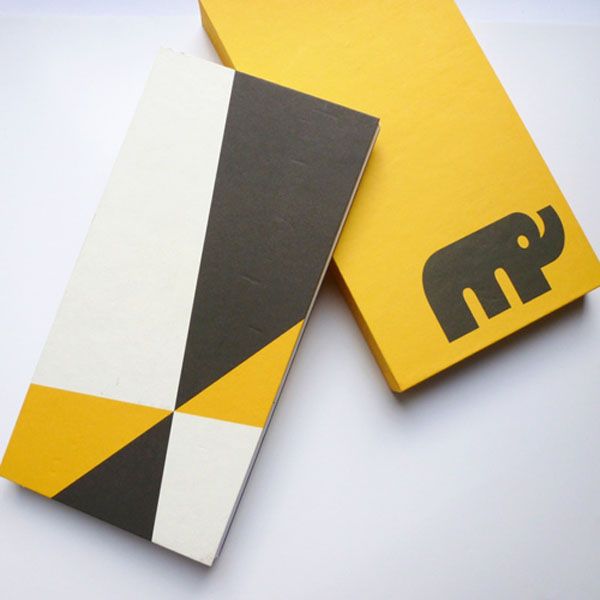 Back in the day, Baby Books were very Hallmark "Special Moments" in their design. Not any more. Just look at these fancy Nancies. The Plibook Collection by PiqPoq are just the thing for the modern parent. Score them over at kickcan and conkers. (via handmade charlotte)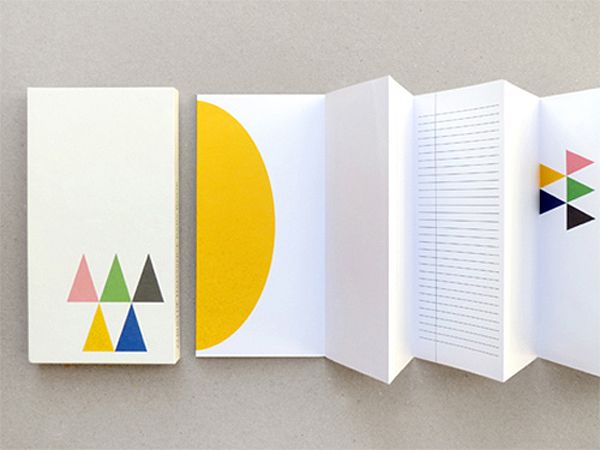 7. PRETTY PAPER


Aren't these cool? See more paper pop-ups by snazzy Portland-based designer mengyu chen. (via whoreange)
8. BEEP BOOP BEEP.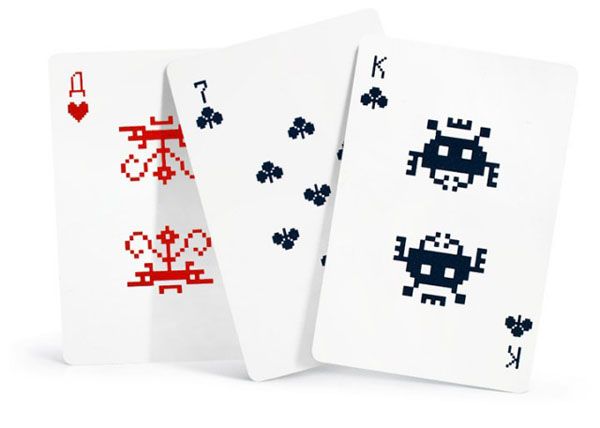 These super clever Space Invaders playing cards are by Russian design company Art Lebedev Studio. Wolfie would totally dig them. You can buy them here.
9. BONUS VIDEO
Mr. Rogers was always a calming force in households of the 70s….with his soothing voice and wise words. I didn't appreciate him in my laters years, preferring the spazzy good fun of Sesame Street. But as I've gotten older I've realized how AWESOME he was. My friend MizLandry showed me this excellent remix video. It's fun, funky and full of cool Mr. Roger's missives. I think you'll like! ("But Mr. McFeeley….I didn't order a flute!" hahaha) Enjoy that last bit of weekend friends! See ya here tomorrow….