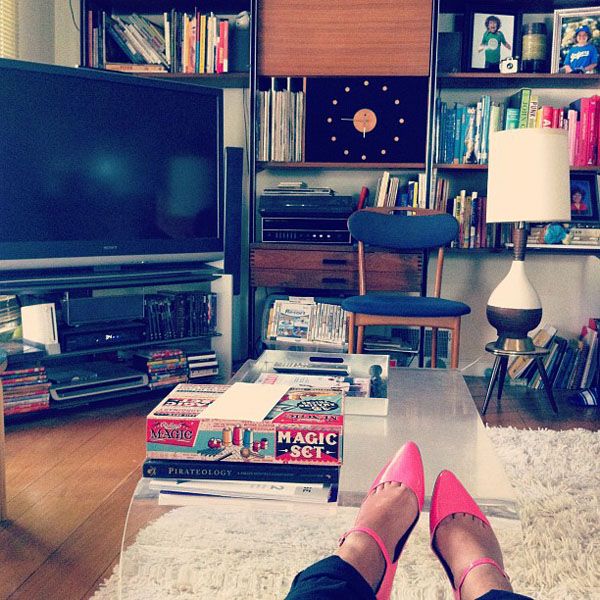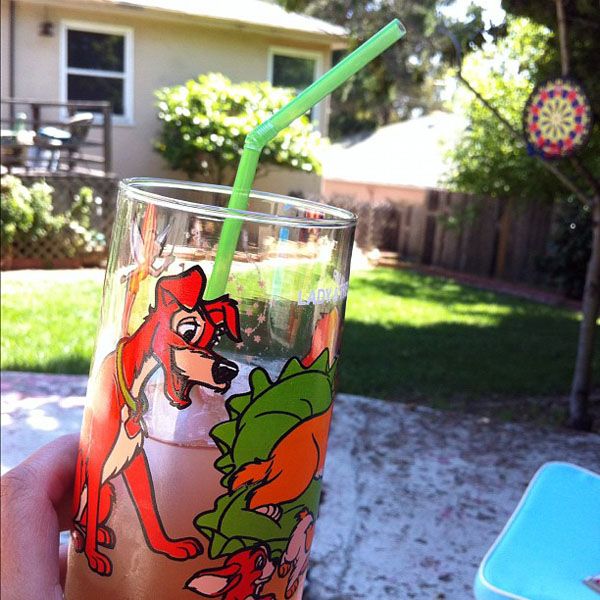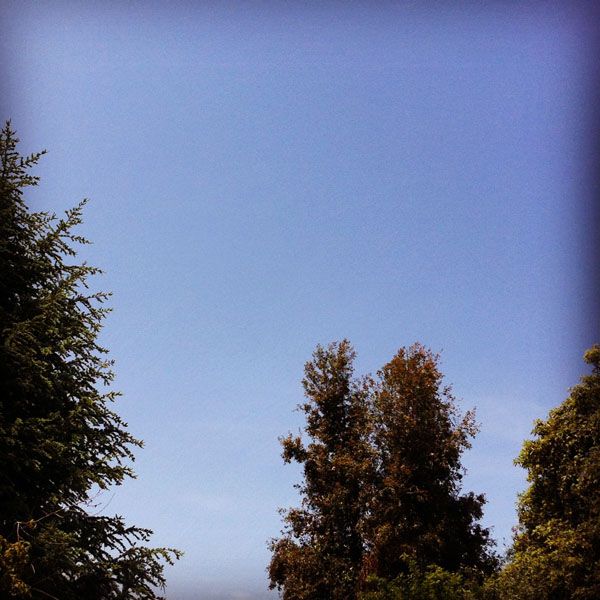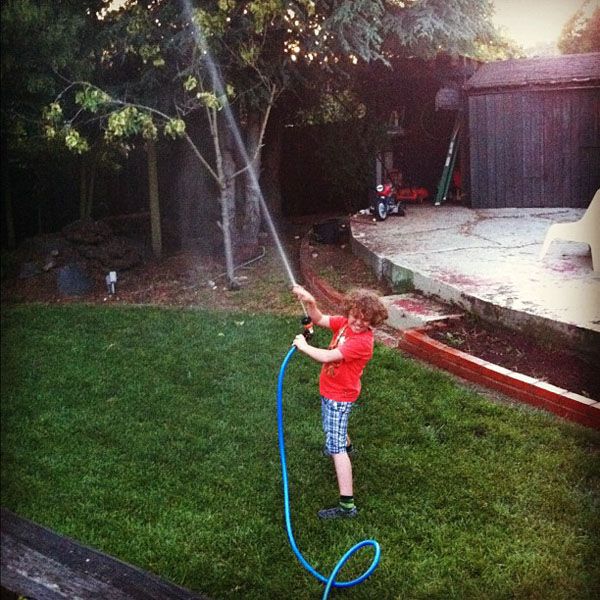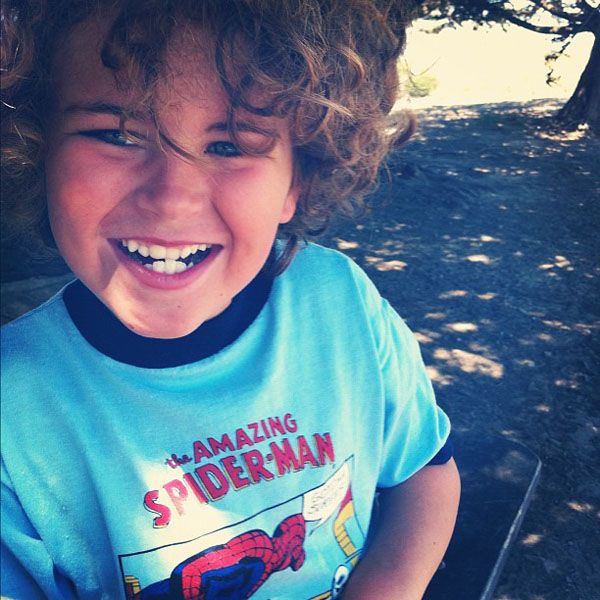 I don't know about you guys, but MAN this year has just flown by!! I can't believe summer is just about here. We still have a week of school but then we'll be rarin' to go. Life has been pretty action packed—we're workin' hard and playin' hard. We've really been trying to get outside and enjoy the weather as much as possible! That means BBQs, long walks in the woods with Sammy, swimming, seeing friends and plotting out camps and vacation travel.
Back in October, Wolfie's class sold the most tickets for their Halloween Festival booth (the water balloon toss). As a result, they won a spring ice cream party! Greg dressed up as the Fantastic Mr. Fox for halloween and the kids were excited that Mr. Fox was going making another appearance!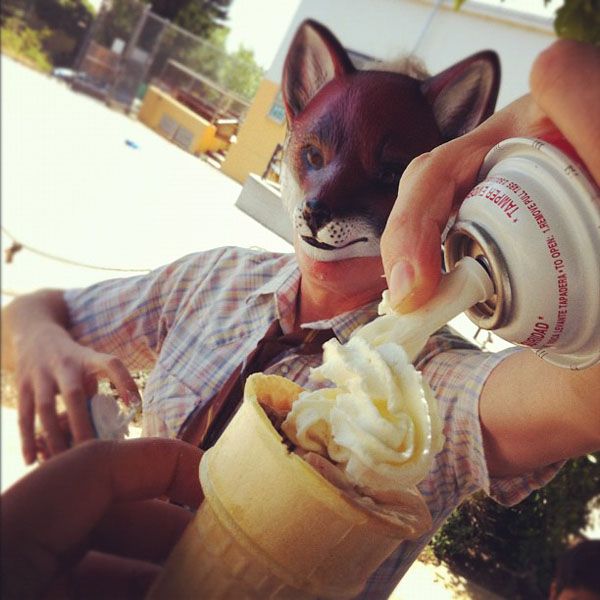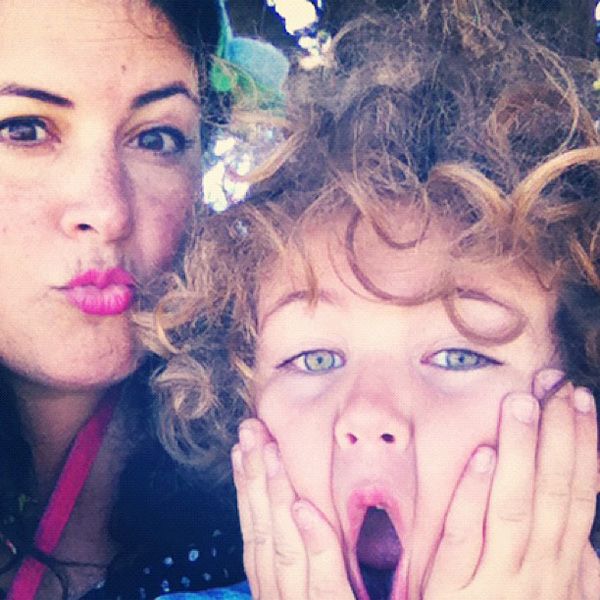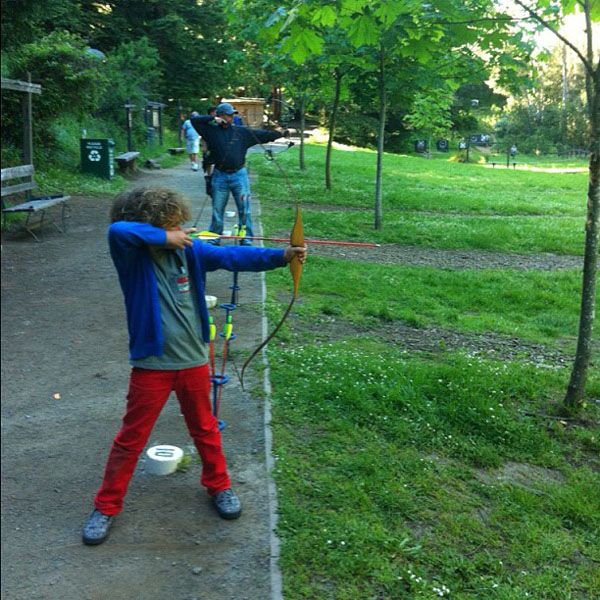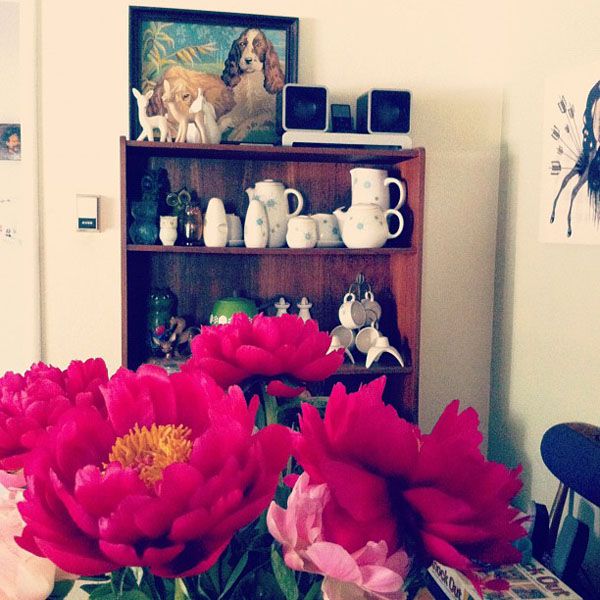 Ice coffees are one of my favorites when the temperatures heat up. I'm always amused at how the barristas muck up my name. I've had Alice, Ellis, Axel, Alice X (written when the discussion went, "Alix" "Alice?" "No, Alix….with and X"). This was a new one!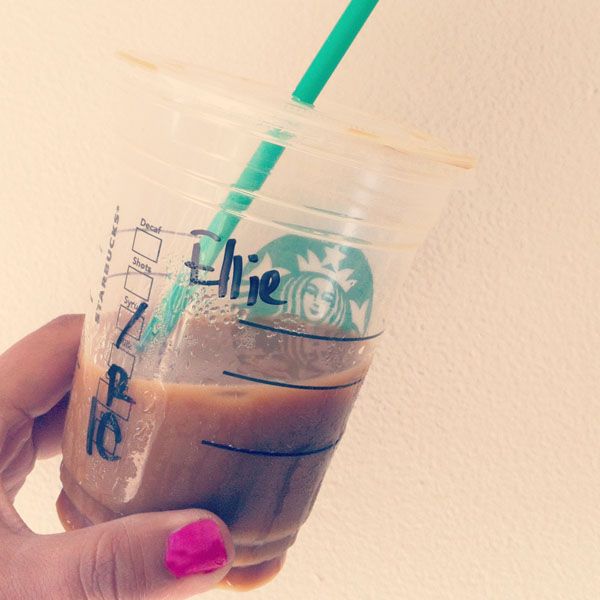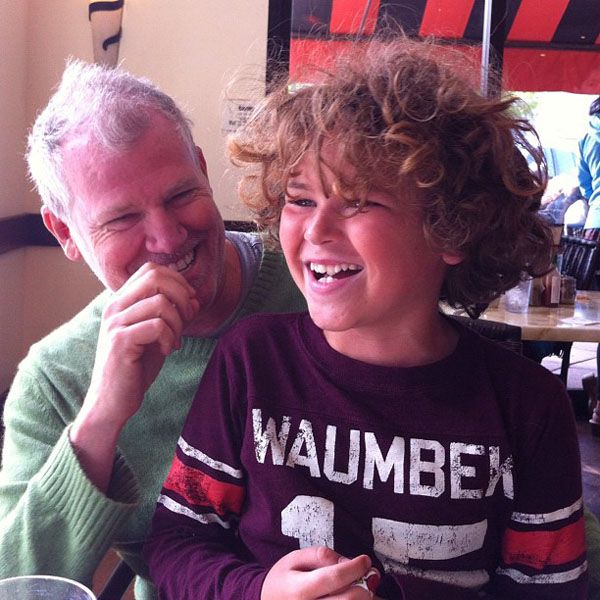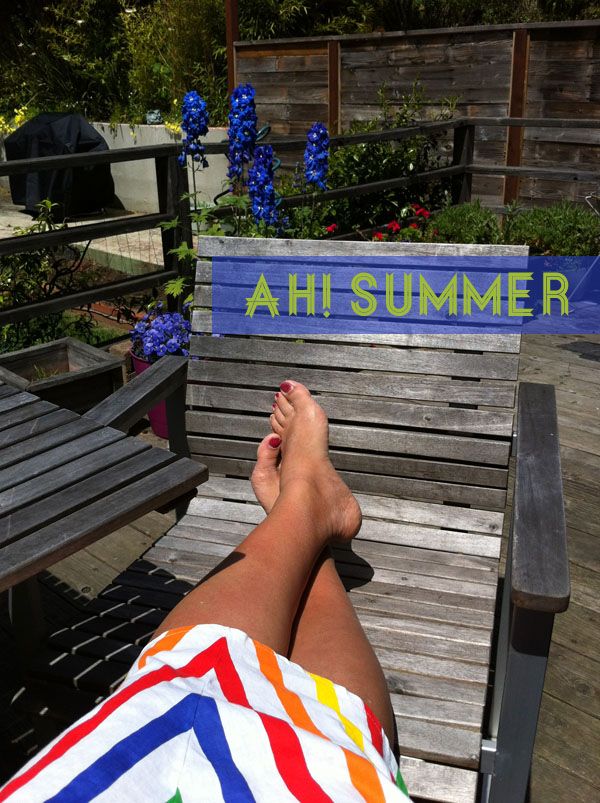 Are you ready for summer? Any big plans? On a totally random note—who's watching The Bachelorette?? And how about The Glee Project?? If you are a Glee fan, it's a realllly fun show! (And it just started this week!)