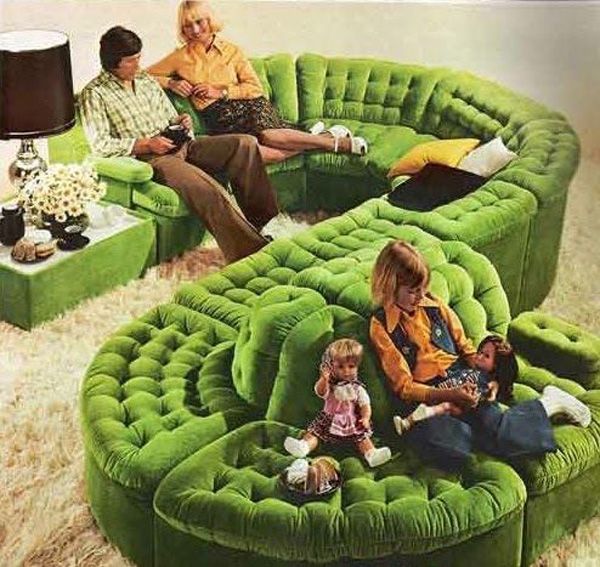 TGIF baby!!!!! Wolfie's school is finally out and we're ready freddy for SUMMER. Oh yes. How about you guys? Any big plans over the coming months?
We're taking it easy before we blast off into summer camps and trip planning mode. In the mean time, I found some fun linkies for you to check out…have an awesome weekend!
1. SUPER SESAME CAST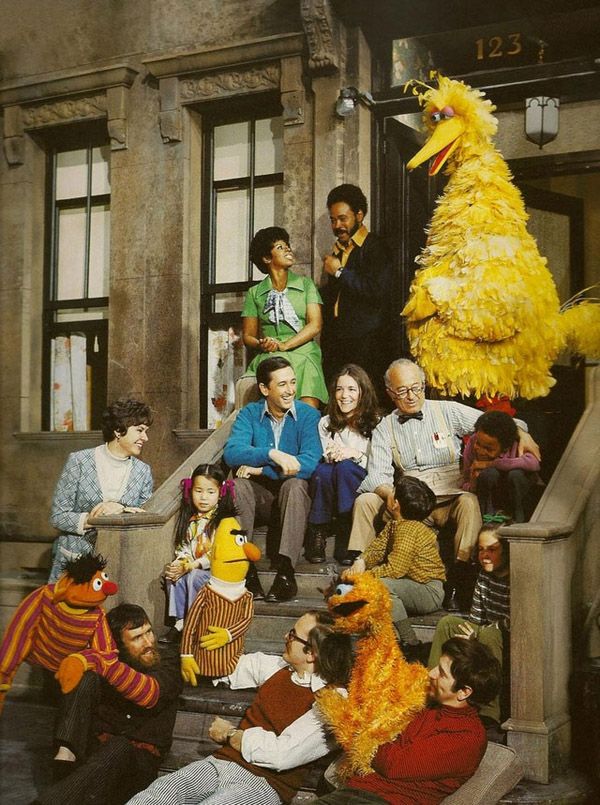 I love this photo from the Original Cast of the very first season of Sesame Street (which aired in 1969-1970). You can see Jim Henson, Frank Oz and the prototype Oscar the Grouch….in ORANGE! (via Kottke)
2. SUPER SPARKLY DRINK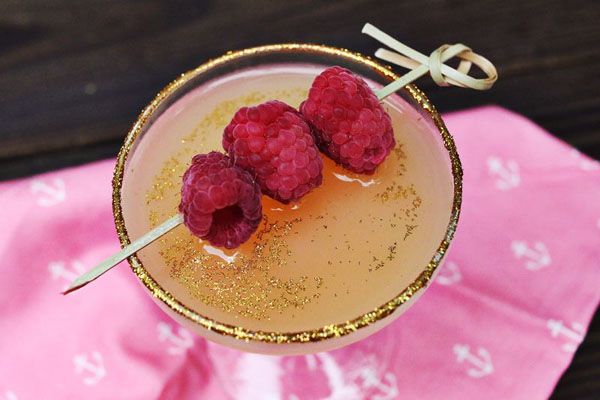 Elsie and Emma from A Beautiful Mess are always fabulously creative. I thought this cocktail they made for Emma's bachelorette party was SO pretty—and sounded delicious. It's basically prosecco and grapefruit juice, with an edible glitter rim.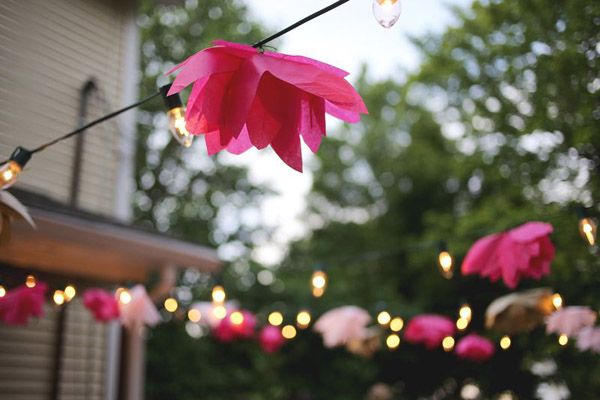 I also loved these simple paper flowers. Aren't they terrific? And congratulations to Emma and her fella Trey! It looked like a beautiful day.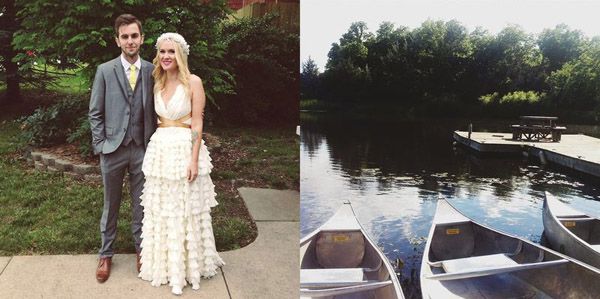 3. SUPER FUN GROWTH CHARTS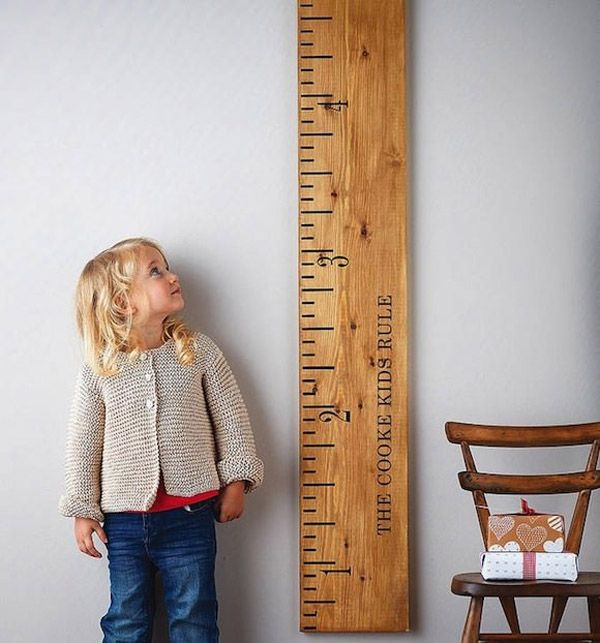 Growth charts are so much fun for kiddos—Wolfie loves monitoring how much he's grown over the course of a year. Rachel at Handmade Charlotte has a terrific collection of them for you to browse right here.
4. SUPER GROOVY PRINTABLE EYE GLASSES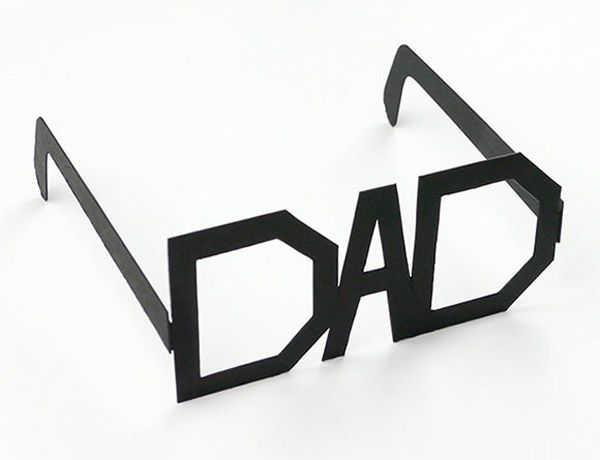 Both Greg and my dad wear glasses, so I'm thinking this could be a fun lil printable to send their way for Father's Day! You can find it here.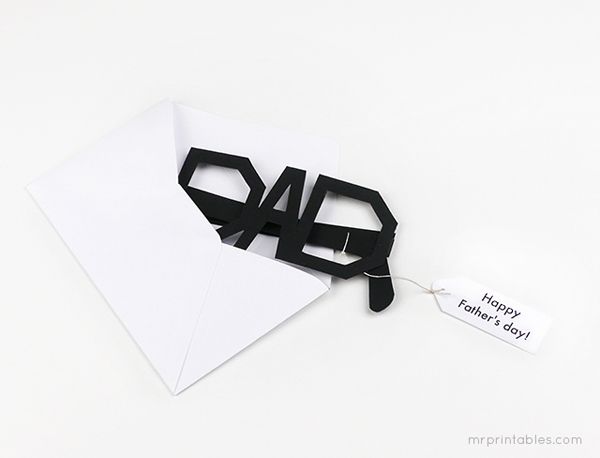 5. SUPER MATCHING OUTFITS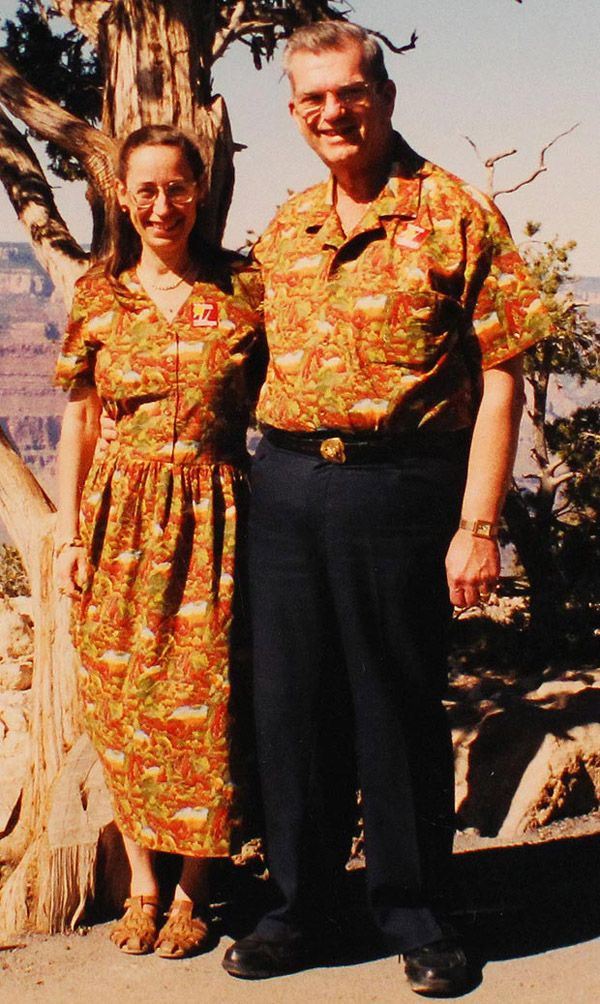 Don and Nancy Featherstone have worn matching outfits for the past 35 years'every single day. WOW! It's crazy yet oddly awesome. You have to read the whole story here. (via Laughing Squid and the Guardian)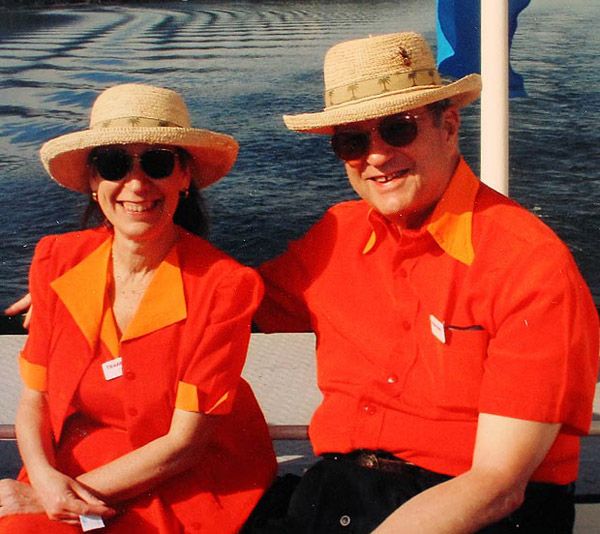 6. SUPER TASTY LEMONADE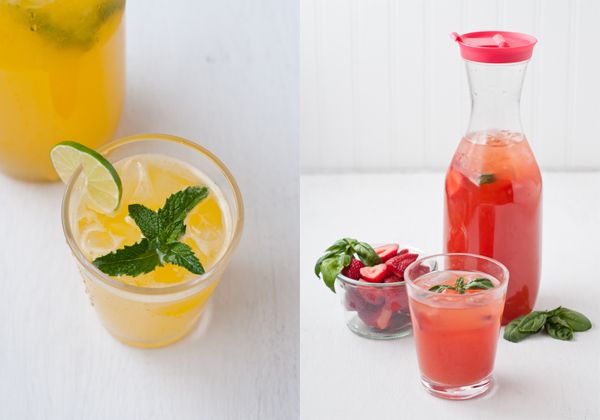 I love the tangy and refreshing taste of lemonade. These spins on the classic had me craving an icy glass so badly! Mango mint lime? Strawberry basil? YUM. Find them over here on Design Mom.
7. SUPER COOL VINTAGE CARS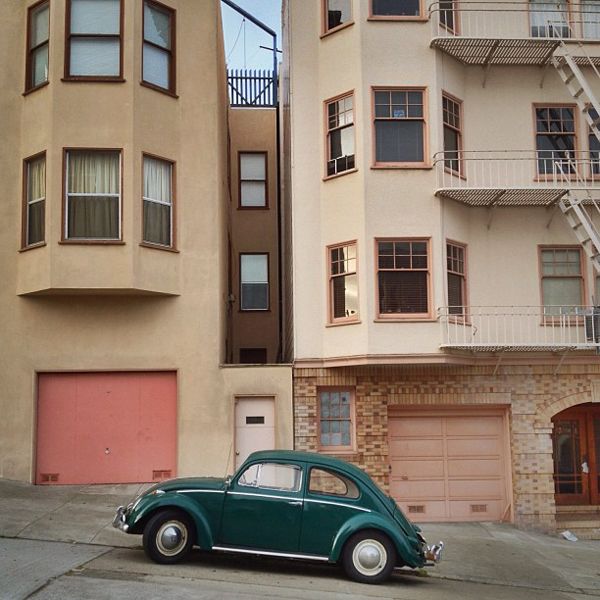 If you follow me on instagram (@galexina) then you know I love seeing vintage cars around the city, and I always snap pics of them whenever I spy them. Lisa Congden posted these photos from her friend Christopher Hall who has been photographing vintage cars he finds sitting in front of San Francisco and East Bay buildings. My kinda guy!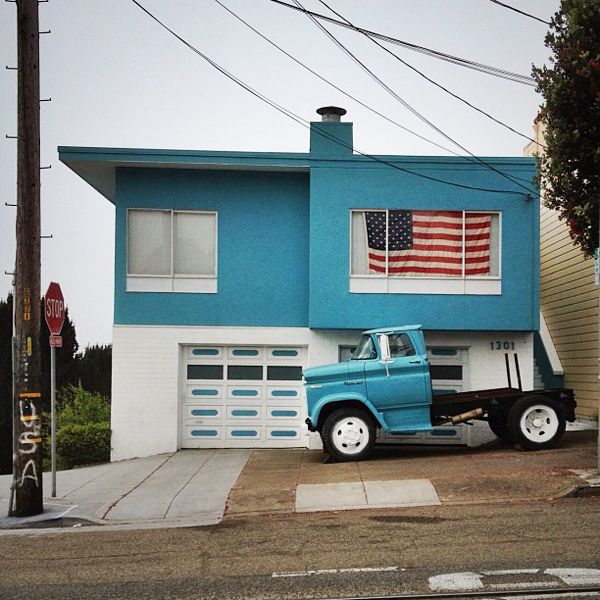 Also, a big CONGRATULATIONS to the beautiful Lisa and her lovely lady Clay! The two were just married last weekend and the ceremony looked so gorgeous!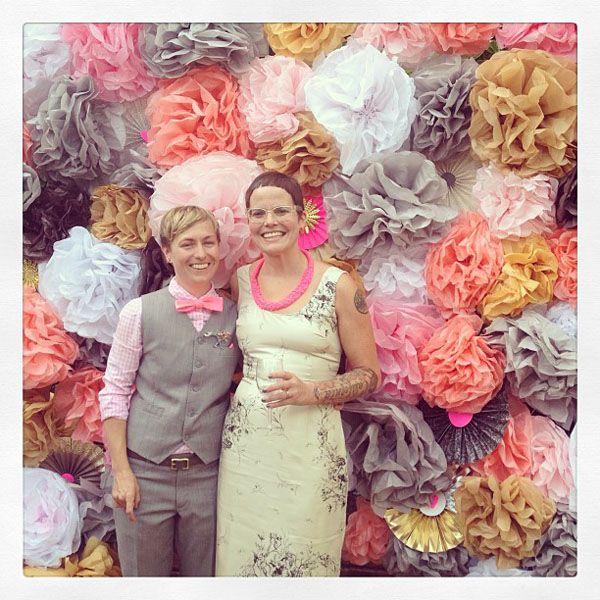 9. SUPER HIP PAD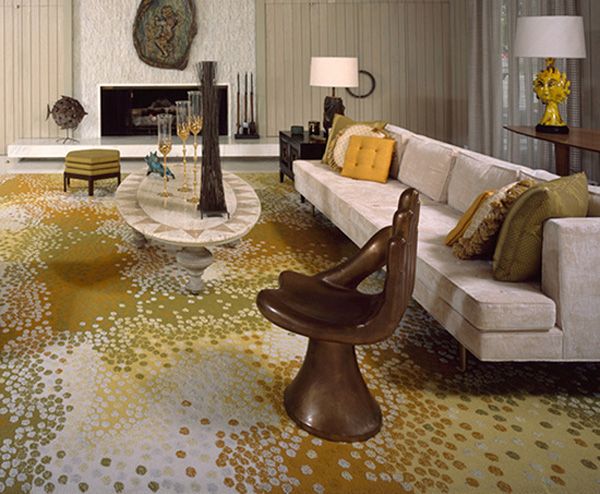 Palm Springs is such a fabulous place (it's where we were married!) and I was dying over this home that Tula found. WOWZA. See more here.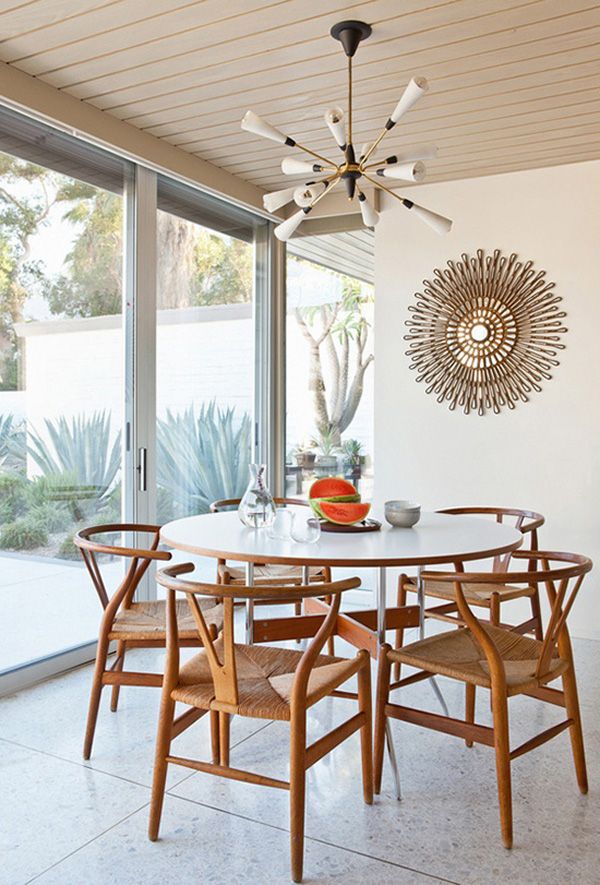 10. BONUS VIDEO
OK, so last week I posted that amazing video of some vintage Soul Train dancers gettin' down to Daft Punk's Get Lucky. I'm obsessed with this song, apparently, because I have ANOTHER video. This one is so cool. It's the song as it would have sounded in every decade from the 1920s to the 2020s.