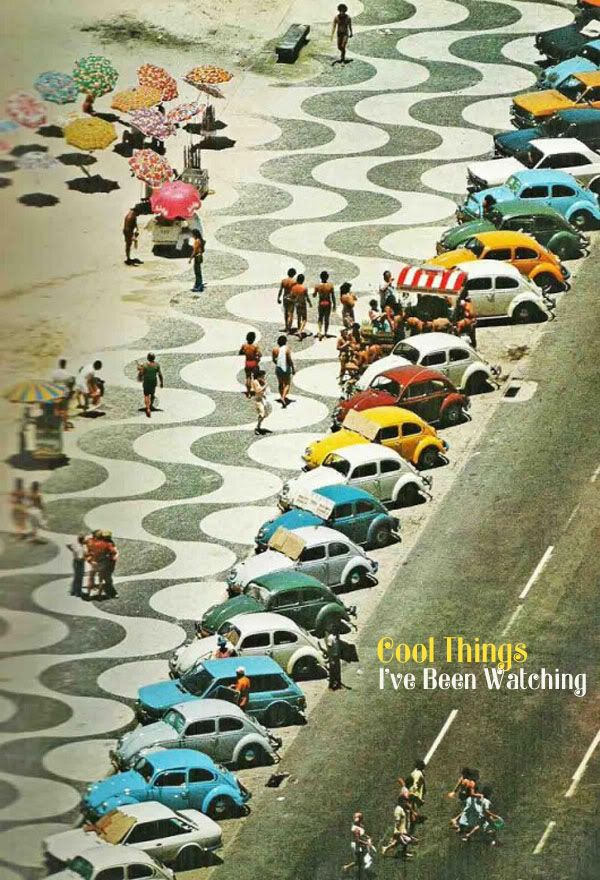 It's Friday! I've been down in L.A on a freelance assignment. The agency is really cool, but it's def hard being away from home for 2 weeks. Usually when I go to L.A. it's for a shoot or for editing—and our days and nights are filled with obligations and client schmoozin'. This is much more solitary. I'm just kind of chilling out in the hotel room. Eating dinner alone. Reading. It's nice but weird. Lucky me, however, because my guys are coming down to meet me for the 3-day weekend! We have some fun plans in the works. In the meantime, here are some snazzy things that caught my eye over the week. HAPPY FRIDAY everyone!
1. HOLLY WOULD.
Jen, of Honey Kennedy, currated some super charming looks, inspired by old hollywood movies. See them here.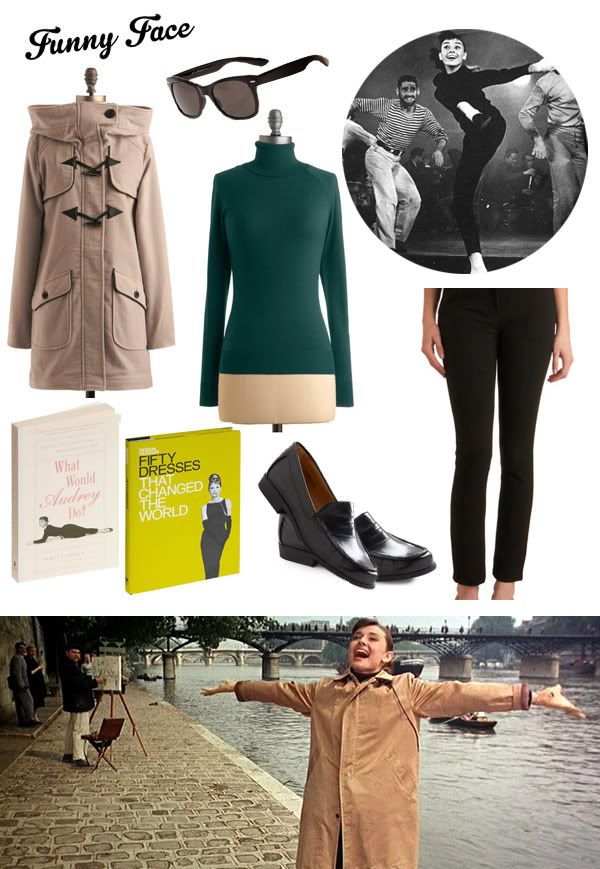 via modcloth blog
2. SHOW SOMEONE YOU CHAIR.
Hearts aren't just for Valentines Day, you know. How fun is this mid-century themed desktop wallpaper? Download it for your laptop here.

via how about orange
3. OUT ON A LEDGE.
This installation from Buenos Aires-based artist Leandro Erlich is rather amazing. Mirrors and optical illusion make it look as thought visitors are climbing a Parisian building.  See how it really works here.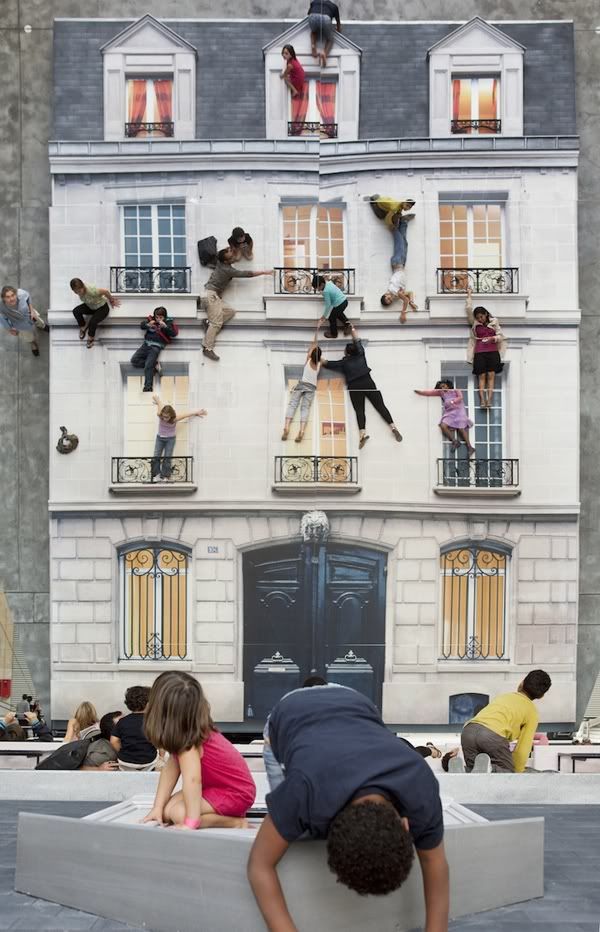 via: Black Eiffle
4. I SEE YOUR POINT.
This clever bag over at CRAFT is both stylish and relatively easy to make. How fun! I also love those colors. See for yourself here.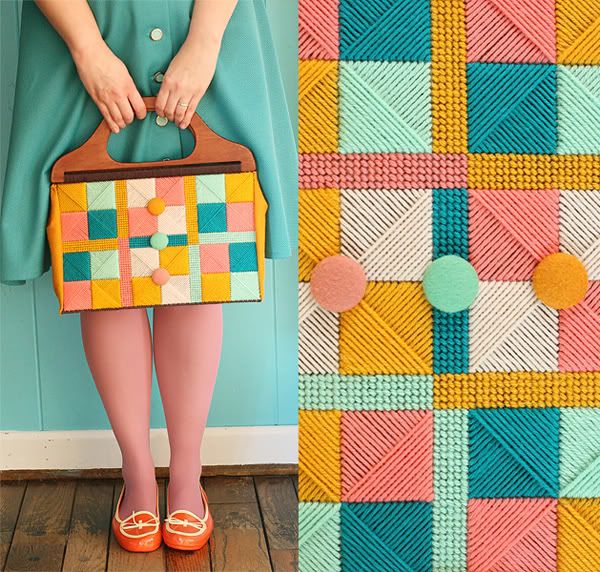 5. WHAT IF I NEVER TOOK THESE?
I often struggle with the question, is blogging interring with life (we're so busy documenting life, are we actually enjoying it?) or is it enhancing life? (We often push ourselves to try new and fun things and capture moments we might otherwise never had in the past!) Jenny at Dos Family celebrates those special little moments she caught. See them here.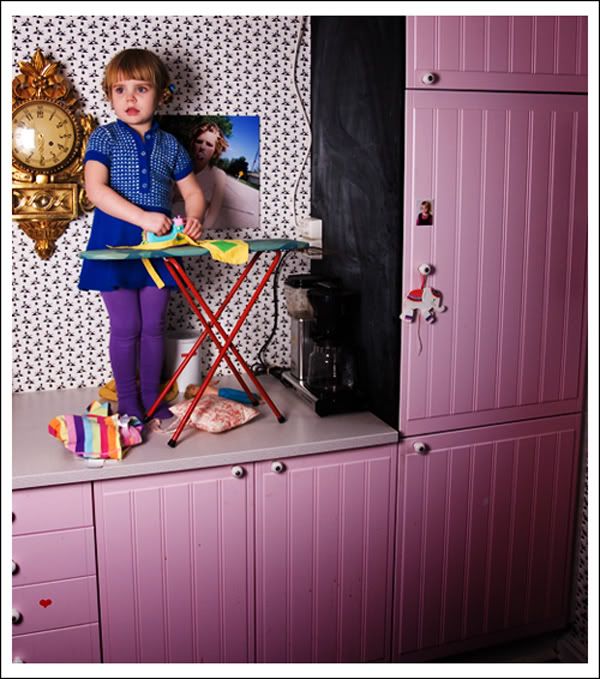 6. MAN VS OCTOPUS
Eartha, my love, you are so very clever. I love this adorable pepper octopus! See how to make it here.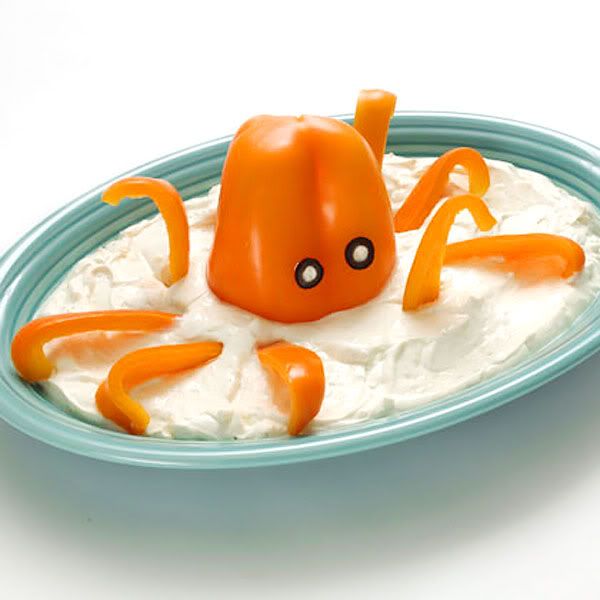 via ranch dressing
7. Â ROCK YOUR BODY
I featured a skeletal cake back during Halloween, but now someone has taken that idea and done it one better. A "body parts" themed birthday party. The eyeball pinata is particularly awesome. See more here.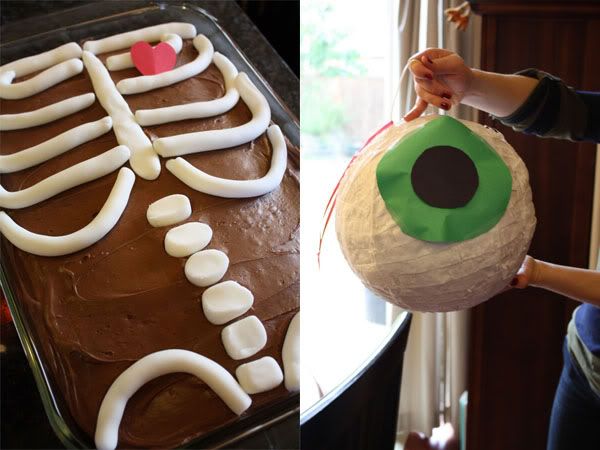 via tiny reads
8. CUDDLY COTTAGE.
Aye. So sweet this little set from Alice Apple. She's currently out of stock but will be updating her Etsy shop soon. Browse her other goodies here.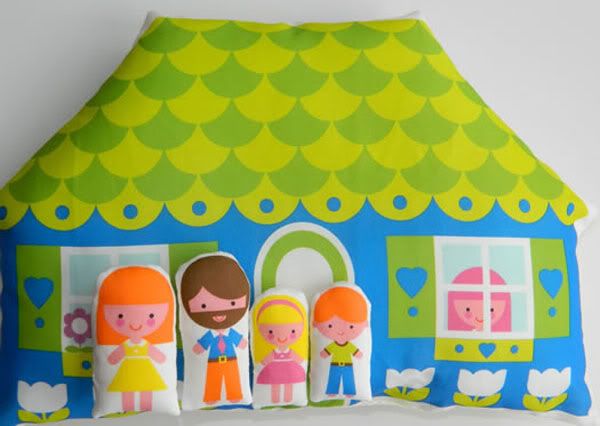 via charlotte's fancy
9. DOWNTON GIRL FASHION
I discovered Downton Abbey late in the game and quickly devoured the entire first season. SO GOOD. I haven't started Season 2, but I've been recording them and I can't wait! Victoria came up with a genius collection of clothing inspired by the show. And it had me grinning. See it all over here.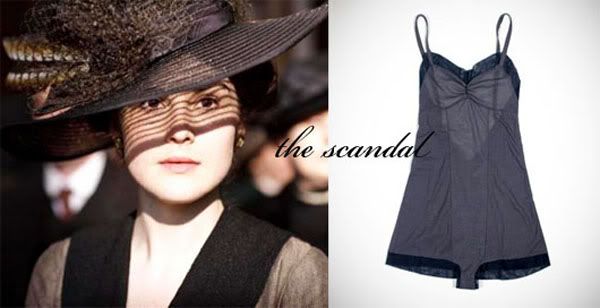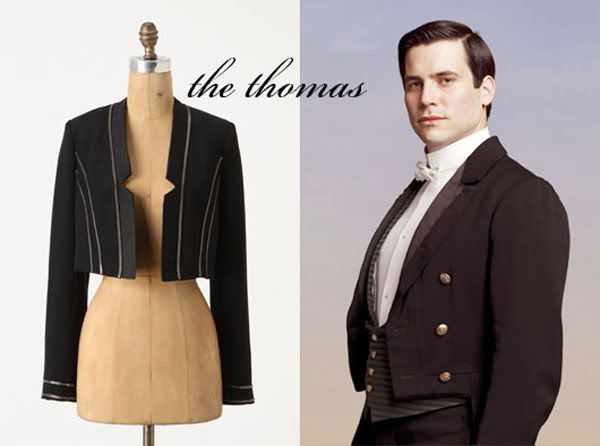 via sfgirlbybay
10. DEEP RED FLOWER PARTY.
This little Valentines party from CAKE is sooooo pretty. The color of those flowers. Wow. Even the wine was coordinated. Â See the entire event here.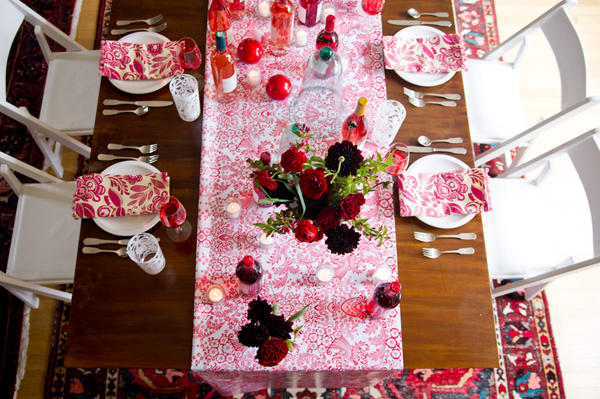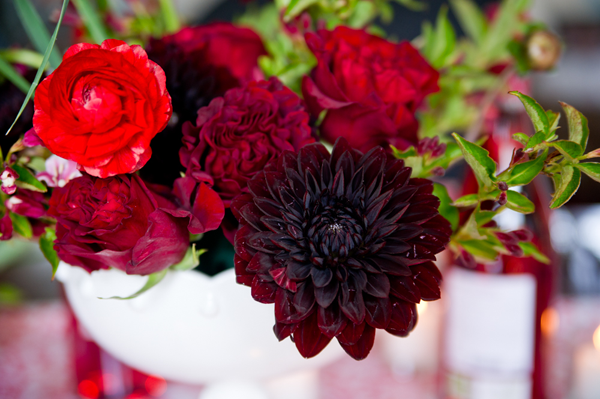 BONUS VIDEO
Finally, Holly posted this video for Valentines and I thought it was so pretty. Paper cutting is such an art. Enjoy!

via decor8Â